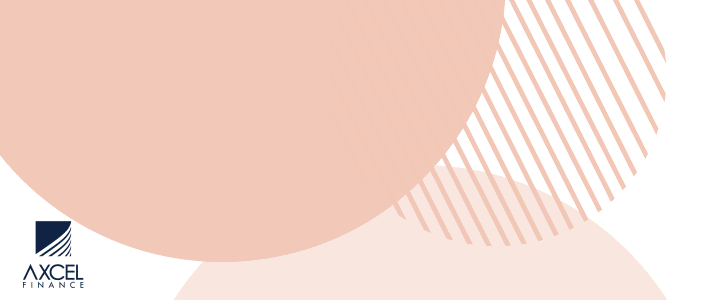 As of 7 AM on Thursday 20th February 2020, The Ministry of Health, Wellness, and the Environment reported that there are no suspected cases of Coronavirus/ COVID-19 within the Caribbean region. The Ministry continues to monitor the air and seaports and will advise regarding any travel updates. The Ministry is appealing to the public that all nonessential travel to the People's Republic of China should be avoided.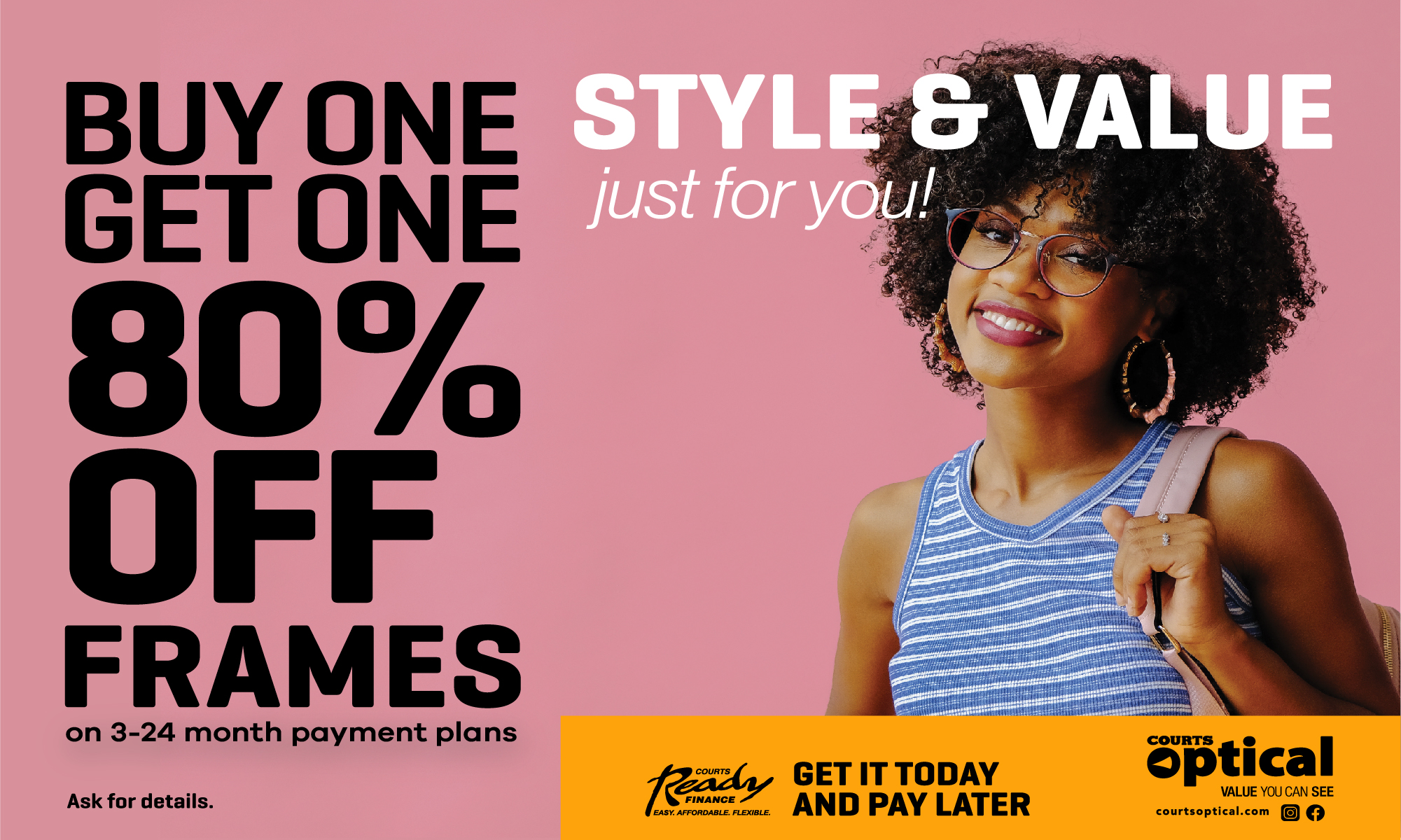 To keep industry partners up-to-date about the ministry's preventative measures, Chief Medical Officer, Dr. Rhonda Sealey-Thomas, Senior Medical Officer Dr. Anju Smith and Chief Health Inspector Ms. Sharon Martin met with Tourism Minister, The Hon. Charles Fernandez and tourism technicians earlier this week.  Dr. Rhonda Sealey-Thomas used the opportunity to inform the tourism officials on the ministry's COVID-19 protocol and preventative measures employed at our ports of entry.


According to the Ministry of Tourism, "Cruise line officials have expressed satisfaction with the said protocols, agreeing that direct communication should take place between the Medical Officers on board the vessels and the CMO to ensure accurate communication of vital medical information."
The Ministry reminds the general public that it is INFLUENZA (flu) season and persons must exercise proper hand hygiene as well as take general measures against becoming ill. The latter includes adequate rest and hydration and the avoidance of sick persons.

The Ministry of Health, Wellness, and the Environment will continue to update the public on ALL developments related to the novel Coronavirus.
CLICK HERE TO JOIN OUR WHATSAPP GROUP