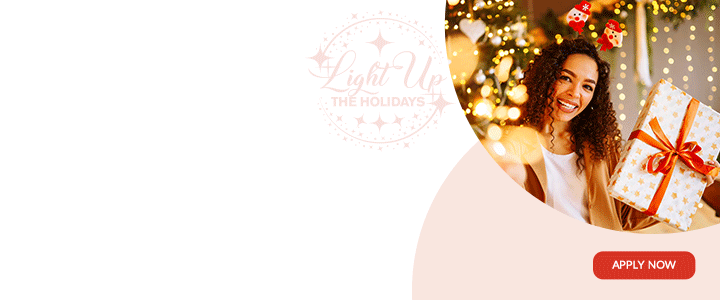 Many government-owned buildings including schools, office buildings, government workshops; now completely dependent upon APUA as electricity provider, will move towards solar power plants.

This was discussed in the weekly Cabinet Meeting on Wednesday October 16 and according to Chief of Staff, Lionel Hurst, the objective is to lower the carbon footprint as Antigua and Barbuda's economy continues to grow.
APUA will then be able to sell more electricity to new enterprises without purchasing new capacity. Eventually, APUA will also move to increasing reliance on green energy and away from fossil fuel technology.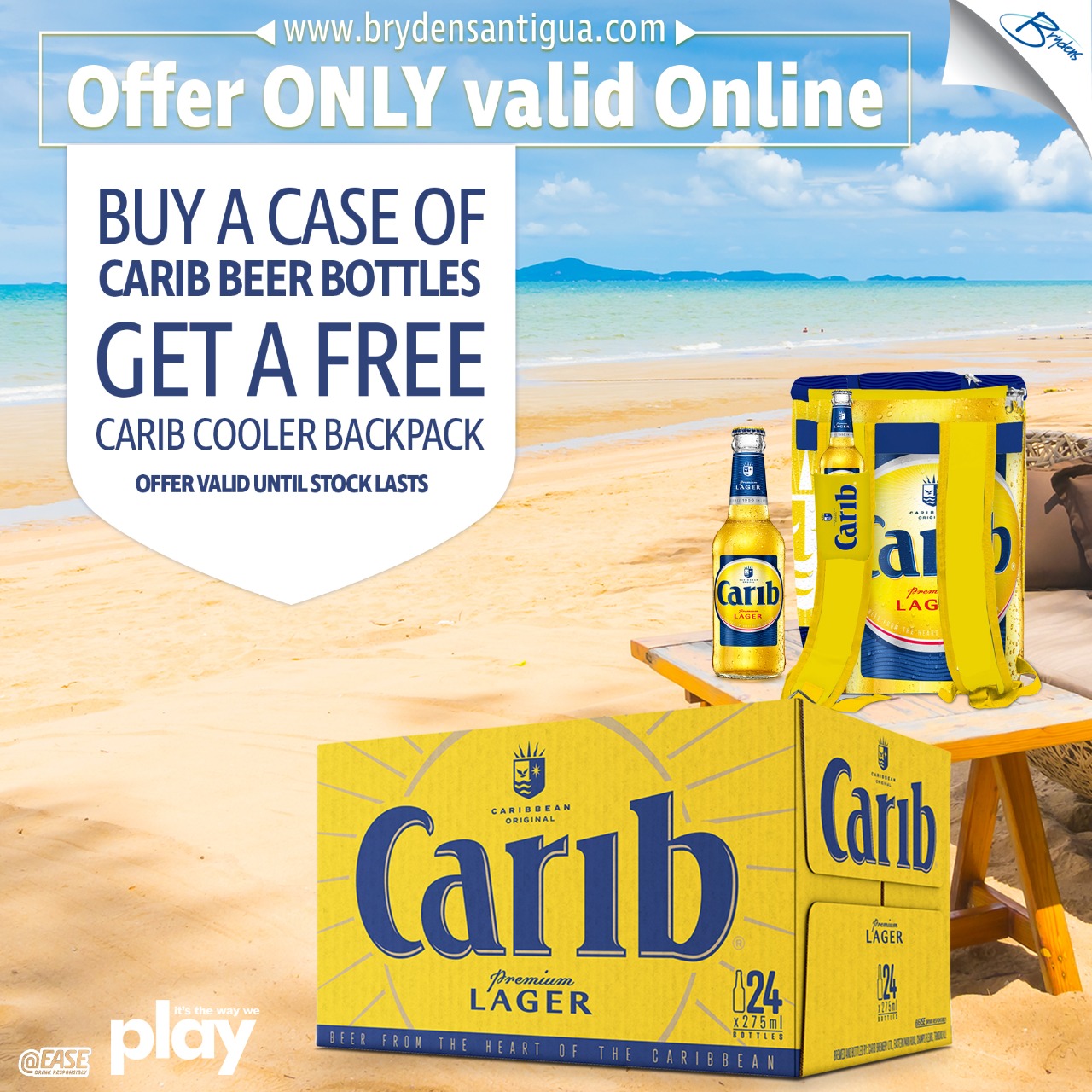 Hurst also said that the government reiterated its policy decision that all capital purchases for the Government or its many statutory bodies, exceeding $100,000, must come before the Cabinet before being placed before the Tenders Board. Suppliers of goods that exceed that threshold are being put on notice again.

CLICK HERE TO JOIN OUR WHATSAPP GROUP