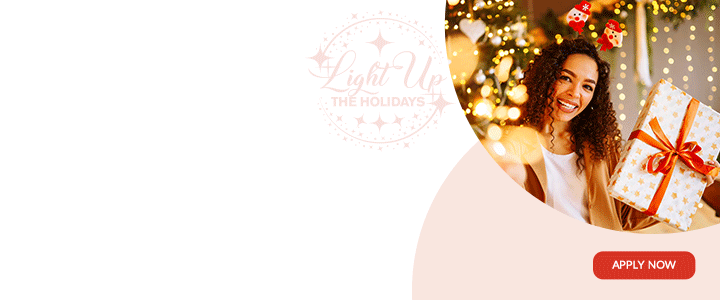 The Ministry of Health, Wellness and The Environment and by extension the government of Antigua and Barbuda is represented at the "42nd Annual Meeting on Representatives of National Pharmacovigilance Centers participating in the World Health Organization (WHO) Programme for International Monitoring" by Mr. Alfred Athill, Director of Pharmaceutical
Services – Ministry of Health and Ms. Keriann Benjamin, Pharmacy Manager – Medical Benefits Scheme.

The meeting is being held in Bogota, Colombia from October 28 – November 01 st 2019. The World Health Organization (WHO) has defined Pharmacovigilance as "The Science and activities relating to the detection, understanding and prevention of adverse effects or any other possible drug related problems". The WHO Pharmacovigilance programme was started in 1968 and today one hundred and sixty-six (166) countries actively participate in
this programme.
Eighty-nine (89) countries are represented at this meeting with some sharing their success stories having implemented the Pharmacovigilance programme in their health care system.
There are several electronic Pharmacovigilance reporting platforms including VigiFlow, VigiBase and Vigilyze (WHO) that aid in the monitoring of pharmaceuticals and vaccines and have resulted in product recalls and invariably saved lives and also influenced the development of products with better benefits to risks profiles.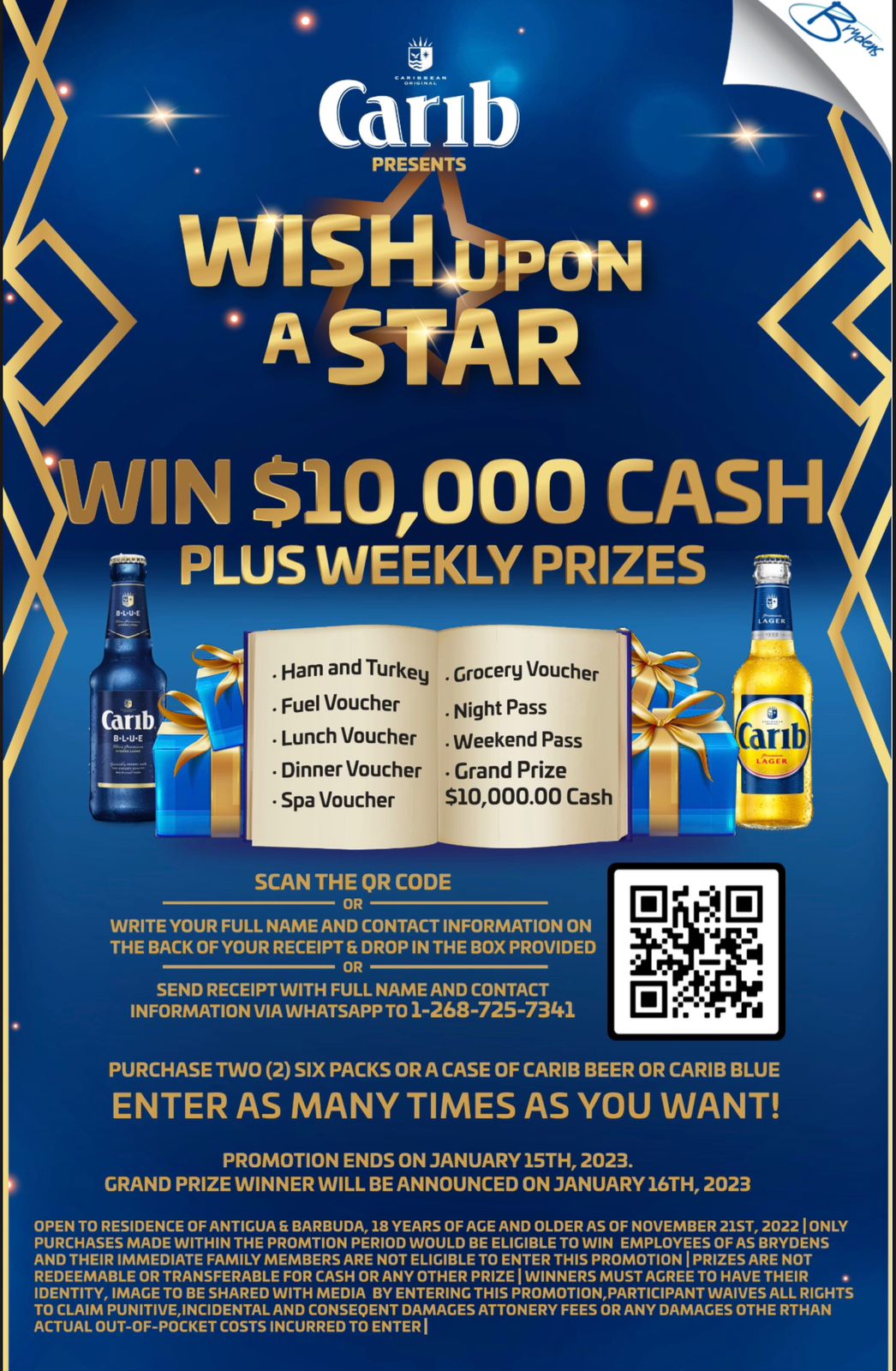 The VigiCarib electronic platform is endorsed by Ministers of Health in CAROCOM and helps to protect patients and bolster confidence in the Health Care Delivery System.

Pharmacovigilance activities also send a signal to manufactures and distributors that their products are monitored for safety and quality. Two (2) very important objectives of this meeting are 1. To highlight the work of active National Pharmacovigilance Centers and 2. To assist countries that do not have functional National Centers to fast track the opening of theirs using best practices and international standards.
It is expected that post meeting Antigua and Barbuda will develop its Pharmacovigilance Center and have a robust reporting mechanism that involves all health care professionals and patients.

CLICK HERE TO JOIN OUR WHATSAPP GROUP