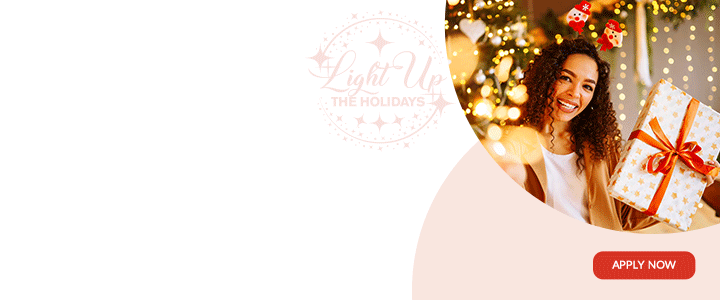 Antigua & Barbuda is ranked among high human development countries, 74 out of 198 countries, in the latest Human Development report.

The report, which was published on December 9, presents the 2018 Human Development Index or HDI for 189 countries and UN-recognized territories.
According to the report, Antigua & Barbuda has an HDI value of 0.776 which indicates a 0.5% growth since the country was last assessed with an HDI of 0.773.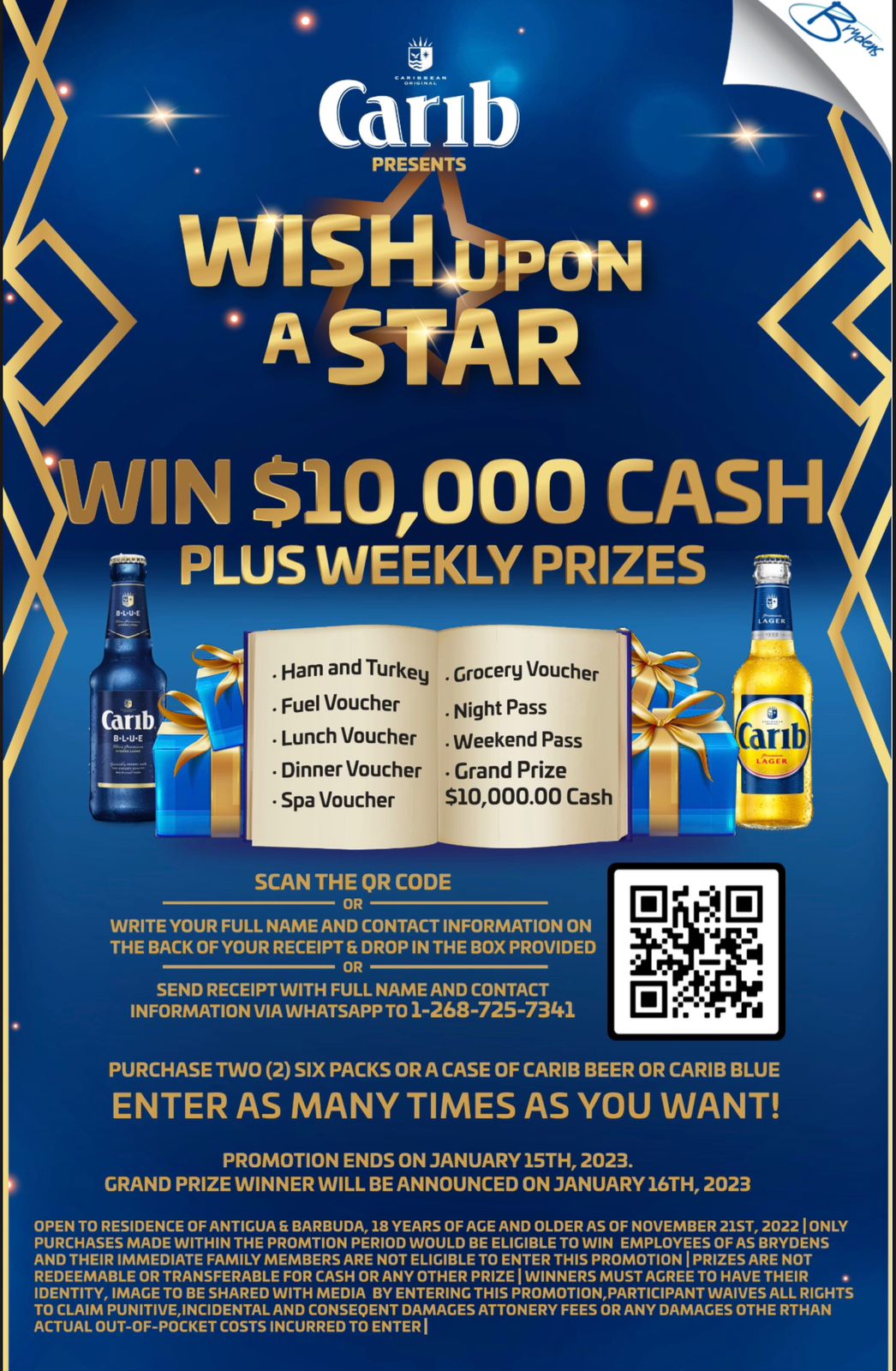 The report notes that the nation's HDI is above the average of 0.75  for countries in the high development group and is also above the average of 0.759 for countries in the Latin America and Caribbean.

CLICK HERE TO JOIN OUR WHATSAPP GROUP