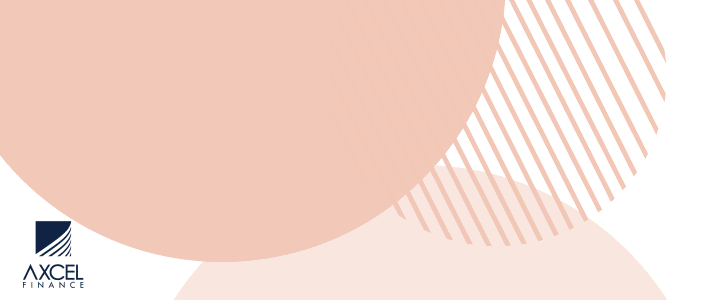 The year 2019 has seen the lowest number of homicides in a single year, with just three murders recorded, for almost twenty years.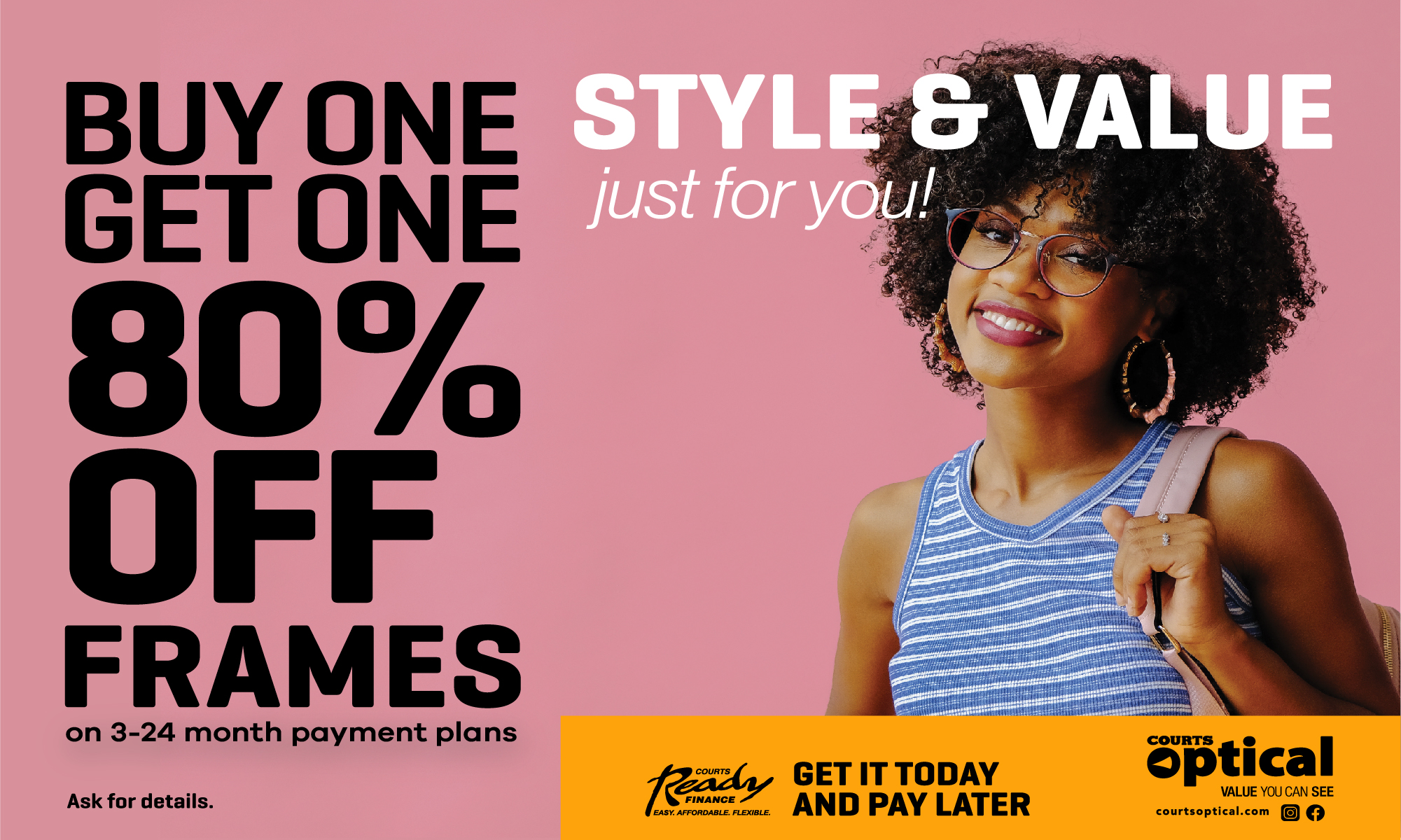 According to Acting Police Commissioner Atlee Rodney, the other years that recorded less than five murders were 2000 and 2001 which both had four reported murders.

Rodney believes that this statistic may be the lowest in any independent state in the world.

In general, serious crimes are said to have decreased by 42.48 percent when compared to 2018.

On the other hand, the overall number of crimes reported in Antigua & Barbuda increased by 634 reports which equate to a 28.79 percent increase.
Acquisitional crimes like petty theft, car break-ins, home invasions, and malicious damage accounted for more than 50 percent of the crimes reported.

Deputy Commissioner of Police in charge of operations, Albert Wade, says most crimes were committed in the capital; the St. John's Police Station recorded the highest number of reports while the Gray's Farm Police Station recorded the second highest.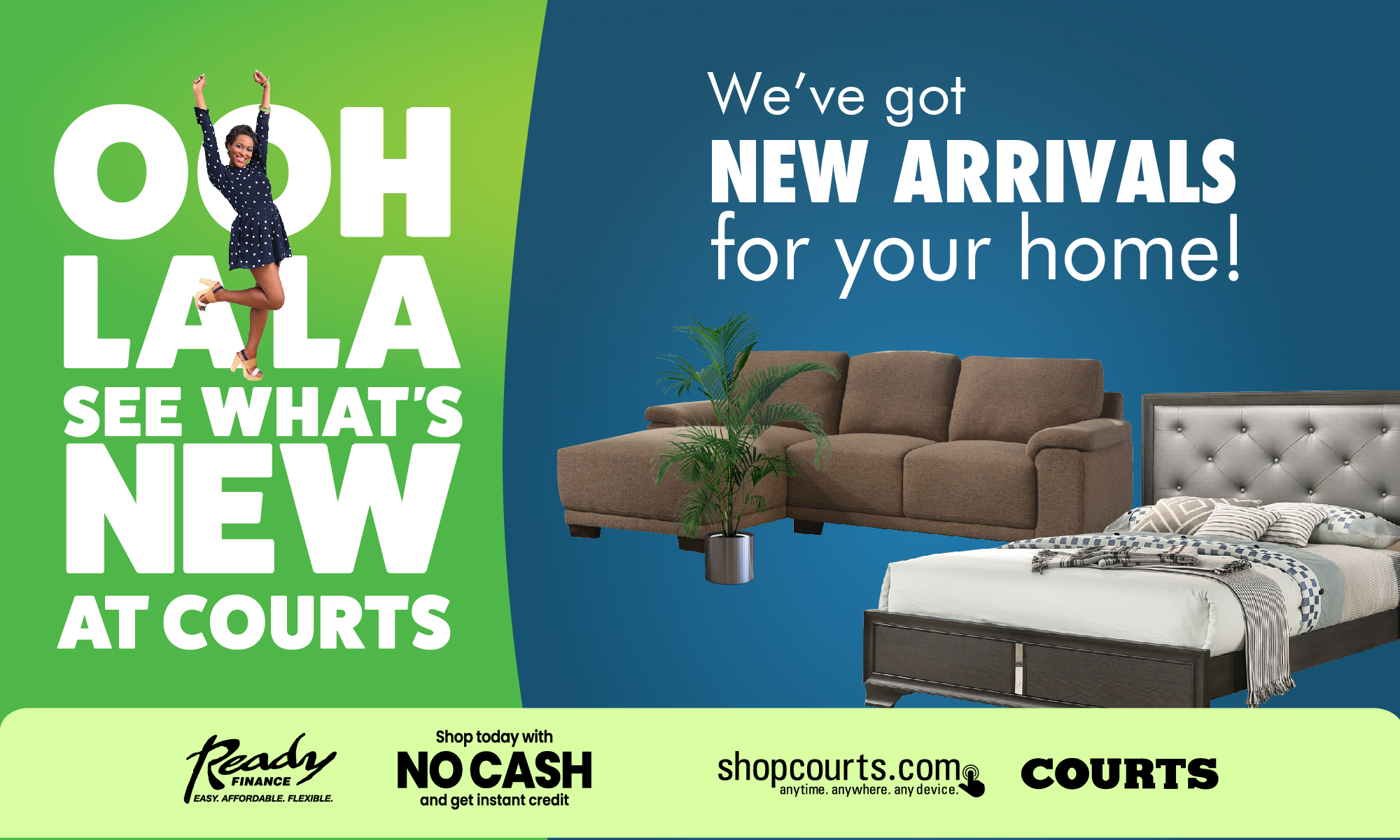 "Murder is down 75 percent where twelve reported cases in 2018 and three in 2019. Robbery down by 29.54 percent from 88 reported cases in 2018 to 62 cases in 2019. Assaults are down by 62 percent, serious indecency is down by 50 percent, fraudulent conversion down by 56.7 percent" revealed Wade.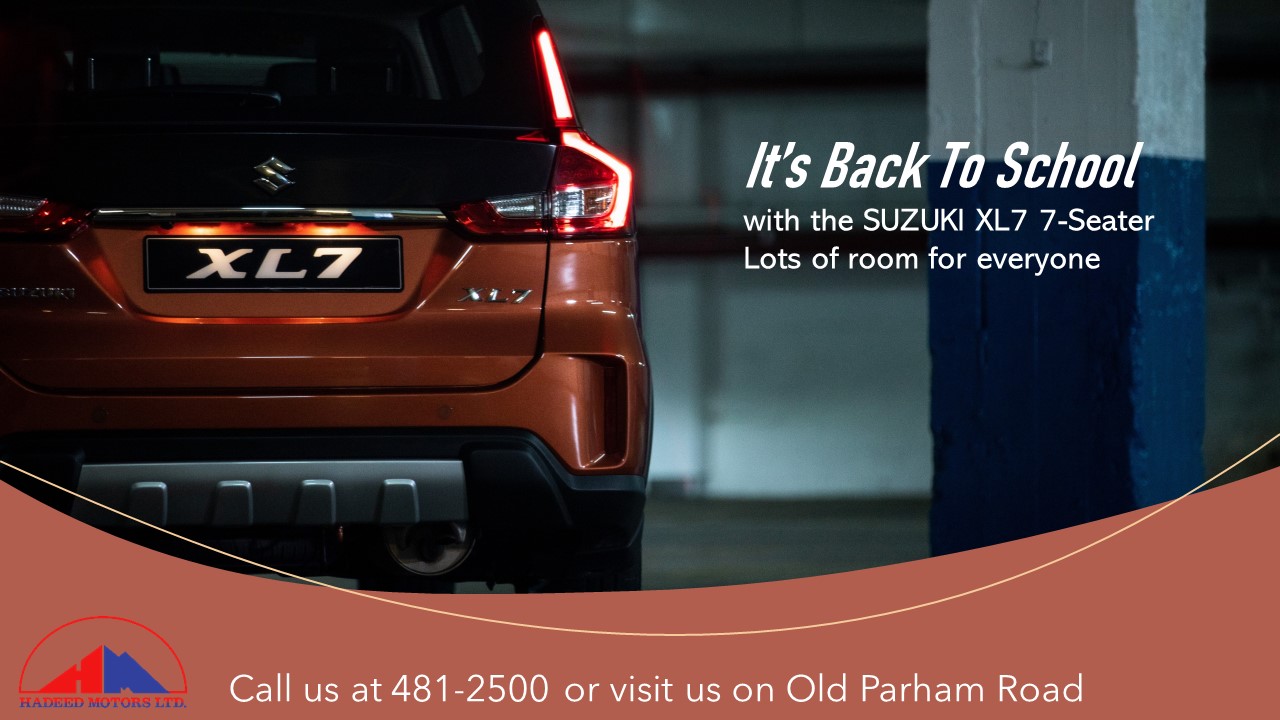 Criminal activity was said to have increased in the festive season back in the months of April and May during sailing week and July and August during the carnival season.

As for the belief that acquisitional crimes increase in December, Wade expressed that in 2019 there was a reduction in the holiday season and believes it is a consequence of the graduation of 37 police recruits.

He says that there were more officers on the ground during this period and data shows that there were 23 less crimes reported as opposed to December 2018.
In addition, police data showed that 18 percent of crimes committed against visitors, excluding cruise passengers, were of petty nature.
Of the 300,000 guests who visited the island last year, 57 of them reported crimes of theft or small offenses; this is an increase compared to the 36 reports recorded in 2018.
CLICK HERE TO JOIN OUR WHATSAPP GROUP