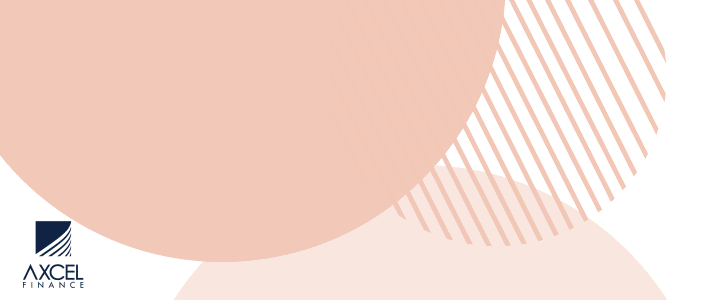 European countries such as Greece, Croatia and Italy remain on the "exempt" countries list.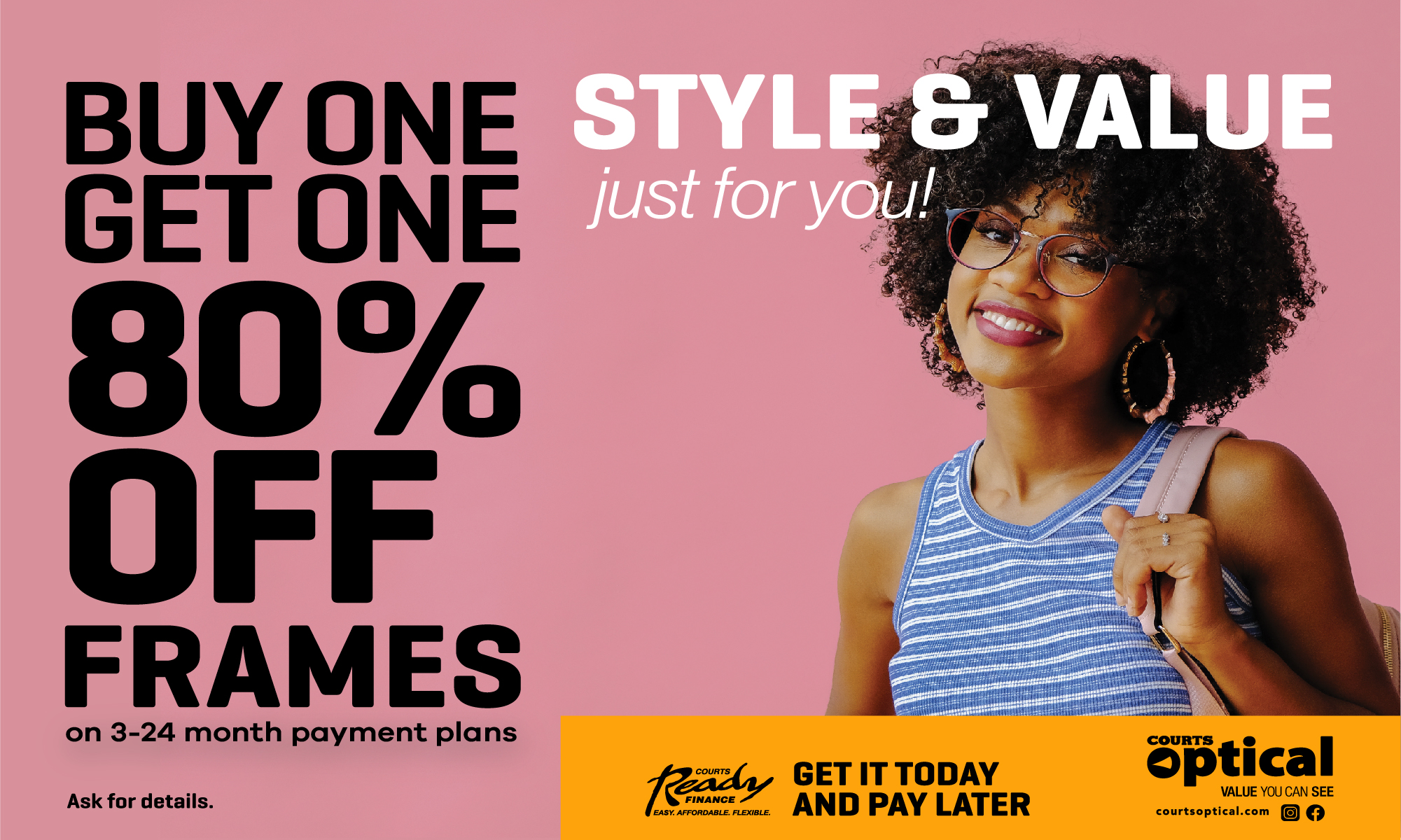 And Caribbean destinations like Aruba and Bahamas are also classed as safe to travel to.

Exempt countries and territories list

Americas

Antigua & Barbuda
Aruba
Bahamas
Barbados
Bermuda
Canada
Cayman Islands
Cuba
Curaçao
Dominica
Falkland Islands
Grenada
Guadeloupe
Jamaica
Martinique
South Georgia & the South Sandwich Islands
St Kitts and Nevis
St Lucia
St Maarten
St Martin and St Barthélemy
St Pierre and Miquelon
St Vincent and The Grenadines
Trinidad and Tobago
Turks and Caicos Islands
Asia-Pacific
Australia
British Indian Ocean Territory
Brunei
Cambodia
Cook Islands
Fiji
French Polynesia
Hong Kong
Japan
Laos
Macao
Malaysia
New Caledonia
New Zealand
Samoa
Singapore
South Korea
Sri Lanka
Taiwan
Thailand
Vietnam
Wallis and Futuna
Africa

Reunion
St Helena, Ascension and Tristan da Cunha
Antarctica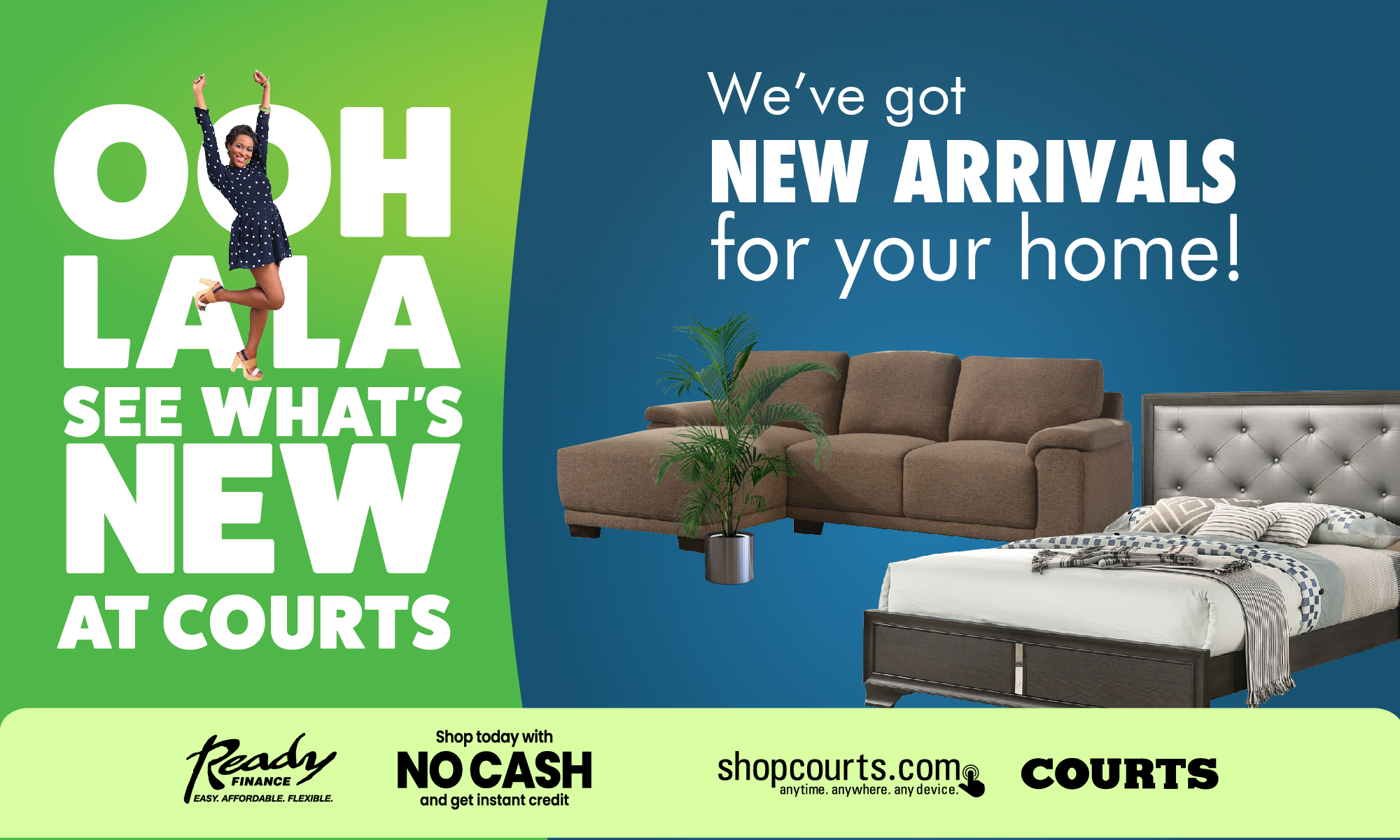 British Antarctic Territory
Keep up to date with news in your area by adding your postcode below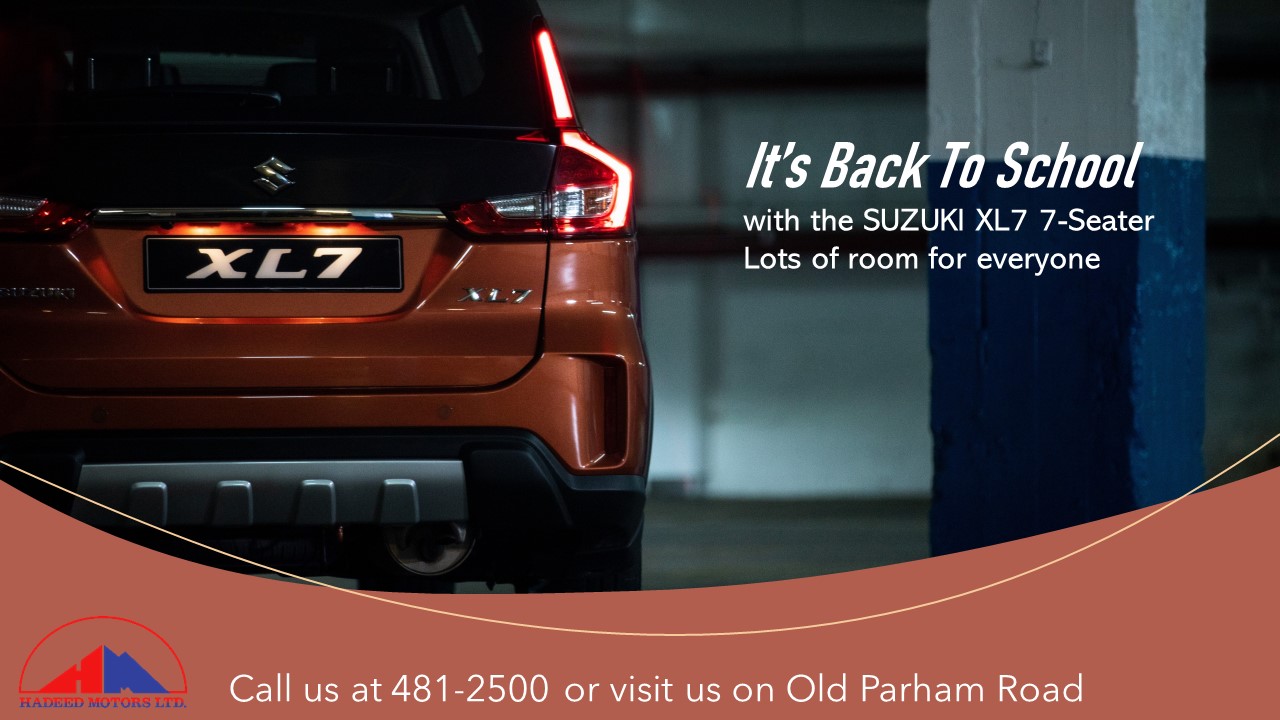 Emma Coulthurst, travel commentator from holiday price comparison site, TravelSupermarket said: "Since the FCO change of advice to only essential travel to Spain and the requirement of 14 day quarantine on return, price comparison searches via TravelSupermarket for holidays to Spain from the UK have unsurprisingly dipped by -80%.

"Instead of a dip in demand since the announcement though, TravelSupermarket has seen that demand which it had seen rise in the last month or so since FCO quarantine exemptions and advice against non-essential travel had started to lift, shift significantly in the direction of different destinations.

"Those prospective holidaymakers, who are looking to holiday overseas, are turning their attentions to Greece, followed by Turkey and Italy and Malta and Croatia.
"Demand also continues for package holidays for next summer, particularly April and May 2021 departures."
CLICK HERE TO JOIN OUR WHATSAPP GROUP