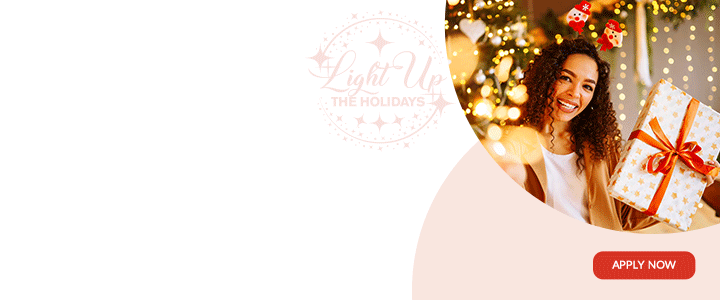 Antigua and Barbuda Tourism officials led by Tourism Minister the Hon H. Charles Fernandez and the Minister of State in the Ministry of Tourism and Investment  Senator Mary-Clare Hurst  participated with a group of Caribbean destinations who combined their efforts to market the region in a joint "Caribbean Village". This proven strategy was once again successful in effectively allowing the country to efficiently participate in Seatrade Europe.

The Caribbean Village booth with its vibrant colours and flair won 1st place for Seatrade Europe's 2019 marketing initiative of the year.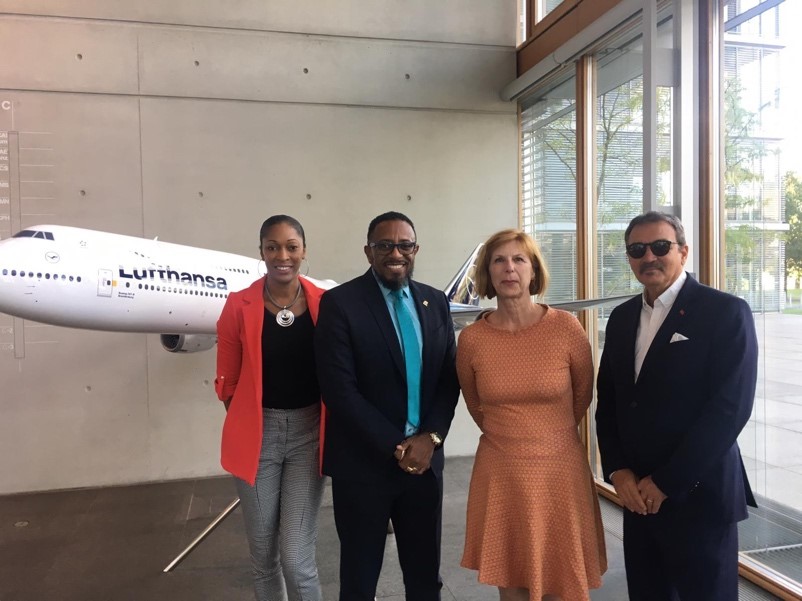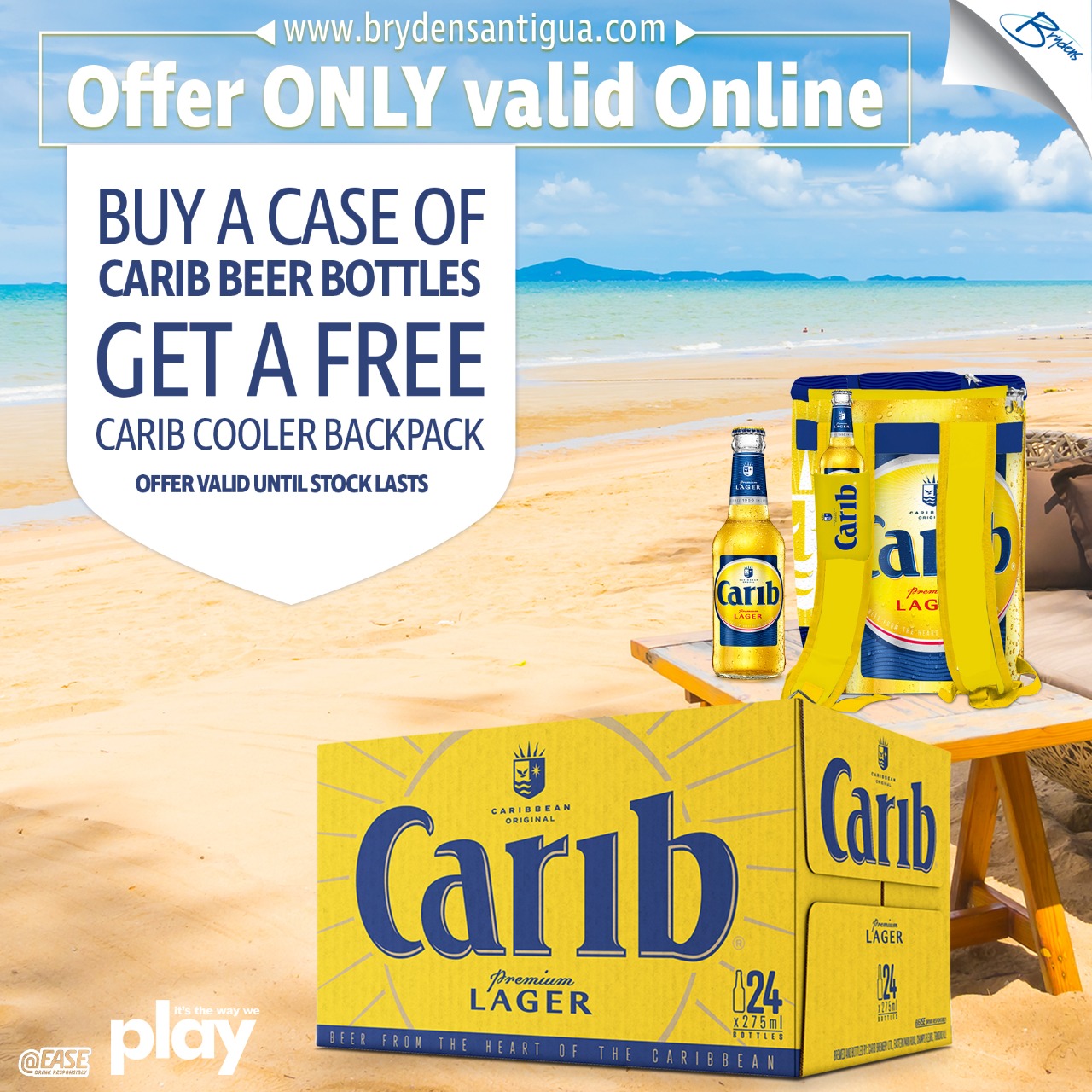 Team Antigua and Barbuda with Heiderose Grossmann Mgr. Network Planning Lufthansa Group Intercontinental Routes
The other members of the team comprising  CEO of the Antigua and Barbuda Tourism Authority, Colin C. James and Cherrie Osborne the country's director of Tourism for UK and Europe conducted a packed schedule of meetings with European Cruise Executives. High level meeting were held with Itinerary Planners and Port Operations Directors from 11 companies, which included the larger German cruise lines such as TUI and Aida Cruises, as well as smaller lines such as Croisi Europe which will be calling on the destination for the first time this winter season with a new 120 passenger vessel, and Mystic Cruises a new 200 passenger vessel will begin calls to Antigua in 2020.

The destination has set its sights on making greater inroads into the European cruise business as it strategically diversifies to increase its market-share from the growing European market. Antigua and Barbuda which remains a competitive destination in the various itineraries of the Worlds #1 cruising region was high on the agenda of the largest gathering of Cruise Tourism Officials in Europe.
Minister of Tourism the Hon H Charles Fernandez commented, "We provided updates to all our cruise line partners showcasing the capabilities and opportunities that will arise from our partnership with Global Port Holdings (GPH) and Royal Caribbean Cruise lines (RCCL). Our country's strategic move in partnering with GPH was well received by the industry with one Partner Disney UK indicating that they are looking forward to working with us and foresee strong growth in the future.  This expectation is as a result of  their prior experience working with GPH who are known throughout the industry for their best in class cruise port operations" said Minister Fernandez.

Hon. Charles Fernandez and Senator Hurst presenting gifts to James Gardiner and Sander Groothuis of Carnival UK

In a meeting with Viking Cruises who are consistently rated as #1 for luxury cruises to the Caribbean, Director of Port Operations Nicolai Skogland was delighted to report that Antigua and Barbuda will receive a total of 15 calls for the upcoming season an increase of 4 calls due to the strong rating of our destination by their discerning passengers. TUI Cruises will also make  12 calls for the upcoming season 2019/20 which is an increase over last year.

Carnival-UK's Britannia will again be calling this season starting November and returning  every two weeks with 3,600 passengers on each of its 12 calls  for the upcoming season, while MSC the world's fastest growing cruise line reported that MSC Seaside their largest ship is now scheduled to be included in calls to Antigua in 2020.

Local cruise stakeholders such as vendors, taxi-drivers, store owners and Tour & Excursion operators who depend on the cruise industry for their livelihoods will see a projected growth for the upcoming season, from the European lines who also traditionally have a higher than average passenger disembarkation rate for tour excursions.

Seatrade Europe 2019 ended on another high note for the destination. Antigua and Barbuda was selected as part of a group of 13 exhibitors from among the hundreds registered to make a 90 second "lightening pitch" on what's new to a general audience comprising media, cruise line executives and scores of trade show exhibitors. CEO of the Antigua and Barbuda Tourism Authority Colin C. James used the opportunity to impress the judges with Antigua and Barbuda voted as  #1 for its informative presentation.
Team Antigua with Isabella of new cruise line Croisi Europe

 Attendance at Seatrade Europe has again presented the destination with a unique opportunity to meet with and negotiate with valued European cruise line partners. The end result is that Antigua and Barbuda has achieved more cruise business for the country in direct support of the Government's strategic vision to make sure it remains a major port of call on the itineraries of all cruise lines who visit the region.
In addition to its cruise line meetings, Minister Fernandez and his team used the timely opportunity to also meet with Airline Executives from both Condor and Lufthansa.  Updates were provided on all new hotel and tourism development projects, and discussions held around opportunities to enhance and grow airlift connectivity between Germany and Antigua and Barbuda.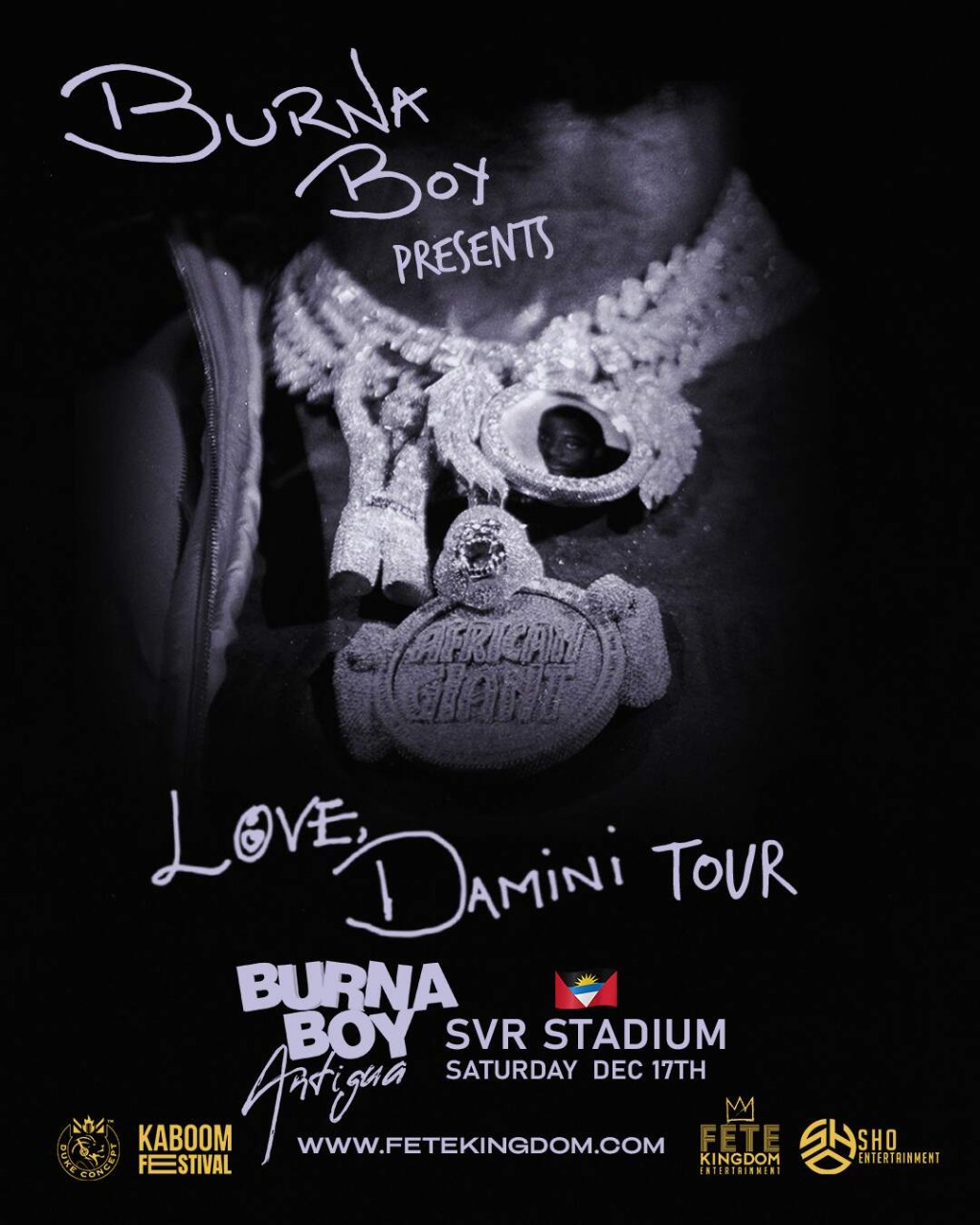 CLICK HERE TO JOIN OUR WHATSAPP GROUP