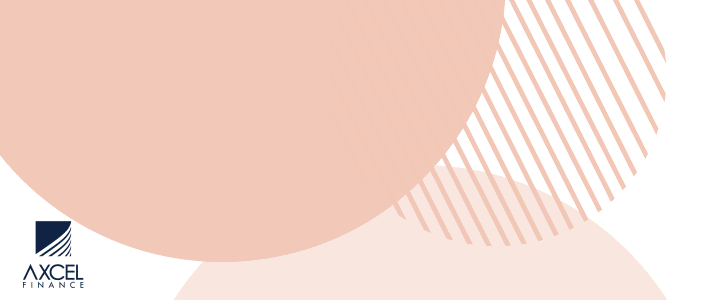 As demand for intra-regional travel grows, Antigua and Barbuda is hoping cash-strapped airline, LIAT, could capitalise on the market and become profitable. CLICK HERE TO JOIN OUR WHATSAPP GROUP FOR NEWS UPDATES.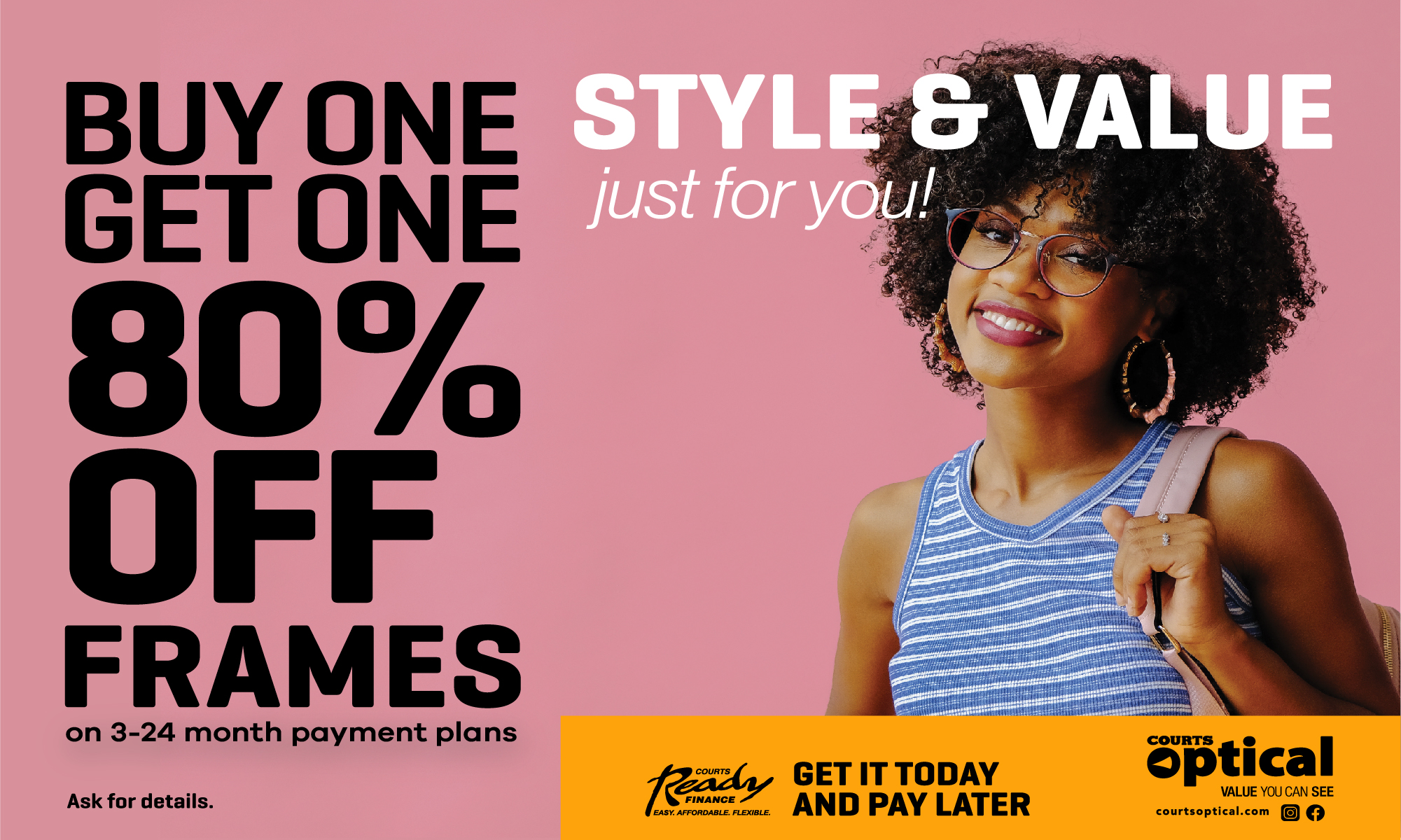 Speaking at today's post-cabinet media briefing, Information Minister Melford Nicholas revealed that the government, which is a major shareholder in LIAT, took a decision to scale up operations at the airline.

Currently, LIAT has three ATR 42-600s in its fleetand they carry passengers to destinations including Antigua, St Maarten, Dominica, Barbados and Grenada.

"We are at a stage where LIAT 1974 limited has continued to operate. Of course, they are encumbered by the Limited number of aircraft. So the intention is to scale up the operations to ensure we can have at least two more aircraft available on wet leases for the continuing operation," he stated.

"It is more than likely that the new format of LIAT—LIAT 2020, would be the institution that takes on the wet leases and make them available to LIAT 1974 until we have completed the conversion of LIAT 2020."
Nicholas noted that Antigua and Barbuda has the support of regional leaders, particularly those in the Eastern Caribbean who have been clamouring for greater connectivity in the sub-region. — LOOP

CLICK HERE TO JOIN OUR WHATSAPP GROUP FOR NEWS UPDATES.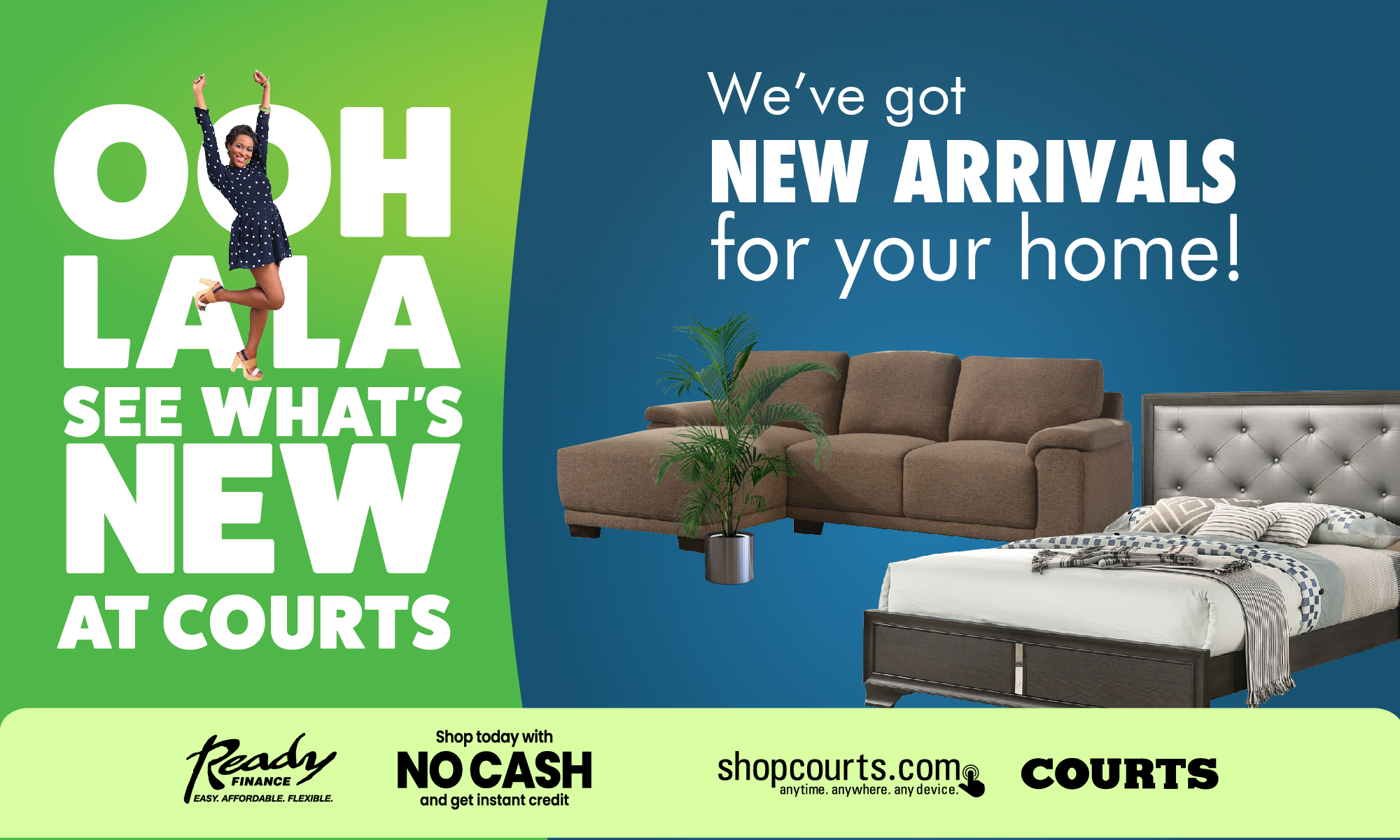 CLICK HERE TO JOIN OUR WHATSAPP GROUP