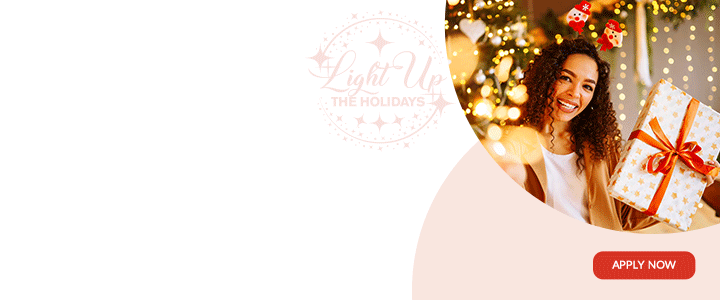 The Ministry of Health, Wellness and the Environment has embarked on a PAHO sponsored NCD Registry to be implemented in Antigua and Barbuda. The registry will be firstly piloted at three clinics in Antigua for three months, then it will be rolled out in the additional clinics and other institutions. The goal is to capture all diagnosed NCD cases and to identify persons who are at risk of developing NCD's.

The clinics identified for the pilot are Browne's Avenue, Clare Hall and All Saints Clinic. Desktops have been purchased for use in these clinics. All patients presenting to clinics will be registered and an Electronic Patient Record created at point of contact.
With the registry, the Ministry will be able to geographically map disease hotspots by villages or parishes as well as produce tabular and graphical reports on all of the items with the NCD Register.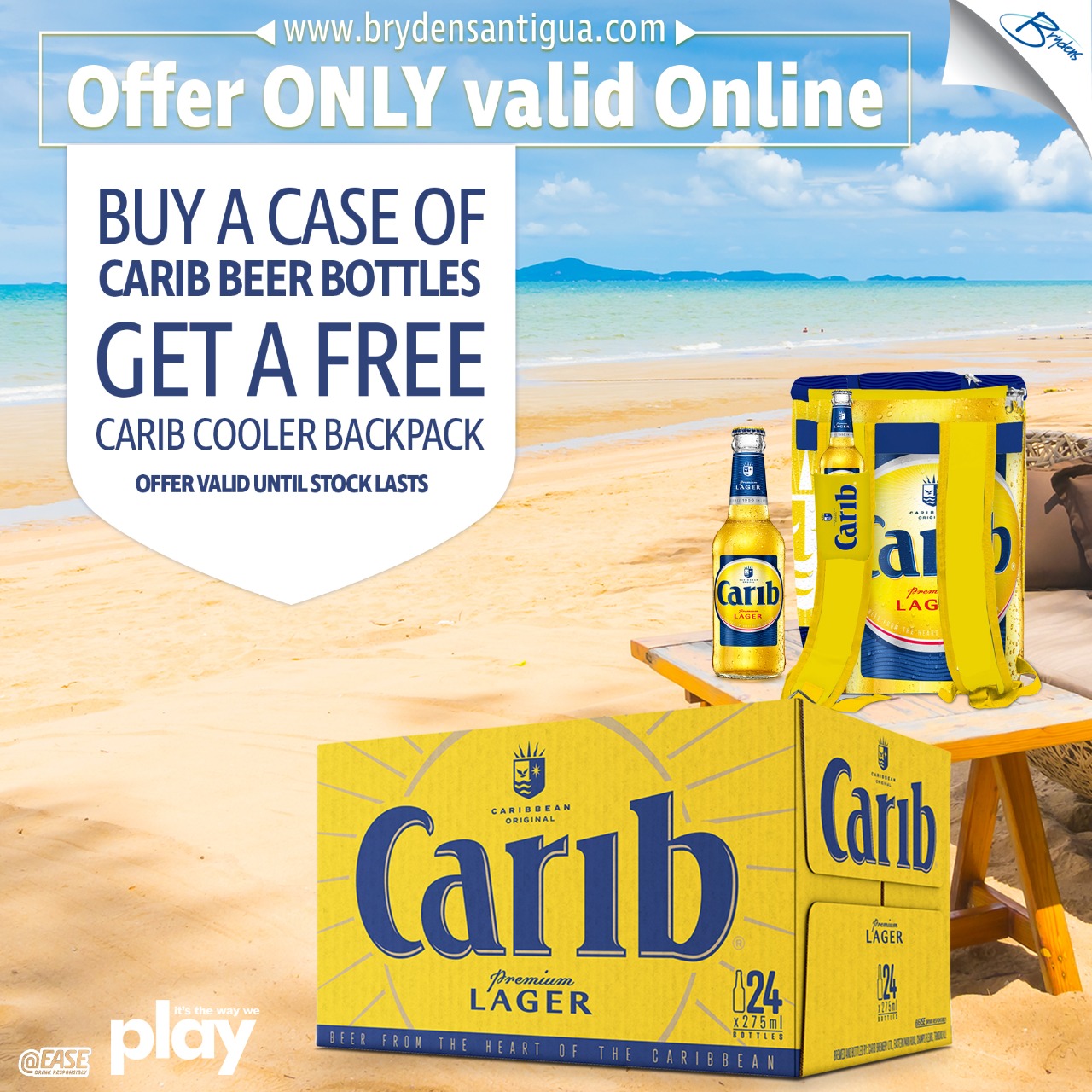 Two training workshops will be held on October 15th and 16th 2019, for Nurses, Physicians and other individuals who will be involved in the pilot. Additionally, two nurses from Barbuda will be trained along with nurses from the Grays Farm Clinic.
The opening ceremony was attended by Permanent Secretary-Mrs Joan Carrott, Chief Medical Officer-Dr Rhonda Sealey Thomas, NCD Coordinator-Nurse Valarie Williams, Chief Nutrition Officer-Samantha Moitt, Collin Kowlessar, software developer and trainer as well as Osbert Josiah-Acting IT Manager at Mount St John Medical Center.
CLICK HERE TO JOIN OUR WHATSAPP GROUP