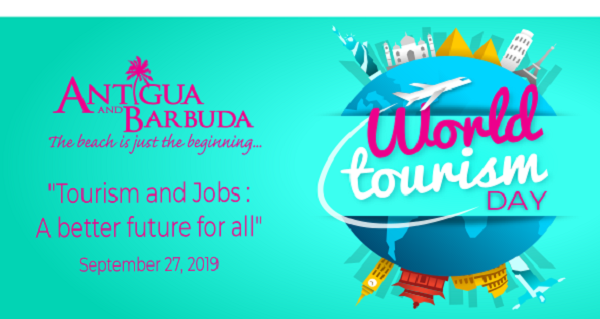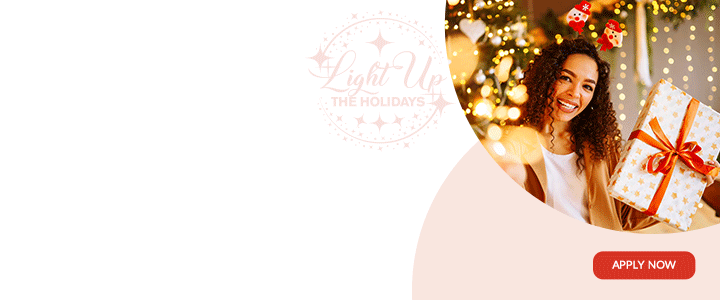 Antigua and Barbuda joins the rest of the world today in commemorating World Tourism Day 2019 under the theme "Tourism and Jobs: A better future for all".

World Tourism Day is celebrated on September 27 th each year to foster awareness among the international community on the importance of tourism and its social, cultural, political and economic value.
The Ministry of Tourism and Investment will use today to highlight the Tourism Cadet Corps
programme and welcome 89 new members to gain insight into an industry that is a significant source of employment for many global economies.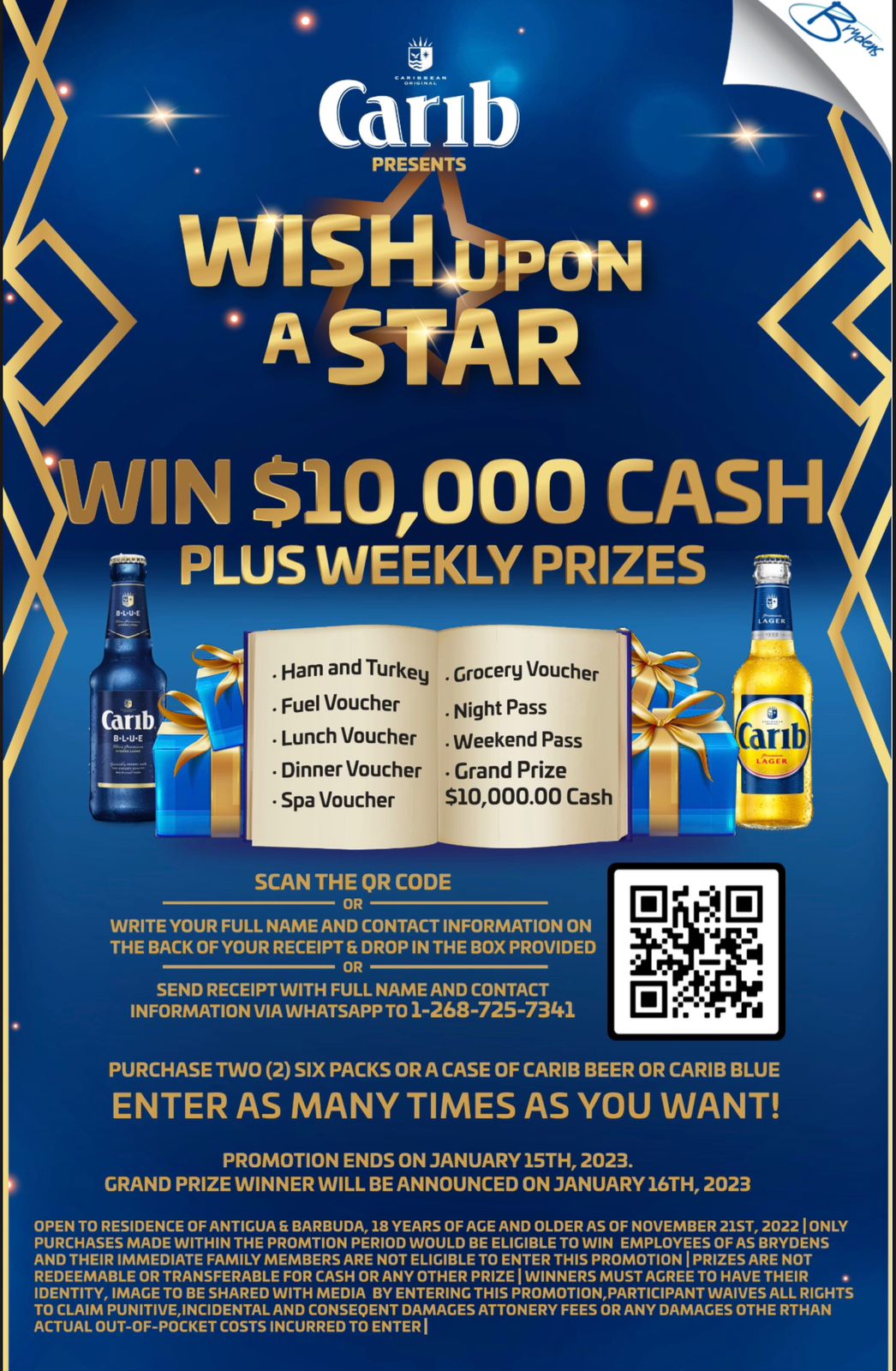 The Minister of Tourism and Investment, Hon. Charles Fernandez in his address to mark the day credits the tourism industry for transforming Antigua and Barbuda's economy from a mono-crop economy that was dependent on sugar to a modern and thriving nation.

"Tourism is the economic engine which supports our livelihood by contributing significantly to employment in our twin-island state, our young people are the next generation of tourism leaders and as they come of age, they can be the catalyst for immeasurable growth and development in this industry if they equip themselves with the knowledge and skills required for success".
According to Minister Fernandez, "a well-managed tourism industry needs continuous
rejuvenation; hence the Ministry will focus on investing in youth awareness programs such as the Tourism Cadet Corp".

One of the primary objectives of the Tourism Cadet Corps program is to provide on-the-job
training and temporary employment opportunities to members so that they can learn the skills and knowledge required by the industry. Members graduate the program with a comprehensive understanding of the tourism industry, its opportunities and challenges.

The Tourism Cadet Corps Programme caters to senior secondary school students, both males and females, between the ages of 15 and 18 years who are interested in exploring the opportunities tourism provides as viable career options.

CLICK HERE TO JOIN OUR WHATSAPP GROUP