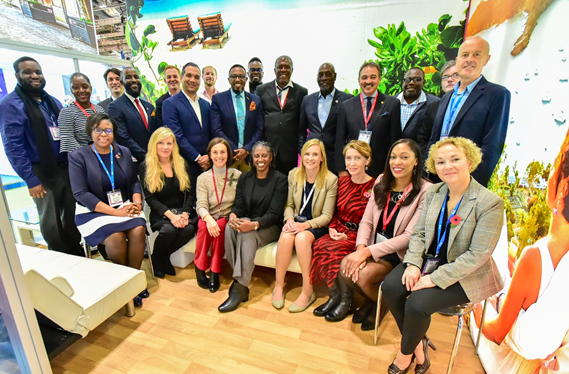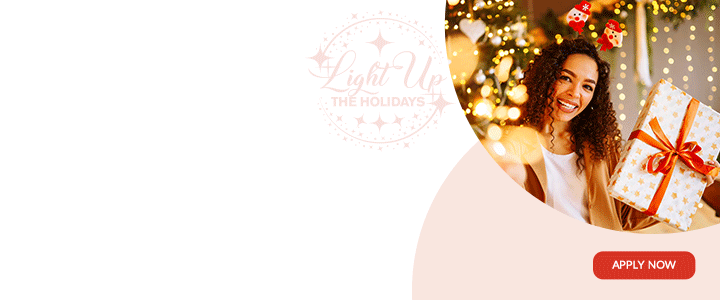 The Antigua and Barbuda Tourism Authority has just completed a successful week at London's World Travel Market. Held annually, WTM is the world's leading conference for the travel industry and takes place in London's largest exhibition centre. The three-day event welcomes over 50,000 exhibitors, buyers, media, and industry professionals for a chance to network and negotiate with members of the tourism community.

The Antigua and Barbuda team was led by, Antigua and Barbuda's Minister of Tourism and Investment, The Honourable Charles 'Max' Fernandez, and included Cricketing Legend and Antigua and Barbuda National Hero, Sir Vivian Richards, Chairperson of the Antigua and Barbuda Tourism Authority (ABTA), Lorraine Raeburn, Chief Executive Officer of the Antigua and Barbuda Tourism Authority, Colin C. James, and Director of Tourism UK & Europe, Cherrie Osborne,.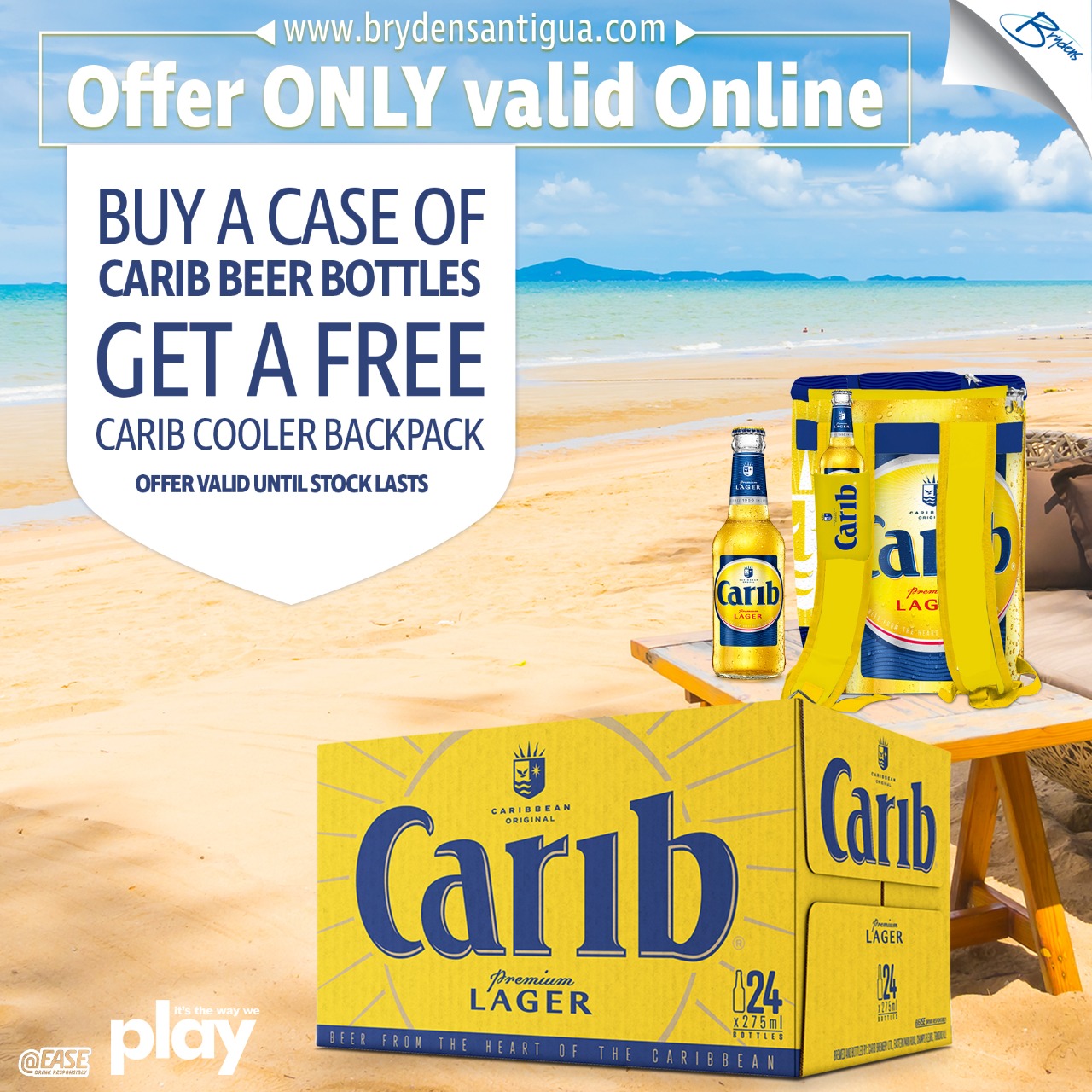 Over the three days, The Tourism Minister and the Antigua and Barbuda Tourism Authority team hosted meetings with a variety of top tour operators, suppliers and some of the UK's most influential media where the island's 2020 news, hotel openings and focus on green initiatives were a core focal point.
Colin C. James was a speaker on WTM panel, 'Plastic Waste – what should the industry do?' to discuss the island's sustainability plans. Speaking to a crowd of the UK's top media and industry experts, the discussion focused on plastic waste, reducing plastic with visiting travellers and the sought-after goal of becoming a plastic-free island – an initiative that paves the way for other Caribbean islands to follow.

The Antigua and Barbuda Tourism Authority rewarded its leading partner operators with presentations of Antigua and Barbuda Black Pineapple Awards throughout the show. This included Best Partnership going to Virgin Holidays, Best Overall Performance to BA Holidays, Best Business-to-Consumer (B2C) Campaign to Best At Travel and Best Business-to-Business (B2B) Campaign to Caribtours.
The week was punctuated with opportunities to showcase the island's recent successes, with the Tourism Authority, winning several awards, including Best Broadcast, Best Consumer and Best Social Media Campaign, at the annual CTO Caribbean Travel Media Awards, held on the Monday evening of World Travel Market. The destination also won an award for Best Digital Influencer Campaign for #LoveAntiguaBarbuda at the International Travel and Tourism Awards.

Colin James, Chief Executive Officer of the Antigua and Barbuda Tourism Authority commented; "It's been yet another hugely successful week at WTM London. We are delighted to see the continued interest in Antigua and Barbuda from both the UK trade and media. As always, there is so much happening on island and we are excited to see what 2020 brings for both the island, and the travellers choosing to holiday there."

CLICK HERE TO JOIN OUR WHATSAPP GROUP