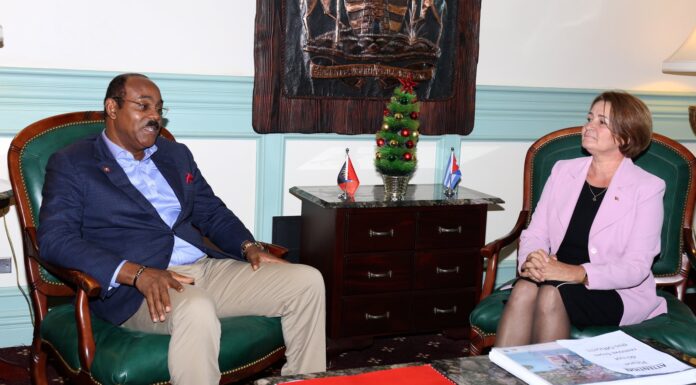 Today, we commemorate CARICOM-Cuba Day, and 48 years of close relations between the Member States of the Caribbean Community (CARICOM), and the Republic of Cuba.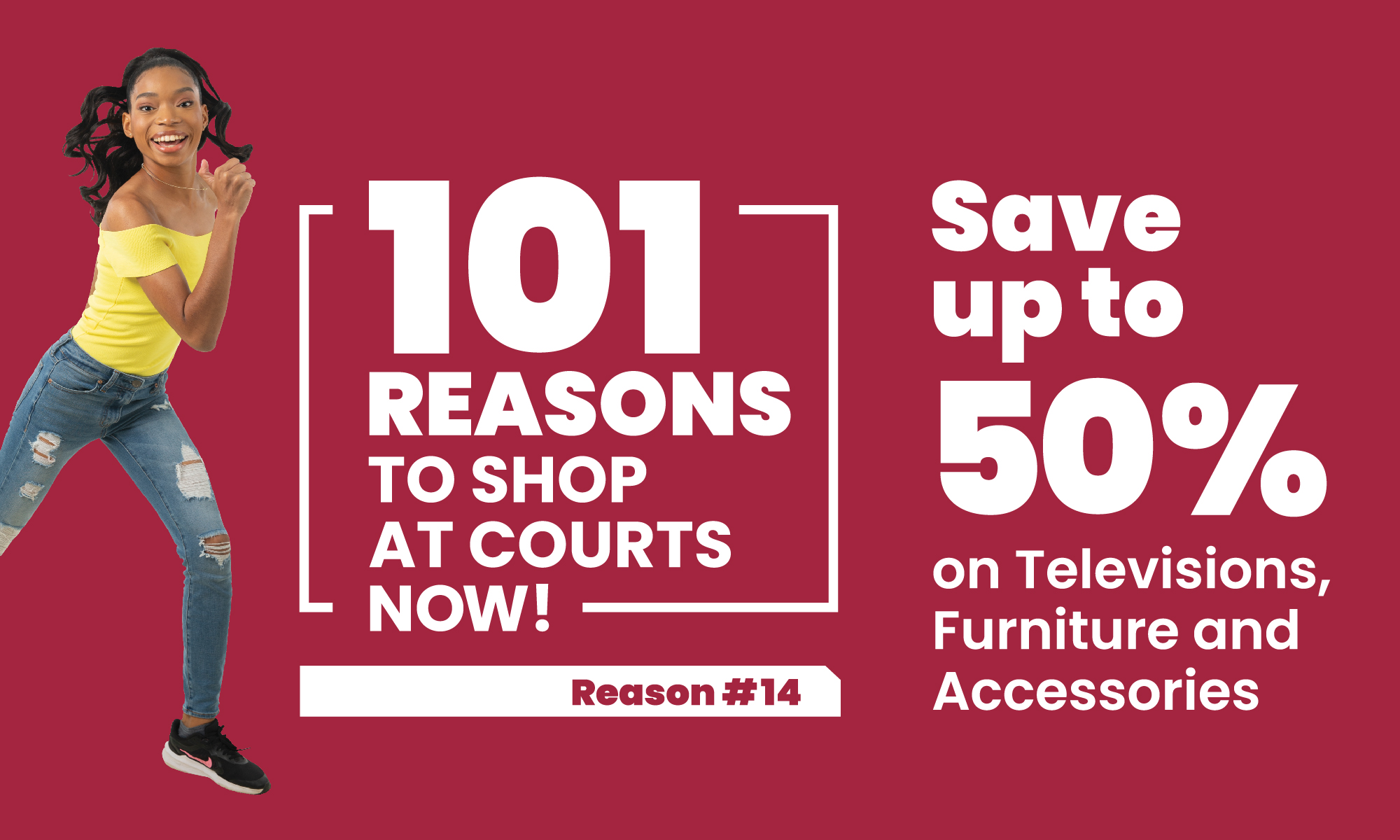 On Dec. 8 in 1972, the four newly independent CARICOM Member States, Barbados, Guyana, Jamaica and Trinidad and Tobago, established diplomatic relations with Cuba during the bitter Cold War period, when the island had been forced into economic and diplomatic isolation.

This act of solidarity in the face of daunting pressure laid a solid foundation for the excellent relations, which exist today.

In particular, Antiguans and Barbudans can be proud of the fact that Sir Lester Bird, KNH, former Prime Minister of Antigua and Barbuda, had proposed the annual observance of the 8th of December as "CARICOM-Cuba Day" at the inaugural CARICOM Summit Held in Havana on December 8, 2002.

The CARICOM Heads of Government agreed to Sir Lester's proposal at the historical meeting, and CARICOM-Cuba Day has been commemorated annually ever since.
From cooperation in health, education, public works and more, Cuba continues to extend a helping hand of solidarity to countries across the region, including Antigua and Barbuda.

In 2019-2020, some 13 scholarships were awarded to Antiguan and Barbudans.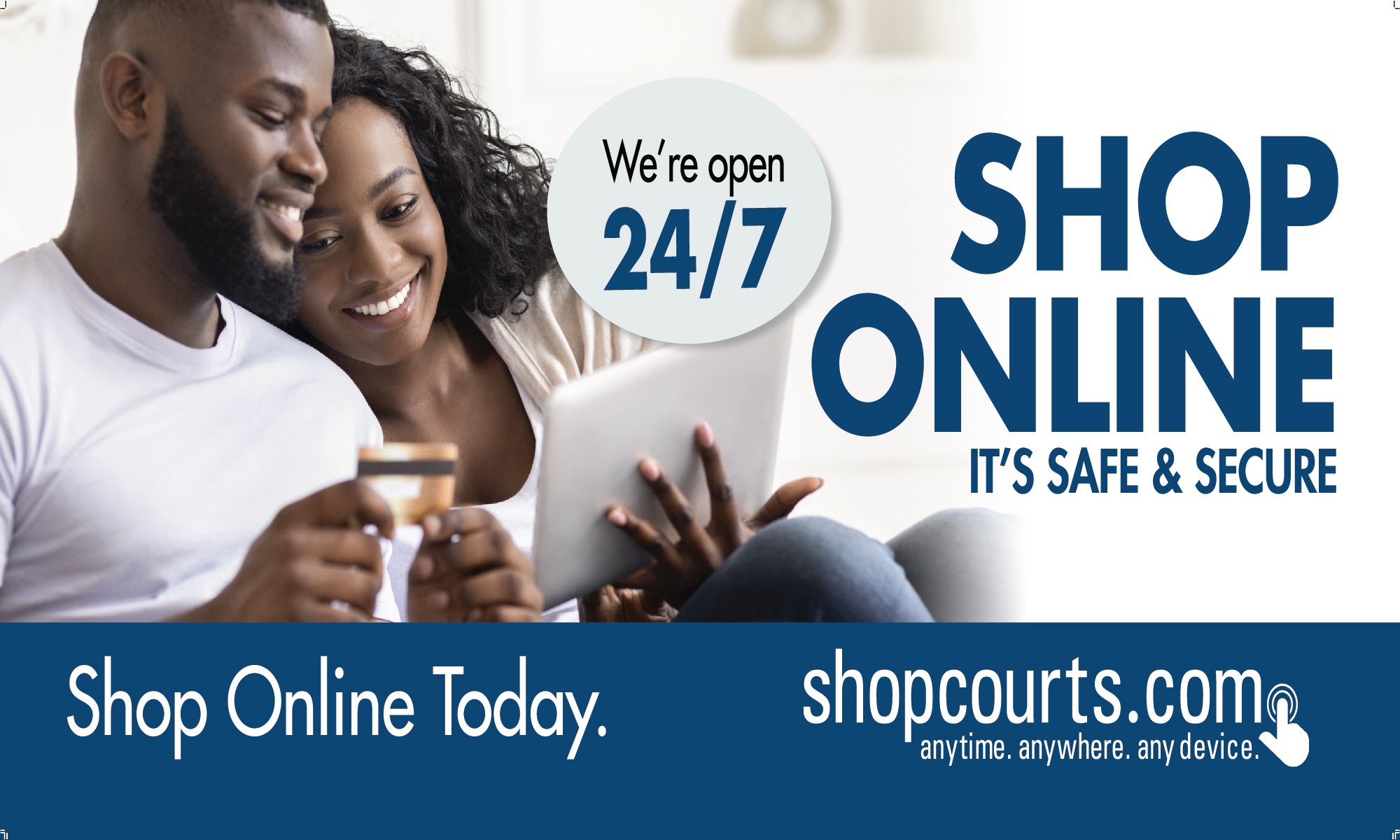 Two technicians are working with Antigua Public Utilities Authority (APUA) for the construction of a workshop to repair electrical transformers. In addition, four (4) Cuban linesmen are working with APUA. Twenty one (21) Cuban mechanics, engineers and architects are working with the Ministry of Public Works.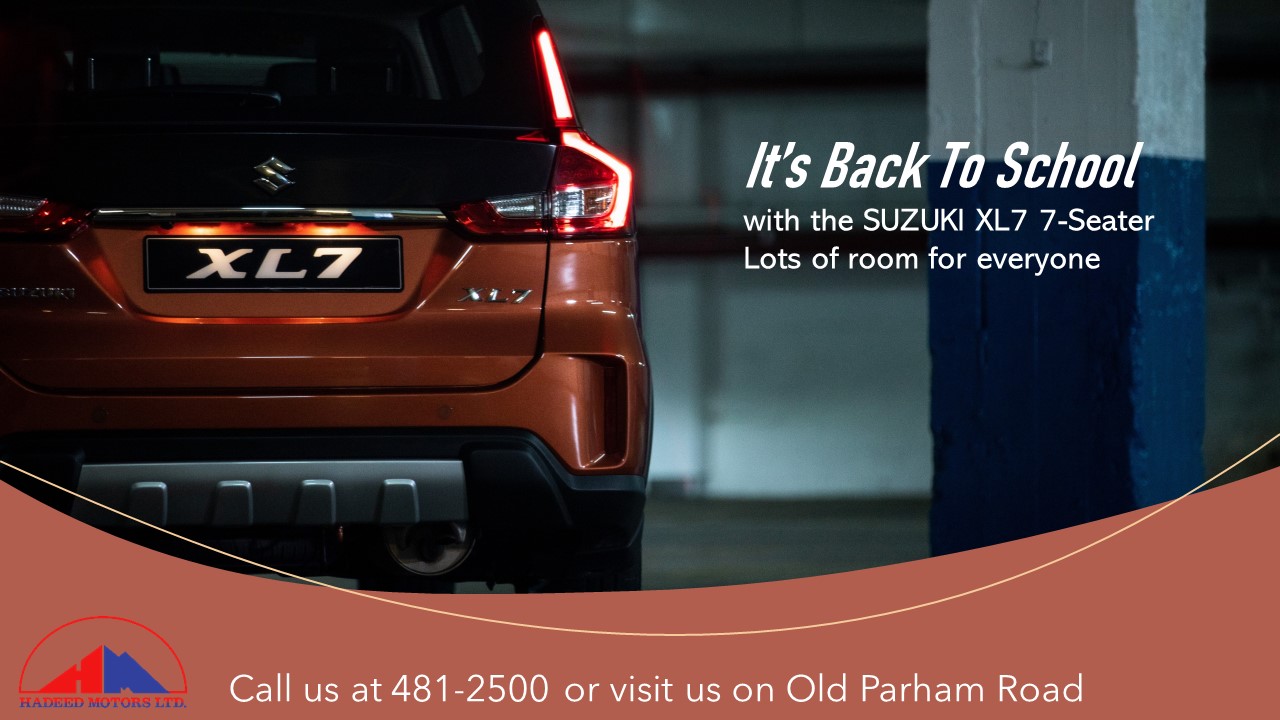 At present, 72 members of the Cuban Medical Brigade have been deployed to Antigua and Barbuda, including doctors and nurses of the Henry Reeve Brigade, who are trained in infectious disease containment and response.

The Cuban medical professionals have gone beyond their call of duty in the battle against the coronavirus pandemic, and must be commended for their heroic acts of service.

This CARICOM-Cuba Day, the coronavirus pandemic reminds us of the unshakeable bonds of friendship that exist between Antigua and Barbuda and the Republic of Cuba. The Government and people of Antigua and Barbuda take the opportunity to extend heartfelt gratitude towards the Government and people of the Republic of Cuba for the cooperation and assistance over the years. Happy CARICOM-Cuba Day.
CLICK HERE TO JOIN OUR WHATSAPP GROUP