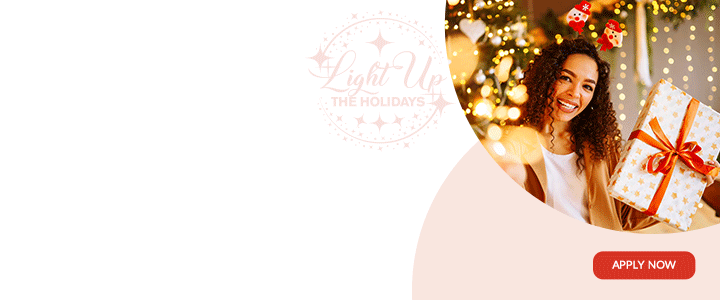 On December 8th 2019, we celebrate CARICOM-Cuba Day, which is a significant event in the history of Caribbean relations.

CARICOM-Cuba Day marks the inception of the exceptionally close friendship, which exists between Member States of the Caribbean Community (CARICOM), and the Republic of Cuba.
On the 8th of December in 1972, the four newly independent CARICOM Member States, Barbados, Guyana, Jamaica and Trinidad and Tobago, established diplomatic relations with revolutionary Cuba during the Cold War.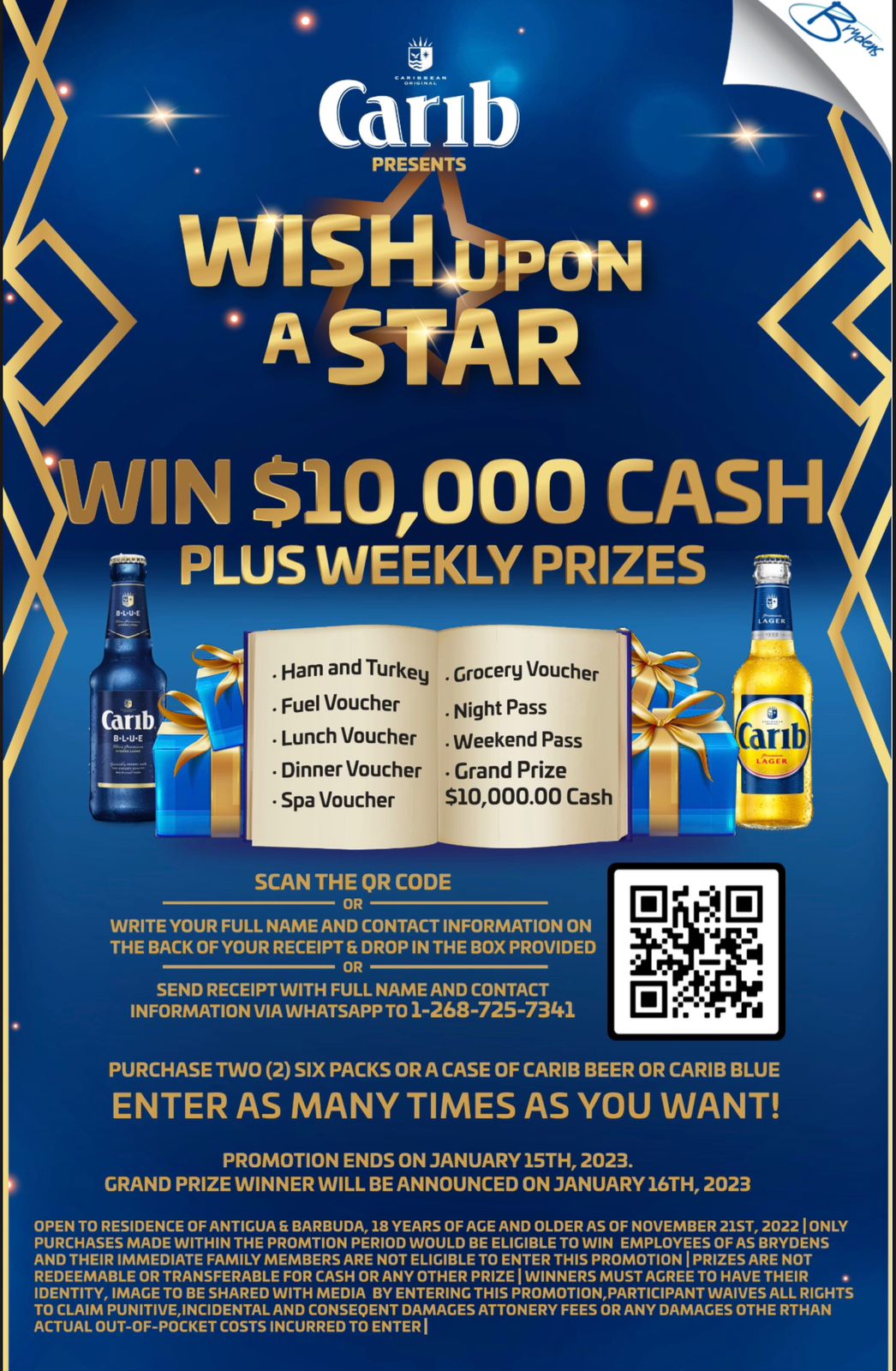 At the time, the leaders of these four CARICOM countries were able to grasp the bigger diplomatic picture, and decided to extend a hand of sincere friendship to Cuba. This act of solidarity, which occurred forty-seven years ago, paved the way for the harmonious relationship, which we know today.

In particular, Antiguans and Barbudans should remember, and take pride in the fact that it was the former Prime Minster of Antigua and Barbuda, Sir Lester Bird, who proposed the annual observance of the 8th of December as "CARICOM-Cuba Day" at the first-ever CARICOM Summit Held in Havana on December 8th, 2002.
The CARICOM Heads of Government agreed to Sir Lester's proposal, and CARICOM-Cuba Day has been annually commemorated throughout the region ever since.

Today, the Government and people of the Republic of Cuba continue to share their invaluable developmental expertise with us. At present, (60) members of the Cuban Medical Brigade have been deployed to Antigua and Barbuda, to provide vital health care services to our nationals.

Four (4) Cuban linesmen are working with APUA, while two (2) Cuban experts have arrived to establish a repair shop for electric transformers. In addition, three (3) Cuban engineers are currently working with APUA, in areas such as hydrology and water distribution.

Twenty four (24) architects, engineers and construction workers are currently working with the Ministry of Public Works, including a mechanical engineer, a highway and bridge engineer, a design engineer, grader operators, quantity surveyor, an asphalt specialist, amongst others.

In 2019, thirteen (13) scholarships were awarded to Antiguan and Barbudans, in crucial areas such as nursing, obstetrics and medical Spanish, amongst others.

On CARICOM-Cuba Day, let us take stock of the progress that we have achieved together in the face of challenges. The Government and people of Antigua and Barbuda extends its sincere gratitude towards the Government and people of the Republic of Cuba for their invaluable friendship and support throughout the years.
CLICK HERE TO JOIN OUR WHATSAPP GROUP