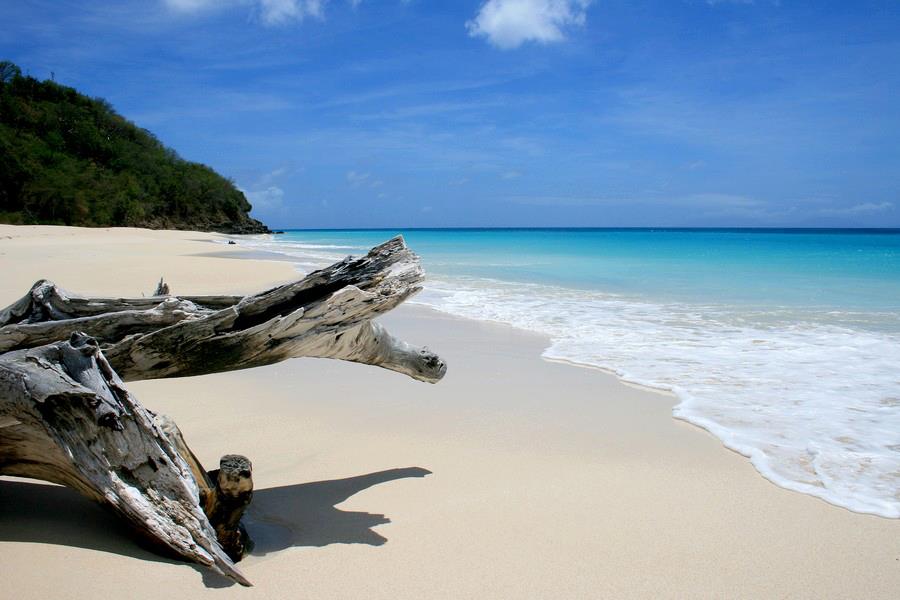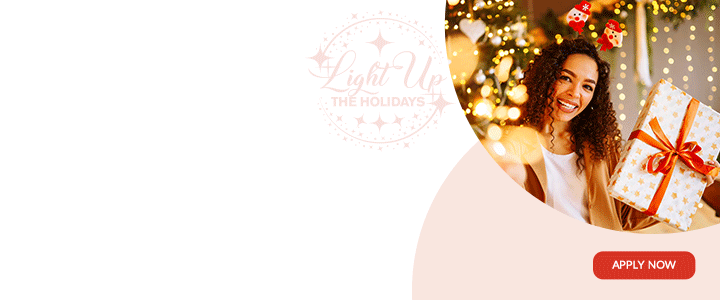 Antigua and Barbuda celebrated the success of a record-breaking year in Tourism by hosting the inaugural annual Black Pineapple Awards Ceremony in New York on Wednesday, December 4th. The Black Pineapple Awards – eponymous to the Black Pineapple that is only found in Antigua – were created solely to honor the partners, tour operators, resorts, travel agents and media, who have diligently and tirelessly worked to promote Antigua and Barbuda. The Black Pineapple Awards, held at Sarabeth's Park Avenue South, was hosted by the US Antigua and Barbuda Tourism Authority (ABTA) led by Director of Tourism, Dean Fenton and special guest, ABTA CEO, Colin C. James. The evening celebrated 40 partners who played a key role in helping the twin-island nation reach record-breaking numbers of visitors in 2019.

ABTA CEO, Colin C. James shared the importance of the awards, "I am incredibly proud of the record-breaking tourism arrivals Antigua and Barbuda have seen this past year – none of which would be possible without our incredible partners across the industry. We have been lucky enough to see consecutive years of tourism growth, and our vision is to continue this growth and become the premiere destination not just in the Caribbean but in the world. We know we will only achieve this with the help of our partners and friends. The Black Pineapple Awards offer us a unique opportunity to say 'thank you' to everyone and celebrate our wins together."
With over 150 attendees at the invite-only Awards, guests were treated to celebratory cocktails and dinner, with live music and dancing as entertainment. In addition, guests were provided hand massages and private consultations from Aveda Spa sponsored by Antigua's Sugar Ridge Resort, which features the only Aveda Spa in the Caribbean. Guests left with gift bags carrying Aveda products, Antigua and Barbuda branded gifts, and the opportunity to be awarded a $1,000 social media campaign prize from ABTA's business partner: Sugar Mill Estate. Every guest left talking about Antigua and Barbuda, armed with further information of why the twin islands are the hottest destination of the Caribbean.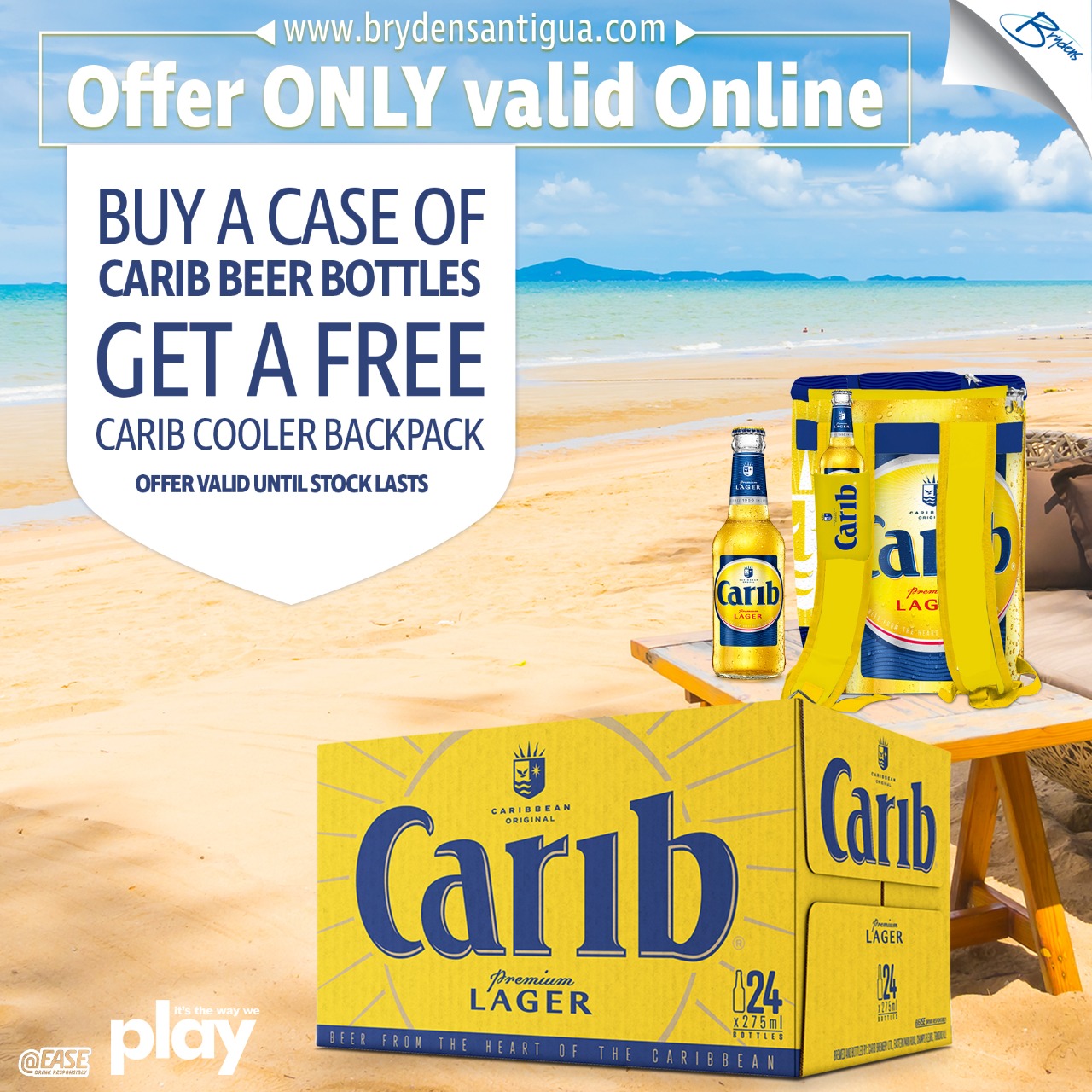 Dean Fenton, ABTA US Director of Tourism, explained why the team launched the annual awards, saying "The tremendous achievements Antigua and Barbuda has seen would not be possible without the support of our partners who represent the highest standard of excellence in the travel industry. The bonds between our islands and travel partners empowers us to grow stronger – both in the US market and abroad. The Black Pineapple Awards allow us to express how grateful we are to awardees and guests for their tireless dedication and work in positively promoting our twin-island nation. We are excited about ending the year on a strong note and look forward to beginning the new decade on an even higher one."

CLICK HERE TO JOIN OUR WHATSAPP GROUP