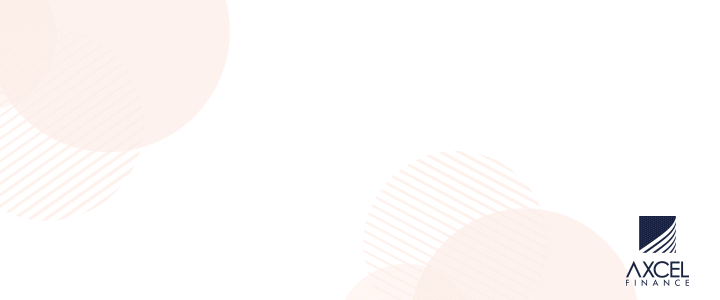 Travel Week — Year-to-date visitor stats to Antigua and Barbuda from the Canadian market show Canadian arrivals up 164% compared to 2022 – and "no other source of arrivals is even close to that figure," says Colin James, CEO of Antigua & Barbuda Tourism Authority.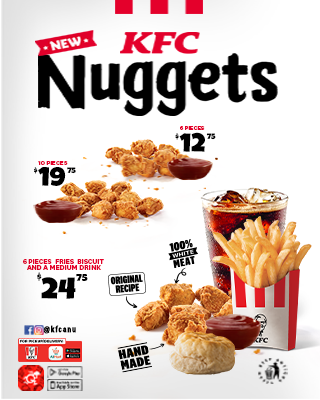 At an event last night celebrating the ABTA's island hospitality, co-hosted by James and the ABTA's Director of Tourism, Tameka Wharton, and Jennifer Dzialo, Senior Vice President of Partner Relations at Ensemble, the Caribbean destination's partners in this market heard all the good news for 2023, plus a look ahead to 2024.
Attendees also enjoyed Antiguan-style food, music and cocktails, all at Ensemble's Toronto headquarters at 2 Queen St. East.

Travelweek connected with James ahead of the event, to find out more about Antigua & Barbuda for the coming winter season…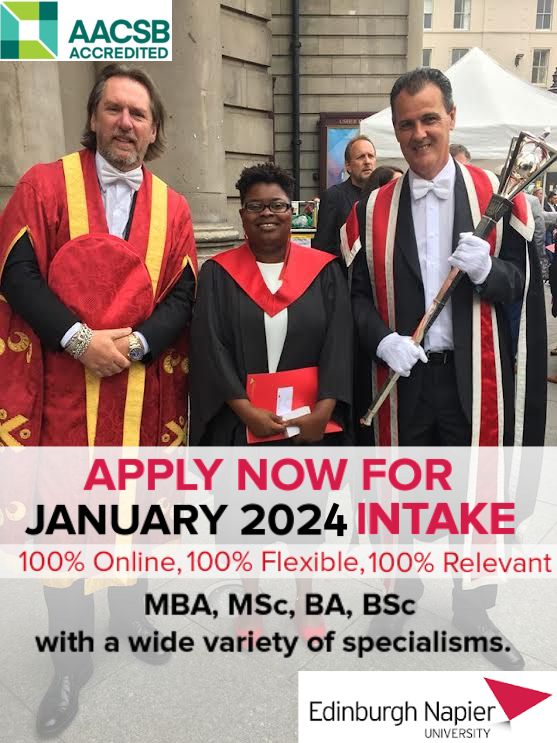 Travelweek: What are some good-news stats from Antigua & Barbuda that underline the destination's ongoing recovery?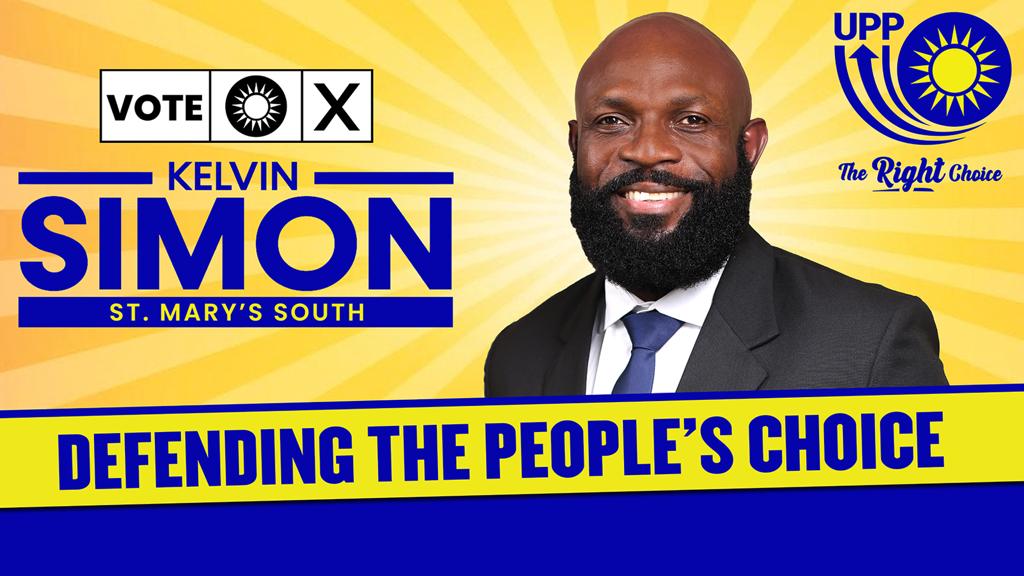 James: "2022 was a good year for the destination, with Canadian tourist arrivals of 265,119, nearly surpassing those of the pre-pandemic period in 2019. This was an increase of 56% over the previous year.

"Despite news and worries of a potential 'short-term' recession, it appears Canadians are still prioritizing travel and are continuing to book. We are encouraged by the way the numbers are trending so far in 2023.

"We aren't resting on our laurels, despite this good news. We remain focused on exceeding pre-pandemic visitor arrival numbers, through our various offerings and top-line strategies within the boating, fishing, diving and private aviation segments in particular."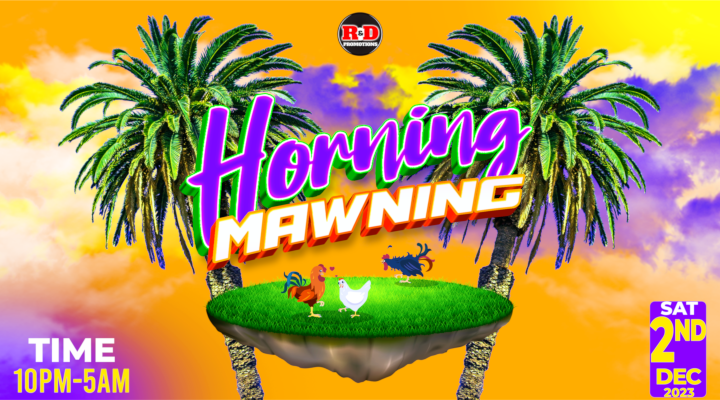 Travelweek: How is the Canadian market performing for the islands and what's the outlook for winter 2023-24?
James: "Thus far, we have welcomed 17,780 Canadian arrivals – a YTD increase of 164% compared to 2022. No other source of arrivals is even close to that figure – Canada's YTD growth is over 100% higher than the next highest market.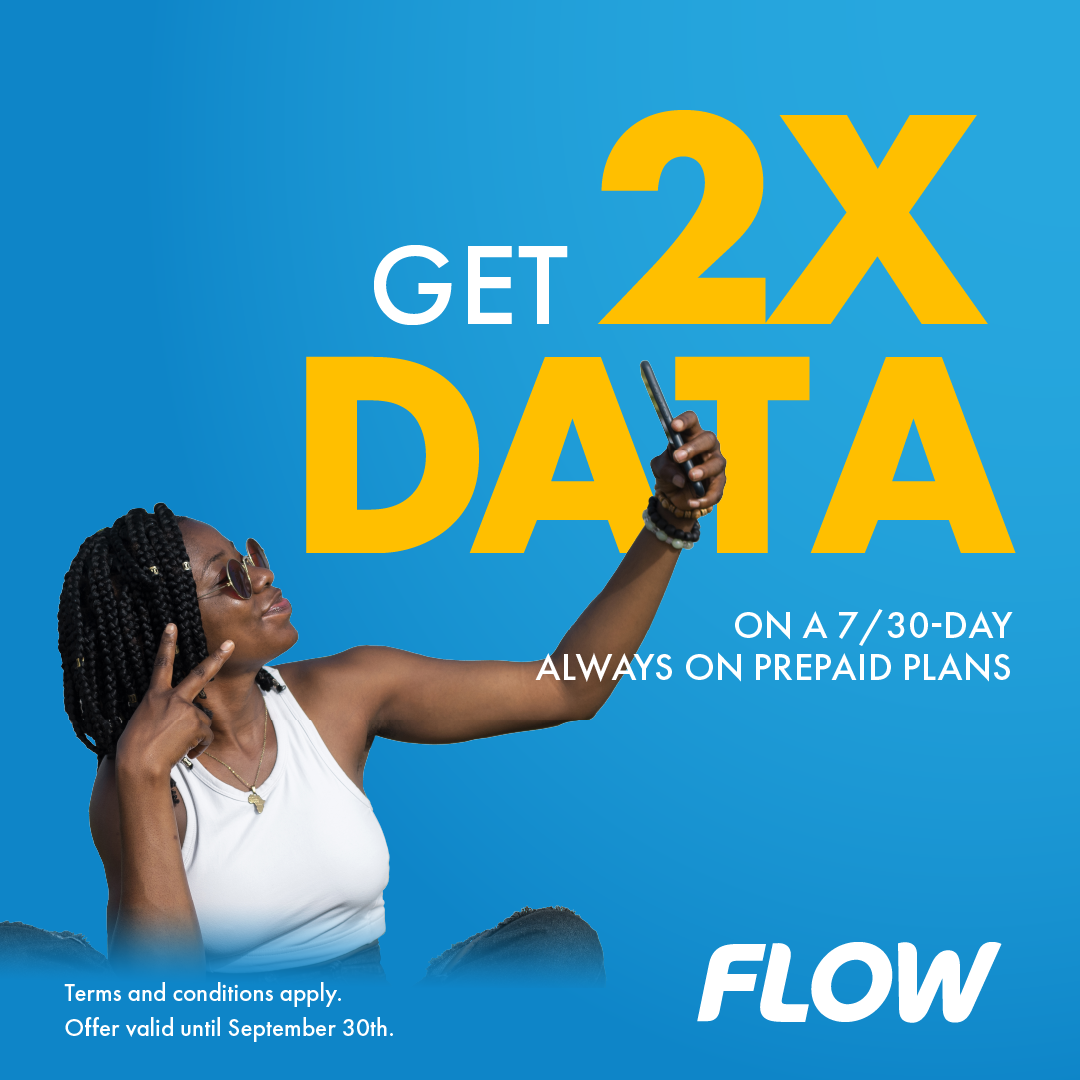 "Accordingly, we think it is an exciting time for Canadians to travel to Antigua and Barbuda, and we've reflected that excitement in our outreach and campaigns. Our destination is in the midst of two exciting promotions that will continue to carry the momentum we've built for the rest of 2023, into 2024.
"Specifically, we launched a new campaign this year focusing on a single word: 'And'. It speaks to the cohesion of the Antigua & Barbuda experience: not as two separate islands, but as one unified destination that is best experienced together.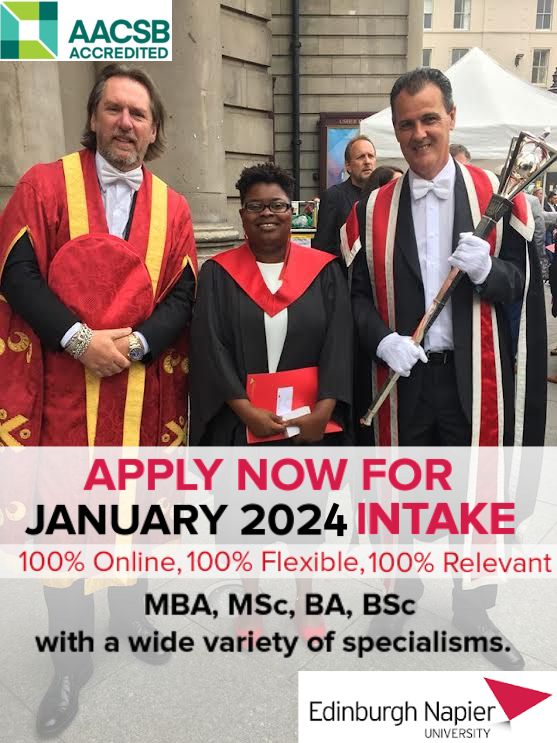 "On the other hand, The Year of Wellness has been a success for us. With our natural beauty and manmade luxuries, Antigua and Barbuda has excelled as a Wellness destination.
Yoga, hiking, bespoke spa experiences, guided meditation, and healthy, organic eating – are just a few of the initiatives that have helped to drive traffic this year and will help us finish 2023 strong."

Travelweek: What lift will Antigua & Barbuda have out of Canada for winter 2023-24?
James: "Canadians will enjoy many choices for accessibility to Antigua and Barbuda this winter. WestJet, Air Canada, Air Canada Rouge, and Sunwing Airlines all fly non-stop to Antigua and Barbuda.
"Many of these carriers will increase the frequency of their service as we get closer to winter, so lift to the destination will be in a historically good place."
Travelweek: Any resort news?
James: "We had a few properties open in late 2022 including …
Tamarind Hills Beach Club
Weatherills Hotel
Nobu restaurant in Barbuda is now open for business
Jolly Beach Antigua (a favourite for Canadians) also opened at the end of last year
Moon Gate is a 49-suite boutique hotel and spa in Half Moon Bay on Antigua's southeast coast
The Royalton Chic Resort is a new 227-room,  five-star beachfront resort on Dickenson Bay Beach
Travelweek: What do you want Canadian travel advisors to know about selling and promoting Antigua & Barbuda to clients for this winter?
James: "Antigua has 365 Beaches, one for every day of the year, and some of the most stunning beaches.
We offer great sailing and boating, scuba diving, fishing as well as hiking. Antigua has historic landmarks, including a UNESCO Heritage site, vibrant towns, and incredible amenities.
"Barbuda is the unspoiled beauty of the Caribbean. The island is like a nature reserve, with coral reefs, coastal caves, pink sand beaches, and a massive bird sanctuary. There is no escape like an escape to Barbuda.
"The appeal of Antigua and Barbuda lies in the 'And.' You don't have to choose or compromise during your stay: you get the best of both worlds.
"We are also an incredibly active destination. There are events all year round starting in January with Wellness Month, but to name only a few more …
From February – April there are numerous regattas ending with Antigua's Annual Sailing Week at the end of April
In early May we held our first Restaurant Week and it will continue to be an annual event. Barbuda also celebrates its Caribana
June is Antigua and Barbuda's Romance Month
July of course is Antigua's Carnival Celebrations with Carnival Monday and Carnival Tuesday in the first days of August. There are seafood festivals in both August and September and October sees the Sandals Foundation Marathon from Oct 11-14.
November 1, of course, is Antigua and Barbuda's Independence Day with the Independence Food Fair and The Best of the West Fishing Tournament.
"There are so many more. Antigua and Barbuda is something you just have to come and discover – we may have two islands, but it's one, incredible experience."
Advertise with the mоѕt vіѕіtеd nеwѕ ѕіtе іn Antigua!
We offer fully customizable and flexible digital marketing packages.
Contact us at [email protected]