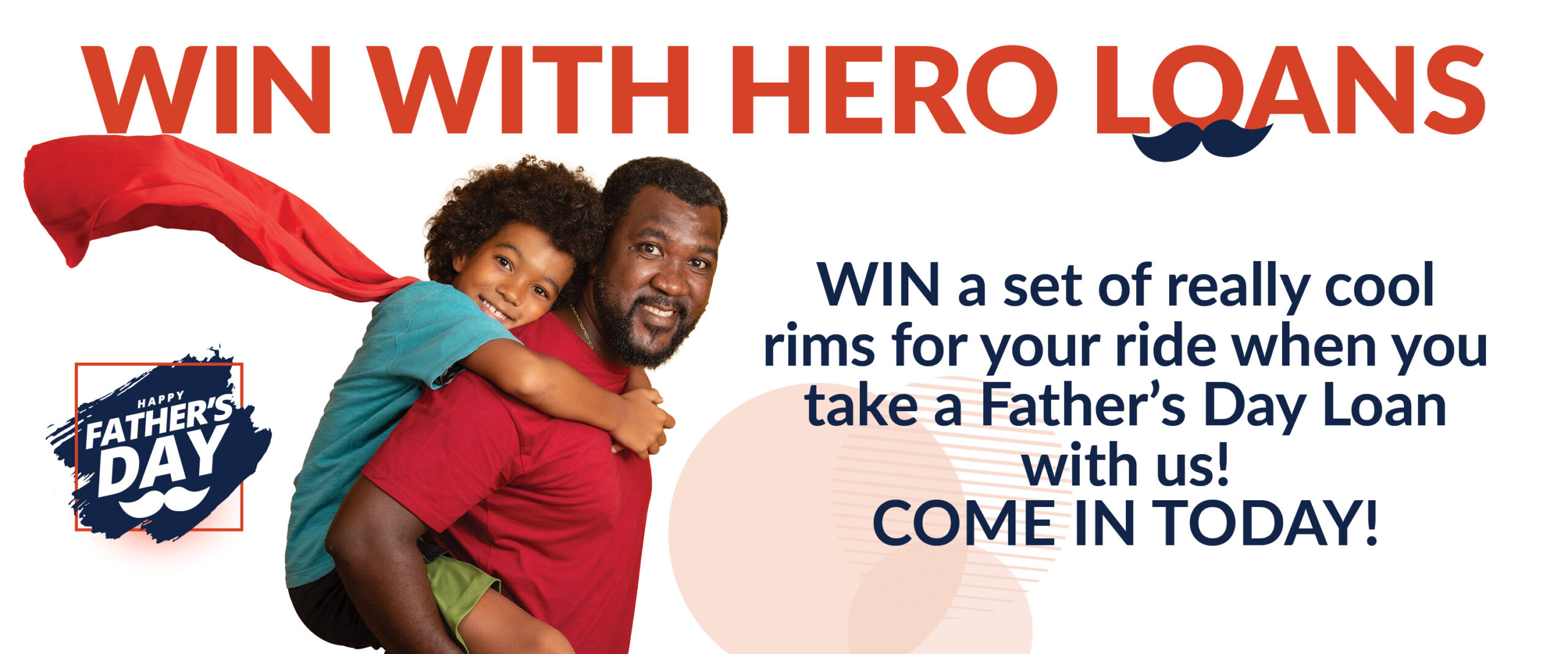 Antigua & Barbuda Aviation Special Economic Zone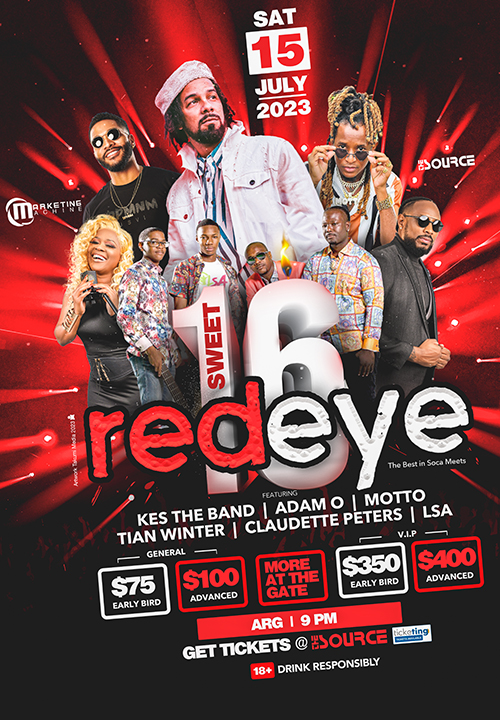 By Makeda Mikael
Once again major plans are afoot for the development of Runway 10, the aviation dedicated peninsular, made famous by FBO 2000 Antigua Ltd., the first Full Service FBO in the Eastern Caribbean, and the first black owned & operated FBO in the world.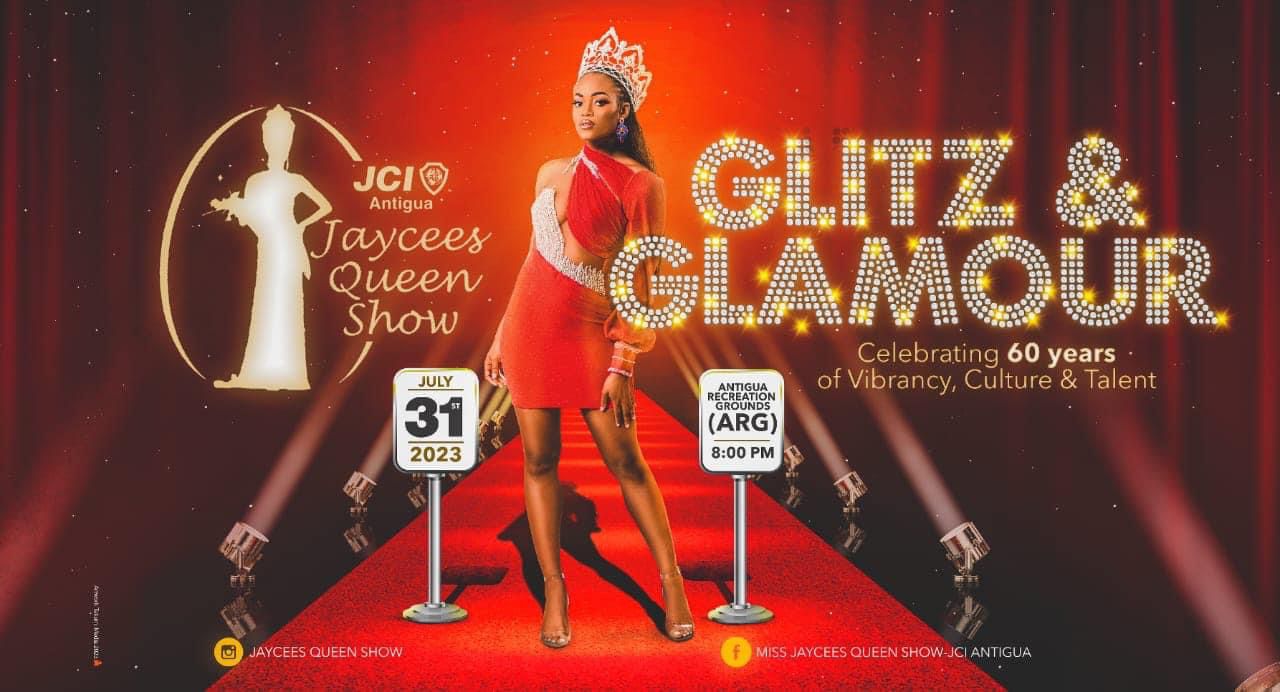 The plans by Runway Ten Development Company Inc. include an MRO, long opined by the Government and other Private Sector operatives, as the next best step to carry forward Antigua & Barbuda to the next level of aviation.

To establish an international space which will attract long haul travel from exotic and travel conscious places like the Middle East and far East, Antigua & Barbuda will have to expand its investment and get some real 'skin in the game' to attract long range aircraft.
The Caribbean has to uplift itself, if the potential which this prolifically attractive chain of islands exudes, is to continue to attract the wealthy, the famous and the royals of the world.

The select 1% of the 1% wealthy folks discovered the relatively safe and calm nature of the islands as they cruise their yachts, fly their private planes, party or just enjoy their exclusive villas and homes on the small islands which make up the Caribbean  archipelago. They are already here, awaiting more services which require corporate investment.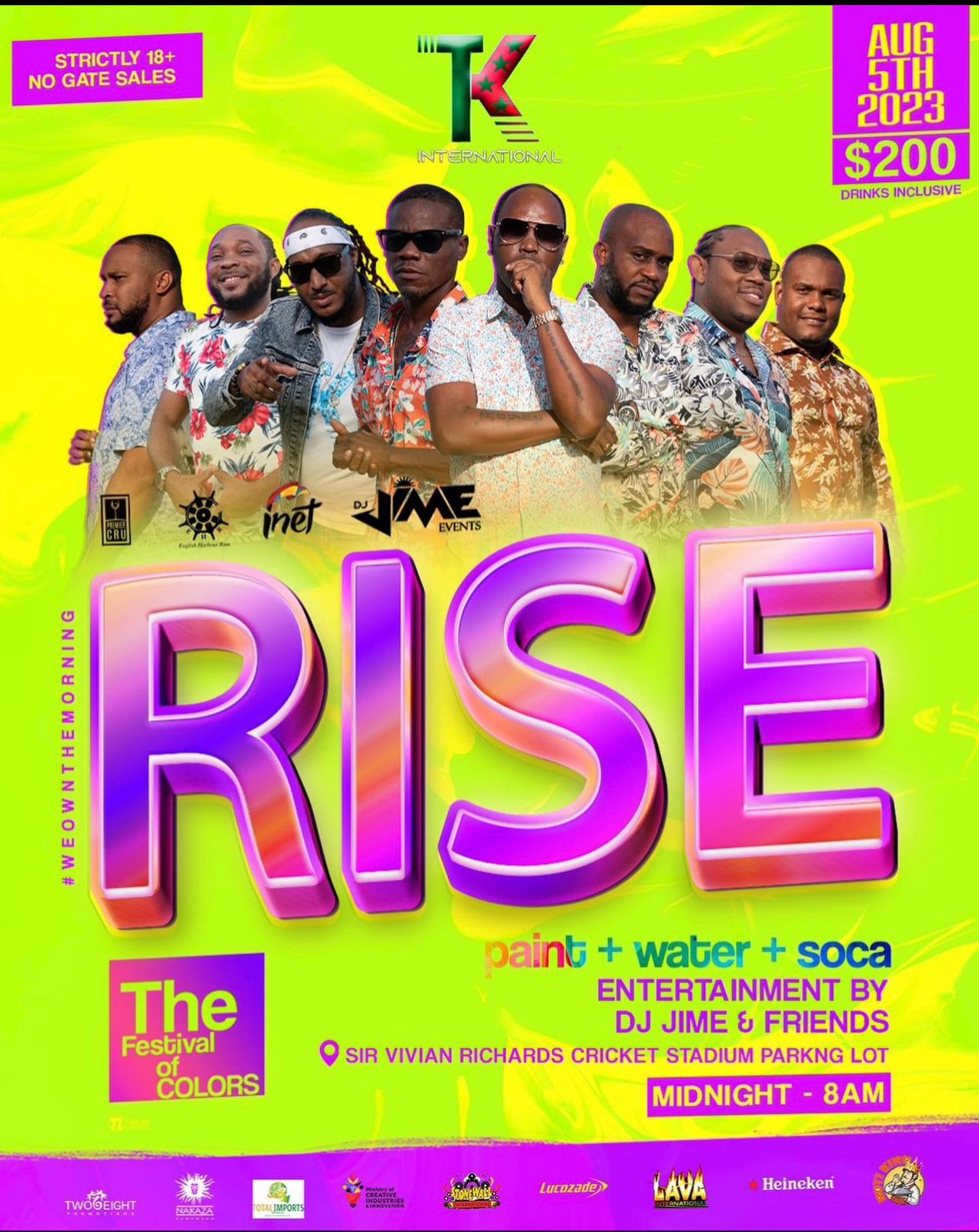 The plan of the owners of the Airport lands on Runway 10 is to encourage the Government to establish an Aviation Special Economic Zone whereby the development of Runway 10 is incorporated into the ASEZ as its first investor.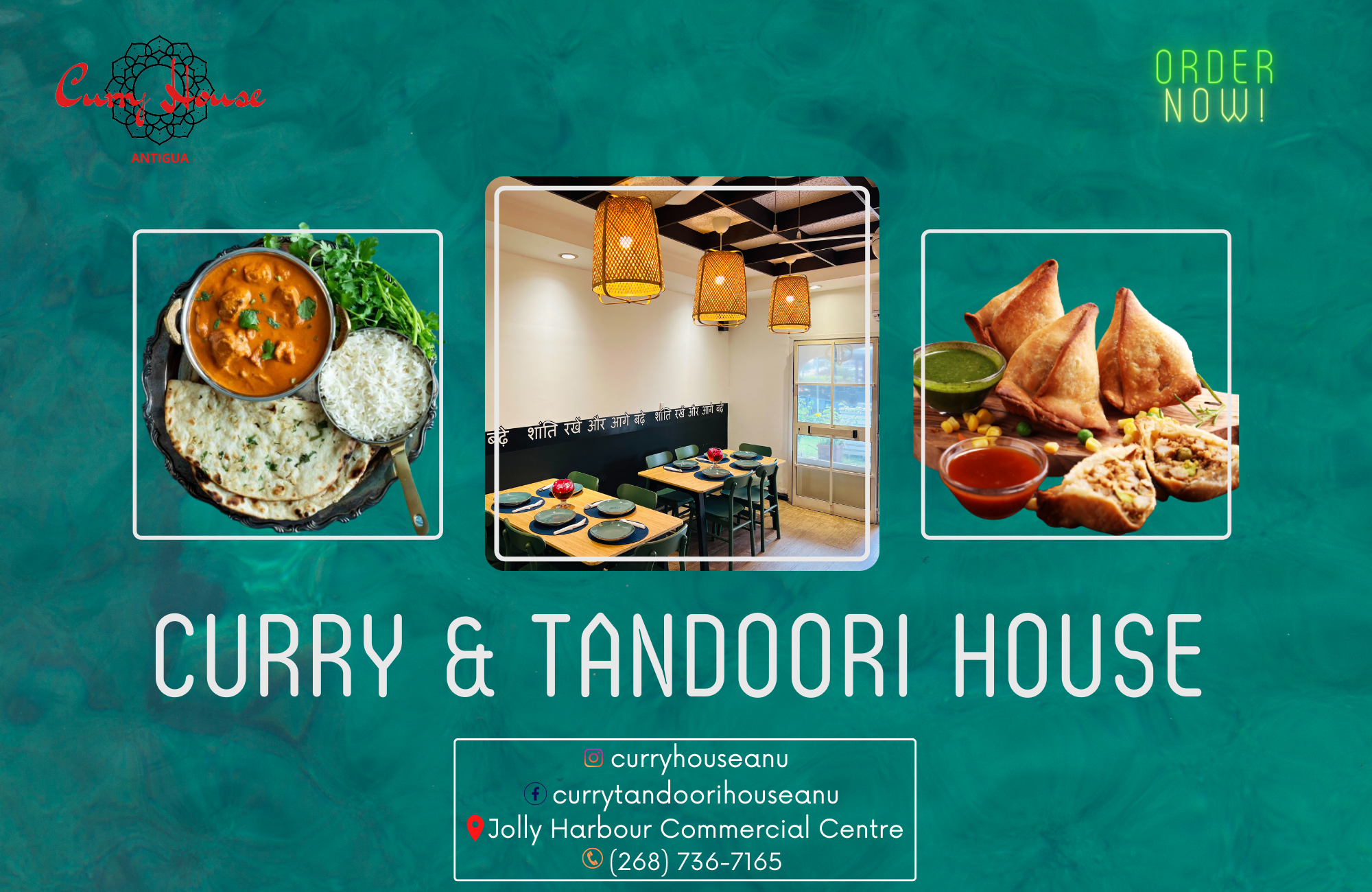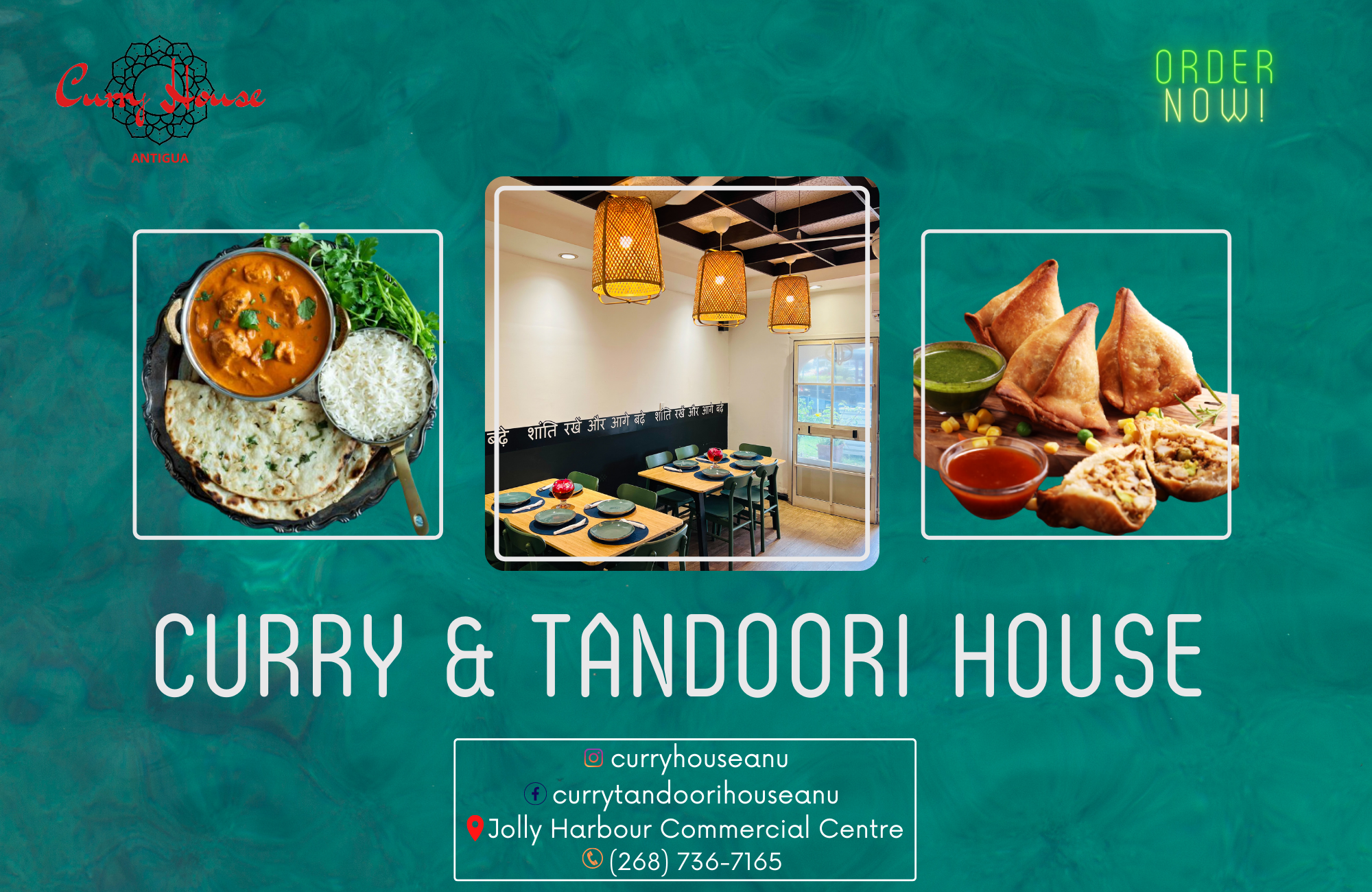 Extending investment possibilities to Antiguans in the ASEZ is expected to take Antigua & Barbuda nationals to the next level of business, to include Antigua and the region among the movers and shakers of Aviation manufacturing and services which brings education, skills training, products and marketing in a brand new area of high tech development.

With Afreximbank having pledged US $1.5B to Caricom countries, with a promise to double if Jamaica signs on, Antigua & Barbuda is pressing forward early in the race, to develop with a new thrust and new money on the market.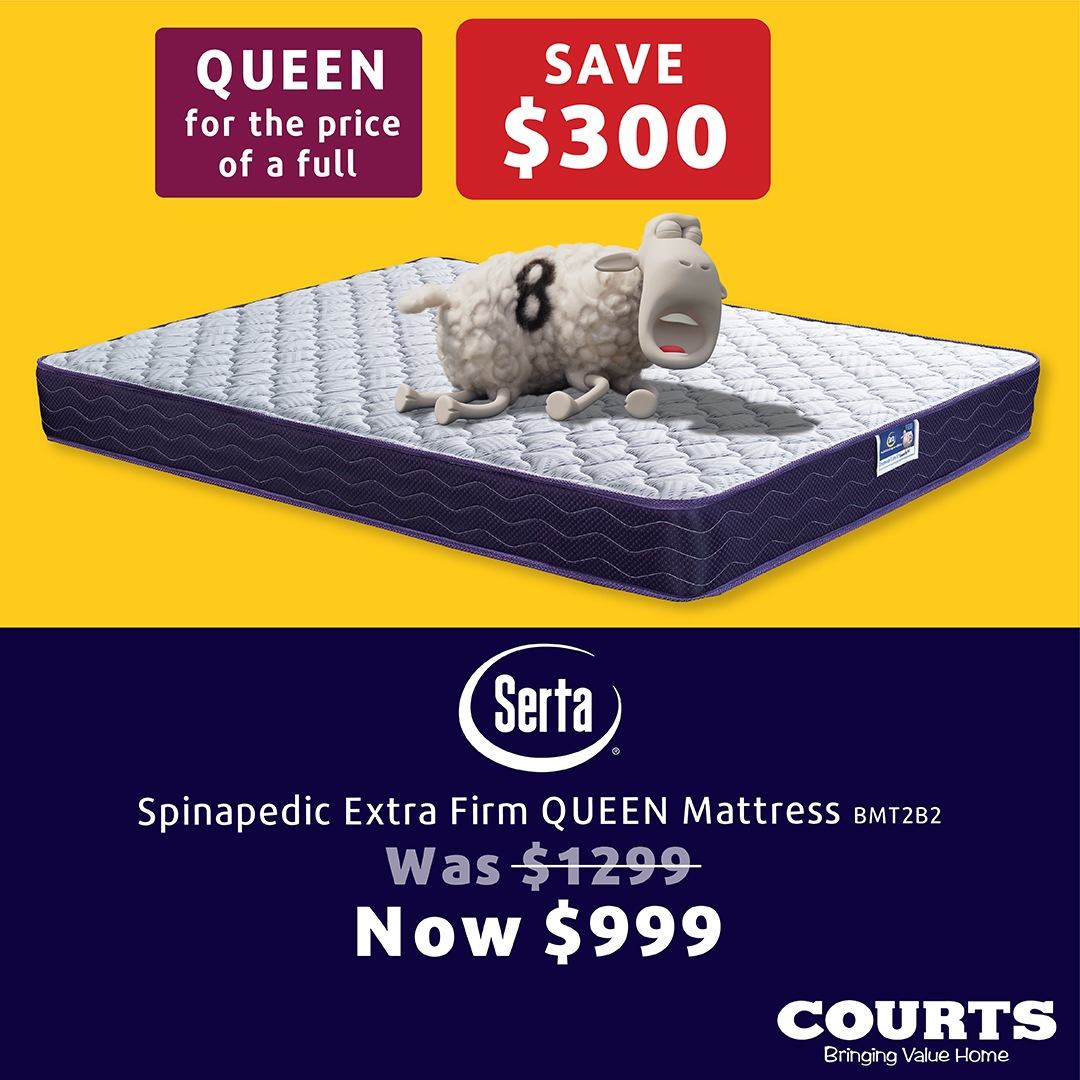 Further plans for Runway 10 will include an a corporate aircraft parking lot, a Heliport, and a Fuel Tank Farm locally owned and operated.
The Government is being wooed into establishing the ASEZ (ABASEZ) as a government owned SEZ including all the lands formerly controlled by the US Base, and adding more where businesses along the way to VCBIA are all within the Zone.

Antigua & Barbuda will be establishing a new level for its own people to elevate their businesses for the first time with financial help, as permitted within the Aviation Special Economic Zone, and now with incentives, as have been available to foreign businesses for ages.
A real Next Level Development for Antigua & Barbuda.

Advertise with the mоѕt vіѕіtеd nеwѕ ѕіtе іn Antigua!
We offer fully customizable and flexible digital marketing packages.
Contact us at [email protected]