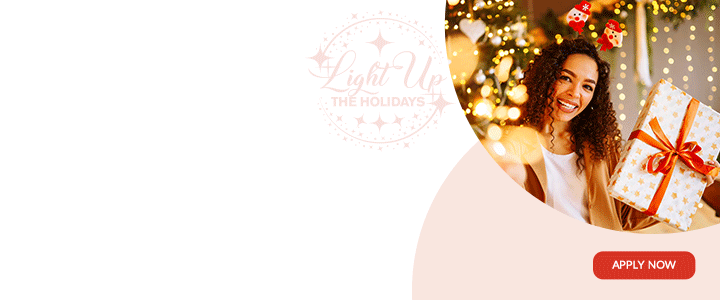 As the 74th Session of the United Nations General Assembly continues, Prime Minister Gaston Browne and United Nations Development Programme (UNDP) Administrator Achim Steiner engaged in formal discussions on the recovery efforts on Barbuda after the destruction by Hurricane Irma. Prime Minister Browne updated the Administrator on the slow progress of the rebuilding efforts and the rebuilding of the sole hospital on island, a project overseen by UNDP.

Prime Minister Browne expressed to Administrator Steiner the need for mechanisms to be put in place to facilitate a faster response to the rebuilding efforts, like addressing some of the reporting mechanisms required which Small States may not have the capacity to fulfil.   Administrator Steiner also expressed concerns on the pace of the rebuilding and noted the importance of Barbuda's recovery and particularly the need to conclude work on the Hanna Thomas Hospital.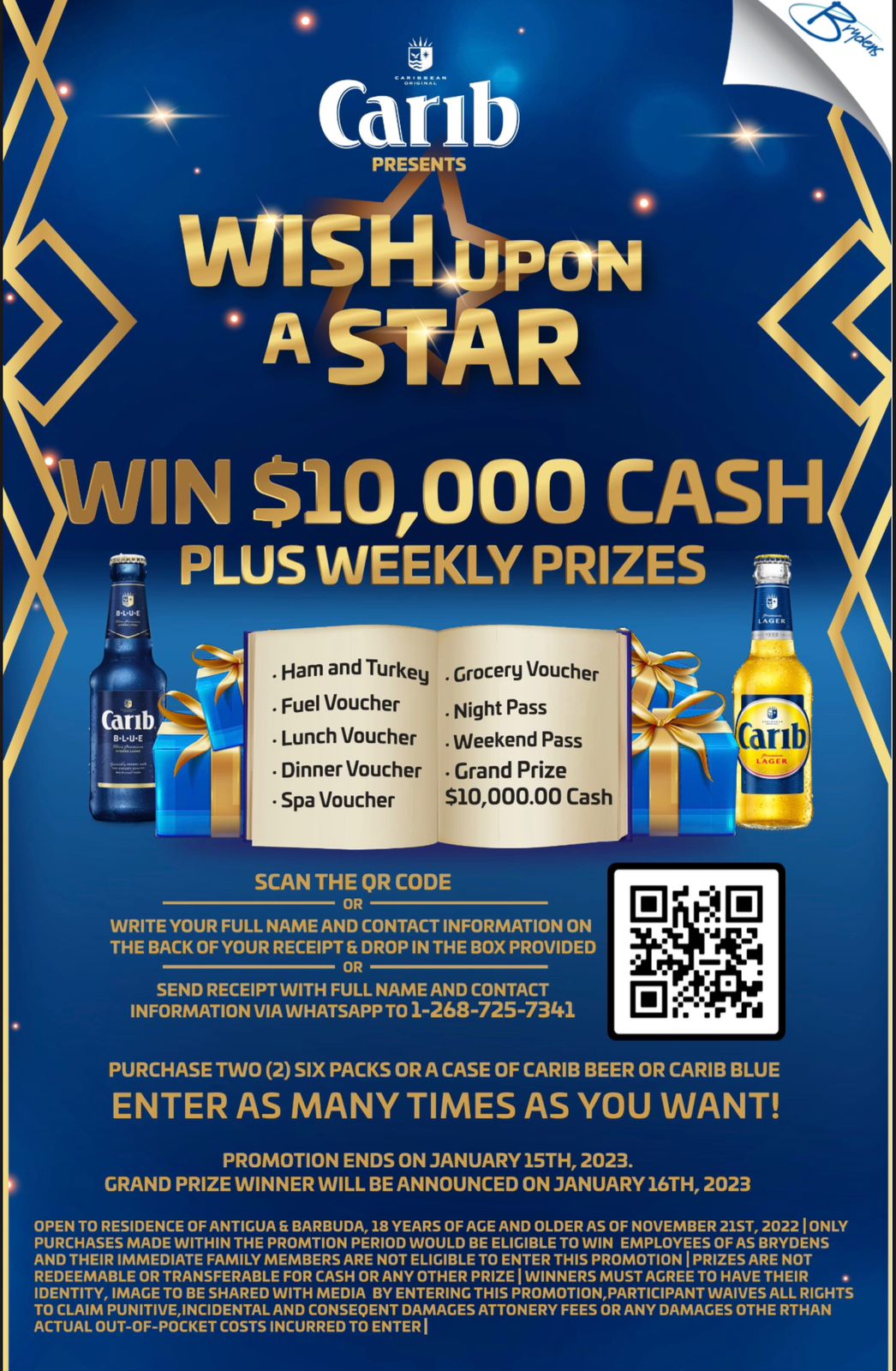 Prime Minister Browne and Administrator Steiner reached an agreement that restoration of Hanna Thomas Hospital will commence immediately and will be completed on  1st January 2020.
CLICK HERE TO JOIN OUR WHATSAPP GROUP