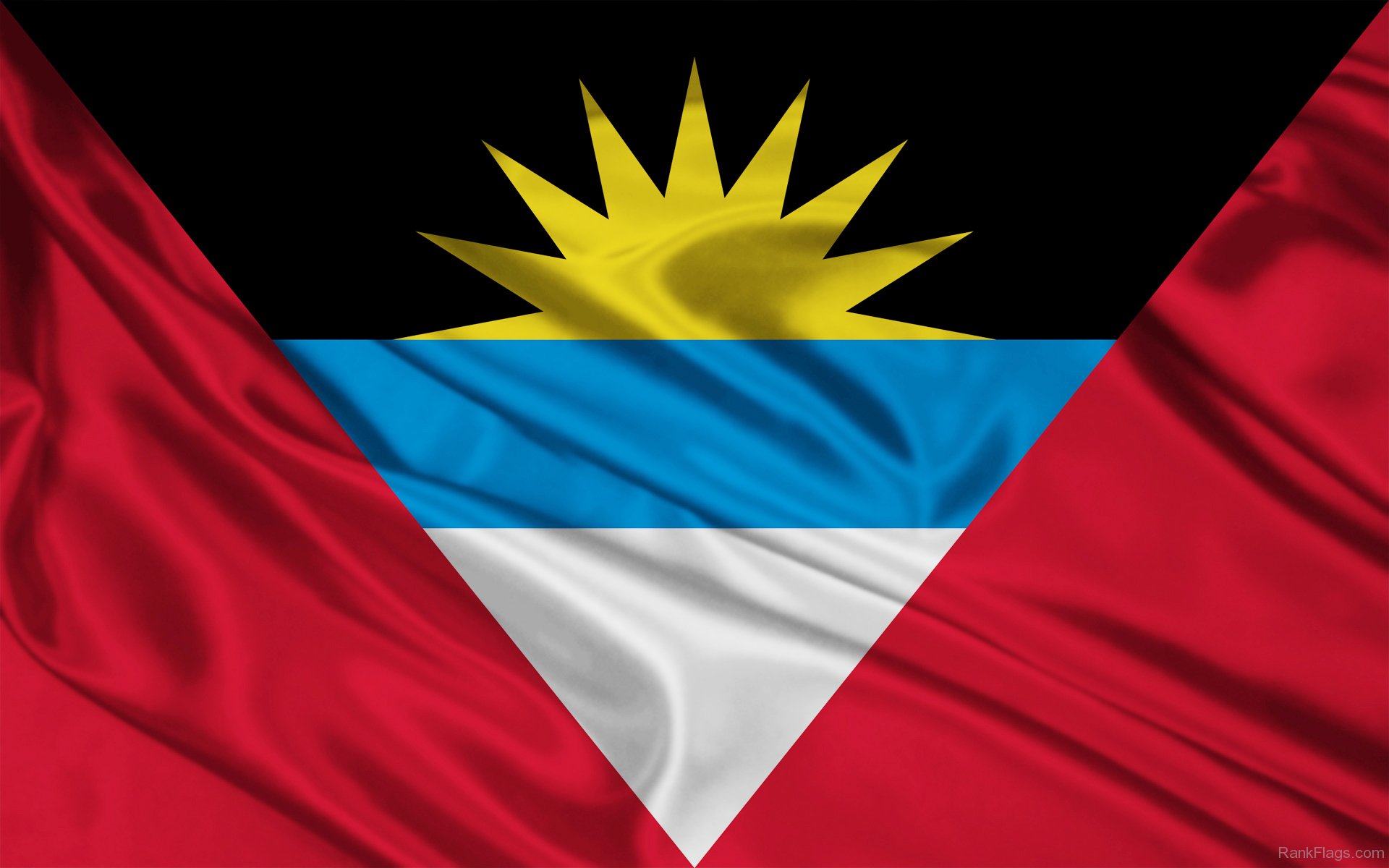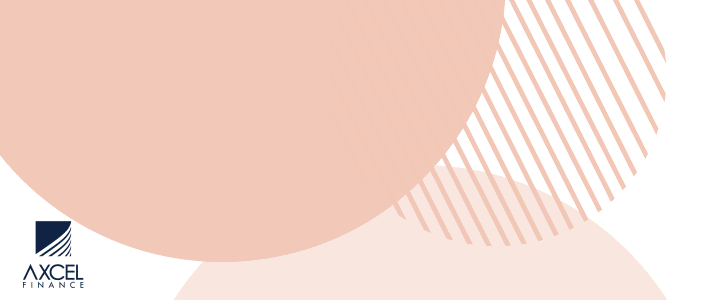 Sports Minister the Hon. Daryll Matthew, today announced that following the classification of the Coronavirus outbreak as a pandemic by the World Health Organisation, the government has withdrawn Antigua and Barbuda's participation in the upcoming CARIFTA Games in Bermuda and the CARIFTA Swimming championships in Barbados in April.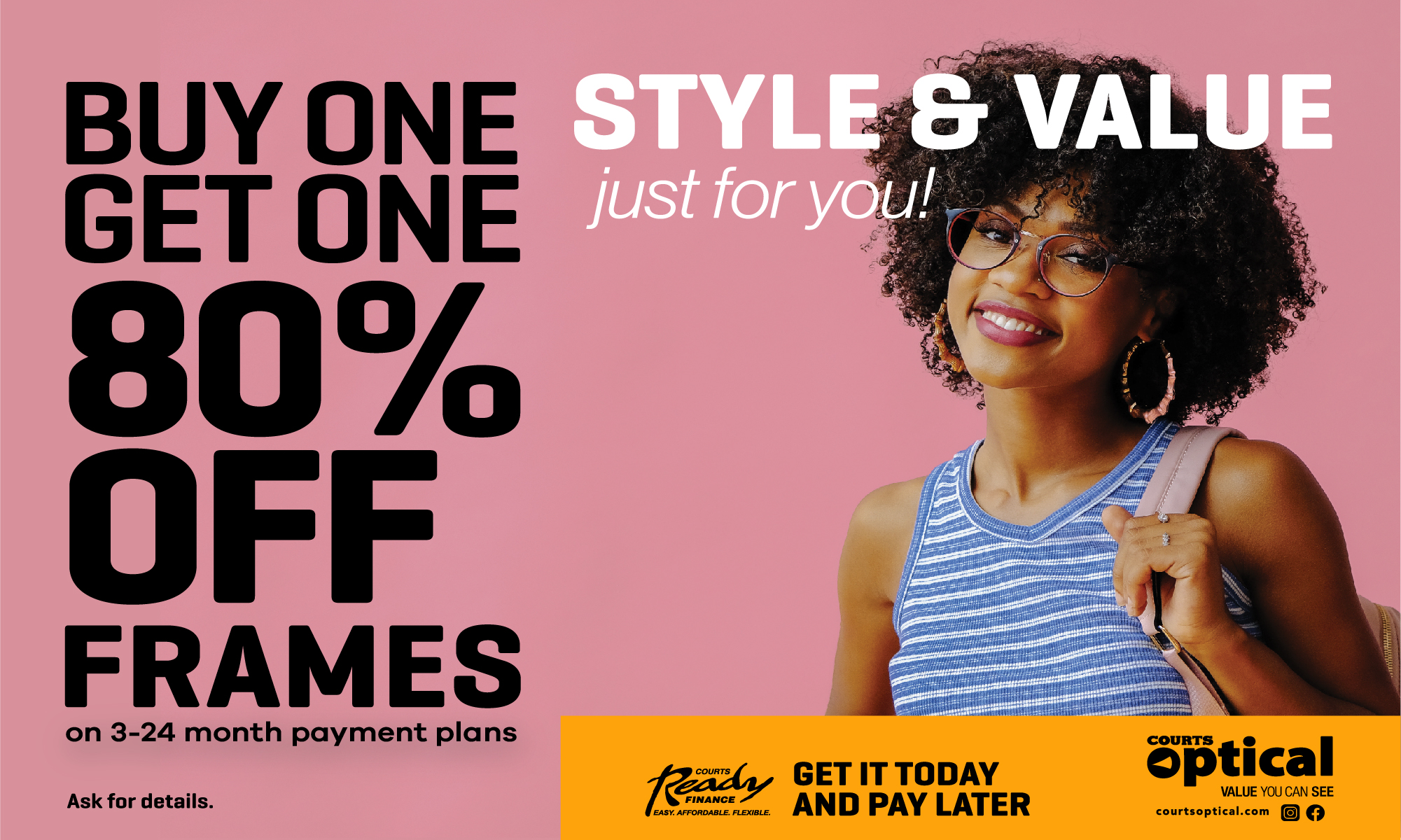 The Sports Minister says that the decision was taken after wide ranging discussions with Prime Minister Gaston Browne and his colleague Ministers of Health and Immigration, and sports  and health officials.

"We are cognizant of the fact that our young people have been preparing for over a year for these events and having weighed this against the safety of our young people we made a decision to withdraw from the competitions.  We have communicated this information to the relevant officials which made up the Antigua and Barbuda team to include President of the Athletics Association, Swimming Association and the Director of Sports and they are in support of the decision," said Minister Matthew.

The country's Minister of Sports urged the athletes and swimmers to continue to master their skills and always remember to practice good personal hygiene habits to prevent the contracting and transmission of the virus which has been affecting persons around the globe.  Antigua and Barbuda has not reported any cases of the virus.

The CARIFTA Games are scheduled for April 11 -13 in Bermuda and the swimming championships from 11-14 in Barbados.
CLICK HERE TO JOIN OUR WHATSAPP GROUP