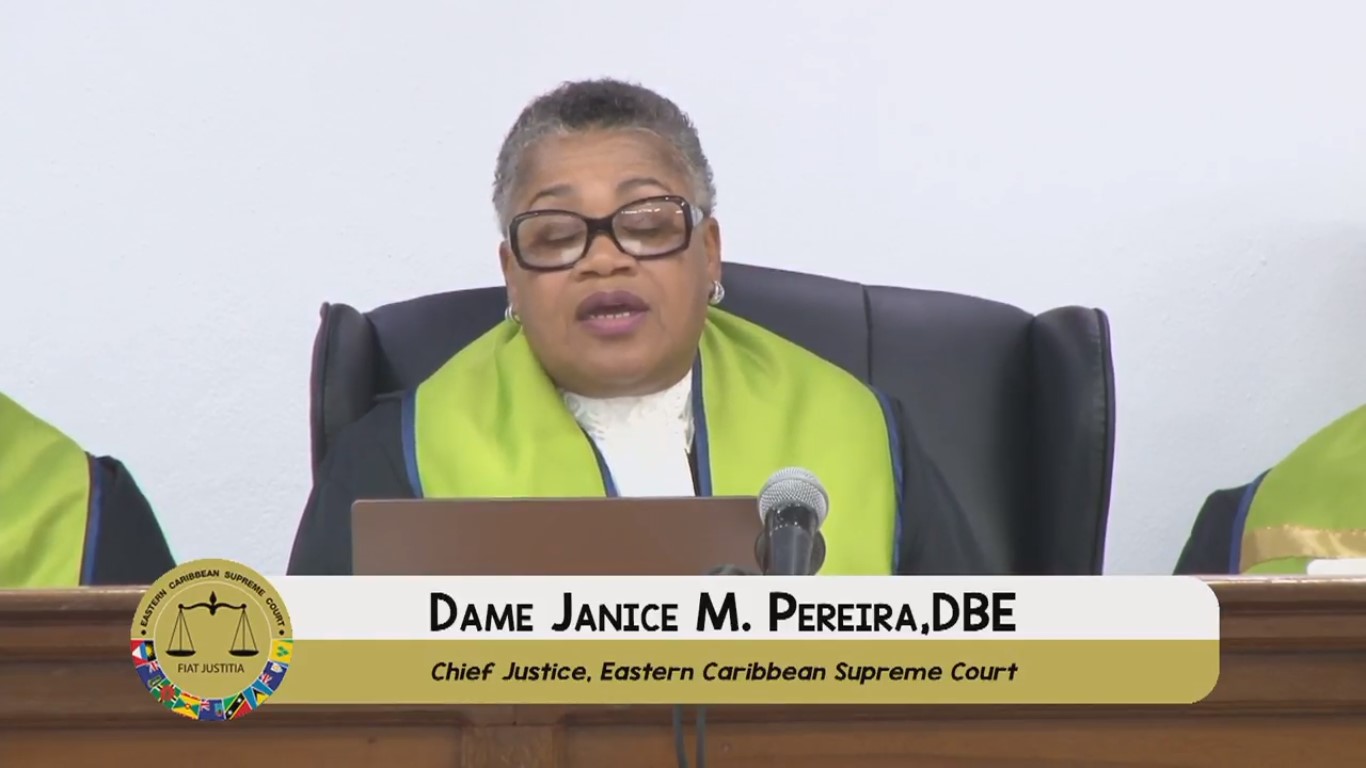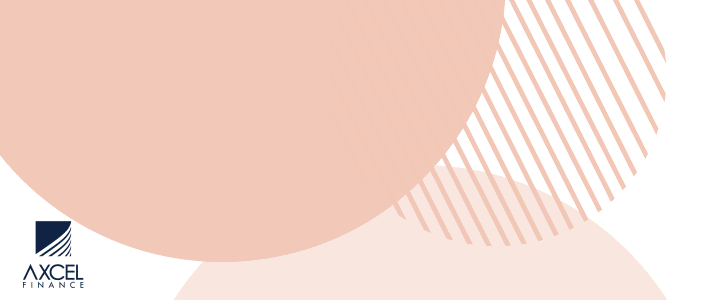 Monday, 13th January, 2020 signals the commencement of the New Law Year for the
Eastern Caribbean Supreme Court. Antigua and Barbuda will host the Ceremonial
Opening for 2020 which is rotated among the nine (7) Member States and Territories.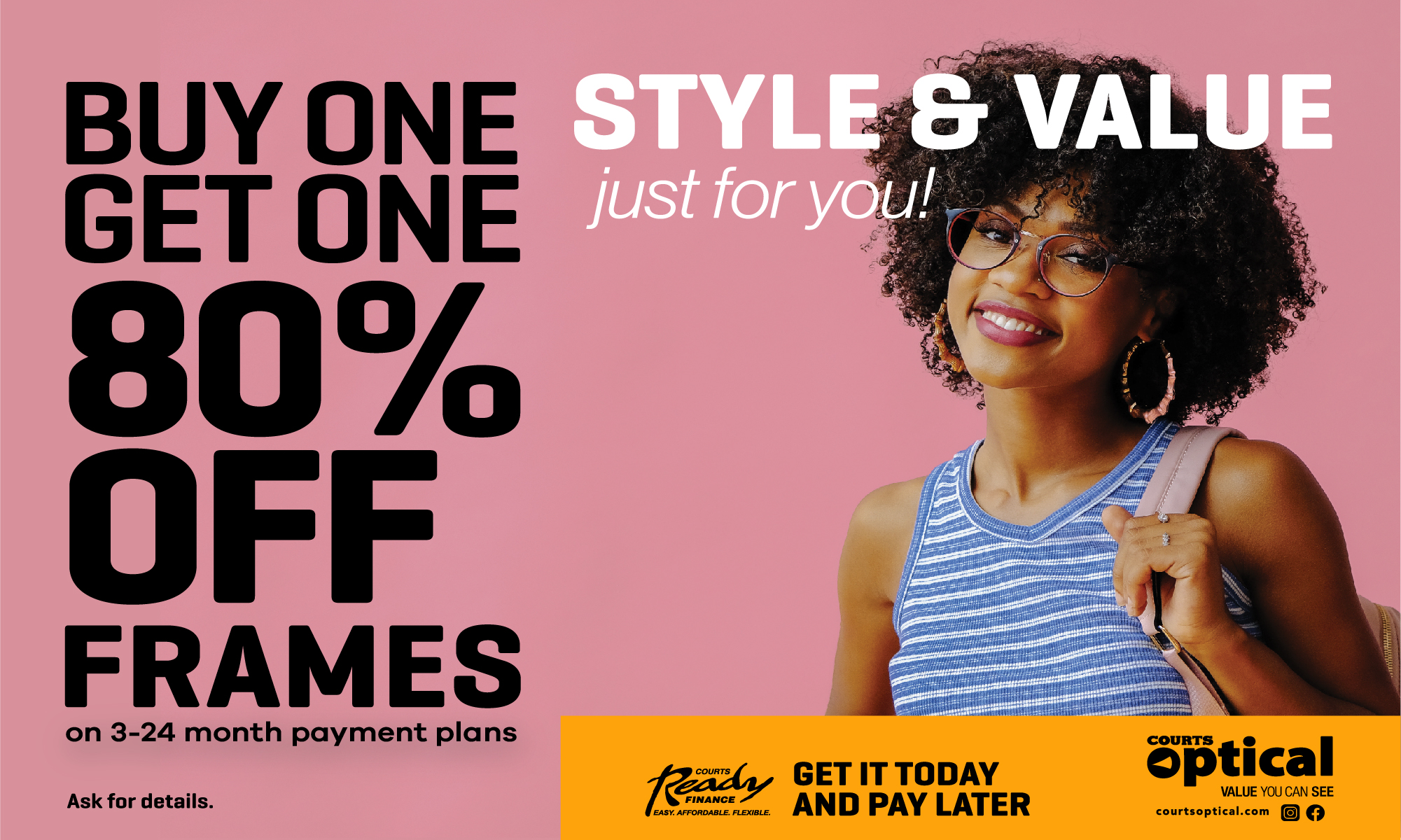 The occasion will be marked with the usual Ceremonial Opening to include a Special
Sitting and the events listed below. There will be simultaneous sitting in the other eight
(8) Member States and Territories of the OECS.

The Order of Proceedings for the Ceremonial Opening in Antigua and Barbuda is as
follows:-
1. 8.00 Thanksgiving Service at the St. John the Divine Anglican Cathedral;
2. 8.45 Procession from the Anglican Cathedral to the High Court led by Police
Band
3. 9.15 Inspection of the Guard, High Court
4. 10.00 Special Sitting of the High Court

The Chief Justice, Her Ladyship Hon. Dame Janice M. Pereira, DBE will deliver the
Opening Address entitled " A New Era for the ECSC: The Road to Achieving Court
Excellence" at 10.00 am from the High Court of Justice in Antigua and Barbuda where
the Court of Appeal will be holding its first scheduled sitting for the New Law Year.
The address will cover topics relevant to the practitioners in the profession on the work
of the Court and some of the upcoming plans, especially in the area of technology,
which will be of interest to all members of society.

The public is encouraged to participate in this significant event, by attending the Court
in each individual Member State or via live streaming by utilizing the web link
provided on the home page of the ECSC website – www.eccourts.org.
To learn more about the Eastern Caribbean Supreme Court (ECSC) please visit our
website @ https://www.eccourts.org or call us at Tel: 758-457-3600.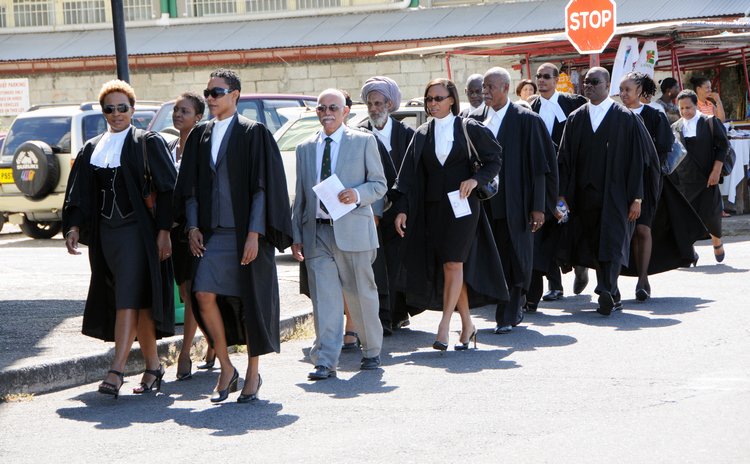 CLICK HERE TO JOIN OUR WHATSAPP GROUP