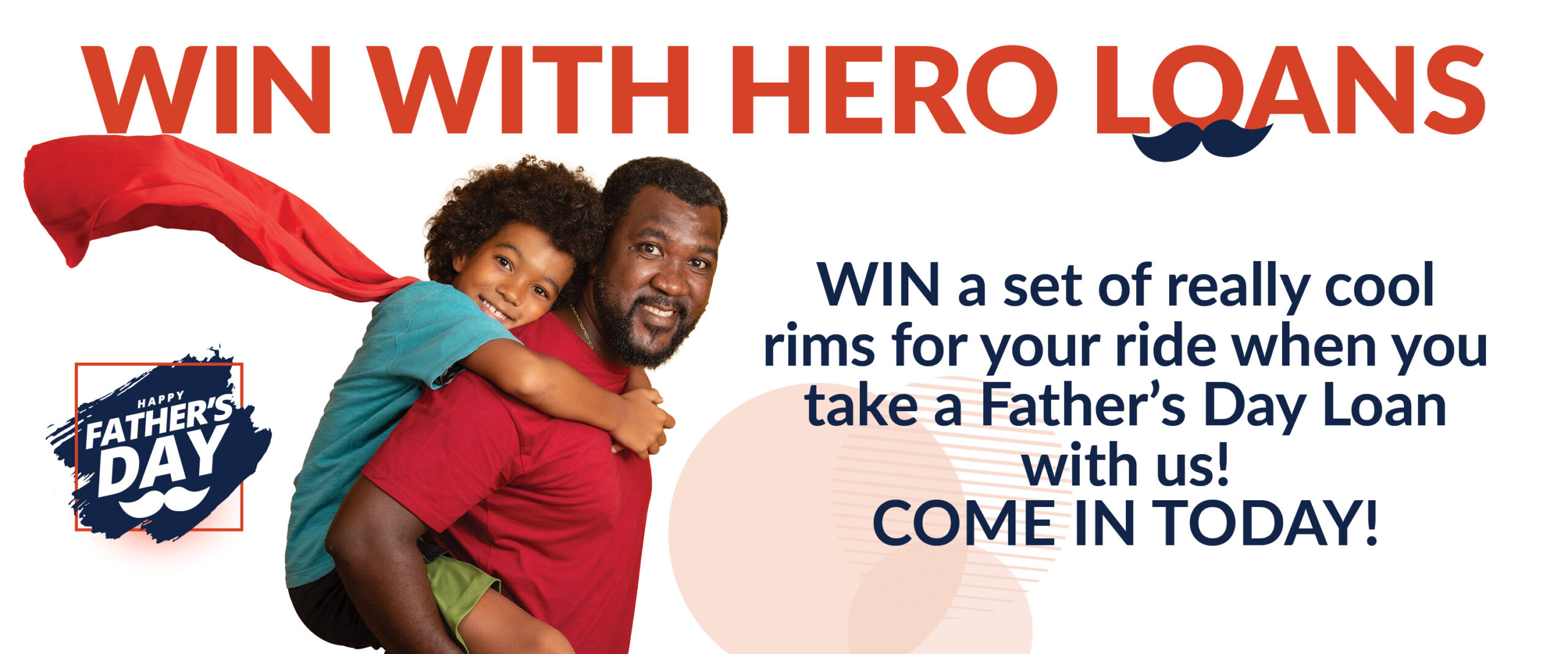 Antigua and Barbuda boast an array of beautiful tropical greenery, pristine snow-white beaches, and turquoise oceans. Furthermore, there are plenty of cultural and historical sites to explore and various resorts and accommodations to choose from.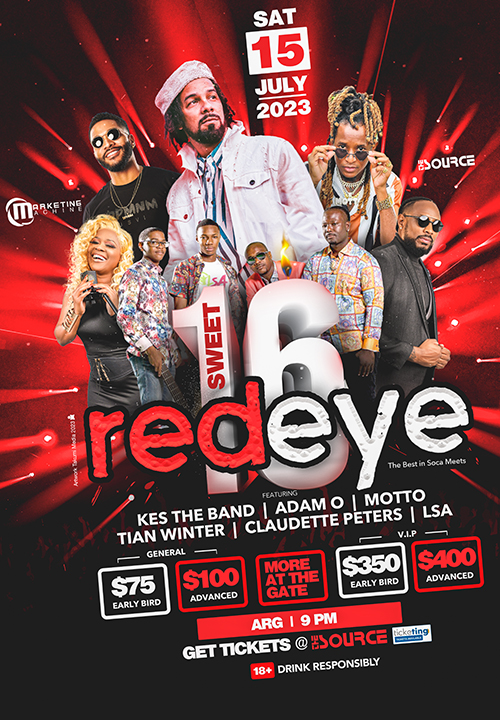 For example, yacht hire in Antigua is a popular accommodation option among tourists to experience the full scope of what the islands and surrounding ocean has to offer.
Suppose you are planning a holiday to Antigua and Barbuda. In that case, this guide can help by fast-tracking travellers to the best events, sights, and ways to experience the island.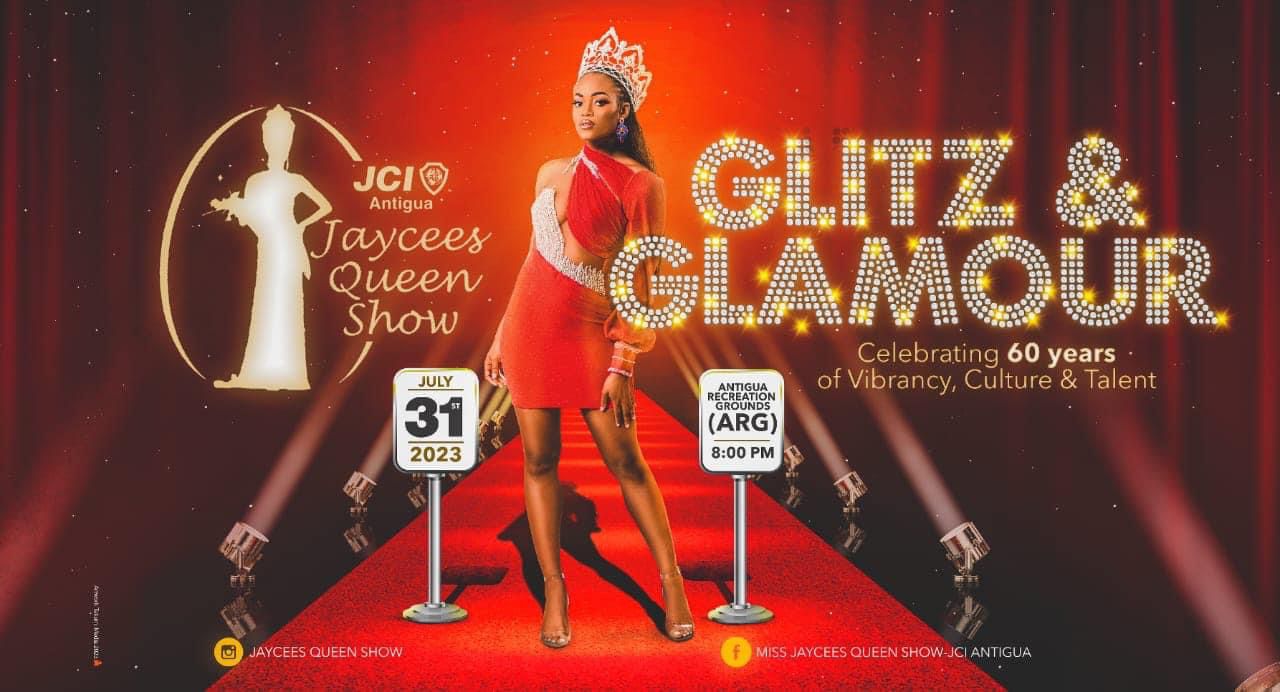 Antigua Carnival
As a celebration of the release from slavery, Antigua creates a ten-day parade of music, vibrant costumes, and tasty food. The event occurs annually on the cusp of July and the beginning of august, and it's one of the most significant events conducted each year.

Sailing in Antigua
One of the most popular activities to do in Antigua is sailing. As such, there are plenty of docks and port facilities to use.
Plus, a premier event named Antigua sailing week occurs every year, and professional sailors worldwide congregate to take part in boat races.
There is a great atmosphere on the island during the sailing week, presenting an ideal time for locals and tourists to party and meet new people. The next sailing week event will take place between the 30th of April and the 6th of May.

Yacht hires in Antigua, Barbuda, and its surrounding oceans is very popular to discover the full breadth and beauty of Antigua.
In particular, the BVI Bareboat catamaran charter is favoured by most, allowing tourists to travel from Antigua to the British virgin islands, such as Tortola, Virgin Gorda, and Anegada.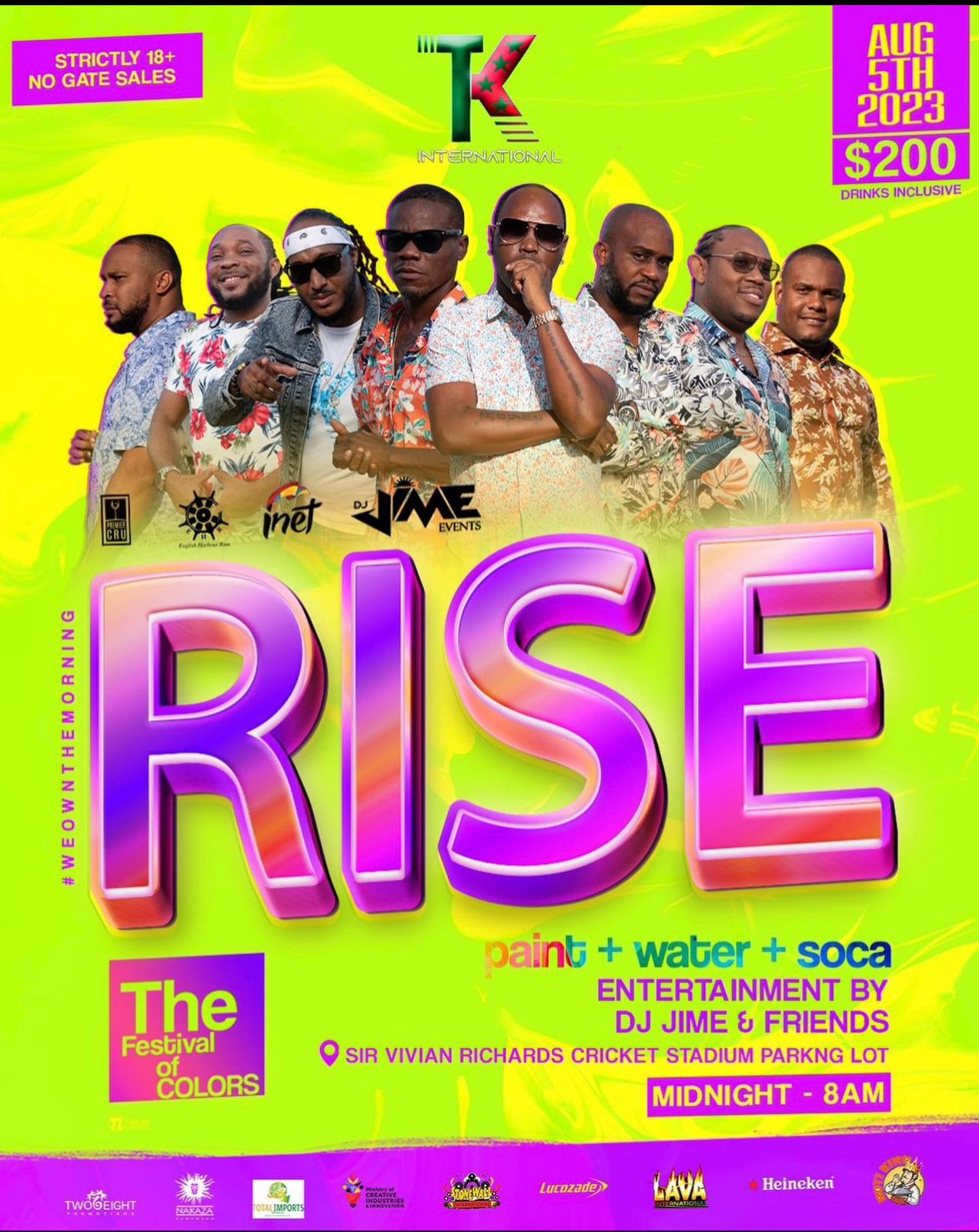 Along the way, sailors can also make stops at Nevis, St Barths, and Norman Night to venture on land.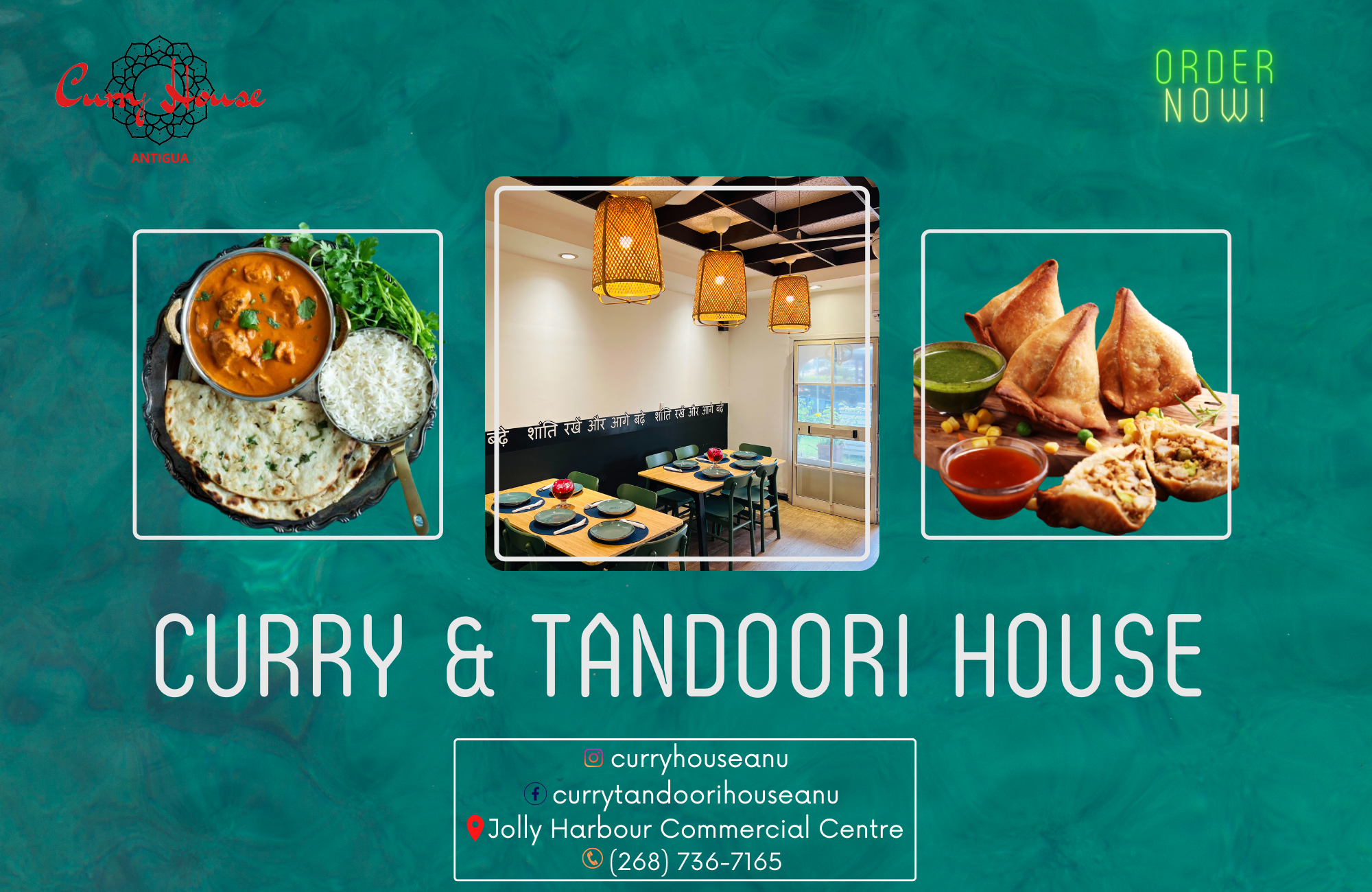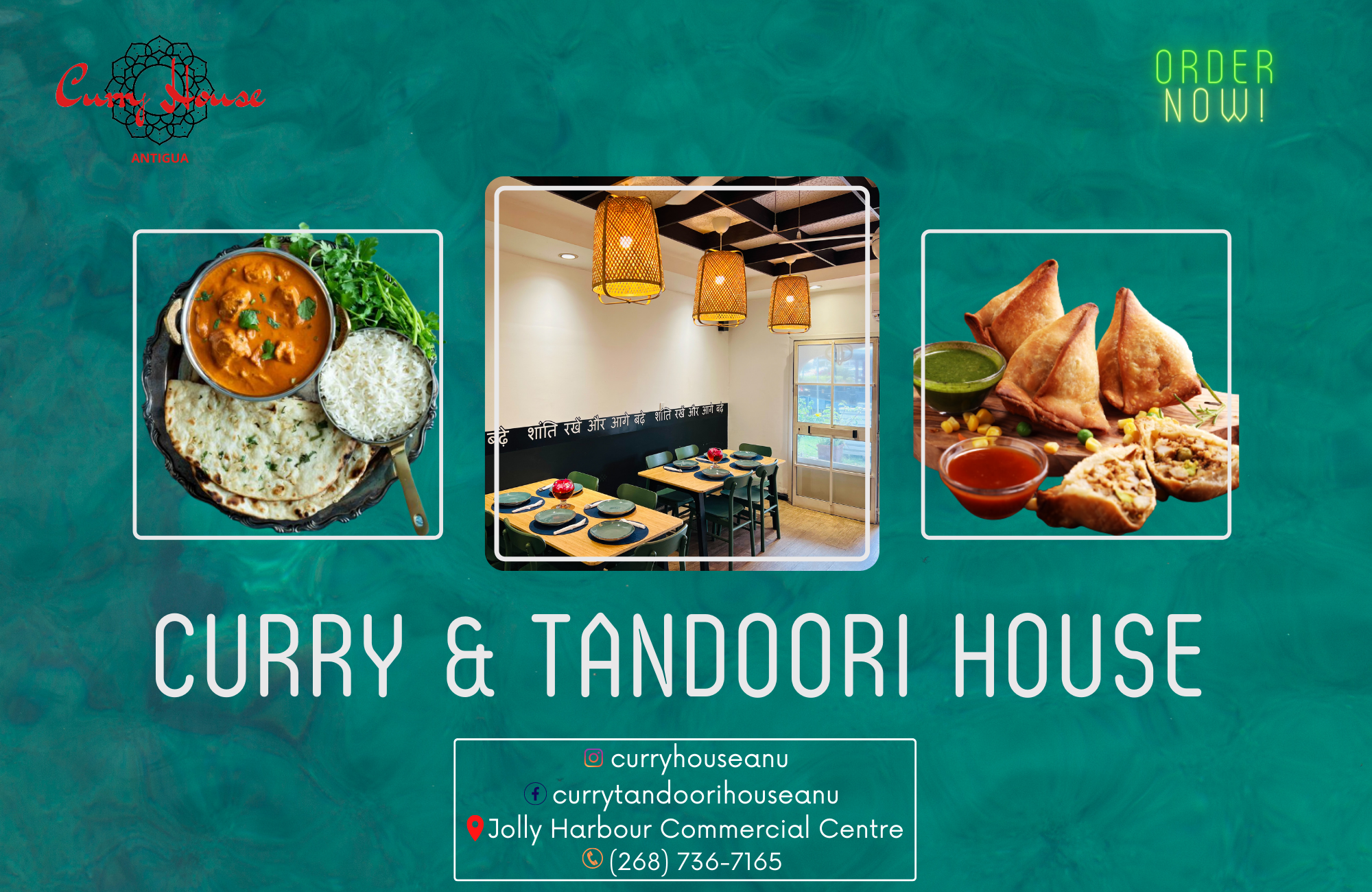 365 Beaches to Discover
Due to its extensive selection, Antigua and Barbuda have been nicknamed 365 beaches.
Some of the highest-rated beaches meriting a visit include the following:

Ffryes Beach
Dickenson Bay
Darkwood Beach
Galley Bay Beach
Long Bay
Deep Bay Beach
Valley Church Beach
Whether travelers prefer soaking up the sun on a quiet beach embedding themselves amongst the hustle and bustle of locals. Experiencing the party atmosphere or snorkelling in the depths of the ocean. There's a beach in Antigua and Barbuda to suit all.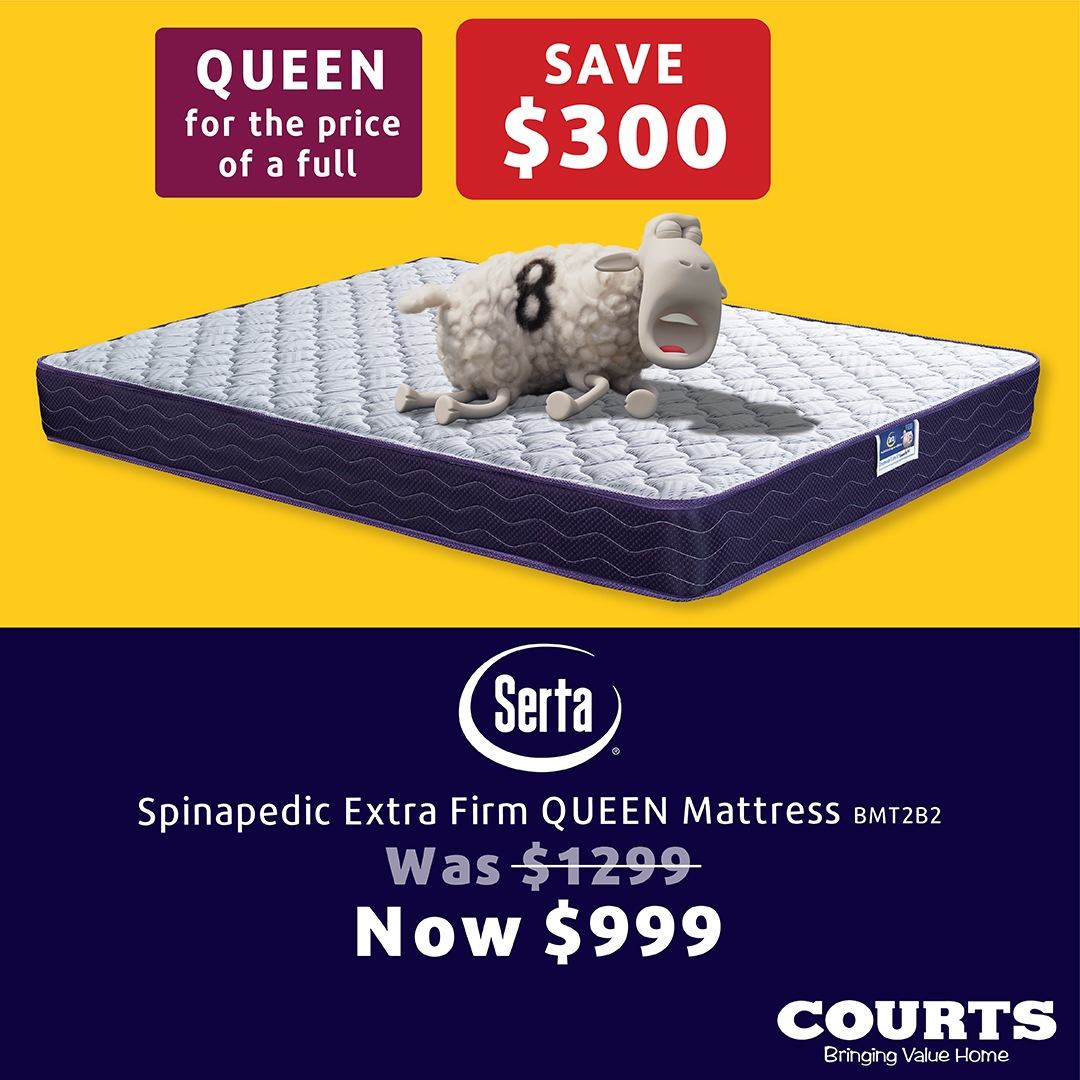 Stingray City and Snorkelling
A popular tourist excursion for most on the islands is snorkelling at stingray city.
During the excursion, tourists are whisked away on a five-minute speed boat ride to the shallow waters where stingrays congregate.

Travelers can step into the sea to feed and hold these fantastic sea creatures. While also learning more about them from the guides present.
Museum of Antigua and Barbuda
For those visiting the island who want to grasp the rich culture and history. Visiting the Antigua and Barbuda Museum will help visitors accrue an advanced understanding of the significance of the islands on a local, regional, and national scale.

At the museum, visitors will discover the Amerindian culture and people who lived on the island before European settlement and an extensive range of artifacts such as faunal remains, maps, ceramics, and photographs.
Hike Mount Obama
Originally called Boggy Peak, Mount Obama is the highest point in Antigua. The trek upwards has significant meaning for the island. Mount Obama is a symbol of black achievement.

For travelers wanting to discover excellent views, the only way to go is up through the mountains.
Mount Obama is suitable for climbers of all abilities and takes hikers on a fantastic jungle trail to the peak, which is 300 meters high.
Shirley Heights
A popular spot for locals and tourists alike is Shirley Heights. Every Sunday, this beach turns into party central against a beautiful sunset backdrop and a plethora of steel drum music.
There Are barbecues, drinking, and dancing, which is particularly ideal for party animals and social butterflies, allowing everyone to soak up the Caribbean vibes.
Restaurants On The Island
Foodies will be happy to know Antigua is the top destination for delicious dishes, exquisitely fresh seafood, and of course, tasty rum.
There are four traditional meals in Antigua which foodies will no doubt want to try, these are;
Saltfish and Fungi
Jerk Chicken
Conch
Goat Water
For seafood, top-rated restaurants include JacI's I's BeachHouse, with seating on the beach, and Papa Zouk. For eateries with an emphasis on local cuisine, there is Roti King and Island fusion. There's also a mixture of Italian restaurants, including Al Porto and the Cove restaurant.
Rest assured, anyone holidaying in Antigua will always be satisfied with the array of delicious food and drinks on offer.
Antigua and Barbuda are located between the Caribbean and Atlantic oceans in the windward islands in lesser Antilles. But, unbeknownst to most, Antigua and Barbuda territory encompass a third island called Redonda.
However, the island is uninhabitable due to its rugged rock exteriors and cliffs surrounding the island.
Antigua and Barbuda is the dream holiday destination for travelers who enjoy soaking up the sun, taking snaps on pristine beaches, enjoying a glass of rum, or a trek up a mountain.
To gain the best experience in Antigua and absorb all the sights and sounds of the islands and their sheer beauty up close and from a distance, traveling by boat is the best option.
Advertise with the mоѕt vіѕіtеd nеwѕ ѕіtе іn Antigua!
We offer fully customizable and flexible digital marketing packages.
Contact us at [email protected]