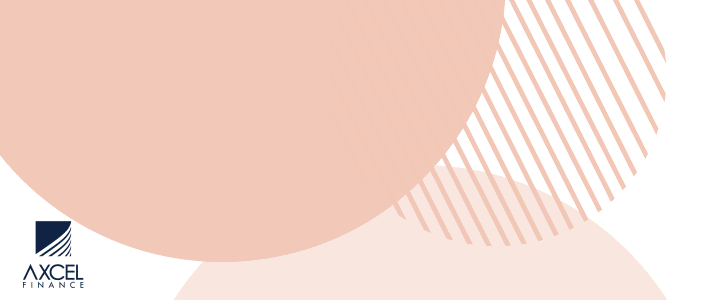 Antigua and Barbuda's government said it would soon begin testing arriving passengers for coronavirus variants.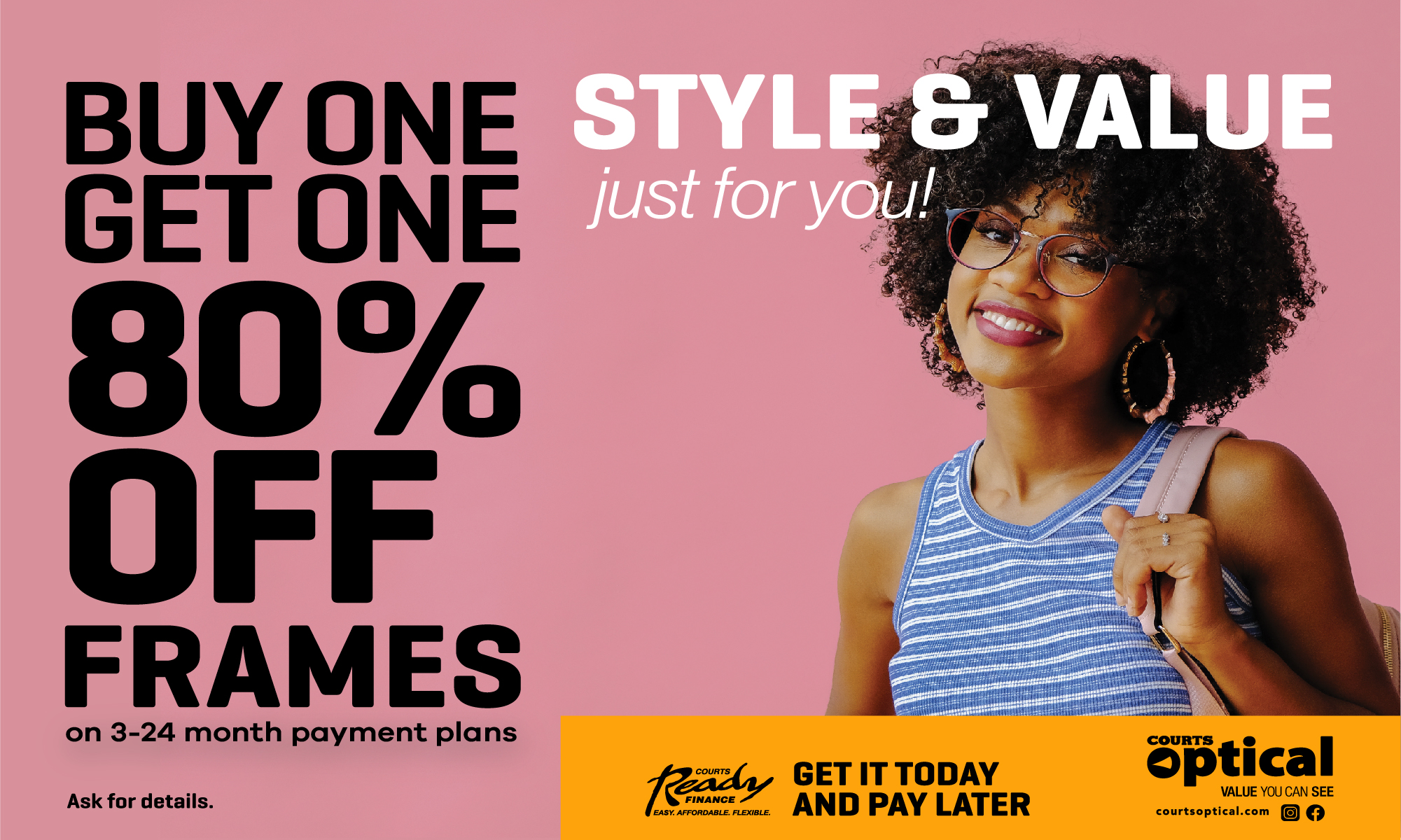 Cabinet spokesman Melford Nicholas told journalists this would help the country salvage its tourism industry, which the coronavirus pandemic decimated.


He said it would be "an important development to be able to communicate that to our major markets because the British government is actually concerned about the proliferation of other variants across the globe."
"So, the fact that we are going to be able to develop that capability and to be able to boast that capability will be a fillip to the attractiveness of Antigua as a Tourism destination," he added.

Nicholas also announced beginning June 1, travelers must take a COVID-19 PCR test within 72 hours of boarding their flight to the country.
Soon after arriving, health workers would take another sample from passengers for a second PCR test.

"The reason for this additional layer, inasmuch as we are relaxing considerations for the arrival of persons with the completed vaccine profile, is that there still exists a possibility that there could be variations of the virus that we would want to ensure that we are protecting the home population from any potential invasion," he said.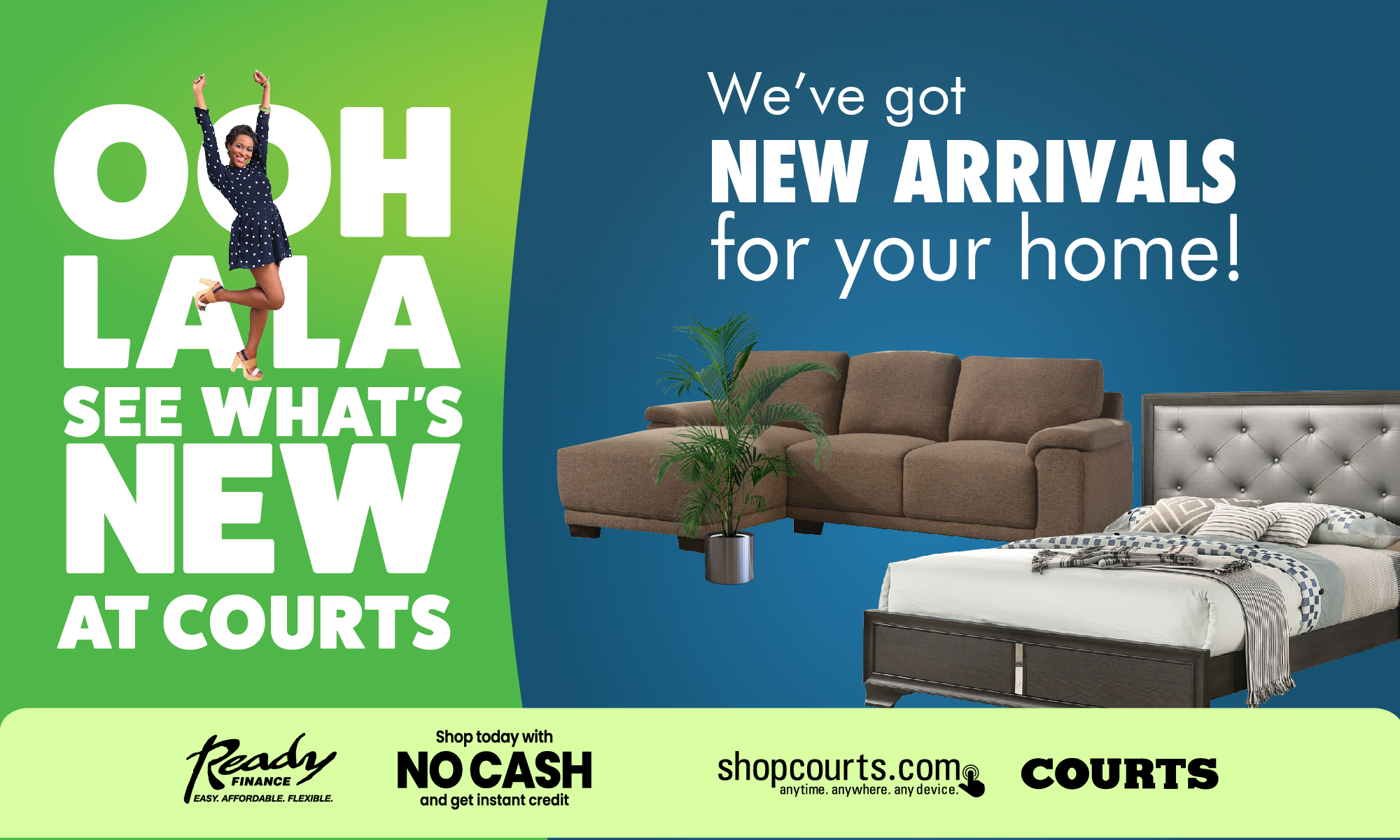 CLICK HERE TO JOIN OUR WHATSAPP GROUP