Antigua and Barbuda has reported an increase visitor numbers, despite a short period of recovery from the effects of Hurricane Irma.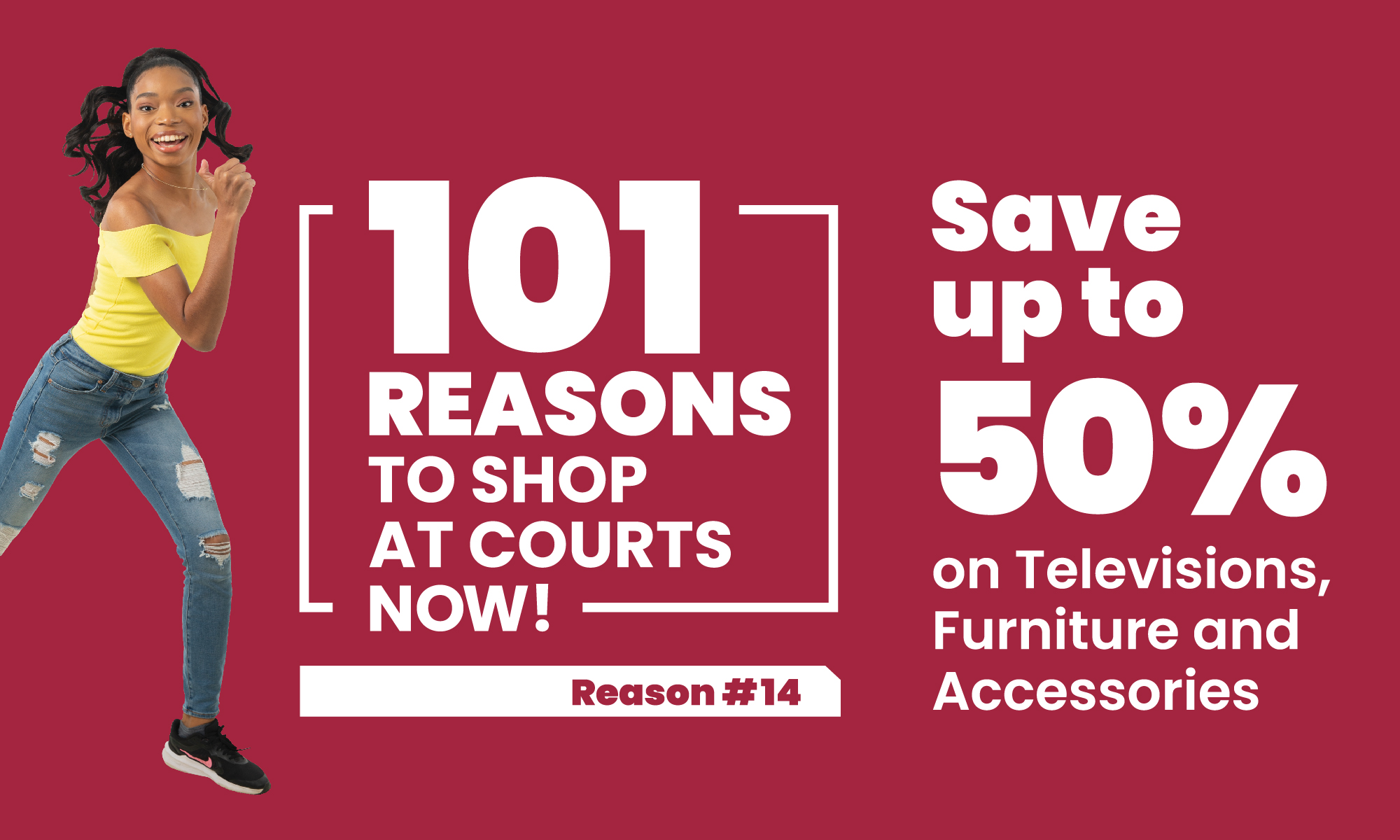 Barbuda was harder hit, but the immediate aftermath saw businesses back up and running within 48 hours of the hurricane.

Colin James, CEO of Antigua and Barbuda Tourism Authority, said that visitor arrivals up seven per cent year-on-year.

But the destination is hoping to increase this further, working with travel agents to promote the value, cultural heritage and activities the country has to offer and targeting new demographics with fresh campaigns.

"The family market is also very important for us from the UK, particularly for next summer," he told ABTA Magazine at the World Travel Market in London.
"We're looking at a summer programme where we're going to be targeting families – you might be able to have kids flying free or pay for five nights and get two free; opportunities where we can get offer more value during the summer period to encourage more visitors."

One area in particular focus is romance. Antigua and Barbuda is the only Caribbean country where foreign nationals can get married with zero residency requirements, and the tourism board is behind a big push to encourage more destination weddings.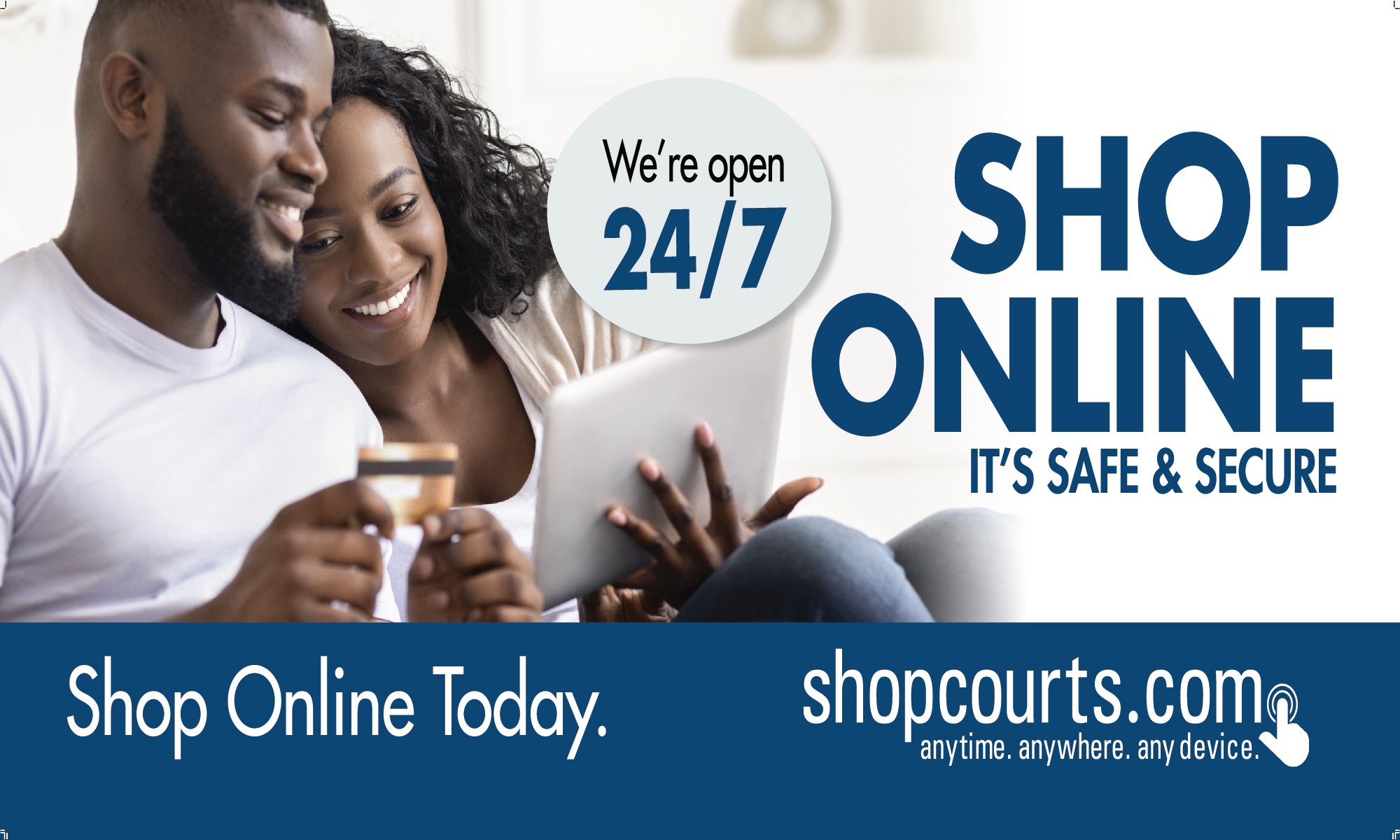 To accommodate a boost in arrivals, there are several new hotel openings across the islands such as the Royalton Antigua, a new five-star all-inclusive resort and spa.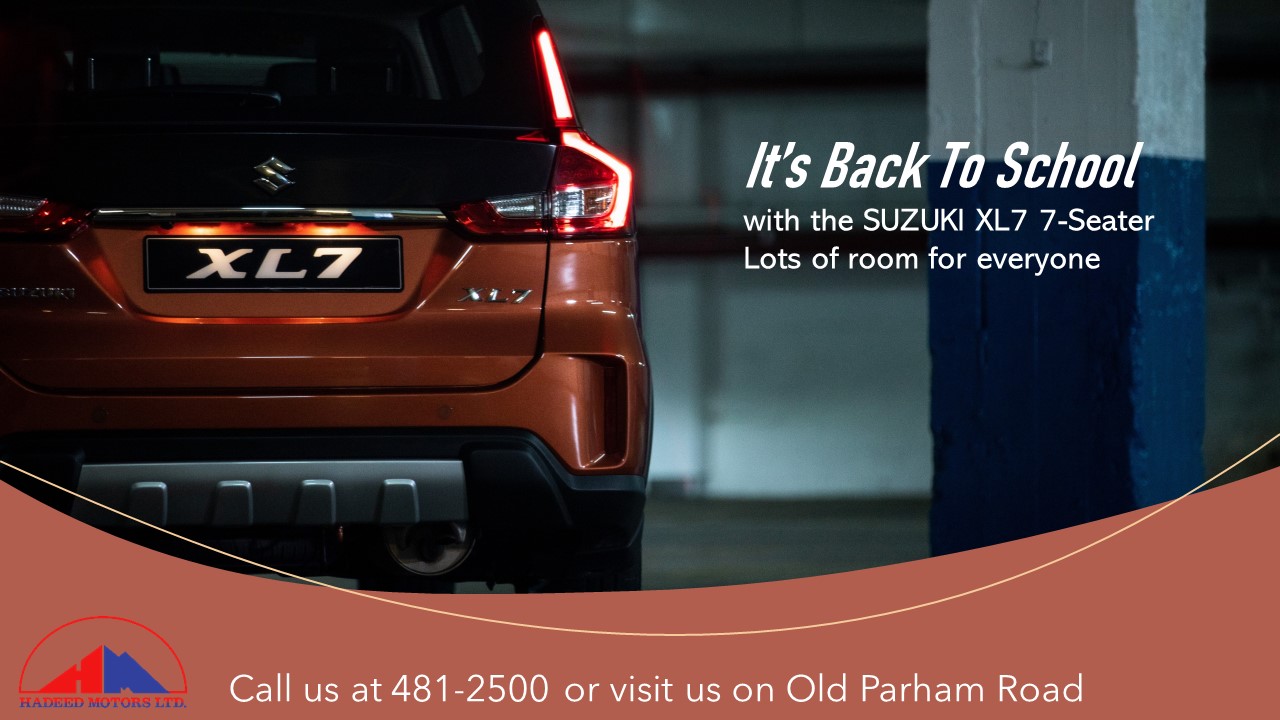 Over on Barbuda, it's all about ecotourism, with boutique hotels such as the Barbuda Belle offering a completely 'green' experience.

The target demographic is travellers seeking high-end privacy, with numbers up from independent and so-called 'raw' tourists looking for an authentic, immersive trip.

CLICK HERE TO JOIN OUR WHATSAPP GROUP