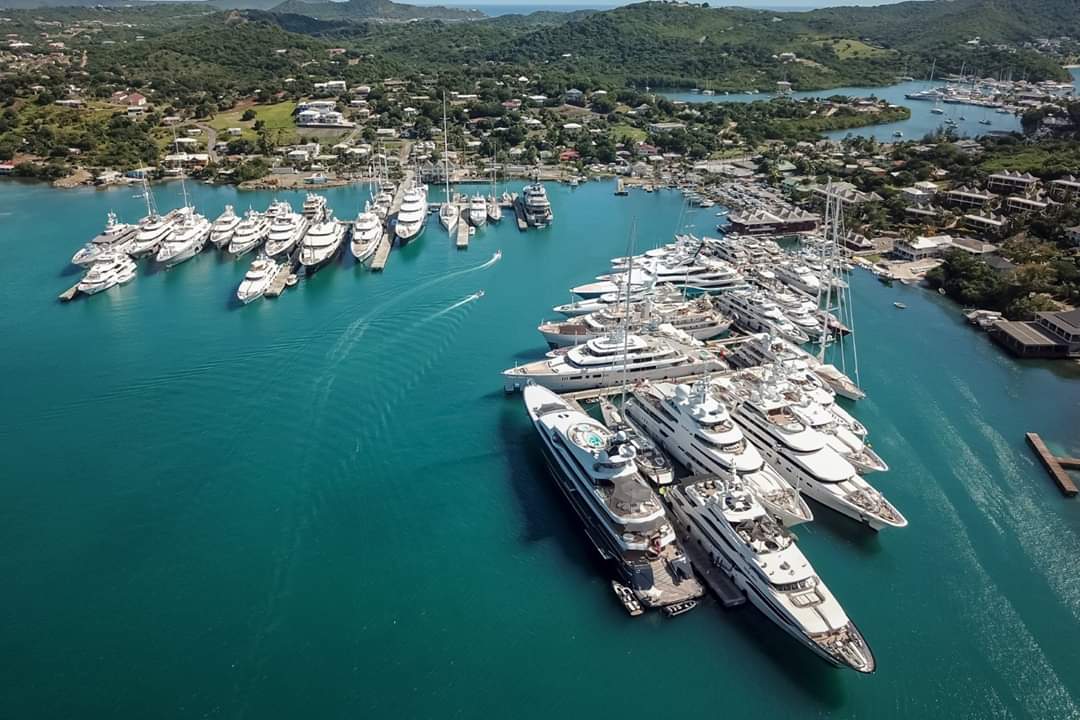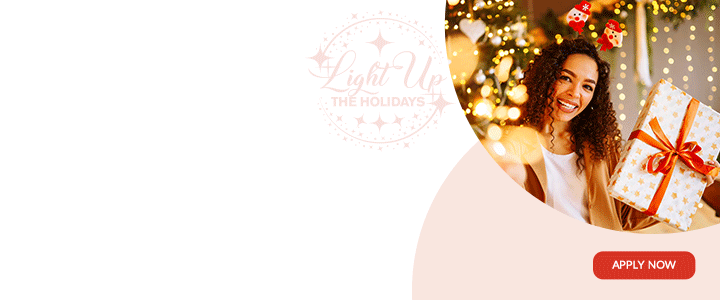 The Barbados-based Caribbean Development Bank (CDB) is projecting a three per cent real gross domestic product (GDP) in 2019 for Antigua and Barbuda.

It said global economic growth slowdown is likely to translate into dampened travel demand and that buoyancy in the tourism industry will depend largely on economic prospects in the main source markets, USA, Canada, Europe, as well as additional airlift into the island and upgrades to the existing hotel stock. However, on the domestic end, public and private sector-related construction activities are expected to mitigate any fallout from reduced travel demand.
The CDB said that key construction activities include the continuation of the road rehabilitation project; reconstruction in Barbuda, and the affordable housing project. Private sector construction activity will be focused on a few Citizenship by Investment Programme (CIP)-funded real estate developments, enhancements to the hotel stock, and residential construction.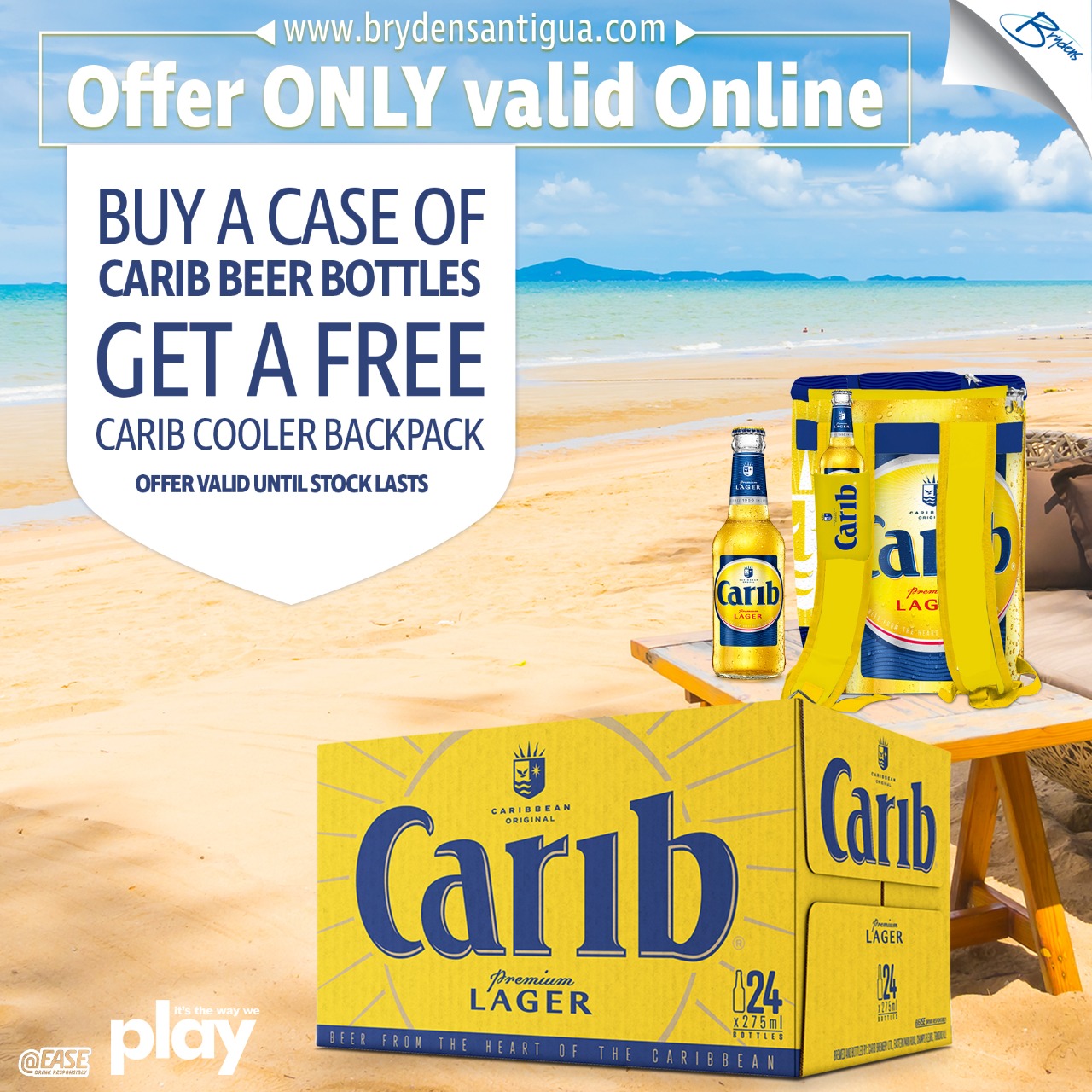 Antigua and Barbuda's economy grew in 2018, driven by activity in the tourism and construction sectors. Moderate inflation and improved labour market conditions also contributed to macroeconomic stability. Domestic demand was constrained by a deteriorating fiscal position. The fiscal deficit widened against a backdrop of high public debt and increasing gross financing needs.

But the CDB noted that building macroeconomic resilience remains a significant challenge and projects moderate economic growth in 2019, with key downside risks in the short term.
Antigua's vulnerability to global economic shocks and adverse weather conditions poses significant risk to medium-term prospects. As a result, the authorities are encouraged to build resilience planning into their budget and economic development initiatives.

The CDB said that GDP is estimated to have grown by 3.5 per cent last year, compared with 2.8 per cent for 201.

"The improved GDP position is due to increased buoyancy in tourism and construction activity. According to the Caribbean Tourism Organization, stayover arrivals grew by 9.1 per cent to 239,797 January-November 2018."

The key source markets – Canada and the United States recorded increases of 83 and 7.6 per cent respectively on the previous year. Both benefited from an in strategic marketing and subsequent improved airlift, such as the addition of Sunwing out of Canada. Conversely, visitor numbers from Europe fell 2.7 per cent, reflecting major competition from other destinations, and volatility of the British Pound as uncertainty surrounding BREXIT continued.

Similarly, cruise ship passenger arrivals grew by 13.5 per cent to 768,838 during the period January-October 2018.

Antigua and Barbuda's fiscal position worsened, prompting an urgency toward consolidation. A primary deficit of 2.3 per cent of GDP is estimated for 2018, due in large part to higher recurrent expenditure, capital spending and a reduction in non-tax revenue collection.
The CDB said recurrent expenditure grew by 1.7 per cent or US$10.3 million for the first nine months of 2018, due to increases in personal emoluments, a consequence of a five per cent pay rise for public officers, and interest payments.

Similarly, capital expenditure grew by 26.7 per cent or US$9.3 million to US$44.1 million, mainly to support the government's road rehabilitation and expansion programme, and an affordable housing project.
Current revenue grew by two per cent or US$11.9 million over the first nine months of 2018, associated with higher receipts from taxes on income and profits, domestic goods and services, and international trade.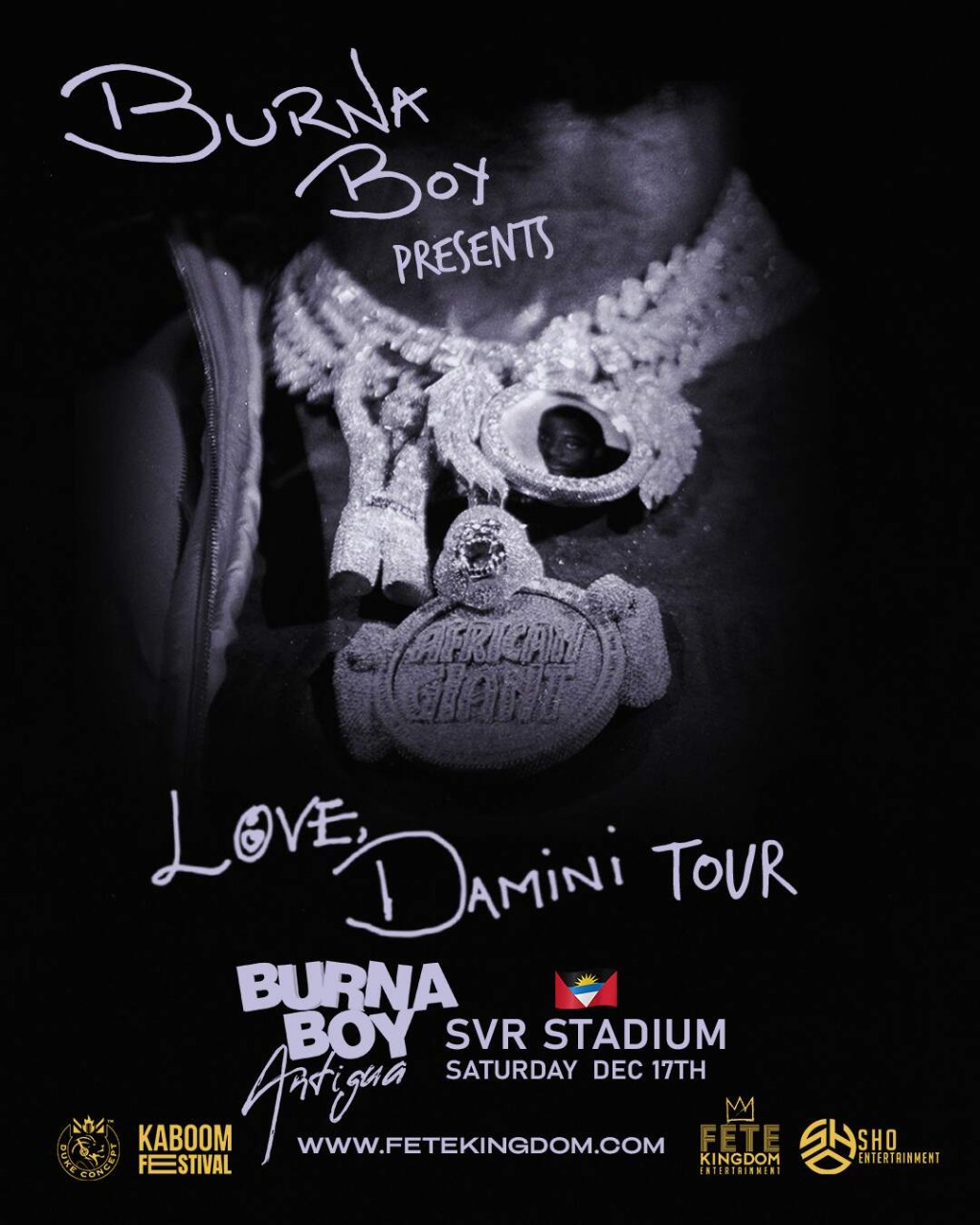 However, the better revenue take was tempered by an 11.2 per cent or US$10.7 million fall in non˗tax revenue collection. The CIP receipts are decelerating, with the September 2018 collection of US$35.6 million below the four years average of US$49.1 million.
The CDB in its "Country Economic Review 2018 Antigua and Barbuda 2018," said public sector debt, remains burdensome.
According to the International Monetary Fund (IMF), the public debt-to-GDP ratio is estimated at 88.2 per cent in 2018, compared with 86.8 per cent in the previous year.
"Over the past five years, debt servicing (interest and amortisation) has accounted for an average of 53 per cent of revenue collected on an annual basis, with interest payments alone accounting for roughly 12 per cent," the CDB said, adding that the government "will need to find new ways to raise revenue and manage expenditure in order to ensure fiscal and debt sustainability".
CLICK HERE TO JOIN OUR WHATSAPP GROUP