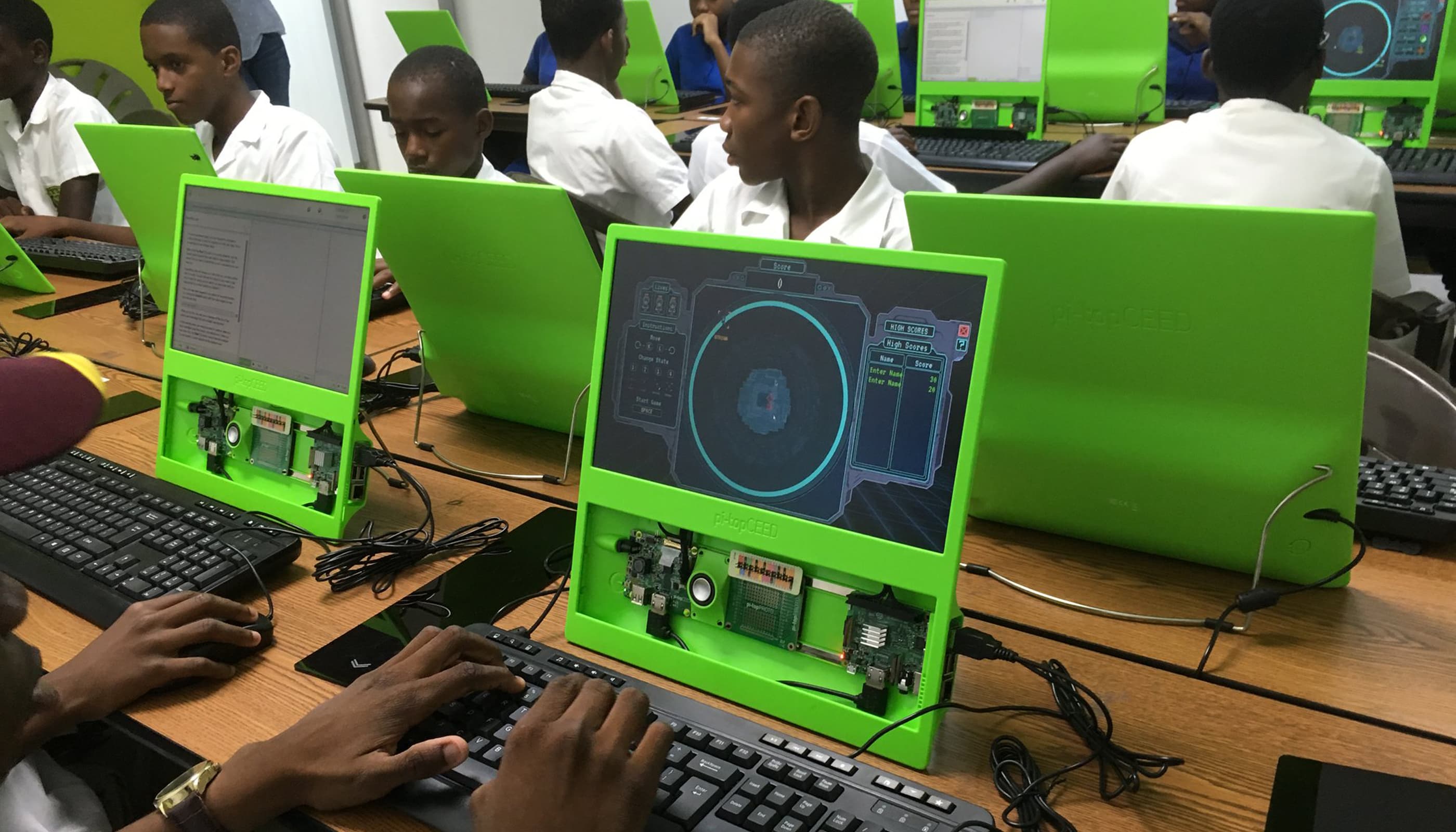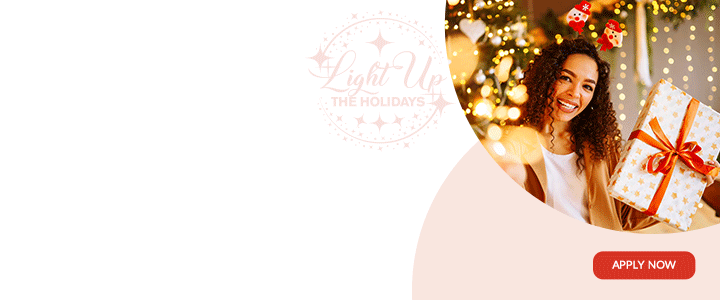 Antigua and Barbuda will launch its Science and Innovation Park this week as part of the 4-day DadliHack 2019 competition amongst teams of computer programmers and innovators.

 DadliHack 2019 is a joint undertaking of the Government of Antigua and Barbuda, the United Nations Office for Project Services (UNOPS), Ocean Generation along with other partners.
It runs from February 7 to 10 and it will take place at the Antigua and Barbuda International Institute of Technology (ABIIT), Coolidge and at the proposed home of the Innovation Park, in the former US Air Force Building on the Burma Road, southeast of the airport compound.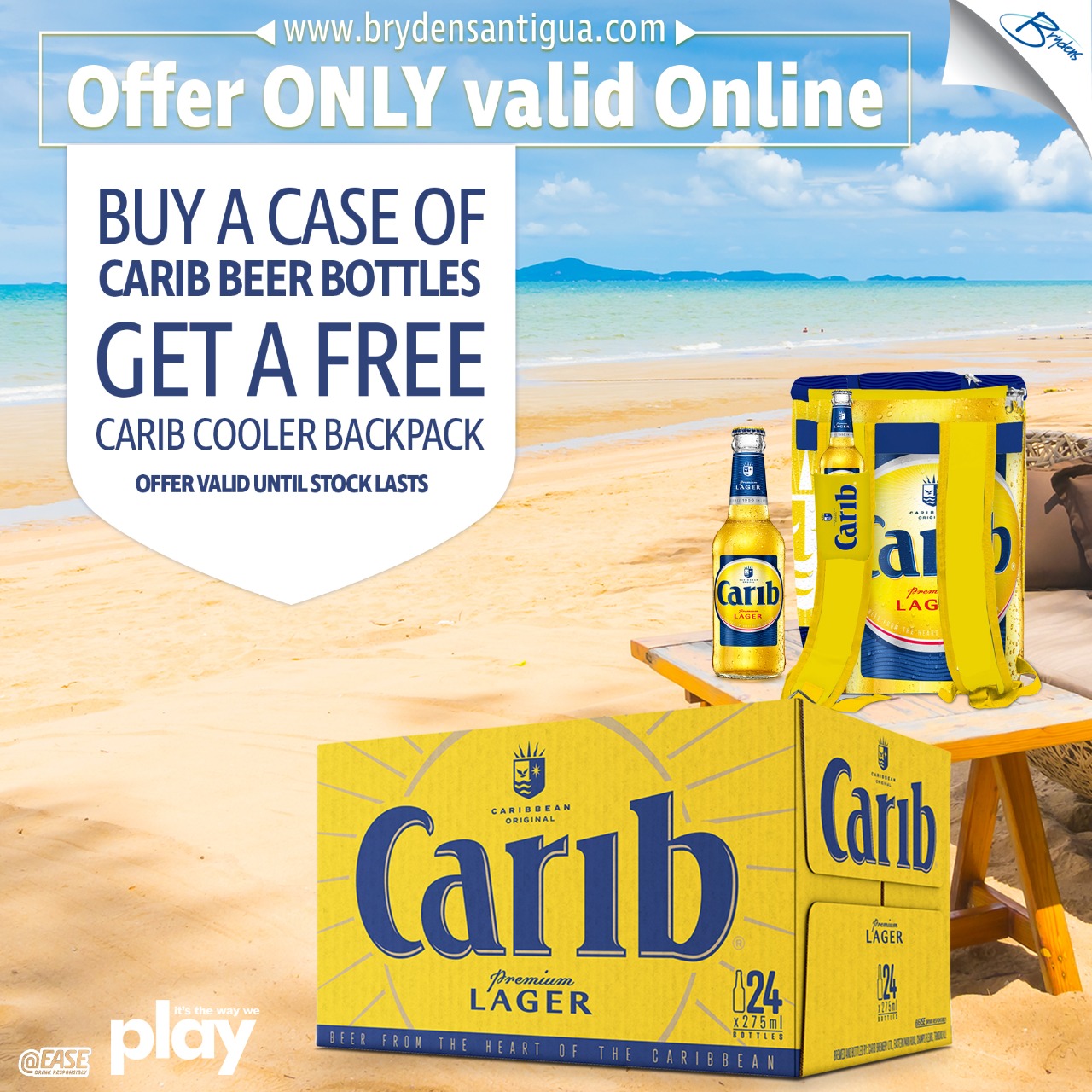 Under the theme – "Developing infrastructure resilient to climate change", the event brings together teams of computer programmers from Antigua and Barbuda, the Caribbean as well as from the international community who will compete on developing programmes to match the theme.

DadliHack 2019 will feature a several lectures from leading academics and professionals in the field.
The opening will feature addresses by Foreign Affairs and Trade Minister, Hon. E.P Chet Greene, Information and Technology Minister, Hon. Melford Nicholas and Education Minister, Hon. Michael Browne. The opening exercises will be followed by a lecture series delivered by Ms. Donna Levin, Executive Director, Innovation and Entrepreneurship at Worcester Polytechnic Institute, Senior Lecturer at MIT and Dr. Martin Edlund Chief Executive Officer of Minestro. The lecture will cover "entrepreneurship" and "taking a product to market".

The organisers of the event are urging all students to attend, especially those who are interested in innovative problem-solving technologies and entrepreneurship.

A panel of international experts will judge the submissions by the various teams and the winning team will receive a cash prize of US$5,000.00.

A spokesman said the Science and Innovation Park, which is an initiative that the government sees as providing an enabling environment for talented young people to develop ideas and to test these ideas to market, will be formally launched during the exercise.

It will serve as an 'incubator' for these young people where their ideas and innovation can be fine-tuned and perfected before being formally being launched on the market.

The opening exercises begin on Thursday at 6:00 PM.
CLICK HERE TO JOIN OUR WHATSAPP GROUP