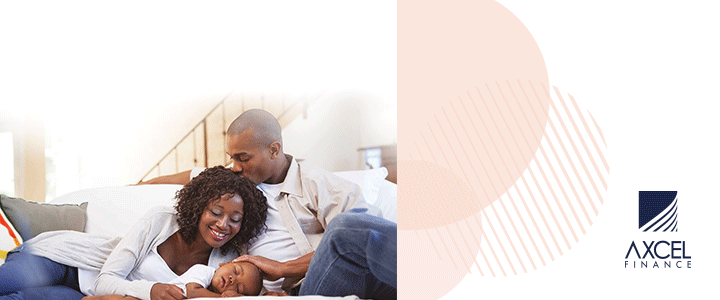 A statement issued following the weekly Cabinet meeting said the government had taken note "of the scaling-up of Caribbean Airlines, including the purchase of several ATR Aircraft with the expectation of placing them on routes serviced by LIAT 1974 Ltd.
"The statement about CAL's expansion came from a Trinidad and Tobago parliamentarian who spoke in their parliament recently; it is evident, the Cabinet concluded, that reviving LIAT is not an objective of Trinidad whose leaders are determined to capture the aviation services that Antigua and Barbuda once exported," the statement said.

Delivering the TT$59.2 billion (One TT dollar=US$0.16 cents) budget to Parliament on Monday, Trinidad and Tobago's Finance Minister, Colm Imbert, told legislators that following the exit of LIAT, the Caribbean region has been exhibiting strong air transport demand. He said additionally, international visitors are on the rise.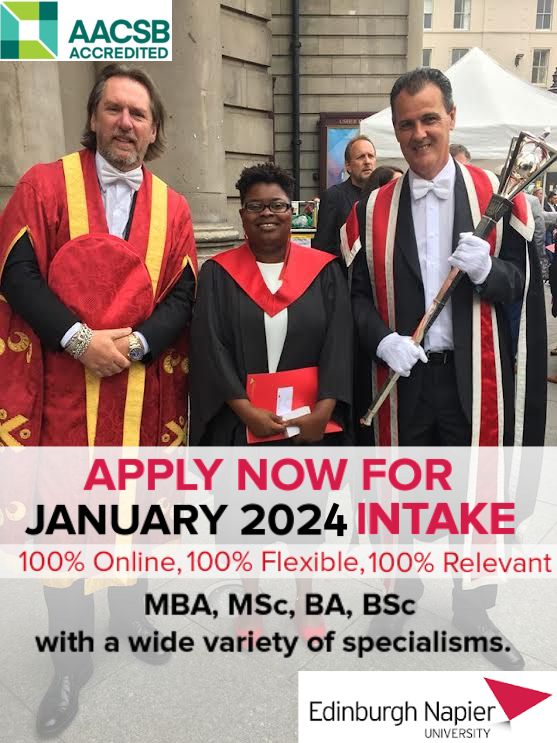 "As markets progressively recover, Caribbean Airlines aims to utilize its assets effectively and establish a foundation for network growth.
The airline thus intends to expand its fleet to meet this growing demand through the lease of four additional ATRs and three additional B 737-8s, bringing the fleet size to a pre-pandemic level.

"CAL also plans to lease five Embraer E-175 regional jets to service the intra-regional demand and to establish bases and hubs across the region to promote efficiency and cost-reducing measures," Imbert said, adding two ATRs and two B 737-800s aircraft to grow and expand its cargo services across the region.

But speaking at a news conference here, Chief of Staff in the Office of the Prime Minister Lionel Hurst told reporters that while plans are for LIAT 2020 to become fully operational by Christmas this year, St John's is not going to lie down and allow the expansion of CAL in the region.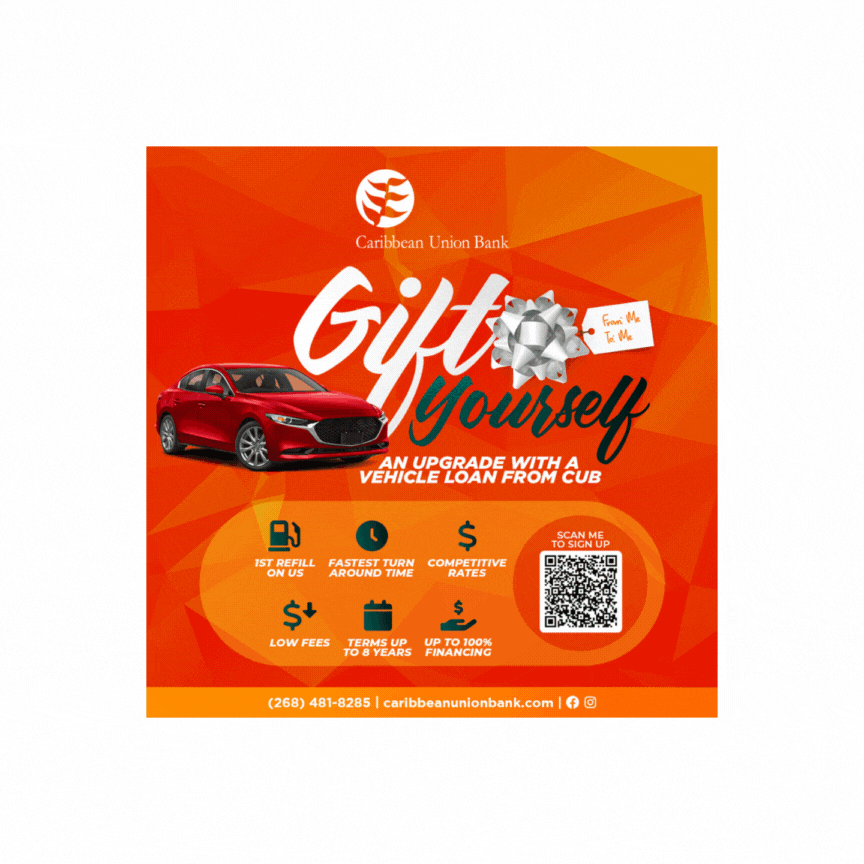 "We have been working with Air Peace with the expectation that it will bring capital, expertise and of course a great deal of interest in ensuring that our LIAT survives and we believe that it is a better notion, a better approach than the plans announced by CAL through a  parliamentarian in Trinidad and Tobago," Hurst told reporters.

He said CAL "essentially intends to take from Antigua and Barbuda the aviation services that we have been providing by way of LIAT for more than 60 years.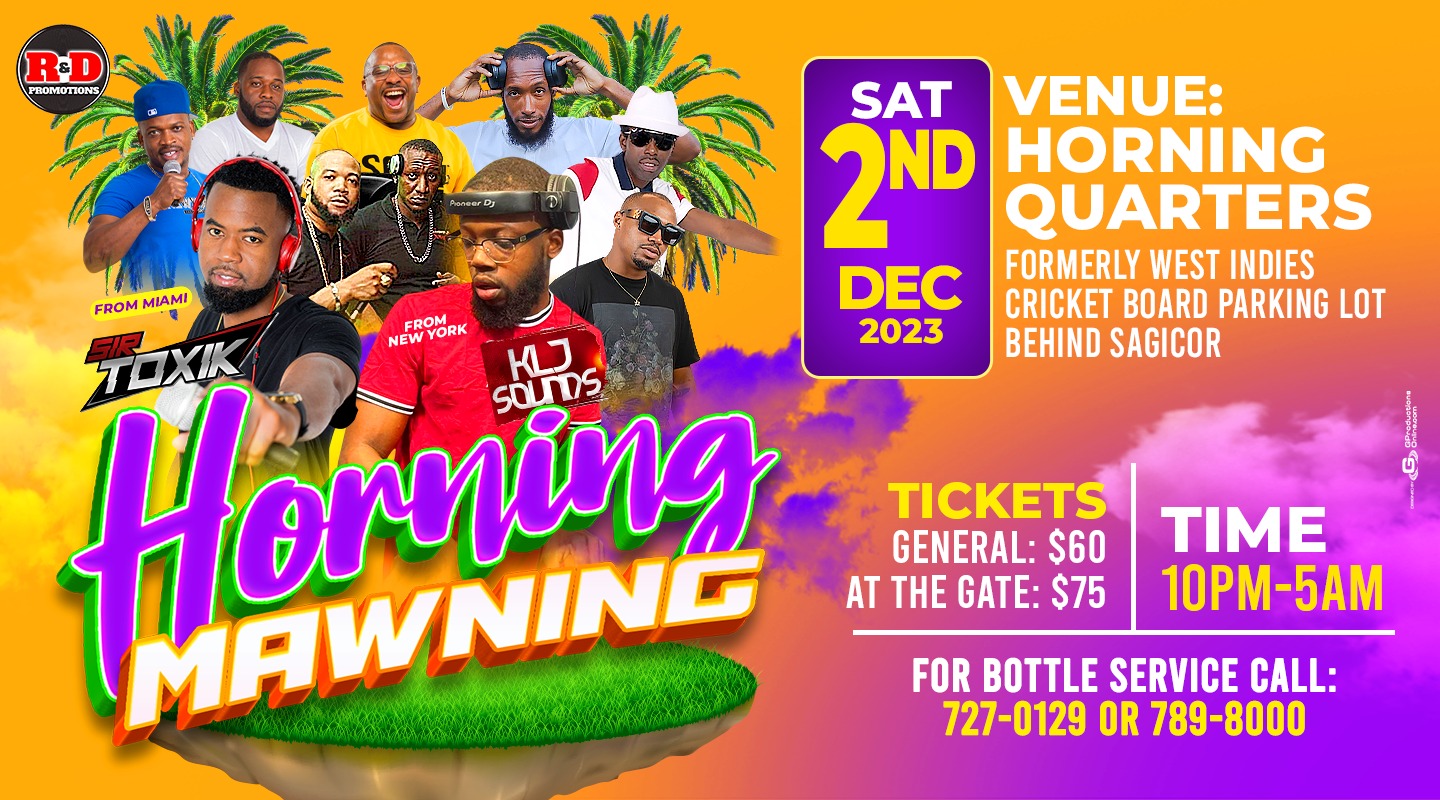 So we are going to continue to fight this approach of trying to take from Antigua and Barbuda the important role which LIAT did in not only providing service to inter regional travel in the Caribbean, but more importantly for Antigua and Barbuda all those jobs, more than 600 jobs…"
Last month, Prime Minister Gaston Browne in defending the decision of his administration to go ahead with plans for LIAT 2020 to replace the cash-strapped LiAT (1974) Limited, announced the plans to enter into a relationship with Air Peace, a private Nigerian airline founded in 2013.

LIAT (1974) is owned by the governments of Antigua and Barbuda, Barbados, Dominica and St Vincent and the Grenadines.
It entered into administration in July 2020 following increased debt and the impact of the coronavirus (COVID-19) pandemic.

"We have tried in the past to get all our OECS colleagues on board to start an OECS airline, but the problem we have had, and this is…a problem that existed for decades, is that to get a commitment for all of the countries to fund an airline has been a problem," Browne said, adding that as a result of a lack of commitment, his administration decided to pursue a new partner for the proposed LIAT 2020 "which will be a new legal entity that will not assume any of the liabilities of LIAT (1974).
"Air Peace is a billion-dollar company. In fact, just recently it would have ordered about US$300 million worth of aircraft. So it is substantial in terms of its asset base, it has the experience and the argument has always been within the region that whatever regional airline that is established that you should have a private sector component to ensure that we have the necessary efficiencies and to avoid the legacy issues that we have had with LIAT in the past." Browne said then.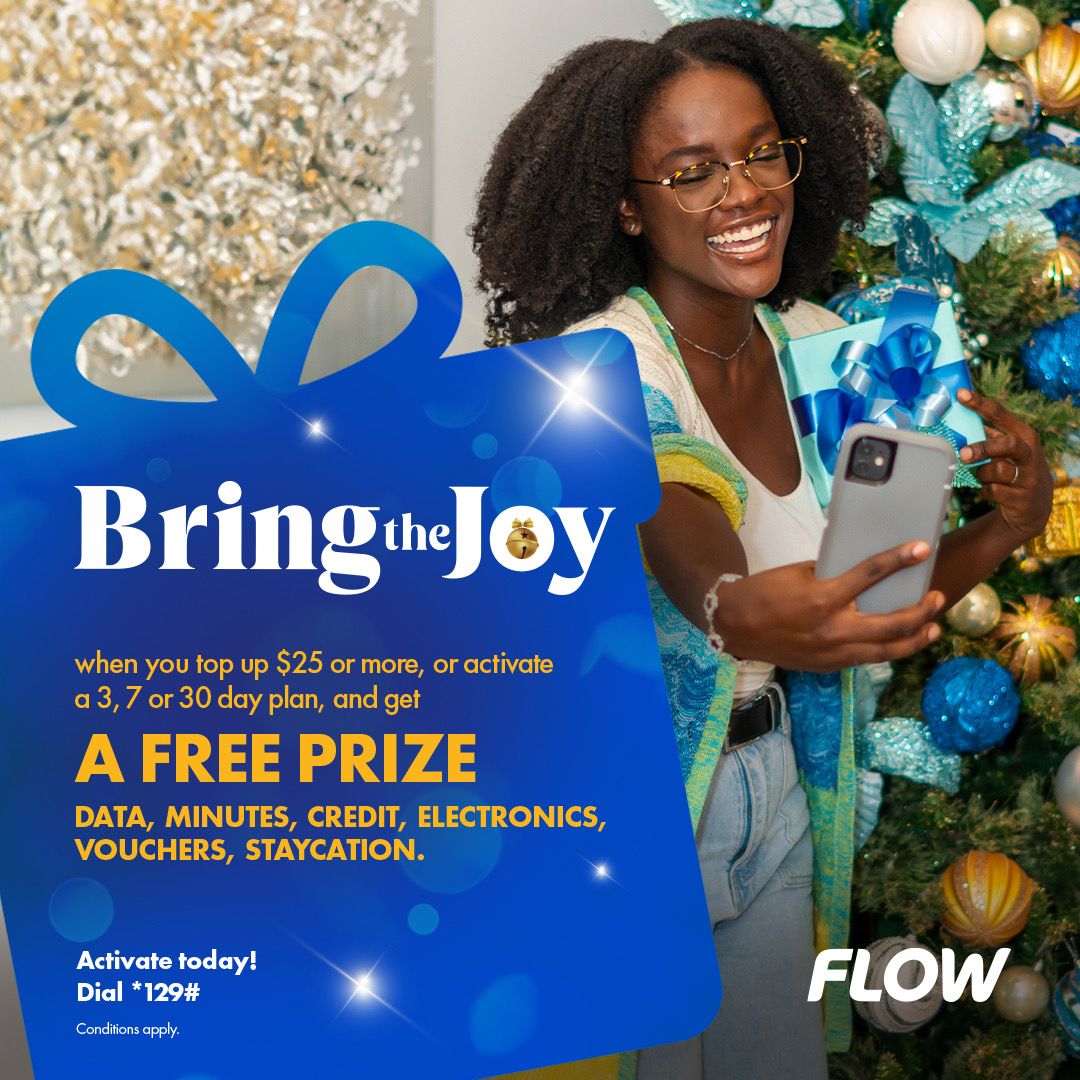 Hurst told reporters that while no firm date has yet been given for the launch of LIAT 2020, "we are not so far away.
"The licence that is to be issued by the Eastern Caribbean Civil Aviation Authority can only take place when LIAT 2020 actually has an aircraft and as you know we have been in negotiations to purchase at least one aircraft from LIAT (1974) Limited and two others from the Caribbean Development Bank (CDB).
"Those two others are claimed property of CDB under the licensing and lease arrangements that LIAT acquired them.
Our expectation is that we will conclude these concessional arrangements with CDB if it is at all possible, and we will bring to bear these airplanes, which by the way are just sitting there doing absolutely nothing.
"So we think putting them back into the skies is a better bet than having them do nothing because they deteriorate rapidly when they are just sitting there.
So that's where we are at," he added.
Hurst said the idea is to have the new airline launched by Christmas.
"It would be great to have it at Christmas time because that's when a lot of travel takes place and of course, we would like to be able to offer the services around that time," Hurst told reporters.
CLICK HERE TO JOIN OUR WHATSAPP GROUP
Advertise with the mоѕt vіѕіtеd nеwѕ ѕіtе іn Antigua!
We offer fully customizable and flexible digital marketing packages.
Contact us at [email protected]