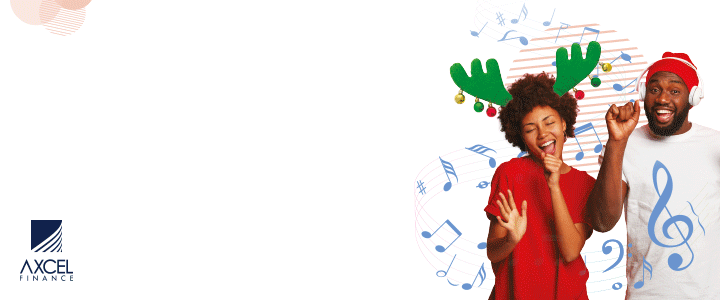 Prime Minister of Antigua and Barbuda, Gaston Browne, said yesterday that Eastern Caribbean countries may have to file a lawsuit against Trinidad and Tobago for US$60 million, connected to the collapse of CLICO and British American Insurance Company (BAICO) in 2009.
Speaking on radio in Antigua yesterday, Browne said the T&T Government had made a commitment to pay US$100 million to the countries of the Eastern Caribbean Currency Union (ECCU), but only US$40 million was disbursed.
"Possibly, we may eventually have to sue the Government of Trinidad and Tobago because, as you know, they had agreed to provide a settlement of US$100 million. They paid about US$40 million and the balance of US$60 million remains unpaid.
"We have written to the Government of Trinidad and Tobago. They have not even treated us with the type of respect that is typical among countries and colleagues.
"So, we will be writing to them again. This will probably be the third time and we hope that now that their fortunes have improved—as they are benefitting from the escalation in oil prices—we hope they will put some system in place to cover the rest of the liability.
"I mean, if they continue to treat us with contempt we will have no choice but to sue them."
Browne said he took over the chair of the sub-committee on insurance in the ECCU last year.
Since then, he said, significant progress has been made in recovering some of the investments in CLICO made by residents of the Eastern Caribbean:
• The Government of Barbados agreed to pay US$37 million for the real estate assets of CLICO International in Barbados;
• For BAICO, we will be getting some US$9.2 million from the Government of St Kitts for the Nevis Island Administration Fund;
• I believe that there are US$8.2 million for us to collect from the St Lucia pledged assets;
• And we have agreed to the sale of real estate assets in the various territories; and
• We are pursuing litigation against Duprey and company.
Separate lawsuit
A group of British American and CLICO policyholders in the Eastern Caribbean filed a lawsuit at the Caribbean Court of Justice against the Government of T&T in October 2021.
According to an October 18, 2021 news release issued by the group, its case is that its members, policyholders of British American, "are entitled to restitution, on par with that paid to British American policyholders who are Trinidad and Tobago nationals."
In their case for fair and equitable compensation, the group is arguing that in the 12 years since the collapse of British American, policyholders in the Eastern Caribbean States (OECS) of Antigua and Barbuda, Dominica, Grenada, Montserrat, St Lucia, St Kitts and Nevis, and St Vincent and the Grenadines, "have been denied the return of their full investment made into the various BAICO Agencies in the Eastern Caribbean, and that these funds were 'treated' by the parent entity and related Parties in Trinidad and Tobago."
They also claim that their counterparts in T&T have had substantially most of their investments returned to them, OECS Policyholders have so far received only 14 cents on the dollar (14 per cent).
"The inequity has severely impacted the lives of thousands of policyholders and their families across the Caribbean, many of whom have lost substantially all their savings, retirement and pension benefits, etc., leading to immeasurable hardships and many lamentable and woeful outcomes, all with devastating impacts on their quality of life."
The policyholders group is represented by British barrister, Simon Davenport QC.
Browne was speaking Saturday on Pointe FM.

CLICK HERE TO JOIN OUR WHATS APP GROUP FOR MORE UPDATES
CLICK HERE TO JOIN OUR WHATS APP GROUP FOR MORE UPDATES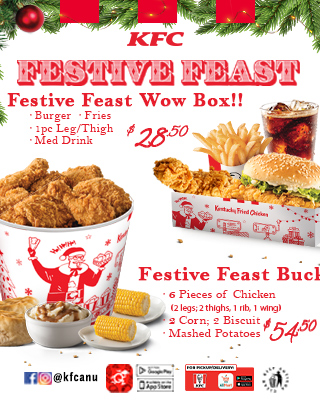 CLICK HERE TO JOIN OUR WHATS APP GROUP FOR MORE UPDATES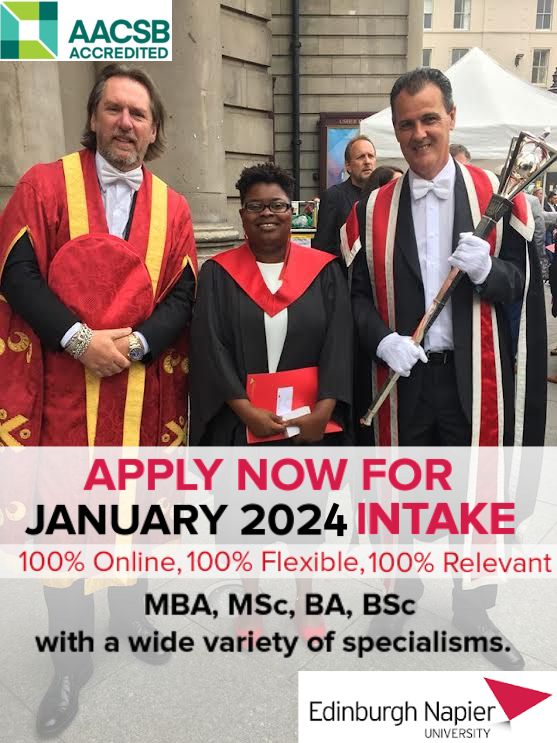 CLICK HERE TO JOIN OUR WHATS APP GROUP FOR MORE UPDATES
CLICK HERE TO JOIN OUR WHATS APP GROUP FOR MORE UPDATES

Advertise with the mоѕt vіѕіtеd nеwѕ ѕіtе іn Antigua!
We offer fully customizable and flexible digital marketing packages.
Contact us at [email protected]