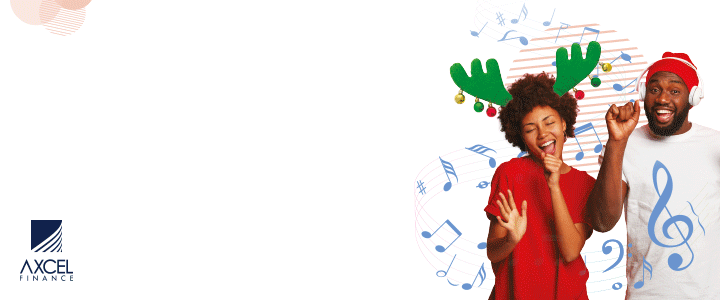 By Dorbrene E. O'Marde

This island – Antigua – has been colonised by Britain since 1632; Barbuda since 1678.
That is without doubt a long time, centuries. And since then, our Head of State, the person with ultimate responsibility for the goodwill of its peoples has been the monarch of Britain.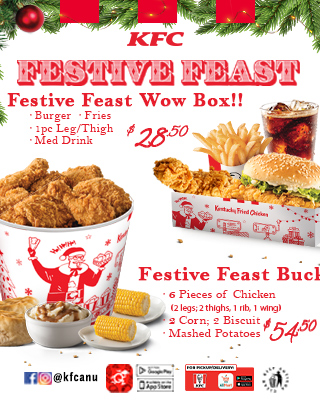 The present reigning monarch is Queen Elizabeth II whose royal style and title here is 'Elizabeth the Second, by the Grace of God, Queen of Antigua and Barbuda and of Her other Realms and Territories, Head of the Commonwealth'.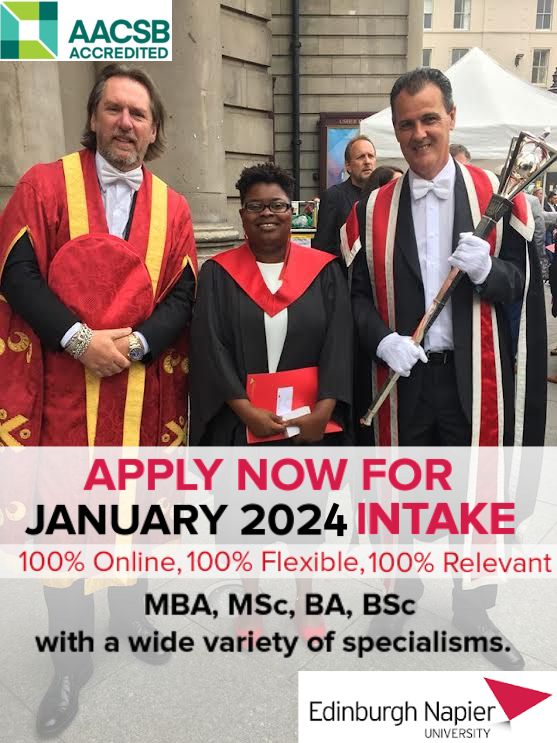 Respect! This reign has been so long that there are many interesting things that have not been carefully noted. This reign has been so long and mind-numbing that persons in this country, some who now see themselves as political saviours, still cling to colonial doctrines and structures.
Our Head of State is also the Head of State of the United Kingdom, described as a 'parliamentary democracy under a constitutional monarchy'. In this bastion of democracy, one that launches military might in protection of democracy, its Head of State is not elected. He or she maintains reign through the virtue of blood, blood dating back to William the Conqueror of 1066, I guess. This I find strange.

The English or is it the British people – all sixty-seven million of them – in a supposed democracy, do not have a say in who their Head of State is. Unlike them, we – one hundred thousand of us – do. But we have to surmount the challenges with which the colonialist intentionally bound us called 'entrenched clauses' in our Constitution. Our Head of State has not been here, on this island, since nineteen sixty-six – fifty-six years ago.

Our Head of State has not seen the remnants of colonial rule; she has not seen the magnificent efforts our leaders and people have made to clean the mess her British left here. That I find strange, especially in a country where people call for new elections if they do not see their parliamentary representative for a month!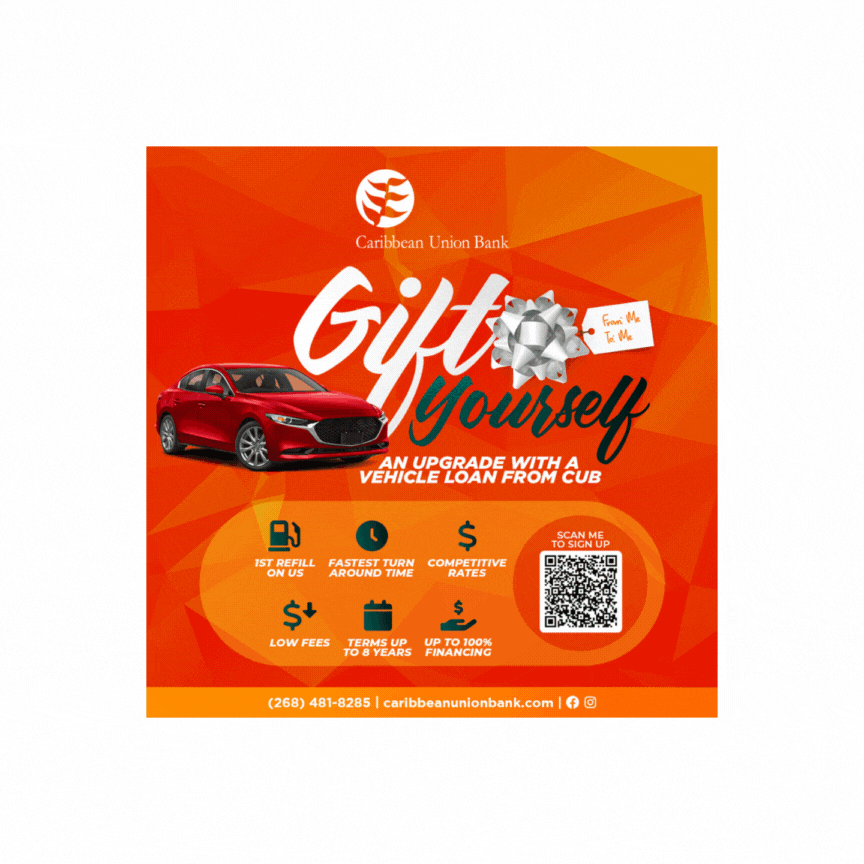 But then, these parliamentary representatives that we must see very regularly, swear allegiance to this absent Head of State (and her successors), not to us. This too I find strange and perhaps on second thought, I understand their absentee tendencies. I must interpret the prolonged absence of our Head of State as either She is too busy or uncaring. Out of respect I opt for the former, since it is common knowledge that She assigns and delegates her responsibility to a Governor General.

We may be lucky that the present holder of that office is of us, knowledgeable and caring about us. But what I do find strange is that we employ him, her representative, at a cost of approximately two million dollars annually. Shouldn't that be her expense? Strange! The consideration of expense leads to other thoughts…like, I wonder when last has our Head of State used or even touched money (notes, coins) – you know, like paid a bill, bought something, waited for change. And so, I am sure you will join me in finding it strange that someone who has no relationship to money (notes, coins) sits royally, bejewelled on our money.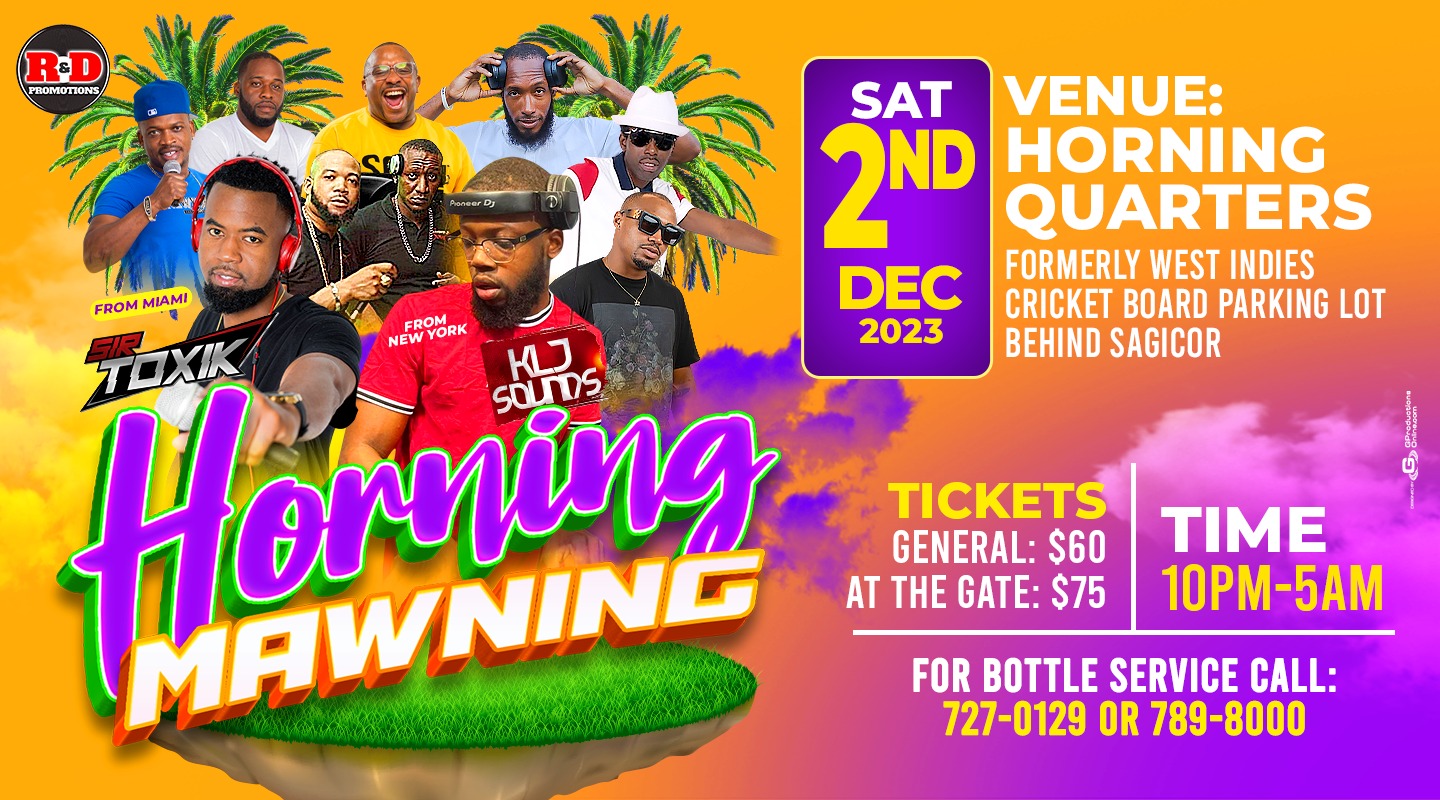 I have been careful to qualify what I mean by money because as far as money-money is concerned, our Head of State is personally worth around six hundred million US dollars and rules over the assets of the Crown Estate estimated at twenty-eight billion US dollars. The source of this wealth is a topic for another article and perhaps will explain why there is no need to touch money – or postage stamps for that matter?
The historical moment for the realisation of our full sovereignty is upon us. Generations before ours fought for the abolition of British enslavement, others for the attainment of adult suffrage and the rejection of colonial rule, others for independence. It has been a long struggle. This is a call for its acceleration. It is our turn to complete the achievement of full political emancipation. The issue of republicanism must now be placed on our agenda and that of most of our CARICOM countries. Guyana, Trinidad and Tobago, Dominica and recently Barbados have attained that status.

The existing colonies in the region should give serious consideration to the Dominica model – republicanism was negotiated as part of its independence attainment. The transformation of the three other countries represents a conscious rejection of the colonial order. Jamaica's feeble crawl towards such is noted. The recent comments coming from St. Lucia are heartening. This issue is not necessarily new in Antigua and Barbuda although I am yet to find written documentation.
At least one knowledgeable source has indicated that discussion of republicanism took place in the Antigua and Barbuda Labour Party around the 2014 election. We are aware that the opposition United Progressive Party succumbed to the intellectual indecency of the short-sighted in its midst and led the call for the rejection of the Caribbean Court of Justice. An election is around the corner and the anti-colonial conscious voters of this country will base their ballot decisions on the unequivocal manifesto stands on the CCJ and now republicanism taken by the two main parties and the Democratic National Alliance.

I make this call to the leadership of our political parties because – and I repeat myself here – I think that in the absence of active civic conscientization, popular decisions on matters such as republicanism will not be made independent of the positions of the major political parties. There is a telling African proverb which simply says 'all things must end'. It is time to 'stop loitering on colonial property'
POINTE XPRESS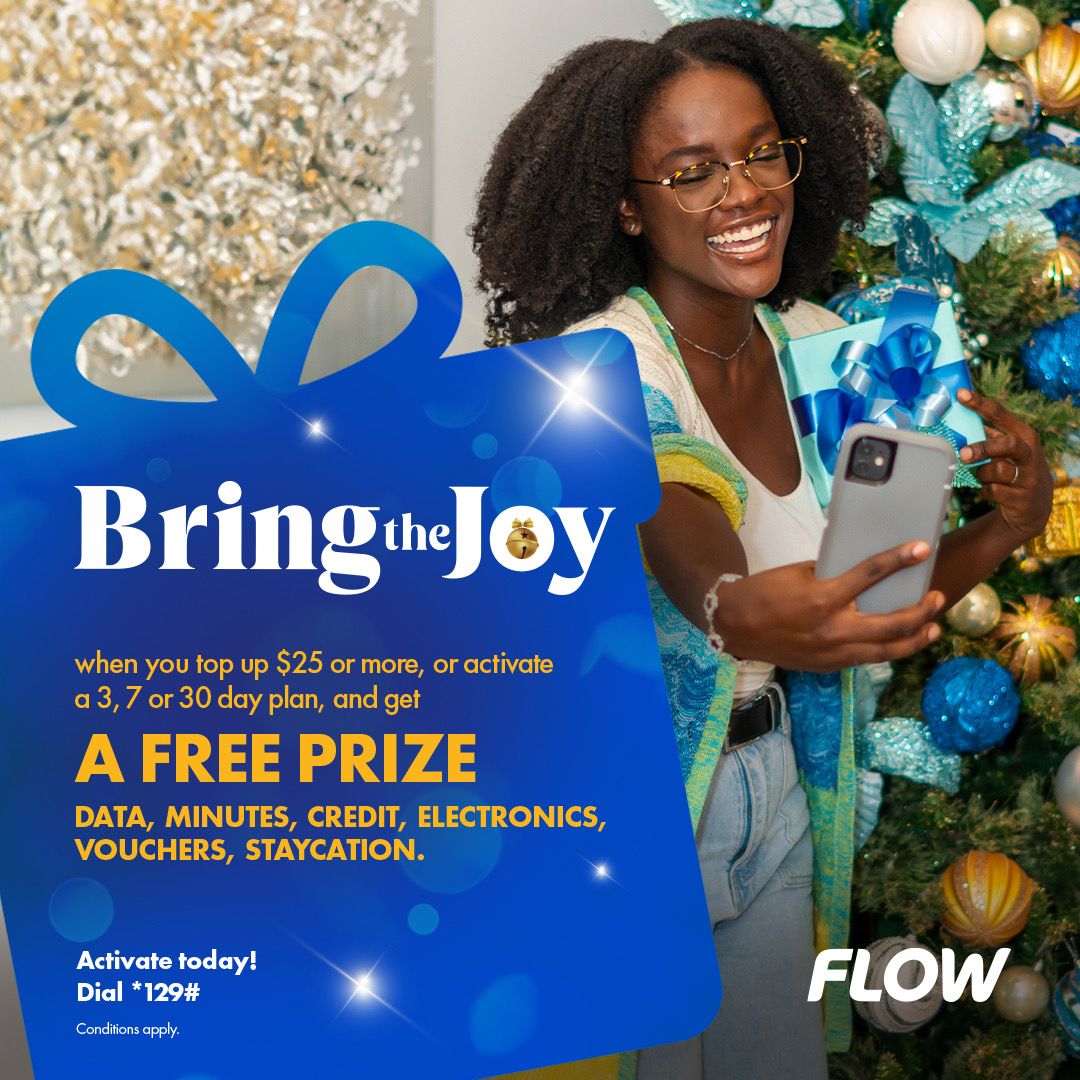 Advertise with the mоѕt vіѕіtеd nеwѕ ѕіtе іn Antigua!
We offer fully customizable and flexible digital marketing packages.
Contact us at [email protected]