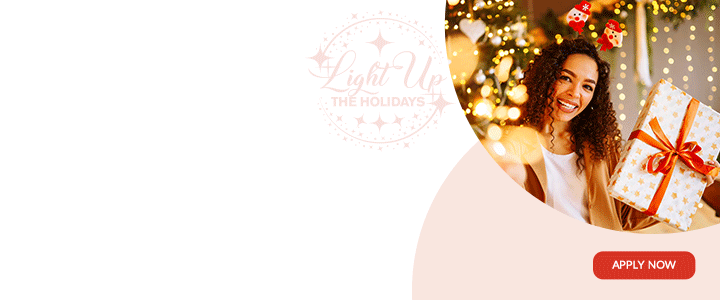 Antigua and Barbuda Swimming Federation (ABSF) hosts 7th Annual Invitational Swimming Championships in preparation for OECS Championship Team Selection

(St. John's) The Antigua & Barbuda Swimming Federation (ABSF), hosted its Swimming Championship at the Vipers Aquatics Swimming Pool from 14th to 16th October, 2022.
The weekend was filled with fun and excitement, and demonstrated, once again, why swimming is the sport to watch in Antigua and Barbuda.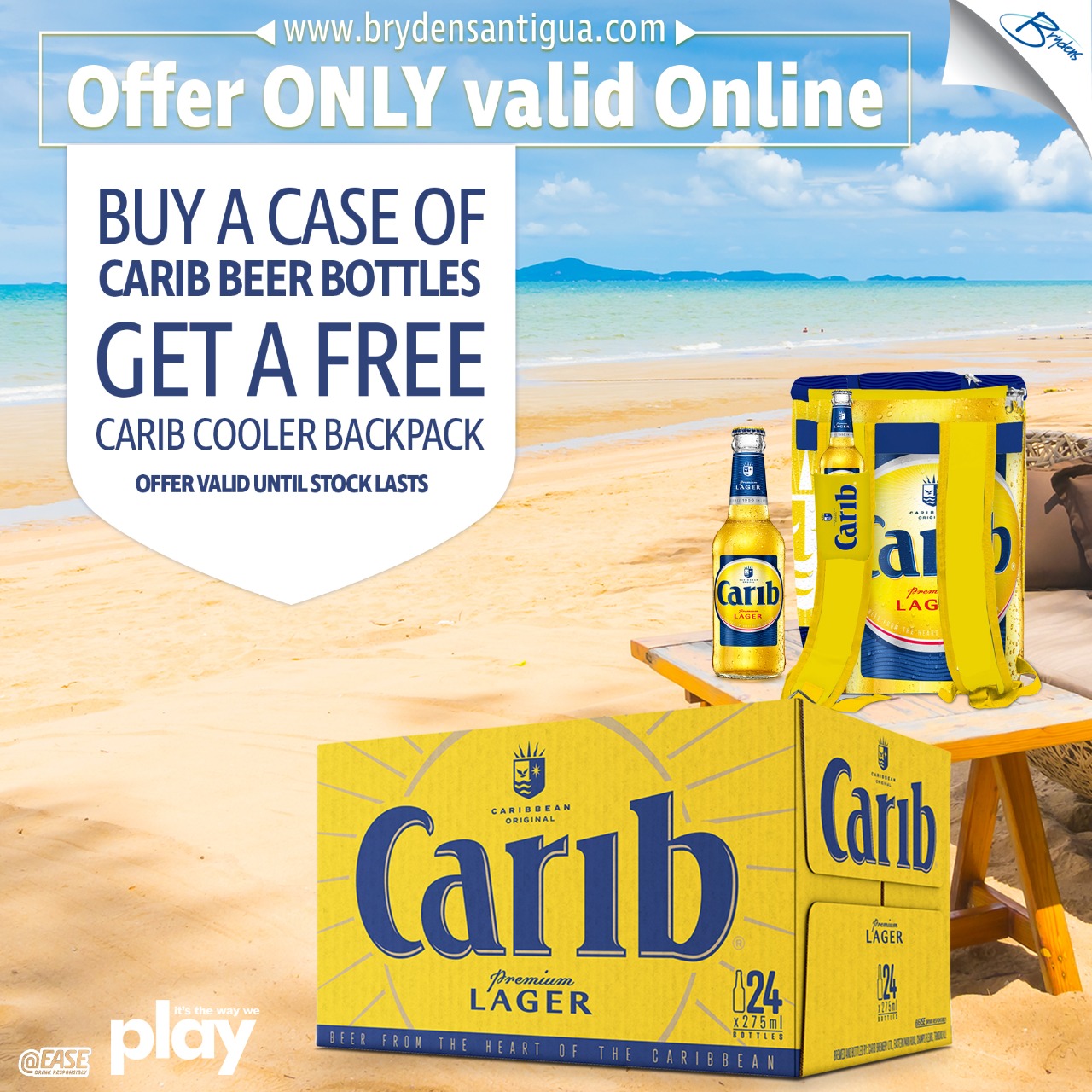 There were new records set in both the Age Group and National Record Categories as swimmers from four (4) clubs displayed their talents. Vipers Aquatics (Vipers), Wadadli Aquatic Racers (WAR), Antigua Aquatic Club – Storm and Marlins Swim Club (Marlins) were the contenders at the event.

Approximately fifty-five (55) swimmers participated in the Swimming Championships
From this meet, the Selection Committee was faced with the difficult task of choosing the National Team of approximately thirty-three (33) swimmers to represent Antigua & Barbuda at the 30th OECS Swimming Championships.

The Championships will be held at the Rodney Heights Aquatic Center in St. Lucia from 11th to 13th November, 2022.

Leading the record settings was a young, talented swimmer in the Girls 8 & Under Category. Kaylee Warner of Vipers Aquatics set five (5) age group records in the 25-meter freestyle, 25-meter backstroke, 50-meter freestyle, 100-meter freestyle and 100-meter Individual Medley (IM).

Another record setter was Tivon Benjamin in the Boys 13-14 age group. Tivon set records in the 50-meter freestyle, 100-meter backstroke and in the 100-meter freestyle, where his time tied with the existing record set by one of our senior national swimmers, Noah Mascoll-Gomes.

Promising and upcoming swimmer, Ellie Shaw, set both Age Group and National Records in the Girls 13-14 Category, perfecting her favorite stroke in the 50- and 100-meter breaststroke events.

Swimmers from all age groups were awarded high-point recognitions, with medals and trophies awarded for the top three places. Leading the Girls 8 & under was record holder, Kaylee Warner of Vipers in 1st place, followed by Elizabeth Sukumaran of Vipers in 2nd place and Alyssa Watkins of Marlins in 3rd place.
In the Boys 8 & under, young Zane Williams of WAR was 1st, followed by Christopher Walter of WAR in 2nd place and Mkazo Lindsay of Vipers took the 3rd place position. In the Girls 9-10 Category, it was an all-Vipers podium. Tough spirited Anya DeGannes captured 1st place, followed by Keziah Joseph in 2nd place and Amy Brookes in 3rd place. The 9 – 10 Boys also had an all-Vipers podium with Jamie Tranter taking 1st place, followed by Alessandro Bazzoni in 2 nd place and Malique Josephs in 3rd place. In the Girls 11-12 category, Davina Barton of Vipers led the charge with 1st place, followed by Isabelle Bremner of Storm in 2nd and Mila Festini-Cromer of WAR in 3rd place. In the Boys 11-

12 Category, Reuben Edwards of Vipers topped with 1st place, followed by Espriit Shaw of WAR in 2nd place and Zahid Derrick, also of WAR, in 3rd place. WAR ensured that there was no space on the podium for the other clubs in the Girls 13-14 Category with Aungelique Liddie capturing 1st place, record holder Ellie Shaw in 2nd place and Alandra Dublin in 3rd place.
The heated Boys 13-14 category was filled with electrifying current in the pool. Taking 1st place was record holder, swimmer Tivon Benjamin of WAR, followed by Davien Barton of Vipers in 2nd place and Neil Sherwin-Noronha of Vipers in 3rd place. In the Girls 15 and over Age Group Category, Hailey Derrick of Storm placed 1st, Kimberlee Warner of Vipers was 2nd place followed by Anisa Lewis of Storm in and in 3rd place. The Boys 15 and over had the most swimmers in an age group category. Leading the charge in 1st place was Tony Goodwin of WAR, followed by Naeem DeSouza of WAR in 2nd place and Zardad Jan of Vipers in 3rd place.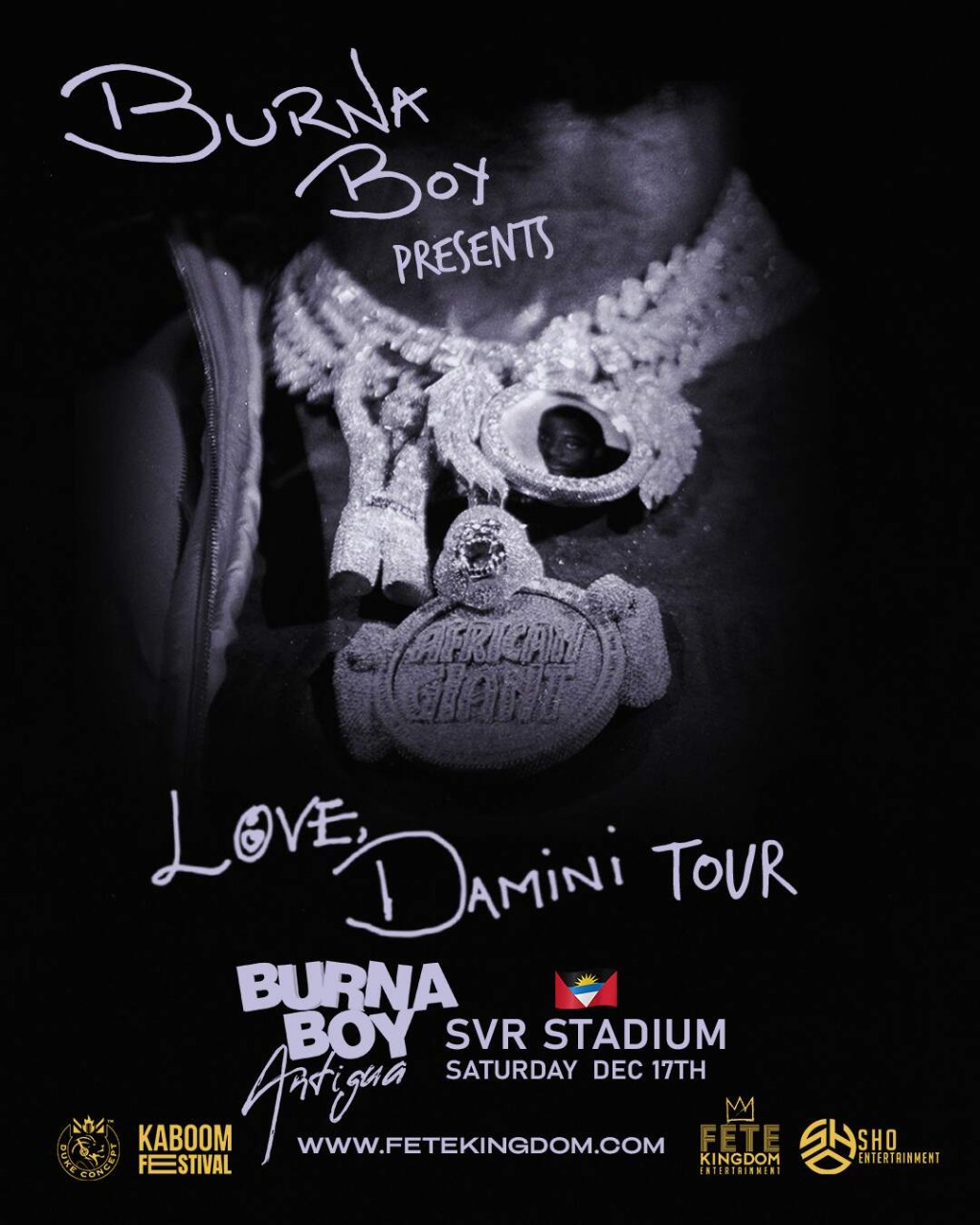 These astounding and breathtaking achievements are commendable from our swimmers, especially due to one established training facility on island, as well as limited training time for some clubs.
The COVID-19 environment tremendously affected the Developmental Programmes for the clubs, thereby making it extremely difficult to grow the clubs and maintain swimmers. Swimming Clubs rely heavily on the Learn to Swim (LTS) Programmes, and as such, would have also faced financial challenges. Despite that, the Clubs remained resilient.
The Antigua and Barbuda Swimming Federation (ABSF) and stakeholders remain hopeful that the National pool situation will be solved soon.
The (ABSF) congratulates our athletes' achievements and supports them wholeheartedly in their bid to make the OECS National Team. The ABSF also extends thanks to all its sponsors for their generosity and timely contribution in making the meet a success.
The OECS National Team was recently selected from the performances in this meet, as well as past swimming times and performances of other swimmers. ABSF will publish this information in the next media release.
CLICK HERE TO JOIN OUR WHATSAPP GROUP