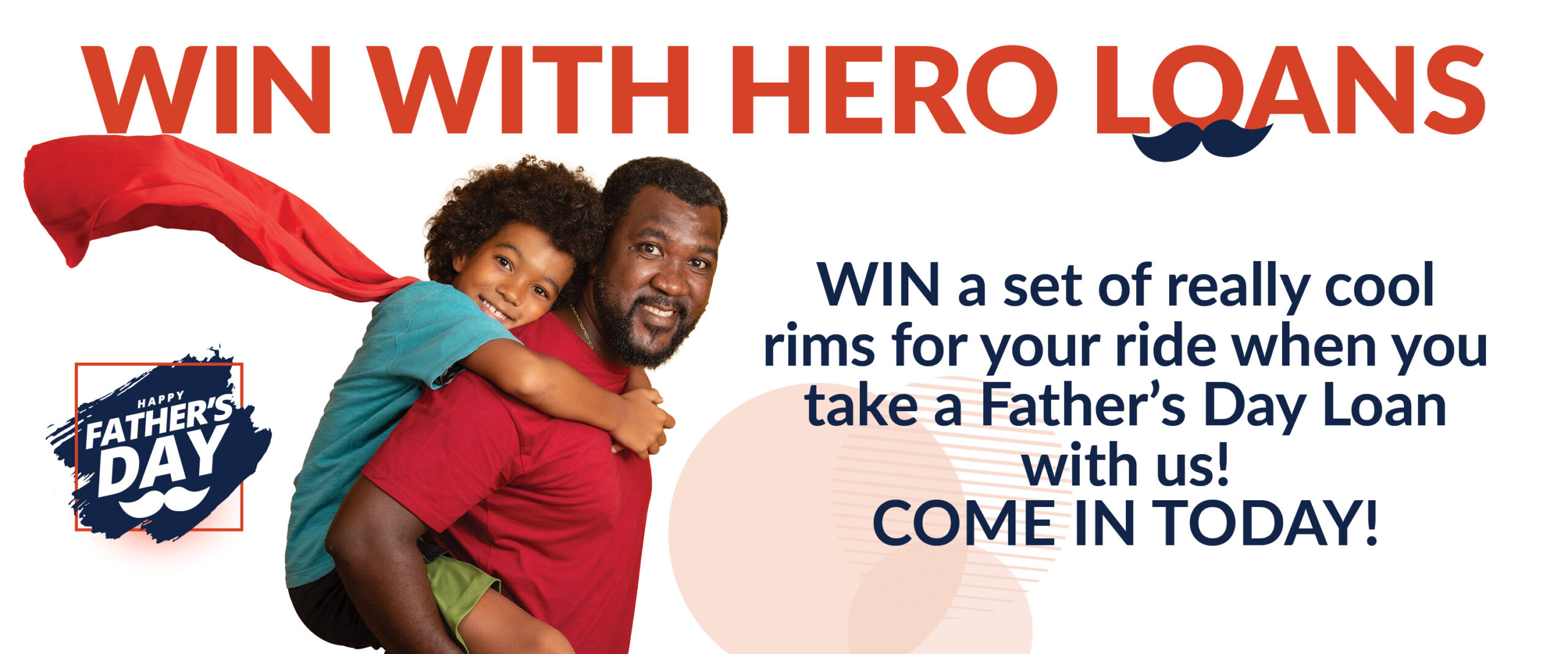 Christchurch, Barbados, was the scene of a series of impressive accomplishments
by one of Antigua and Barbuda's up-and-coming young swimmers.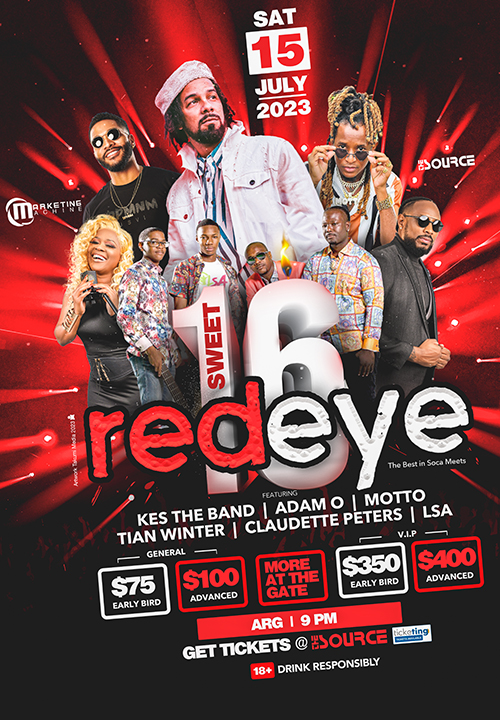 Selah Wiltshire, swimming for the Riptide Swim Team, scored 59 points on her way to being crowned as the Girls 9-10 Champion at 28th Annual Aquatic Centre International Invitational 2019, held at the Barbados Aquatic Centre between May 24th and 26th.
On her way to the age-group title Selah dominated the field, beating nearly 50 other girls and finishing 25 points ahead of her closet competitor while securing five gold and two silver medals in the seven events offered in her age category.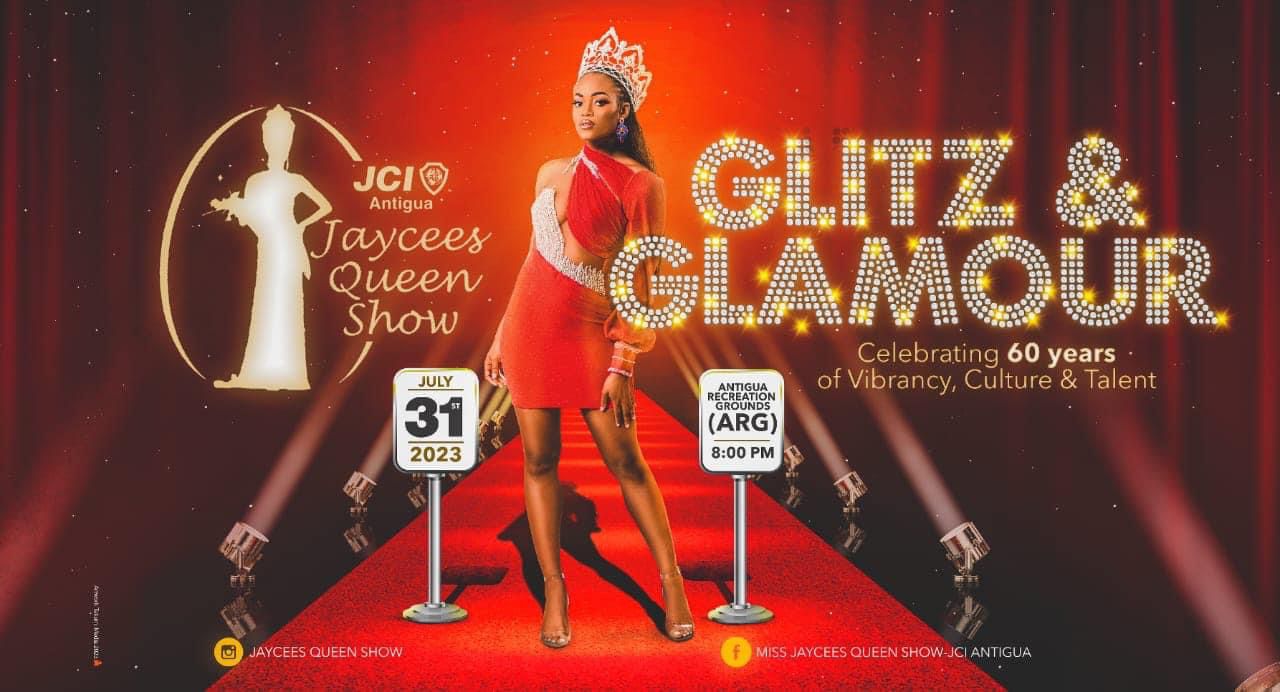 Making the weekend achievements even more impressive is the fact that she also swam an additional 4 exhibition races and broke the Antigua and Barbuda National Age Group Record in all – a total of 11 events. That brings her grand total to 16 national age-group
records for the month of May.

Selah has now achieved two times that will qualify her for selection onto the National Team for CARIFTA in 2020. Even though she still competes as a 10-year-old until the end of the year, she has met the qualifying standards for Girls 11-12; CARIFTA youngest age group.
While speaking of Selah's accomplishments, President of the Antigua and Barbuda Swimming Federation Dr. Derek Marshall said, "The outstanding performances of young Selah Wiltshire at the Barbados Invitational just underscores the incredible year that this young athlete is experiencing for 2019.
Sixteen national records in one month is a huge feat and shows an insurmountable amount ofpromise for the sport in the area of female competitive swimming where a number of our girls have either retired or taken a break from the sport for personal or other reasons. The members of ABSF remain continuously excited in Selah's developmental progress as she continues to be one of our National rising stars in competitive swimming."

Meanwhile, proud Riptide swim coach Mark Mitchell, said, "We haven't seen a swimmer break that many records in a meet since records started being established and documented nearly a decade ago." Adding, "Her recent achievements are some of the first milestones she has set for herself on her way to realizing her Olympic dreams."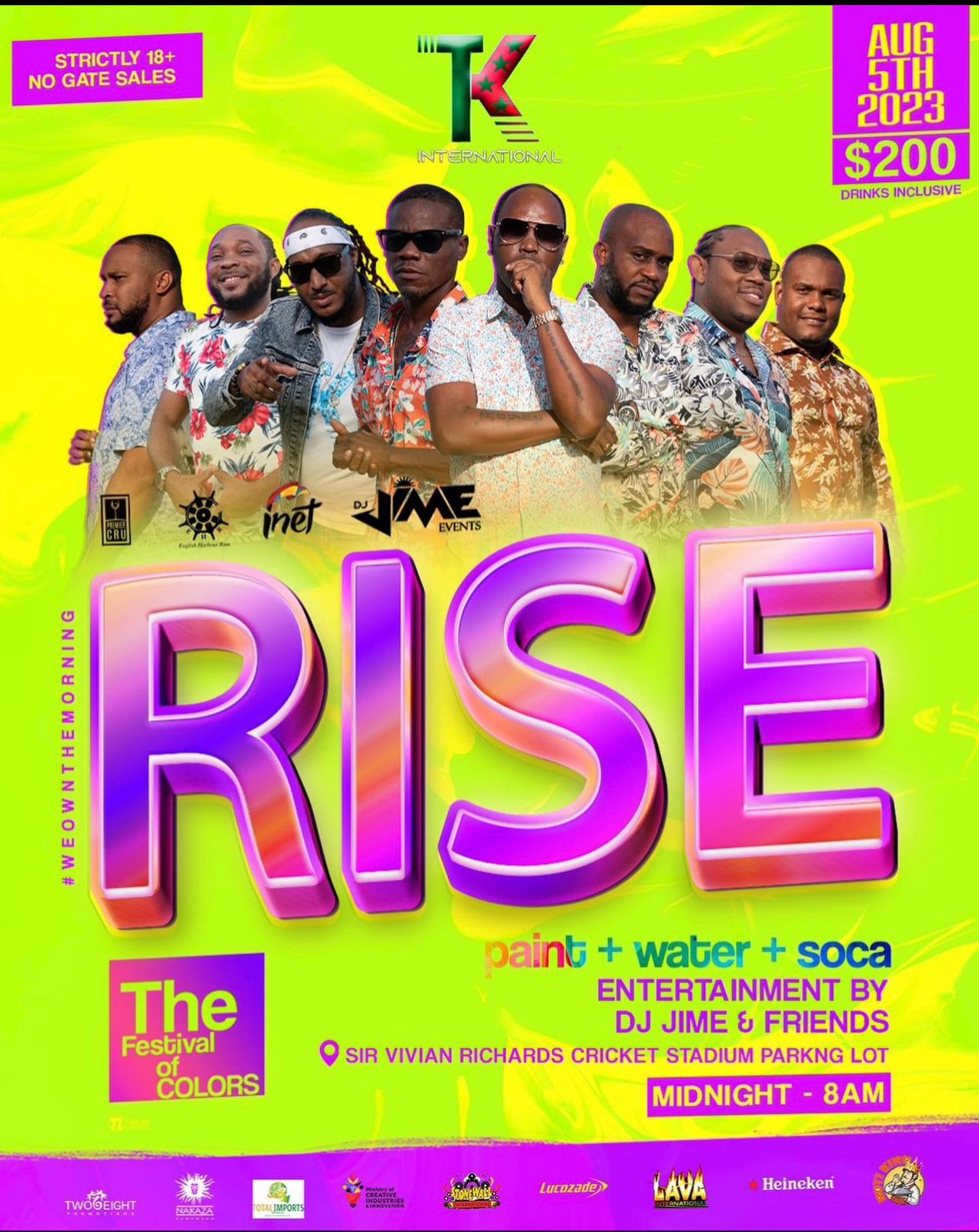 ABSF Technical Director Emma Martin joined the congratulations stating, "I would like to
congratulate Selah on her outstanding and well-deserved success. This achievement is phenomenal for her age group."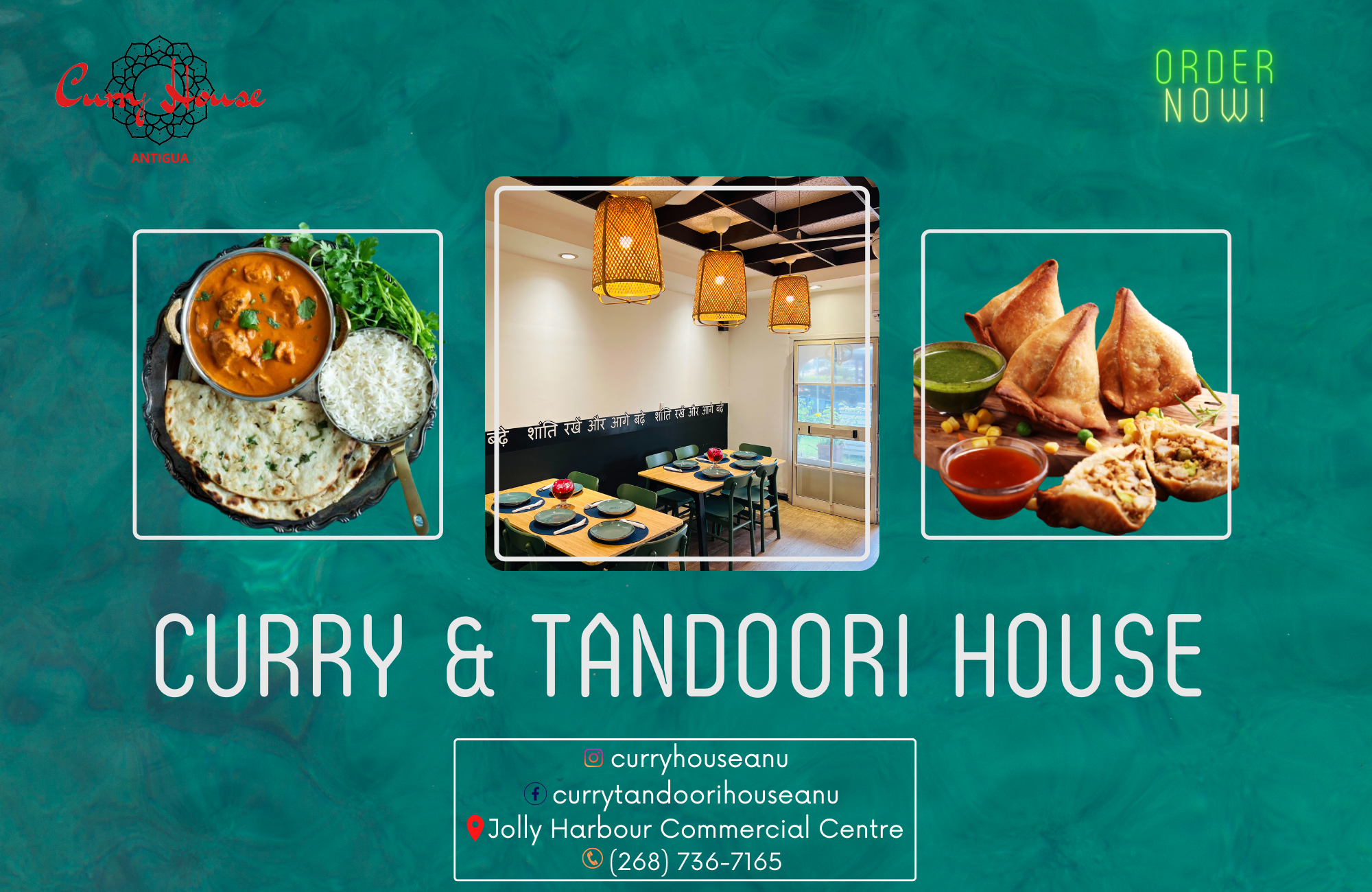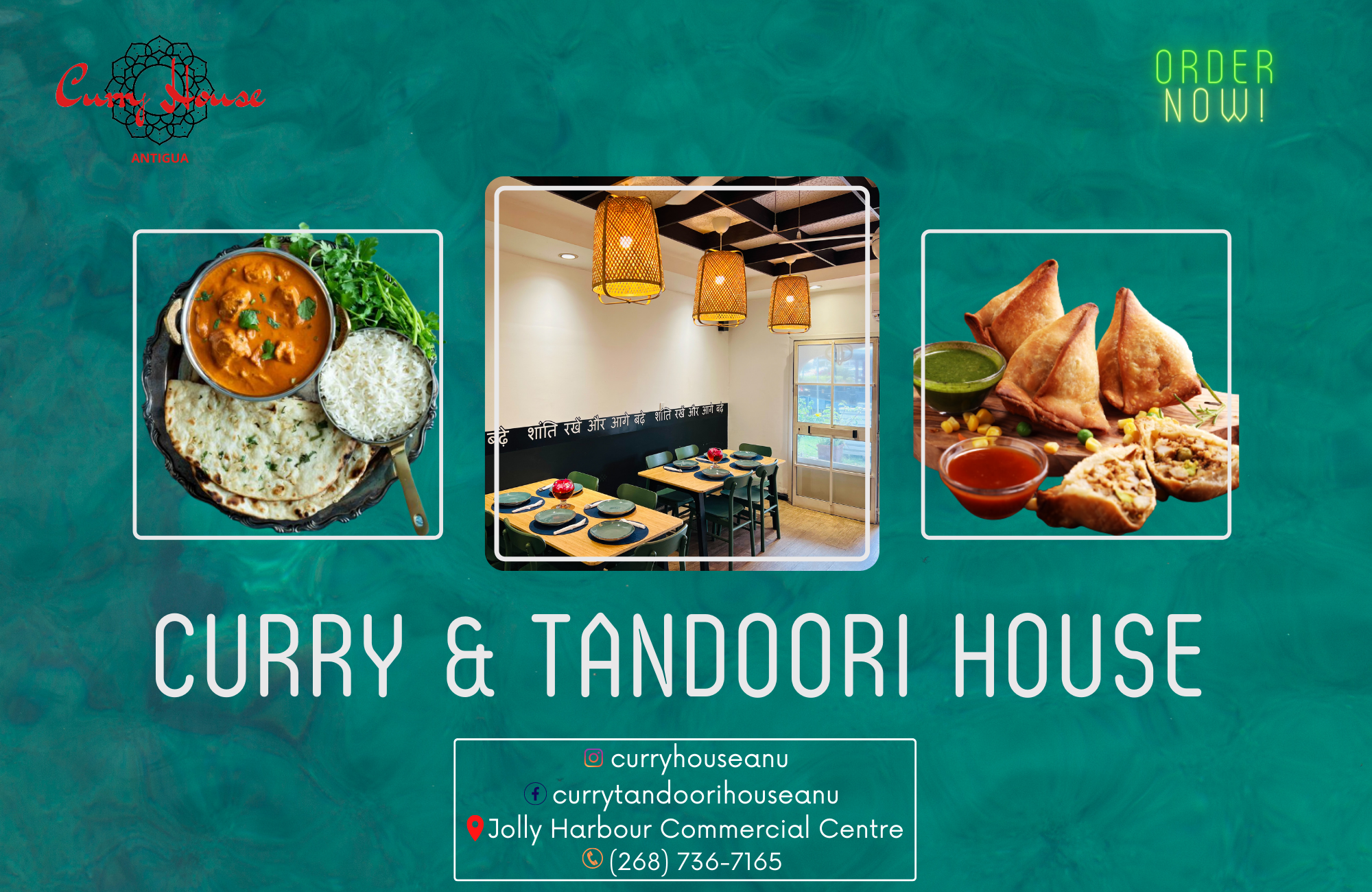 The annual club invitational is usually a highly competitive event and 2019 was no exception.

Over 300 swimmers representing 19 teams from Teams from six different countries (Antigua and Barbuda, Barbados, Grenada, St. Lucia, St. Vincent and the Grenadines and Trinidad and Tobago) participated with three teams proudly flying the Antigua and Barbuda flag: Antigua Aquatic Club Storm, Riptide Swim Team and Wadadli Aquatic Racers). Although small, the teams performed admirably with Riptide Swim Team, placing 5th overall, WAR placing 13th and Storm close behind in 15th.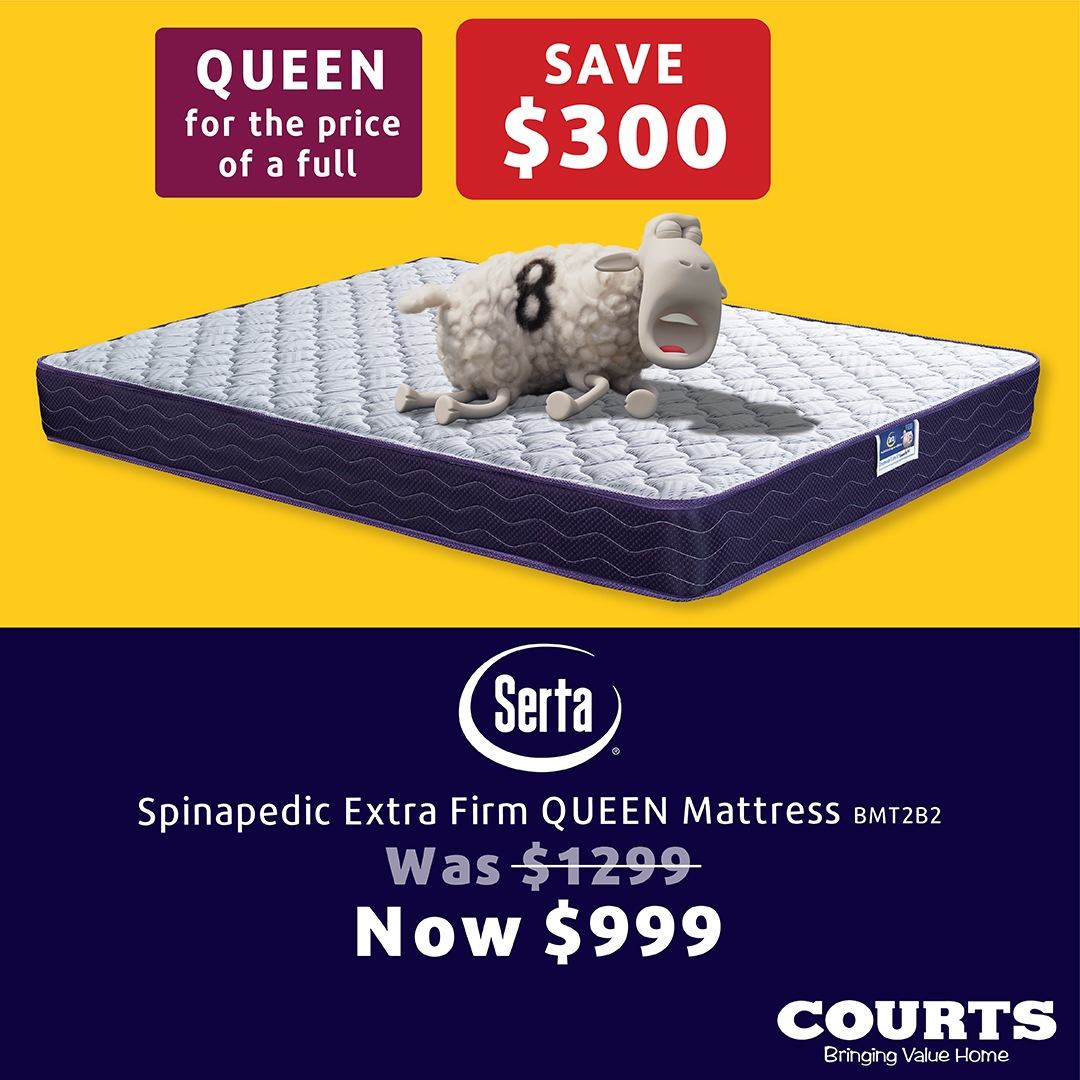 Other swimmers participating at the club invitational also had a considerable measure of
success. Tanner Esty, in the Boys 13-14 age-group placed third overall in his age group, winning onesilver and two bronze medals and scoring 43 individual points.
Other medal winners included: Adrian Karam – two bronze, Jamie Tranter – one bronze, William Tranter one silver, Jermaria Jackson – one bronze, Noah Mascoll-Gomes- three silver and one bronze and Madison MacMillan – one bronze.

Daryl Appleton, swimming in the Boys 15 & Over, achieved two AAA times, qualifying him for CCCAN 2019.
To see more amazing swimming performances by Antigua and Barbuda's dedicated athletes, the ABSF invites everyone to come out for some exciting family fun at that upcoming 12th Storm Invitational Meet slated for the 15th and 16th of June, 2019 at the Antigua and Barbuda Health and Fitness Centre
located in Coolidge at the VC Bird International Airport compound.

Advertise with the mоѕt vіѕіtеd nеwѕ ѕіtе іn Antigua!
We offer fully customizable and flexible digital marketing packages.
Contact us at [email protected]