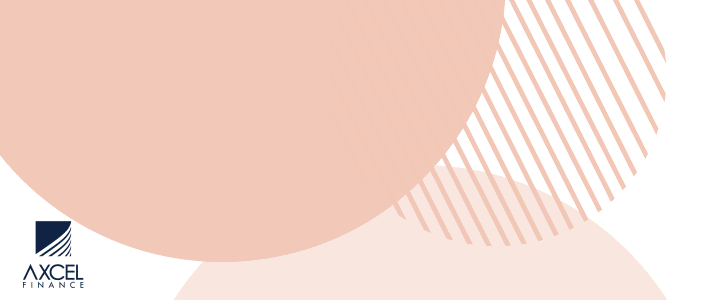 Antigua and Barbuda Primary Schools will receive school supplies for the 2021/22 School Year fba shipping

Antigua and Barbuda Student Association, Rotary Club of Antigua, The Antigua and Barbuda Consulate Office NYC, Antigua and Barbuda Associations United, Sidewalk University, The Village Tutorial Enrichment Program ATL, Dr. Carroll Braddy of ATL, Students Association of Georgia Inc, and several other organizations, have collected/contributed to school supplies to be distributed to over 5,000 underprivileged primary school's children in Antigua and Barbuda.


Antigua and Barbuda Students Association-USA (ABSA-USA)'s purpose is to help Antiguan and Barbuda students at home and abroad achieve academic, professional, and communal success by creating a positive, supportive environment for their academic, professional, and social growth. We are a duly registered nonprofit in the USA. Our website is www.absausa.org.
Donations were received for: Bendals Primary, Bethesda Primary, Buckleys Primary, Cedar Grove Primary, Charlesworth T. Samuel Primary, Cobbs Cross Primary, Five Island Primary, Freemansville Primary, Freetown Primary, Golden Grove Primary, Greenbay Primary, Holy Trinity (Barbuda), Jennings Primary, Liberta Primary, Mary E. Pigott Primary, New Winthorpes Primary, Old Road Primary, Pares Primary, Parham Primary, Pigotts Primary, Potters Primary, S.R. Olivia David (Bolans), Sea View Farm Primary, T.N. Kirnon Primary, Urlings Primary, Villa Primary, and Wilikies Primary.

Sponsors: This project is proudly sponsored by H. E. Dr. Walton A. Webson, Ambassador and the Antigua and Barbuda New York Office, Dave Lester Payne, Howard & Mitzi Allen, Observer Radio, The East Spring Valley Fire District, the All Saints Homecoming Committee, Sherrie Ann O'Garro, Sidewalk University, Antigua & Barbuda Student Association USA-Inc., Antigua & Barbuda Alumni International Inc., Student Association of Georgia Inc., Nalini Marshall, Noel Howell, MD, the Louisa Howell Scholarship Fund, and the Family Christian Center.
For more information on this project and the date and time of distribution, please contact Rotary Club of Antigua President, Joanna Spencer at 1-268-764-5200

Please like us on Facebook @ https://www.facebook.com/absausainc/.

Thank you," for your continued generous support and contributions towards school supplies for students in Antigua and Barbuda of families struggling in a difficult economy.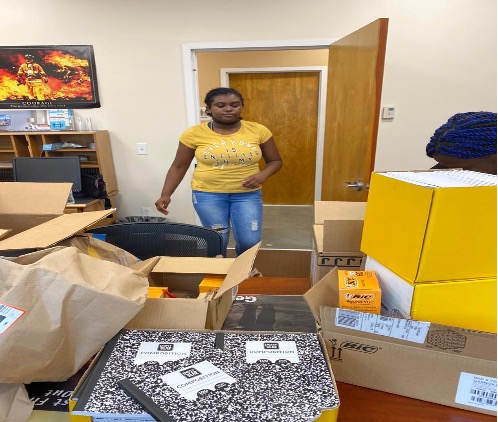 CLICK HERE TO JOIN OUR WHATSAPP GROUP