ASSOCIATES TIMES: After a lot of controversies Antigua and Barbuda, St Kitts and Nevis, Saint Lucia confirmed they don't have any associations with "Globe Detective Agency" to carry out due diligence checks on citizenship by investment programme applicants. The countries added that they only trust internationally acknowledged agencies based in the United Kingdom and the United States to do background checks on applicants for more robust vetting procedures.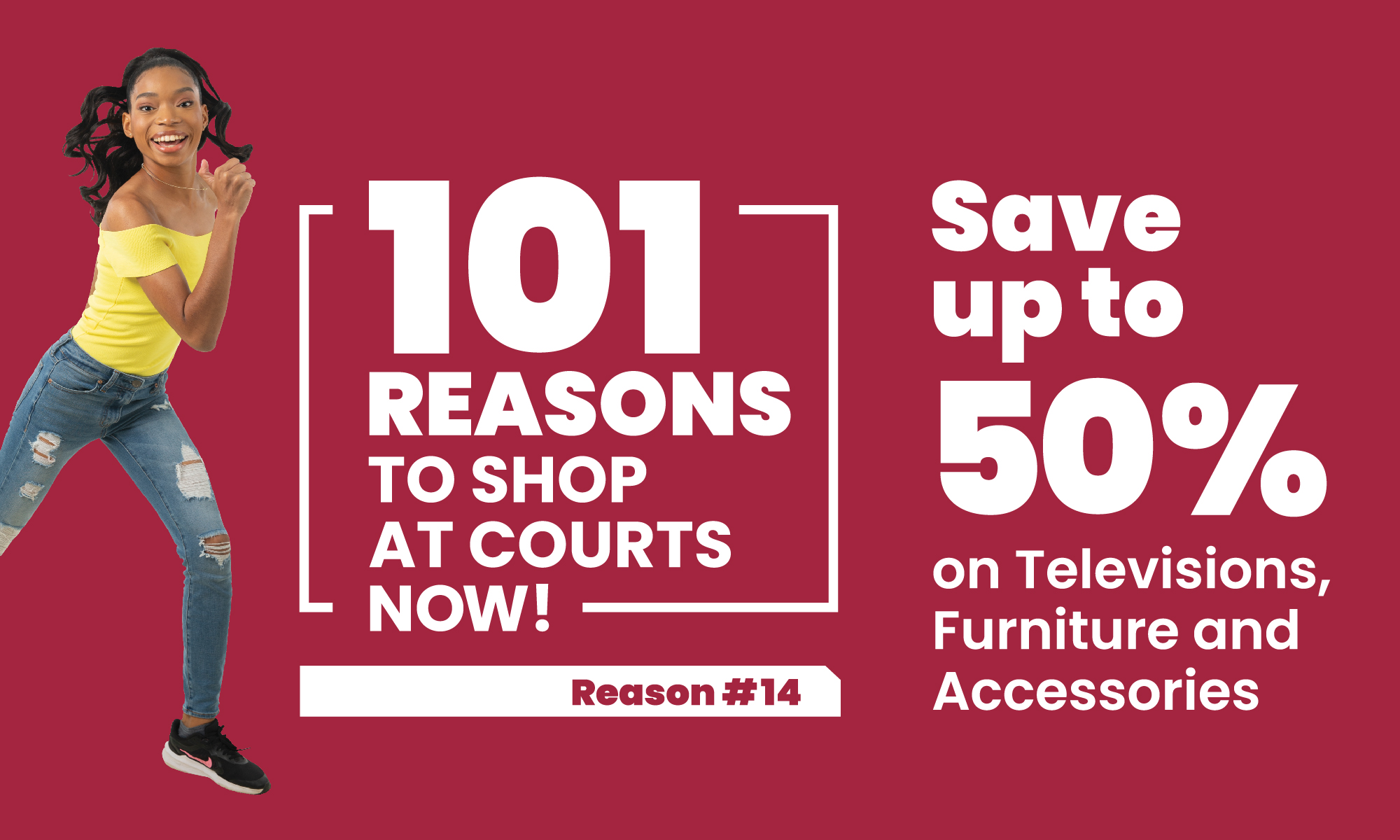 These three Caribbean nations specified that the background checks conducted by "Globe Detectives" are insufficient and lack thorough investigations, resulting in a loophole in national security.

To mitigate any future security and safety threats, these three countries have blacklisted the "Globe Detective Agency" from doing due diligence checks on CBI/CIP applicants. Even though the CIP website of Saint Lucia has specified "Globe Detective Agency" as "due diligence partners", the authorities confirmed that they no longer operate with the agency, and the website is yet to be updated with the new information.

The citizenship by an investment unit of Antigua and Barbuda also denied working with "Globe Detectives" and added that they never operated or handed over applications to the agency.

Les Khan, Head of the Citizenship by Investment Unit of St Kitts and Nevis, also released an official statement, which said that "Globe Detective Agency" has no associations whatsoever with the CBI Programme. Notably, the citizenship by investment programme of St Kitts and Nevis has the highest rating in the pillar of due diligence CBI Index 2021 report.
Les Khan said, "We take the security of our people and the global community as our utmost priority, and only the topmost agencies based in the United Kingdom and the United States of America are selected to do due diligence checks on applicants; we ensure that people of the only highest standard of character are granted citizenship. The process is multi-layered."

Khan said that St Kitts and Nevis never works with agencies like "Globe Detective" because their reports are often insufficient and carry incomplete information.

CLICK HERE TO JOIN OUR WHATSAPP GROUP