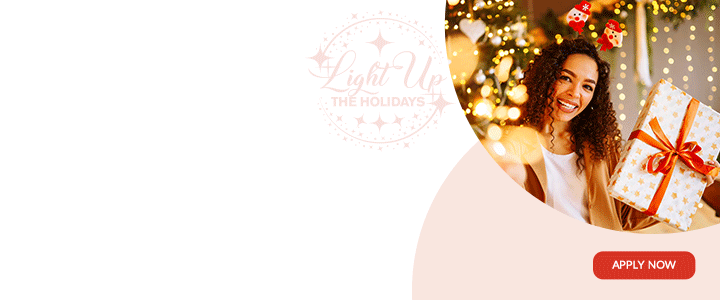 Signing Ceremony for MoU with China

On Wednesday, 9th November, 2022, the Minister of Social Transformation, Human Resource Development and the Blue Economy, the Hon. Dean Jonas, signed a three-year Memorandum of Understanding (MoU) with the Ministry of Commerce of the People's Republic of China.
The main objectives of the MoU are as follows: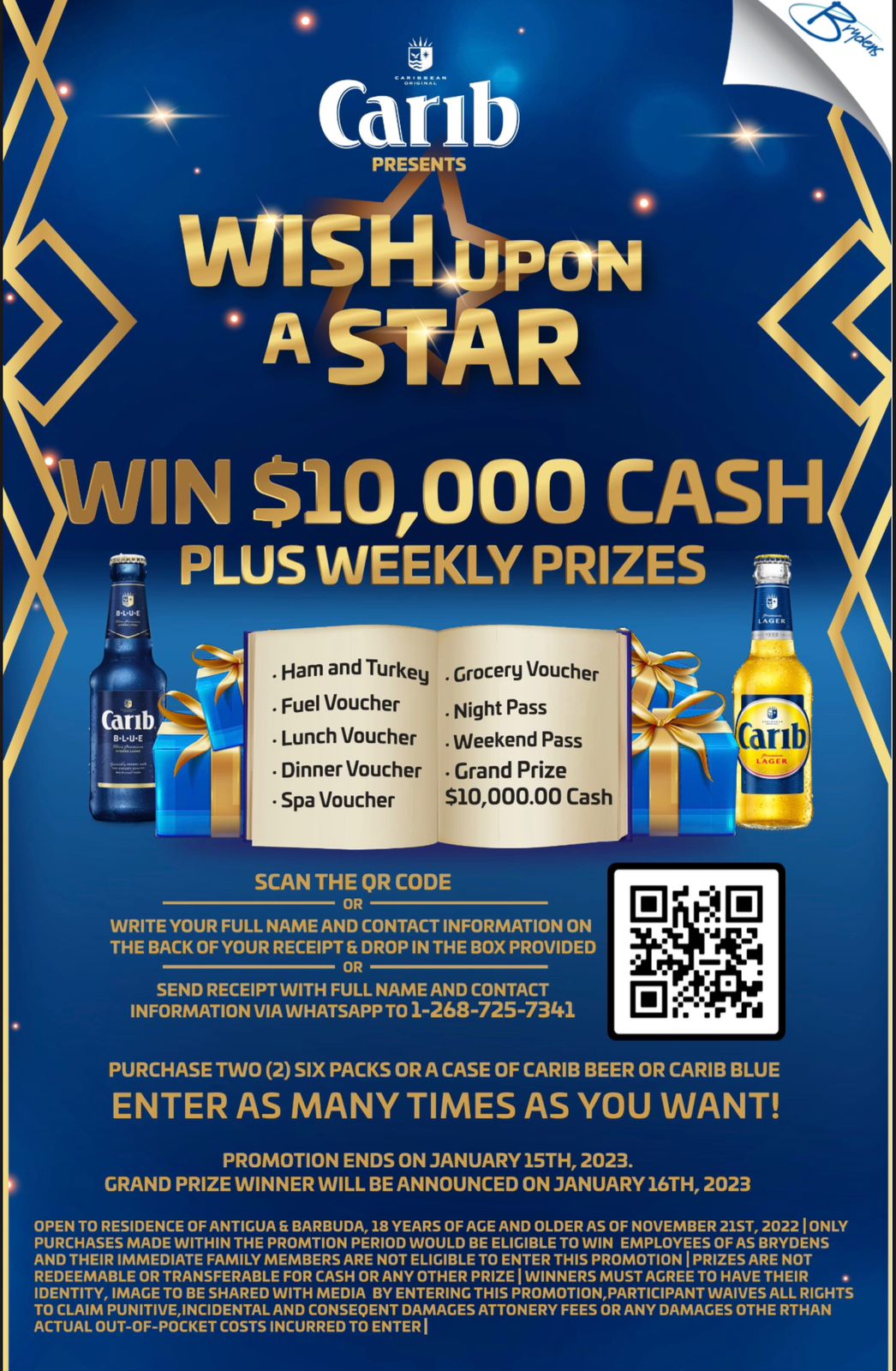 To uphold a mutually beneficial and win-win development partnership and to deepen practical cooperation in the field of blue economy

To enhance synergy between blue economic development strategy and policy
To encourage businesses to conduct investment cooperation in the blue economy, subject to existing regulatory framework.

To promote the introduction of more pragmatic and efficient policies and measures,

To agree to step up human resource development cooperation in blue economy and relevant areas.

To encourage businesses to facilitate the coordinated development of the local economy, society, people and the marine ecological environment in compliance with national legislation

In addition to the Minister responsible for the Blue Economy, the Hon. Dean Jonas, the ceremony was attended by:

Permanent Secretary in the Ministry of Social Transformation, Human Resource Development and the Blue Economy – Ms. Sarah Stuart
Director (ag.) in the Department of the Blue Economy – Ms. Ann-Louise Hill

Head of the Commercial Office of the Chinese Embassy – Mr. Xia Xiaowei
Attaché to the Chinese Embassy – Ms. Zhang Qianqian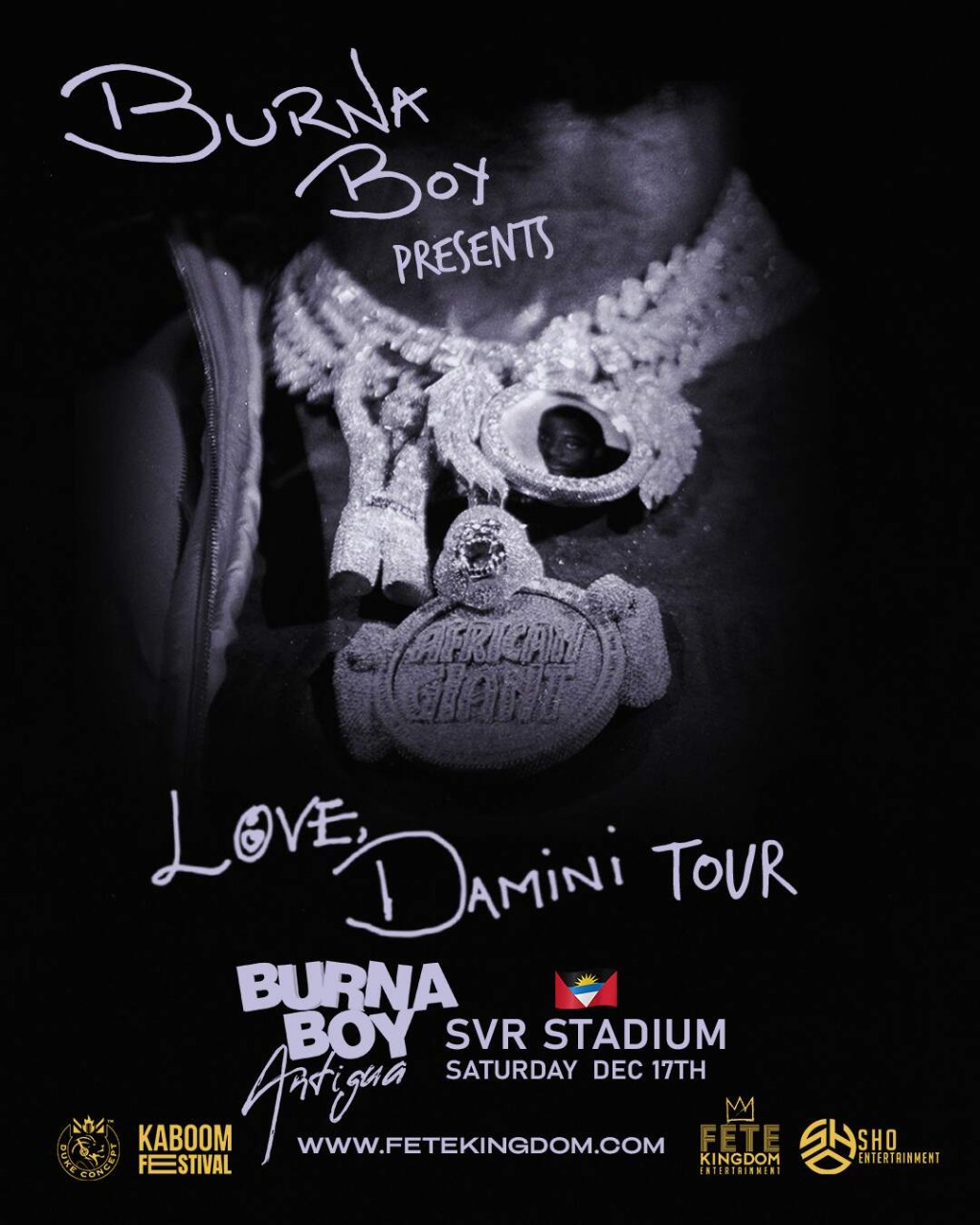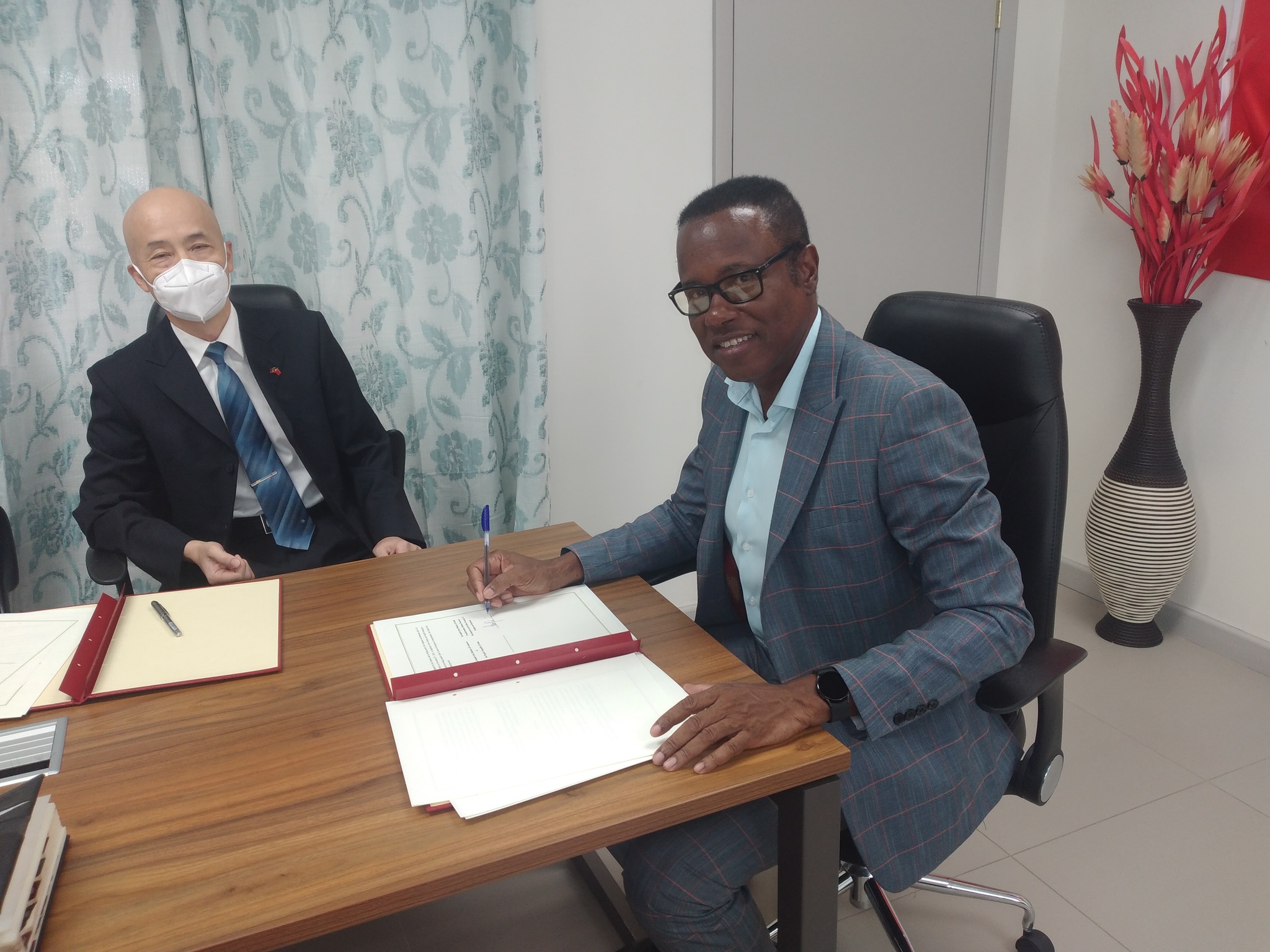 CLICK HERE TO JOIN OUR WHATSAPP GROUP