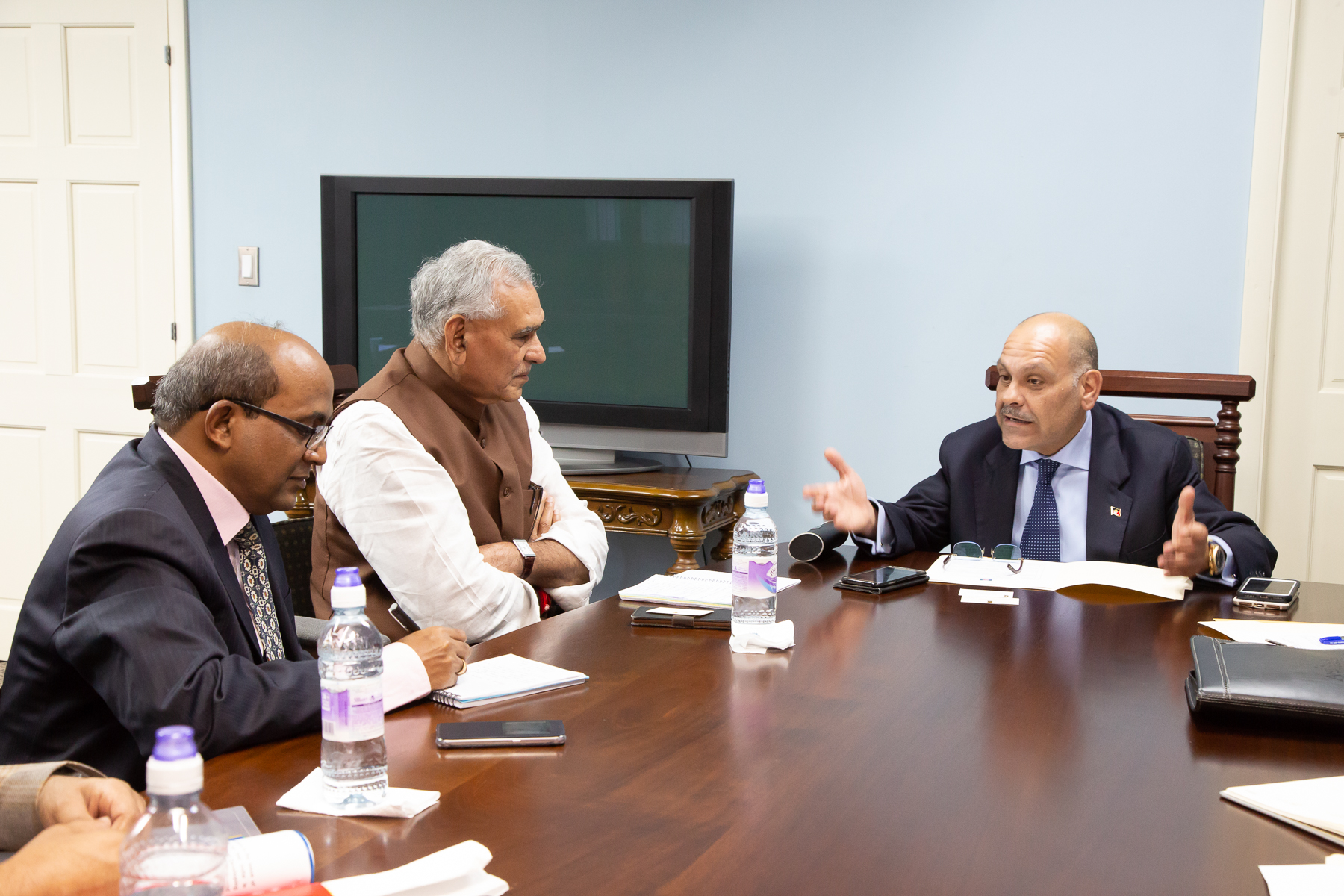 Antigua and Barbuda is seeking technical assistance from India noting that over the years the Indian Government has been helpful to this Caribbean state particularly in the areas of health and the management of public finance.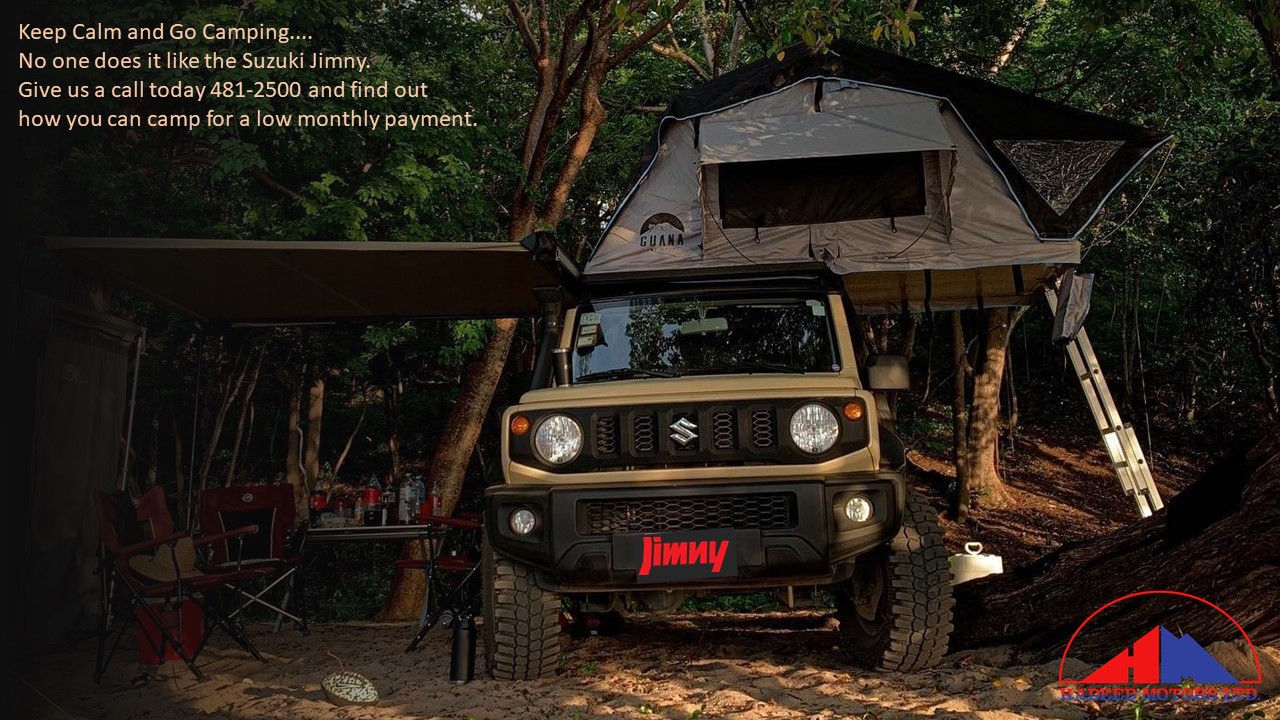 The request was made Tuesday by Investment and Trade Minister, Hon. Asot Michael, during a courtesy call with a visiting delegation from India led by that country's Minister of State for Consumer Affairs, Food and Public Distribution, C.R Chaudhary.

Minister Michael noted that many years ago, Antigua and Barbuda requested assistance from India to enhance the nations' medical services which led to the arrival of many Indian doctors who worked at the then Holberton Hospital. He noted that in 2001 the Government made a further request for assistance to help the Ministry of Finance deal with the issue of tax avoidance. Under that scheme, several tax specialists were assigned to the Customs Division and the Inland Revenue Department to help the Government update the public accounts and to address issues related to tax collection.

Now, Michael wants Indian expertise to help fully establish the Antigua and Barbuda Free Trade Zone. The Minister said he traveled to India about four years ago during which time he observed that several major American companies had established a presence in India. He wants to tap into the experiences of the Indian people to explore ways for these companies to set up similar enterprises in Antigua and Barbuda.

"We have the Free Trade Zone established by the Free Trade Zone Act where we are offering liberal concessions to companies to establish a presence there. We are hoping to be able to attract companies such as Amazon and IBM where they pay no corporate taxes and no duties on the importation of raw materials. We really would like to learn from the Indian experiences in this so that we may be able to develop this economic space," he told the delegation.
CLICK HERE TO JOIN OUR WHATSAPP GROUP