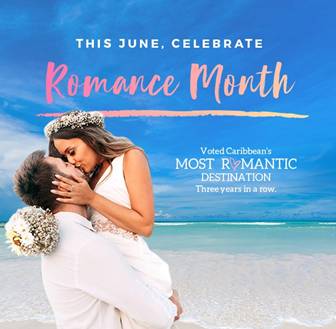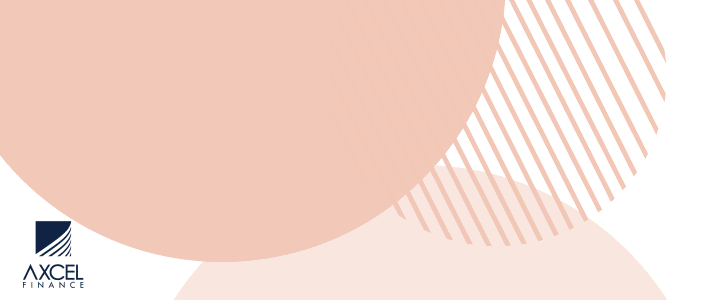 Antigua and Barbuda has won a Travel Weekly Silver Magellan Award.  The Magellan Awards honors the best in travel and salutes the outstanding travel professionals behind it all.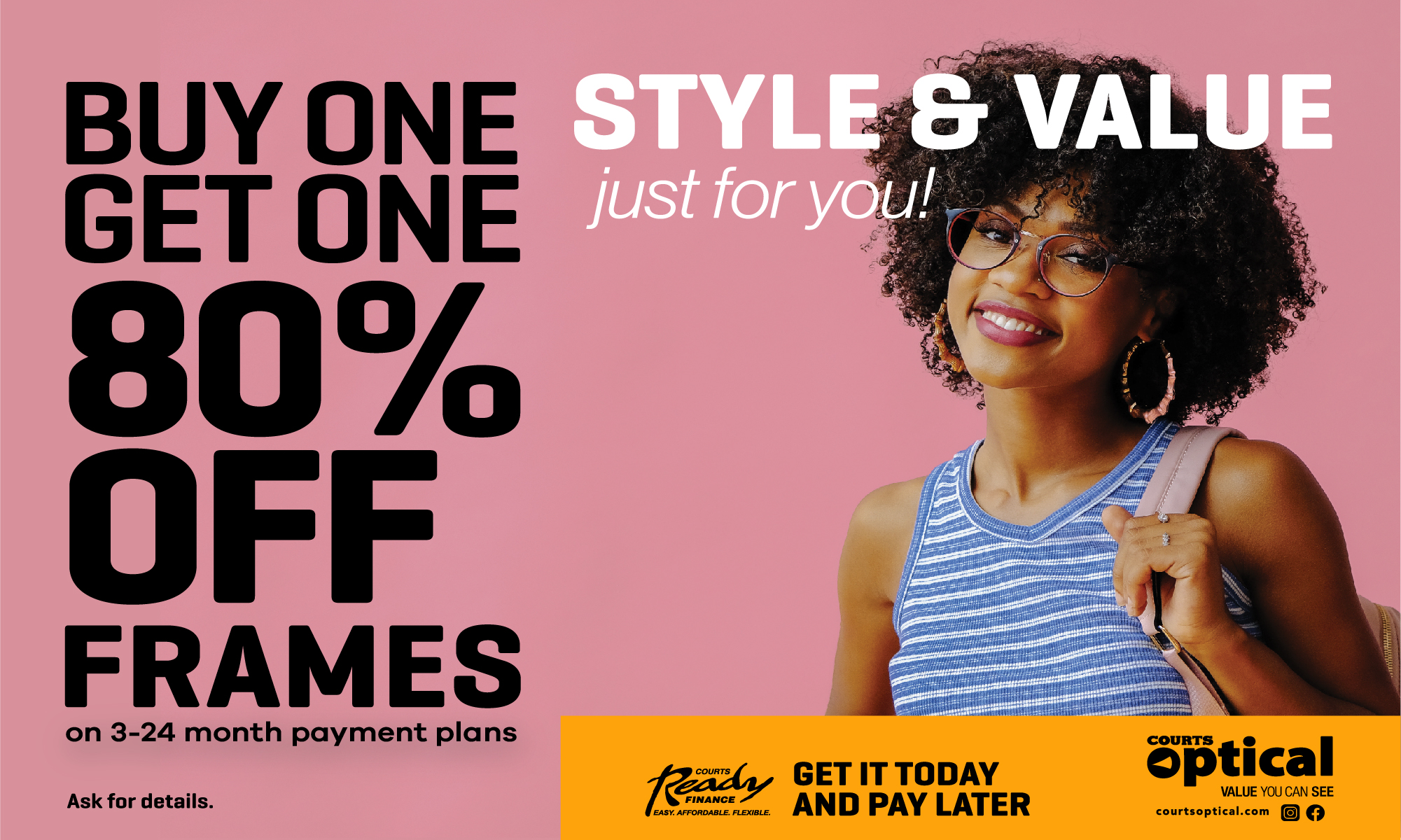 The prestigious award was presented to the Antigua and Barbuda Tourism Authority for its #AntiguaBarbudaRomance destination marketing campaign launched during the country's Romance Month in June.

CEO of the Antigua and Barbuda Tourism Authority, Colin C. James said "We are truly honoured to have received this recognition from industry experts. For 2018, our focus was on amplifying our brand's romance messaging and increasing our engagement amongst women and couples."

The campaign created by the Antigua and Barbuda Tourism Authority's US Office, was focused solely on digital and strategic partnerships. Social media was crucial to the campaign, and in partnership with South Point, Sugar Ridge, The Catamaran Hotel, and Villas at Sunset Lane, the Tourism Authority offered consumers the chance to win stays and a free wedding in Antigua and Barbuda during online promotions on Instagram, Facebook and Twitter.

For the first time, the Antigua and Barbuda Tourism Authority also collaborated with romance and travel influencers on Twitter to host a 1 hour Chat dedicated to driving the destination's romance message to consumers across the app. More than 1254 tweets were sent out using the #AntiguaBarbudaRomance.
Romance Month ended with "Romance Ambassadors" power couple and supermodels Afiya Bennett and Lloyd Dickenson visiting Antigua on a romantic getaway.  The couple posted their romantic adventures, while also being hosted by exclusive sponsor hotel the Cocobay resort. The couple's posts averaged 4.5k likes and 11k impressions each. Their video taken onboard the Excellence Catamaran Cruise garnered almost 60K views.

The couple will return to Antigua in June 2019 for their wedding celebrations.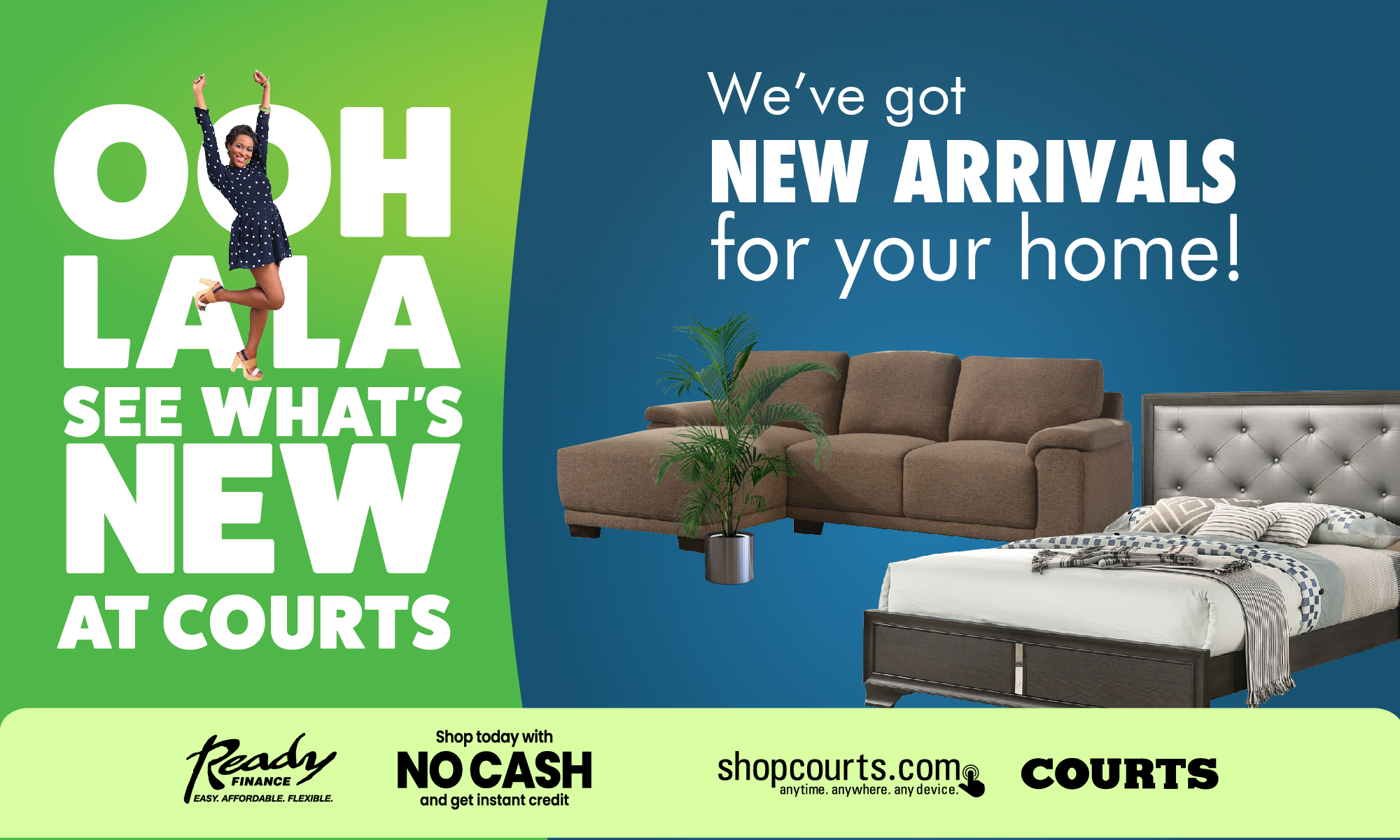 PR and Communications Manager for the Antigua and Barbuda Tourism Authority's US Office Shermain Jeremy said "Continued influencer partnerships are a key take-away from this campaign.  Through strategic influencer partnerships, we can leverage our unique experiences to influencers who fit our brand style and image in order to drive further engagement, expand our reach and increase brand awareness."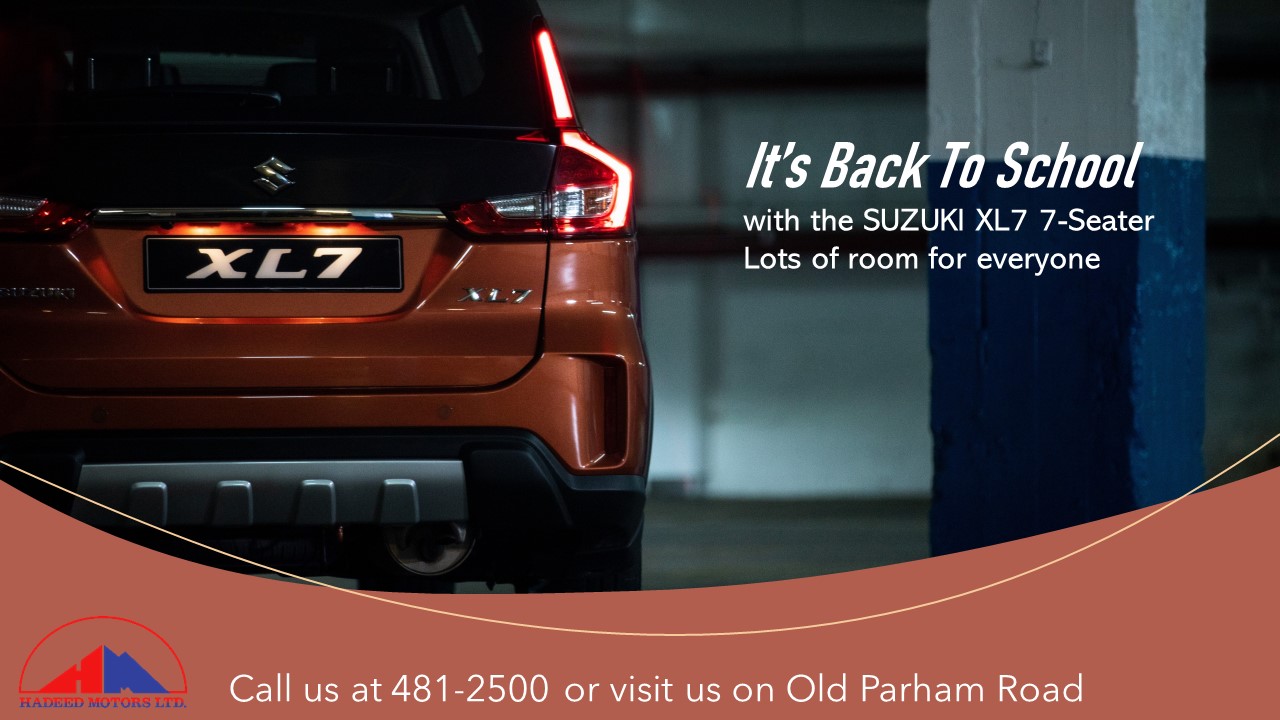 CLICK HERE TO JOIN OUR WHATSAPP GROUP