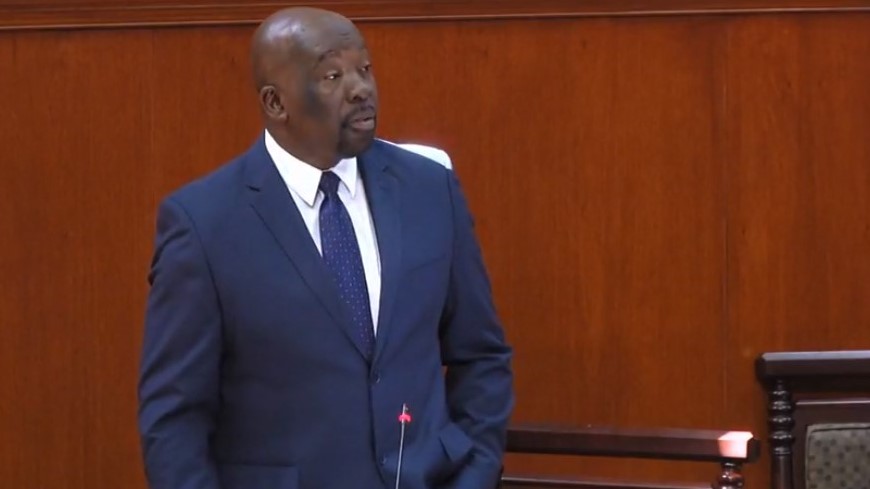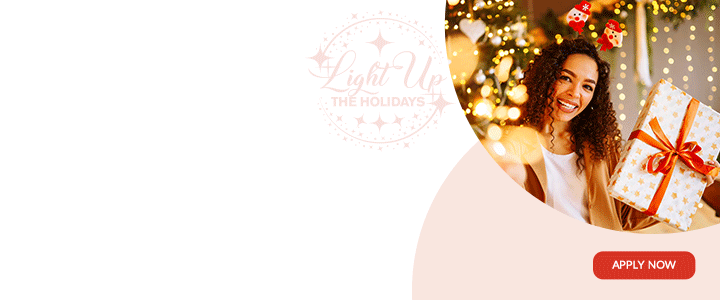 Antigua and Barbuda has retained the presidency of the General Conference of Ministers of the Caribbean Telecommunications Union (CTU) and will now serve an additional two year term. Trinidad and Tobago was elected Vice-President.

The elections were held as the General Conference of Ministers, the highest decision making body of the CTU, convened its 23rd meeting by means of a video conference as part of the activities of ICT Week 2020.
Antigua and Barbuda was represented at the conference by Telecommunications Minister, Melford Nicholas, while Trinidad and Tobago was represented by Minister of Digital Transformation, Senator Allyson West.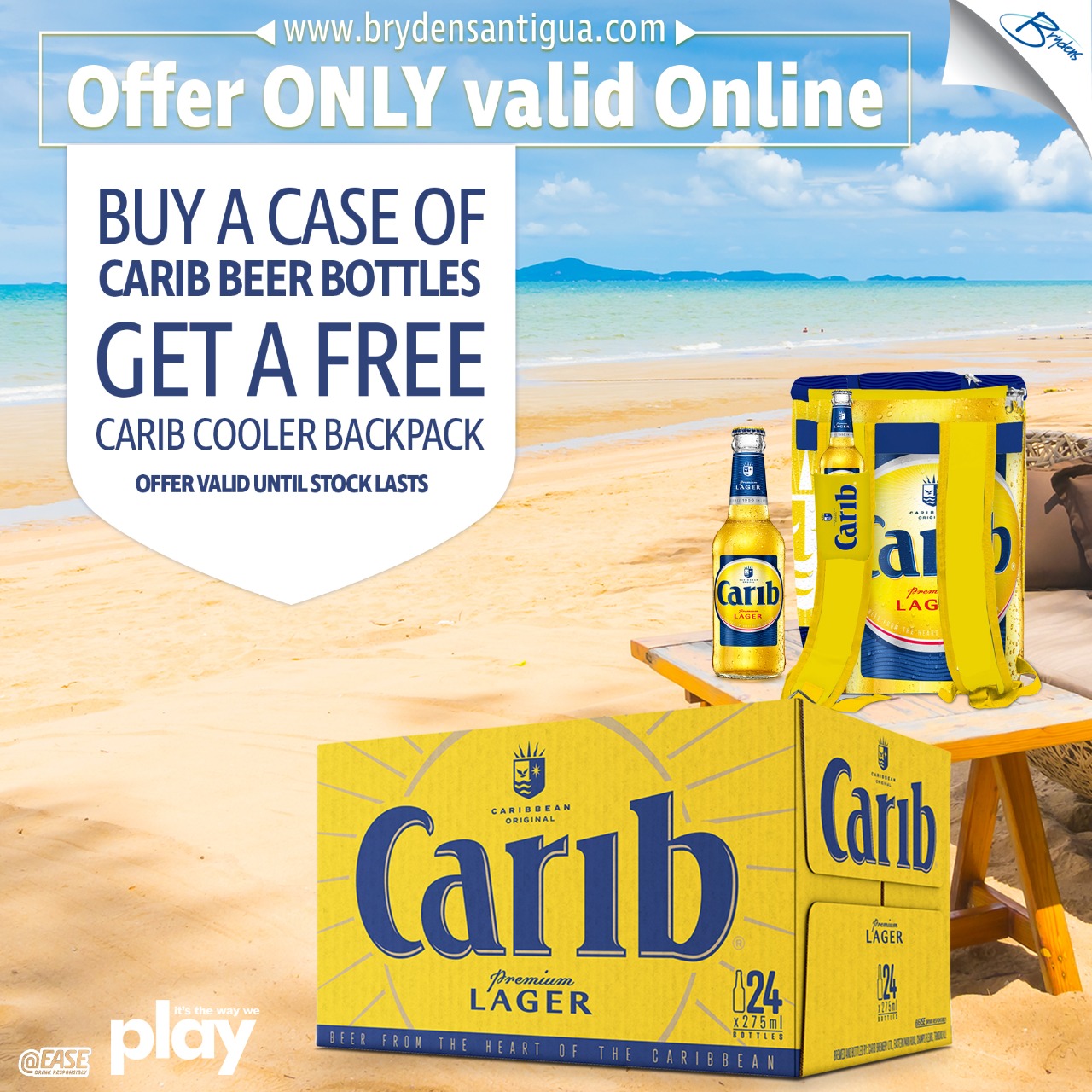 Nicholas addressed the urgent need for the region to collaborate to accelerate digital transformation in the region.

"Owing to the opportunity that COVID-19 has presented, the region must recognise that digital transformation is no longer a luxury but a necessity," he stated.
Disclosing her vision for the region, Minister West stated, "The Prime Minister of Trinidad and Tobago and I are very excited about the work that we propose to do in ICT. We have a bigger vision for the Caribbean to work together to materialise this vision."

"21st Century government," she continued, "is something that can be done, if we put our minds together and take a more aggressive and proactive approach."

The General Conference of Ministers comprises Ministers from CTU member states responsible for ICT and Telecommunications and meets annually to direct.

Meanwhile, Grenada's Prime Minister and Chairman of CARICOM, Dr. Keith Mitchell, who also addressed the conference, said "The Caribbean must abandon the traditional silo approach to the adoption of ICT and e-government. Instead, we must move urgently towards the provision of integrated public services online, through one-stop platforms and other delivery channels that allow access to the full range of public services."

He also lamented the inadequate progress made toward achieving a Caribbean Single ICT Space.

"Many countries continue to advance their national digital agendas, but if the region does not cooperate and rally behind the CARICOM Single ICT Space, we may simply be replicating efforts and wasting limited resources."
Echoing the sentiments of Prime Minister Mitchell, Minister Nicholas, said, "COVID-19 has brought an opportunity and underlines the need for us to move swiftly forward with our agenda for digital transformation."

CLICK HERE TO JOIN OUR WHATSAPP GROUP