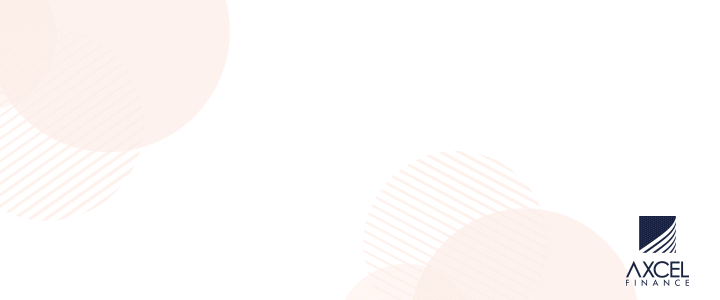 CMC – Antigua and Barbuda's Prime Minister Gaston Browne, on Tuesday, warned that Generative Artificial Intelligence (AI) has potential implications for responsible leadership and could result in serious geo-political implications.
"In fact, it is projected that AI will be far more impactful than previous technological advancements," Browne said, noting that AI is fast becoming a mainstream concept with the generative chat box, Chat GPT, that has taken the world by storm.
Delivering the feature address at the Convocation Ceremony of the Said Business School of the University of Oxford, Prime Minister Browne said that transformative leadership has revolutionized societies and the planet, resulting in the contemporary Fourth Industrial Revolution or Industry 4.0.
"The Fourth Industrial Revolution has seen the advancement of information communication technologies (ICTs), resulting in increased interconnectivity, smart automation, and overall digitalization of our societies," Browne said, adding "I am duty bound to remind you that these advances were not driven by leaders who maintain the status quo, but by transformational leaders."
He said digitalization, which is the use of digital technologies, has resulted in the transformation of business models to digital businesses, providing increased opportunity and new revenue and value-producing opportunities.
"Virtually all contemporary businesses comprise of some form of digitalization for increased productivity, and value-added digital services that could be monetized and delivered virtually without the need for physical premises," he told the graduates of the school that was founded in 1996, through the donations of businessman and philanthropist, Wafic Said.
Browne said it is estimated that digitalization will be embedded in the fabric of virtually every job thereby, accounting for most of the new jobs created in the future; with careers in exciting areas including cyber security, analytics, gaming, digital marketing, designing, social media management, and political strategy.
The Antigua and Barbuda prime minister said the most exciting area of digitalization is still in its infancy and that AI's unique characteristics utilizing the power of computer algorithms will impact literally all aspects of development, to include biotechnologies, nanotechnologies, politics, and creative arts.
"There are however serious downside risks associated with the potential misuse of AI to generate misinformation and disinformation, which could challenge our traditional foundations of global peace and security," Browne said, adding that "this will necessitate the need for a strong regulatory framework to proactively curb, or eliminate the use of this exciting technology for nefarious purposes."
He said that the early adopters of AI in their planning and decision-making processes will certainly benefit from increased competitive advantage and AI is likely to shift the balance of power between nations who develop and control the technology.
"Currently, AI is seen as a strategic priority, and tens of billions of dollars are being invested by private sector technology firms and nation-states, especially the USA and China.
It was reported in September 2017, that Vladimir Putin told a group of students that "whoever becomes the ruler of AI will become the ruler of the world."
"Today, I say to you…that countries, leaders, artisans, professionals who are early adopters of artificial intelligence will obtain a competitive advantage over their competitors. Future sustained competitive advantage is unlikely to be achieved without the adoption and application of AI."
Browne told the ceremony that while AI is not properly regulated at this time and comes with certain threats, the technology could be easily misused and could challenge the integrity of leaders.
Advertise with the mоѕt vіѕіtеd nеwѕ ѕіtе іn Antigua!
We offer fully customizable and flexible digital marketing packages.
Contact us at [email protected]