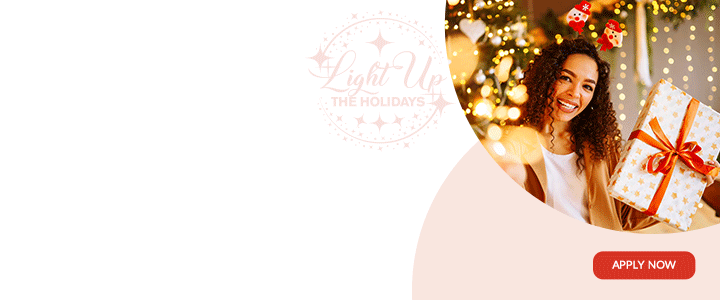 Prime Minister Gaston Browne has dismissed suggestions that his country and others in the Caribbean Community (CARICOM), have been giving blind support to the Nicolás Maduro-led administration in Venezuela.

During an interview on Radio Jamaica's Beyond the Headlines programme this evening, Browne made it clear that his country is ready to draw the line when it comes to its support of President Maduro.
"At the end of the day, the [Presidential] Elections are due in 2018, and if Maduro fails to have Presidential Elections, we certainly will draw the line," Browne told radio listeners.

"At the end of the day, you have to respect the fact, no matter what you think of Maduro, he is the elected President of Venezuela. If Maduro decides to stay on beyond his term we will draw the line. Our support is not blind support. We are standing on principle."

The Antigua and Barbuda leader acknowledged that the situation in Venezuela is becoming more and more tenuous with each passing day and that it's "of serious concern" to his Government and the people of Antigua and Barbuda.
"I am saying this in the interest of the security of my country because we can't deal with a flood of refugees coming into Antigua and Barbuda. We can't deal with a situation where you have terrorism cells in Venezuela because at the end of the day we don't have the kinds of mechanisms to deal with terrorism," Browne said.

He made this point while noting that CARICOM has been very careful to ensure that the language of any declaration on Venezuela does not give any opening for any clandestine intervention.


"We know that in other parts of the world, in other regions, there have been interventions that have gone very bad and those countries have actually remained unstable up to today. So, the whole idea is to ensure that there is no such opening because even if there is any external intervention in the affairs of Venezuela, as far as we are concerned, more than likely, it will worsen the situation there," Browne said.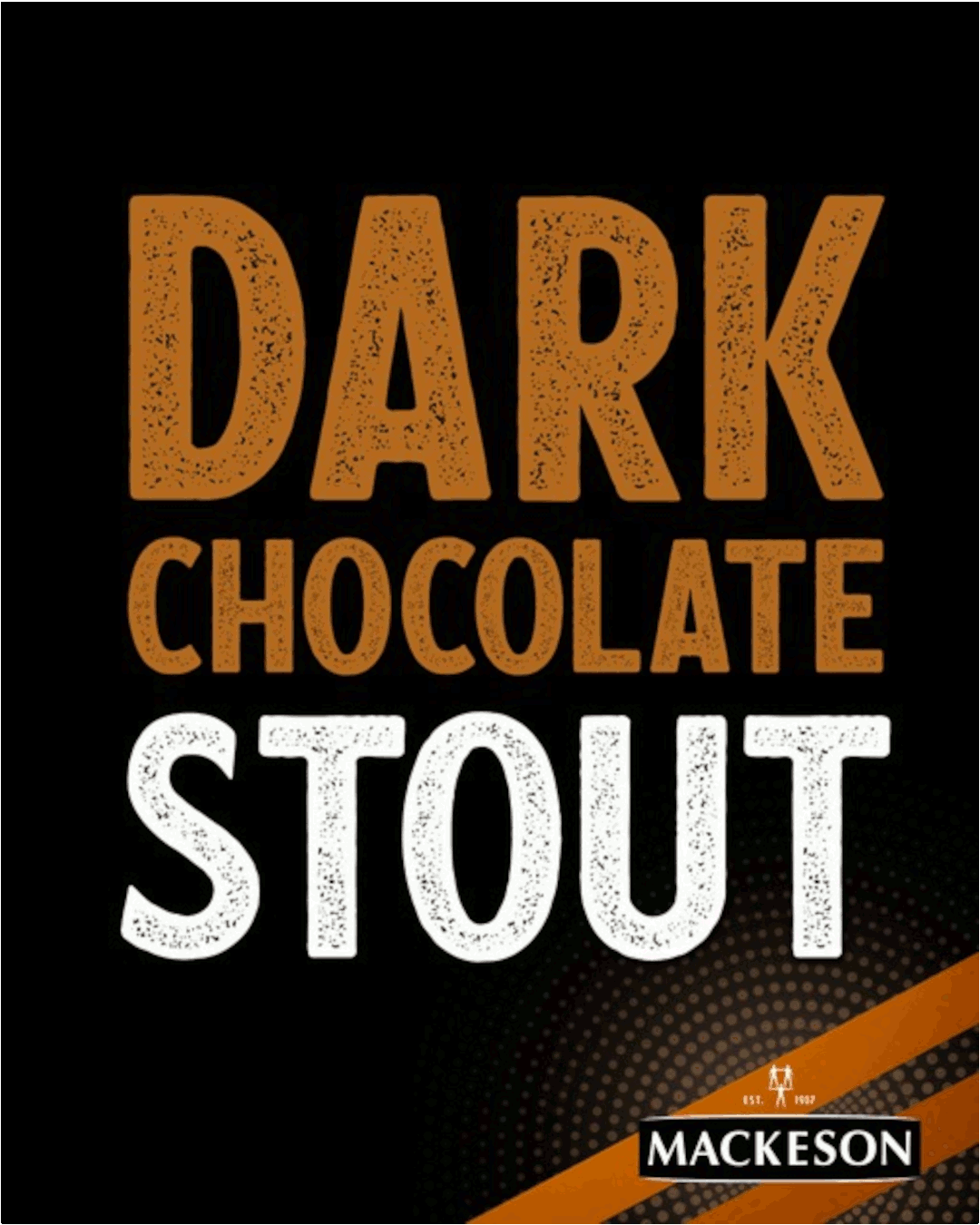 "First of all, you do not have any single opposition party in Venezuela that commands majority support. They are not united in the first instance. So, in essence, you will have a situation in which the country could find itself plunged into chaos and confusion. In fact, you would literally have a failed state right here in this hemisphere, one that would become unstable, chaotic, and it will give rise to certain ills.

Certainly, you are going to have a situation of refugees which all of the Caribbean countries would have to deal with. And refugees, in this case, knowing that in Venezuela they have gun factories, I'm quite sure a number of them would move with small arms. You would also have a situation too where it would become a breeding ground, fertile ground for terrorism and these are some of our concerns and they are real," Browne added.

The Prime Minister said that at the heart of the problem is "a rabid opposition" that is seeking to precipitate Maduro's term in office.
"They have been trying to, in a sense, force Madura out of office. The opposition, literally, they have disregarded the rule of law and they have become violent in their demonstrations and in their protestations. We think that what is required in Venezuela is some level of responsibility," the Antigua and Barbuda leader said.

Advertise with the mоѕt vіѕіtеd nеwѕ ѕіtе іn Antigua!
We offer fully customizable and flexible digital marketing packages. Your content is delivered instantly to thousands of users in Antigua and abroad!
Contact us at [email protected]