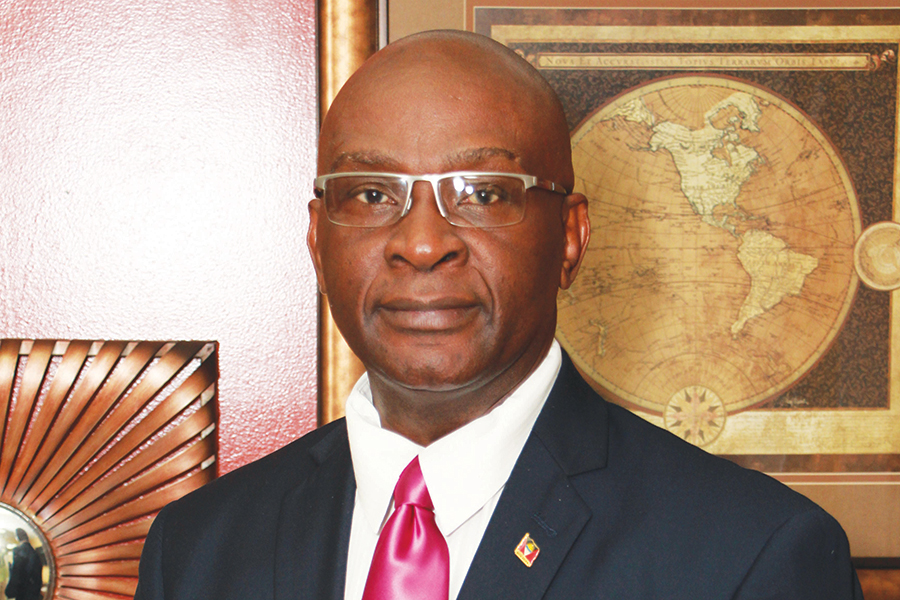 Antigua and Barbuda Wednesday said it is pleased that the island has not been placed on a blacklist of countries labeled as "tax havens" even though it had been placed on a so-called 'grey list'.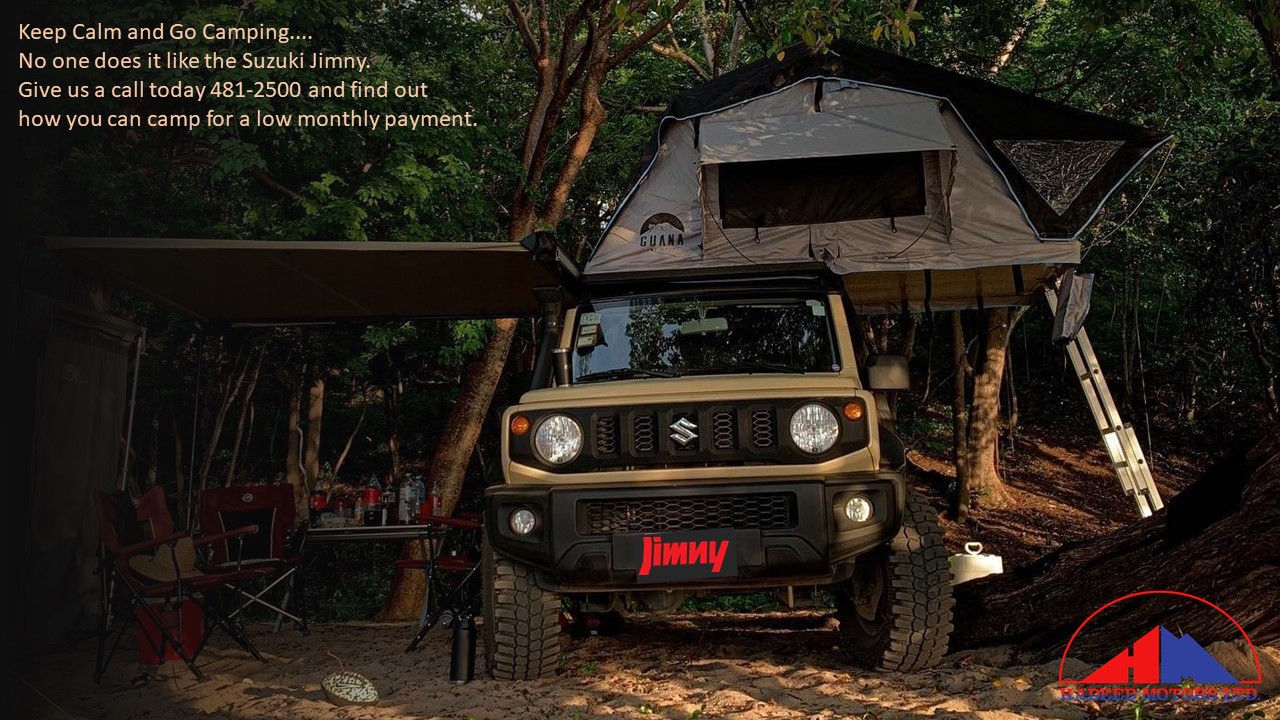 European Union finance minister Tuesday decided to add Anguilla, the British Virgin Islands, Dominica and Antigua and Barbuda to the so-called grey list of jurisdictions which do not respect EU anti-tax avoidance standards but have committed to change their practices.

The ministers had earlier announced the removal of St. Lucia from the blacklist but kept Trinidad and Tobago.

"Taken from our perspective, we are happy not to have been listed since we have done tremendous amount of work on transparency and to adopt global best practices and standards," said Ambassador Dr. Clarence Henry, the region's longest-serving  officer for the European development programme.

The senior Antigua and Antigua diplomat, said that from the very beginning, Antigua and Barbuda through the different stakeholder agencies, including its United Kingdom High Commission, Inland Revenue and the Office of National Authorizing Office "exchanged information and offered clarification to questions showing Antigua and Barbuda's continued transparency to such matters.
"We continue to cooperate with he international community including the EU on these matters and we welcome the EU Council's decision," he added.

Earlier this month, the Caribbean Community (CARICOM) leaders who met in Haiti for the 29th inter-sessional summit, called on their finance ministers and central bank governors of the region to meet "expeditiously" to consider new proposals as regional governments continue to react to decisions by Europe in listing some countries as tax havens.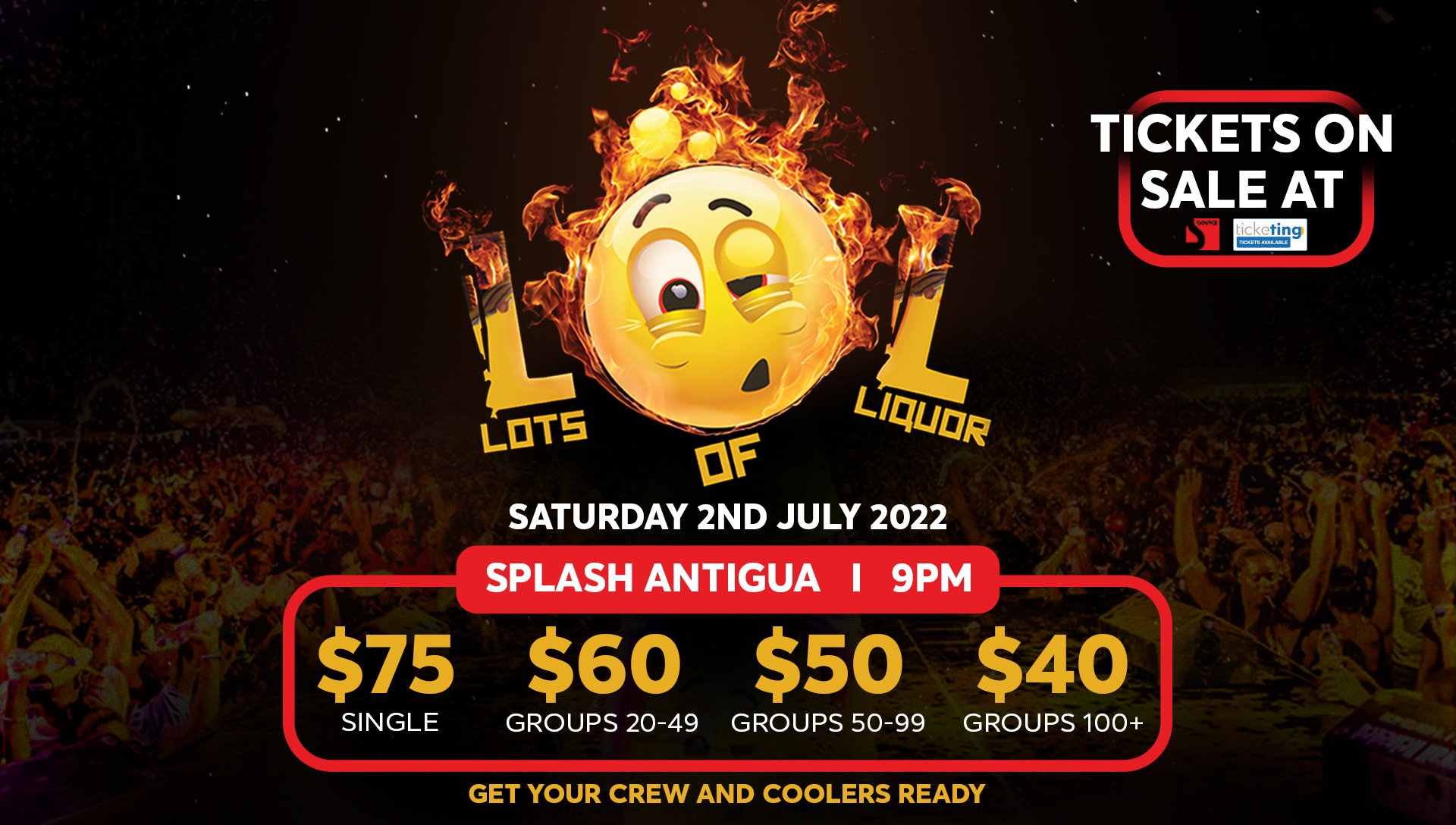 The communique issued at the end of the summit noted that the proposals on a CARICOM Strategy had been prepared by a CARICOM Technical Working Group.

CLICK HERE TO JOIN OUR WHATSAPP GROUP