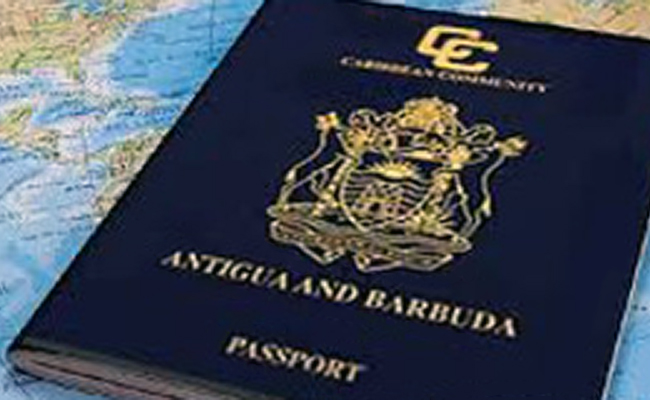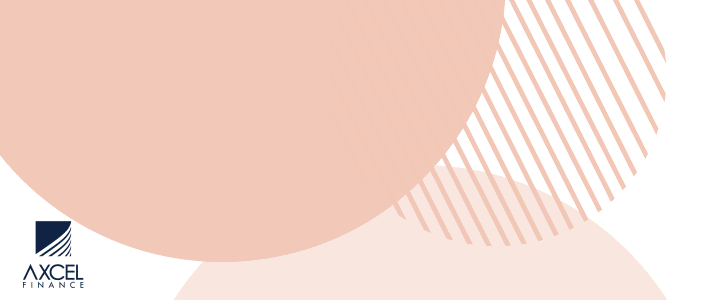 According to the Henley Passport Index, compiled by global citizenship and residence advisory firm Henley & PartnersCitizens, Antigua and Barbuda now has the 27th most powerful passport on the planet in 2018.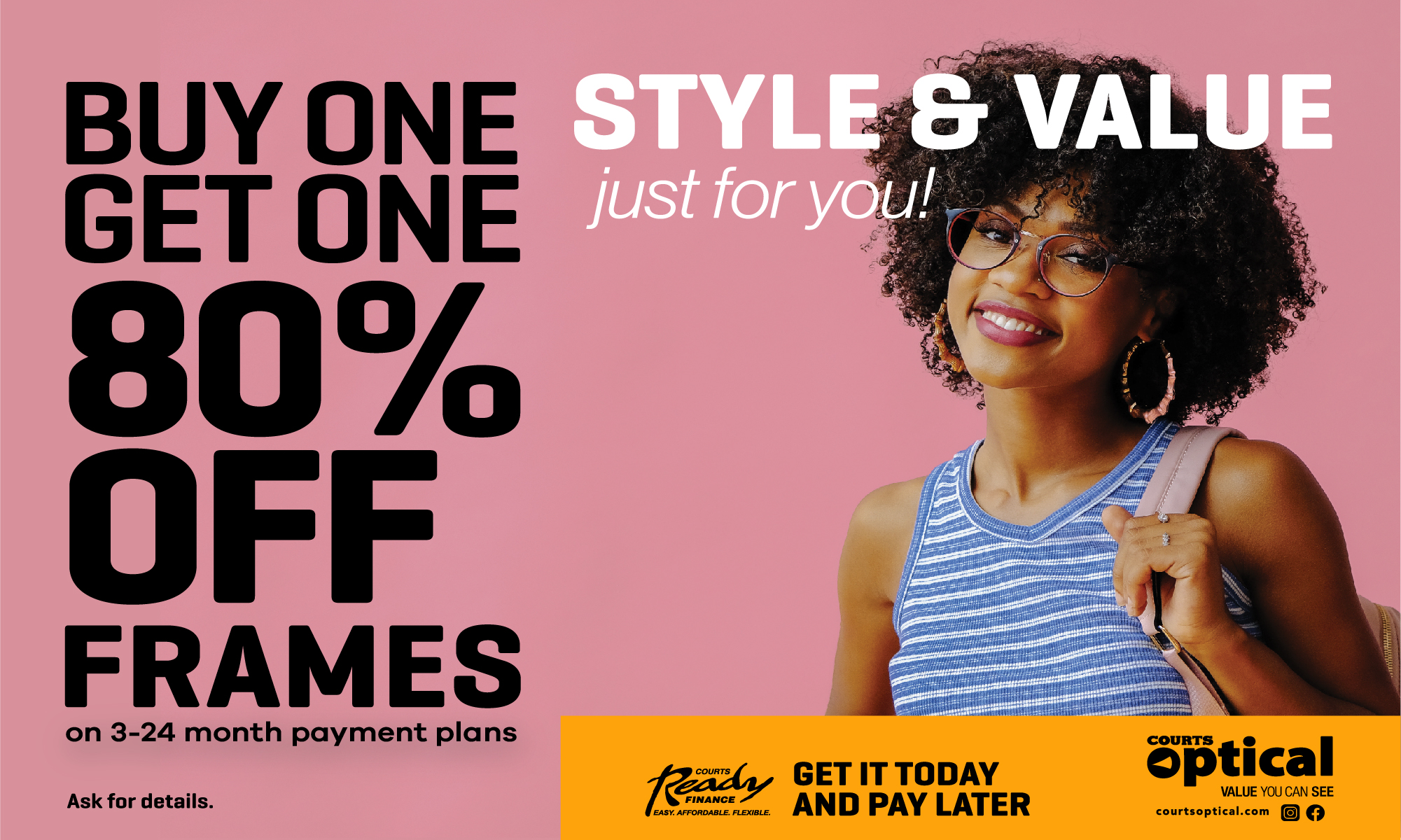 The country's passport jumped 3 spots after ranking 30th in the world in 2017 and now 4th in the Caribbean (Barbados, 1st).

In the most recent Henley Passport Index, Antigua and Barbuda now enjoys visa-free access to 150 destinations improving from its previous 140 destinations.

The 2017 Hurricane Irma has propelled Dominica, Grenada, St. Kitts and Nevis, and Antigua and Barbuda to revise their citizenship-by-investment programs in order to boost investments and create hurricane funding relief. 

St Lucia also showed the largest growth, leaping five spots from 36th place in 2017 to 31st place in 2018.
First place went to Japan, which has the most powerful passport worldwide, followed by Singapore at second, and France, Germany and South Korea in third place. 

In fourth place was Denmark, Finland, Italy, Spain and Sweden, followed by the UK, USA, Austria, Luxembourg, the Netherlands, Norway and Portugal at fifth place.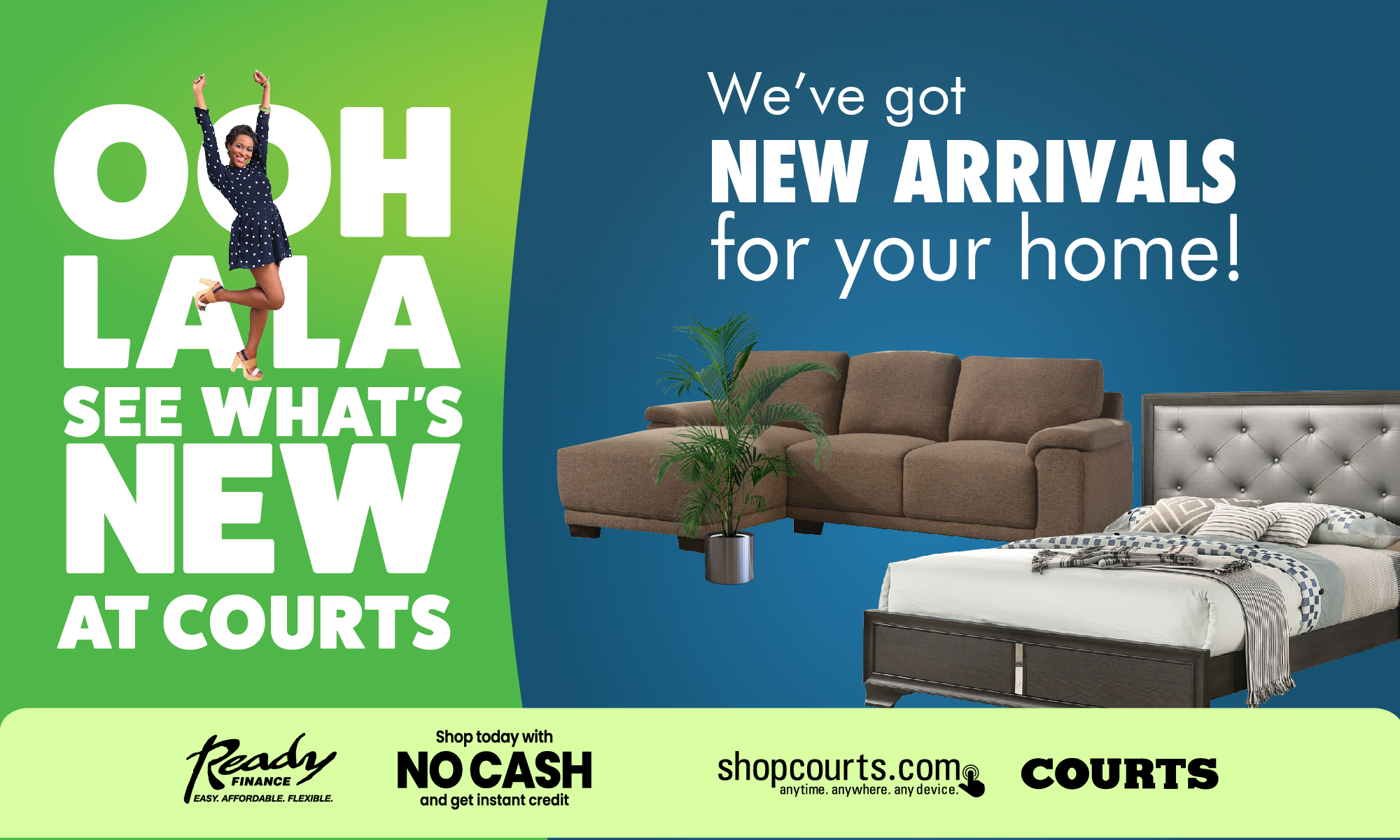 Placing last on the list again were Afghanistan and Iraq.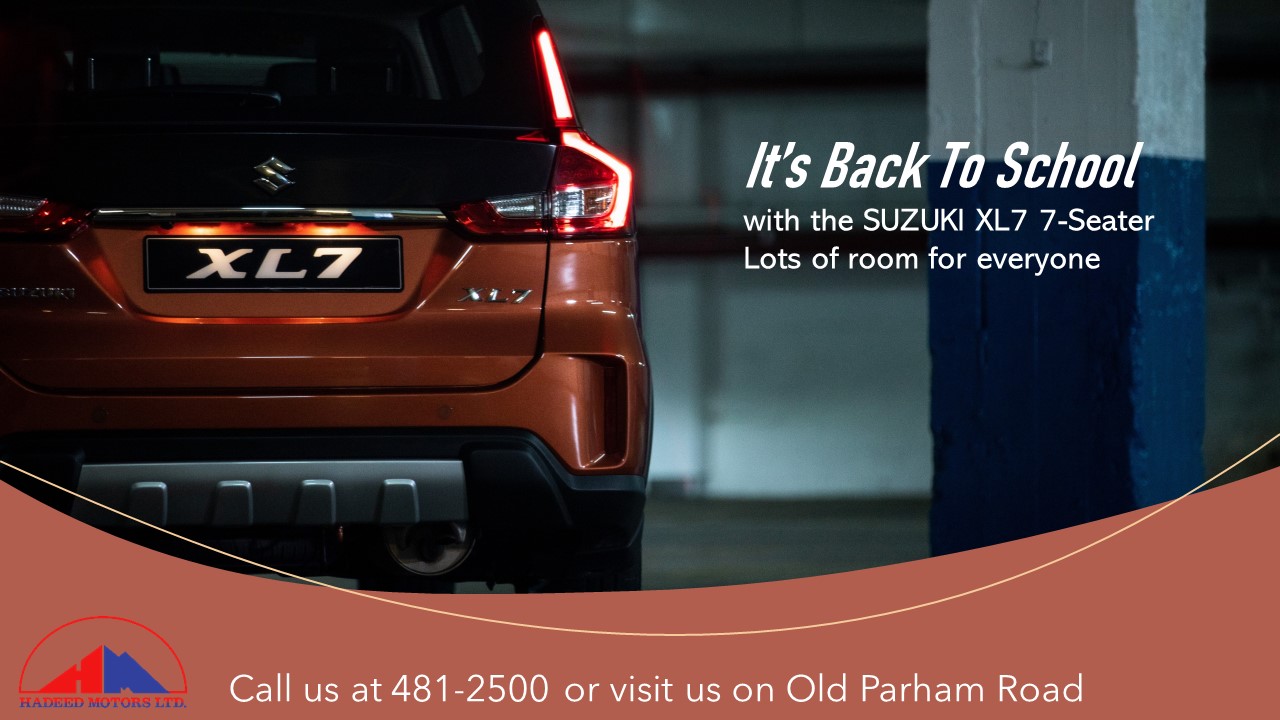 The Caribbean rankings are as follows:

1. 21st – Barbados (visa-free access to 161 destinations)

2. 23rd – Bahamas (visa-free access to 155 destinations)
3. 26th – St Kitts & Nevis (visa-free access to 151 destinations)
4. 27th – Antigua and Barbuda (visa-free access to 150 destinations)
5. 30th – Trinidad and Tobago (visa-free access to 147 destinations)
6. 31st – St Lucia (visa-free access to 146 destinations)
7. 32nd – St Vincent & the Grenadines (visa-free access to 145 destinations)
8. 33rd – Grenada (visa-free access to 144 destinations)
9. 37th – Dominica (visa-free access to 137 destinations)
10. 61st – Jamaica (visa-free access to 84 destinations)
11. 75th – Dominica Republic (visa-free access to 66 destinations)
12. 76th – Cuba (visa-free access to 65 destinations)
13. 89th – Haiti (visa-free access to 52 destinations)
CLICK HERE TO JOIN OUR WHATSAPP GROUP