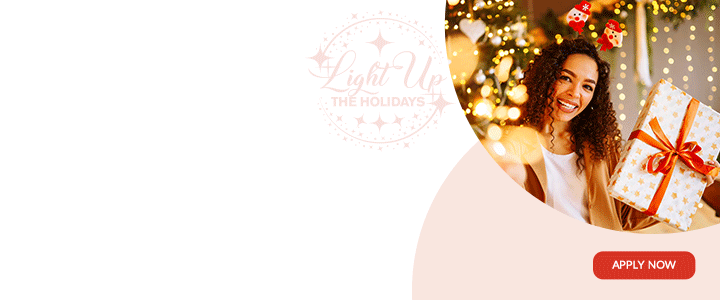 Antigua and Barbuda was among a delegation from seven Caribbean countries that were in attendance for the RESUME – Mission in Argentina during 3rd to 10th September.

Under the Project theme "Strengthening the management of water and soil resources for the sustainability of the agri‐food systems of the Caribbean in countries the context of the COVID‐19".
This workshop was a collaborative effort of the Government of Argentina and Deutsche Gesellschaft fur Internationale Zusammeenarbeit (GIZ), a German Organization which has over fifty (50) years of experience in a lot of areas to include economics, energy and the environment.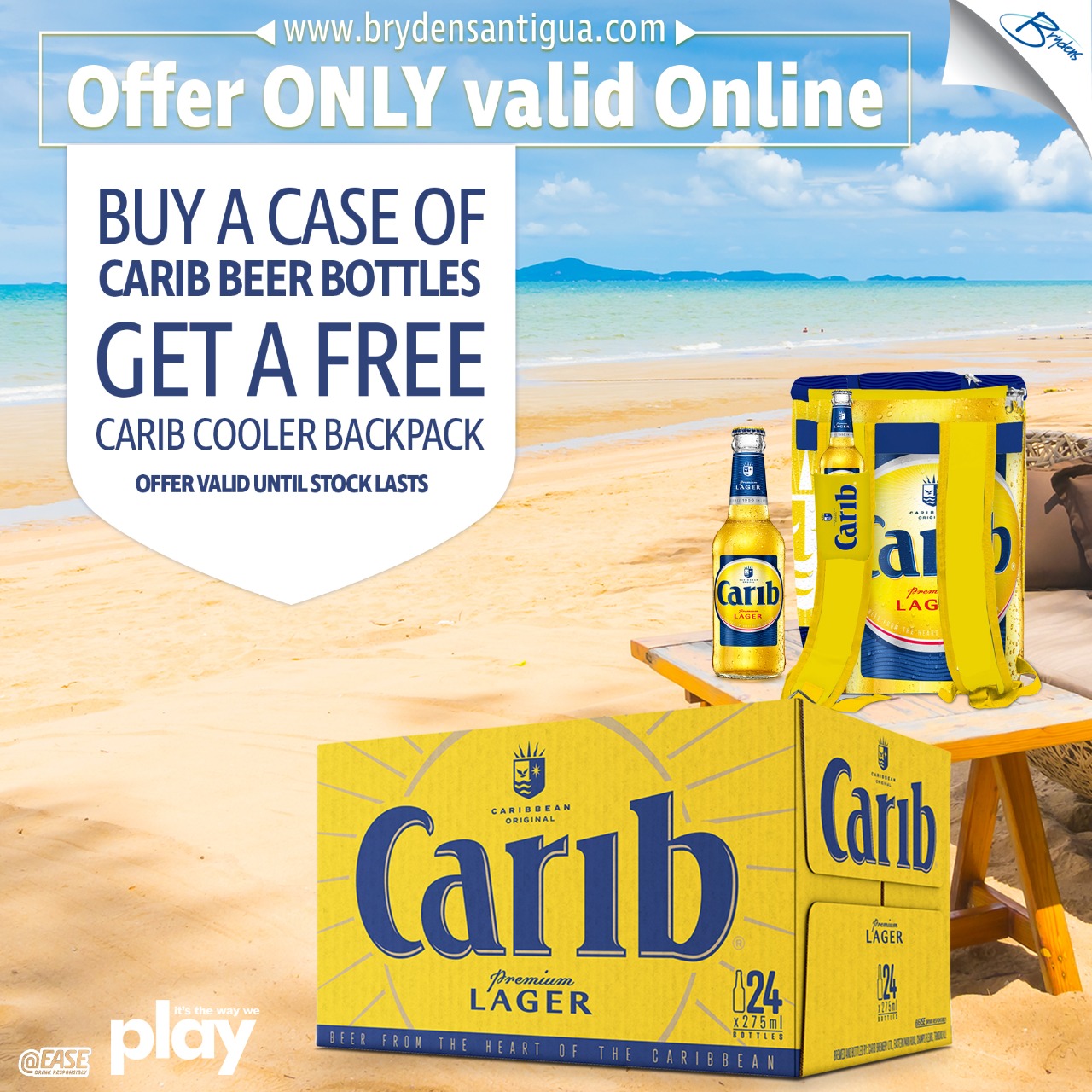 Represented by Mr. Brent Georges, Project Coordinator for the Ministry of Agriculture, Fisheries and Barbuda Affairs our twin island state is making on every opportunity available on the mission of "Food Security" and the management of two Natural Resources – "Soil and Water".

According to Mr. Georges, he is thankful for the organizers intervention which would afford Antigua and Barbuda to gain the much-needed assistance in this undertaking.
Each participating country will be recipient of eight thousand Euros from the Argentina Government and GIZ.

The funds will be used for the erection of a demonstration site to train local stakeholders in Soil and Water Conservation in an attempt to mitigate the adverse effects of Climate Change.

The seven Caribbean countries all have their individual main potential areas.

However, for Antigua and Barbuda it is – Contour drainage and control of soil erosion to replenish ground water with the component of capacity building for farmers and extension officers. 2. Dam and cistern construction for rain water harvesting for use on the farm to include pump maintenance and drip irrigation technology with ferti irrigation along with capacity building for farmers and extension officers.

The other Caribbean countries in attendance were Barbados, Dominica, Grenada, St. Kitts & Nevis, St. Lucia, St. Vincent and the Grenadines.

CLICK HERE TO JOIN OUR WHATSAPP GROUP