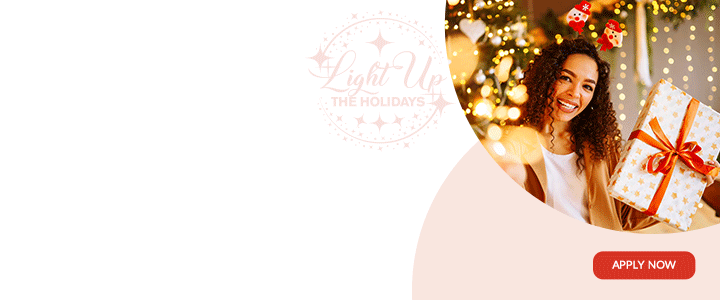 (When Steel Talks)

Japan – A small delegation from Antigua & Barbuda is presently visiting Japan at the invitation of officials in Kagoshima prefecture, in the  southerly Amami Islands of the country. Among those participating are pan musicians led by internationally-renowned steelband arranger and performer Khan Cordice, for years the resident champion arranger for Hells Gate Steel Orchestra.  Two young people accompanying Cordice are Jahfari Hazelwood and Samanya Brazier. "They are just great panists and model students and members of the community," says Cordice.
Japanese media reported (news clipping above) on one of their outreach activities.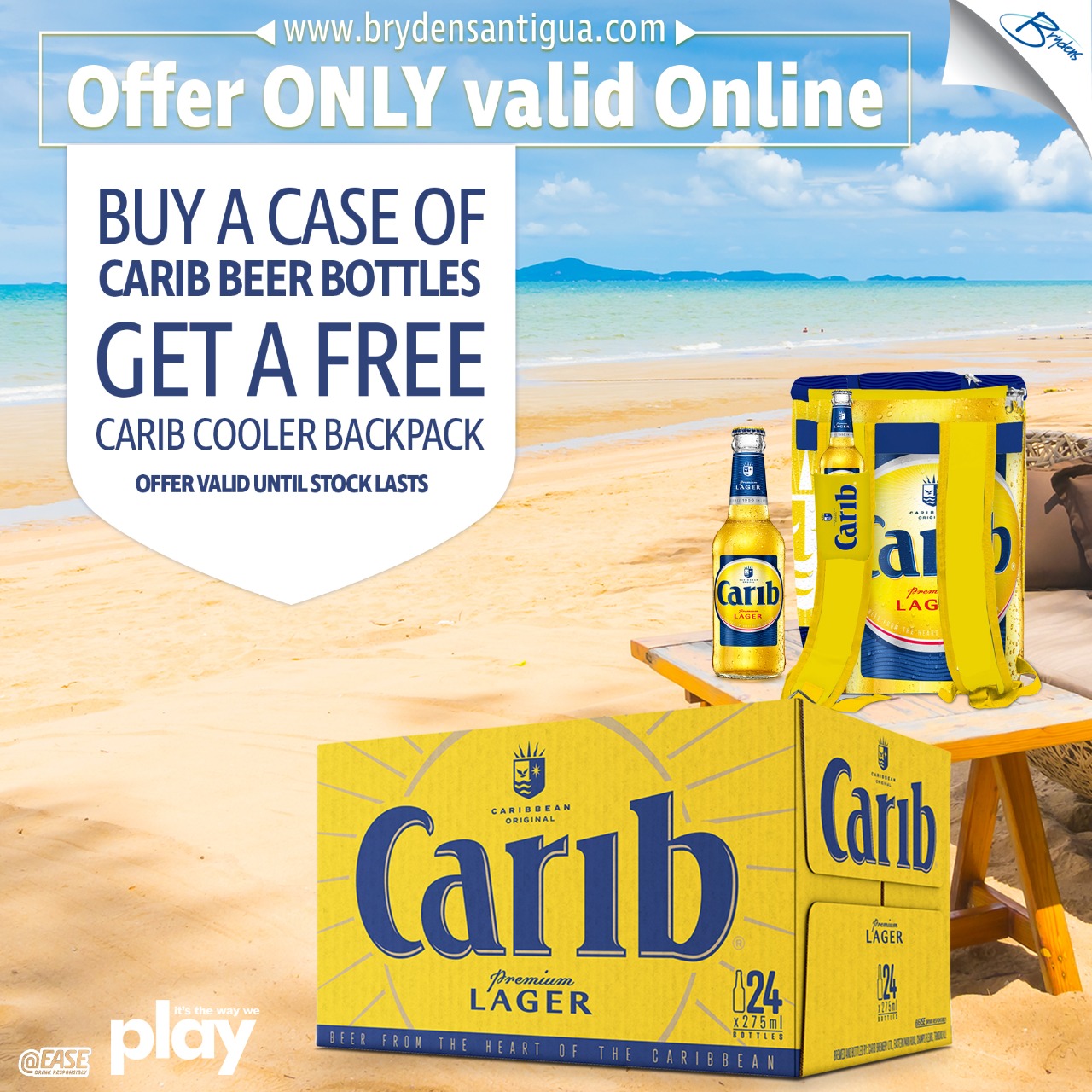 Khan Cordice
Khan Cordice provided some background relative to the visual.  "This picture was taken shortly after we presented two short Antiguan calypso classics.  We then invited two participants to learn a simple melody on the [steelpan] instrument which they grasped right away.  The students had fun as we shared a bit of our culture with each other."

The Antigua-Barbuda contingent was invited for the period November 18-29, with the expressed desire of the hosts "to have various cultural exchanges especially with students in our towns to build grassroot [sic] friendship toward and beyond 2020."  Yoron town and Tokunoshima town are the focal areas of this internal exchange which is in part supported by the Secretariat of the Headquarters for the Tokyo 2020 Olympic and Paralympic Games.
This visit is just the first step in what is expected to be an ongoing cultural exchange initiative between the two geographic regions.  Expect more details on this collaboration.

CLICK HERE TO JOIN OUR WHATSAPP GROUP