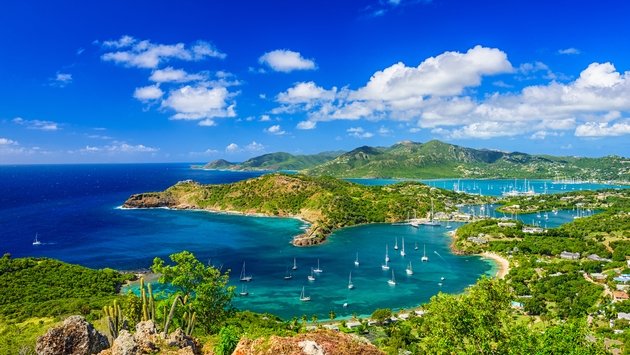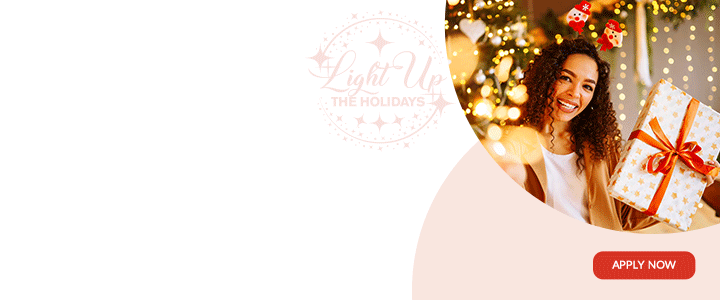 Antigua and Barbuda has been named the 'Caribbean Destination of the Year', during the Caribbean Travel Awards hosted by Caribbean Journal, the world's largest website covering Caribbean Travel.

The exciting news was announced this week by Caribbean's Journal's Editor in Chief and Founder Alexander Brittell.
Caribbean Journal says: 'It's been a very strong year for Caribbean tourism, making this a particularly difficult selection. But Antigua and Barbuda's combination of booming arrivals, surging hotel development (from a new Waldorf-Astoria on the way to a brand-new Rosewood resort in the pipeline) and a spirited, creative marketing strategy makes it the Caribbean Destination of the Year for 2020.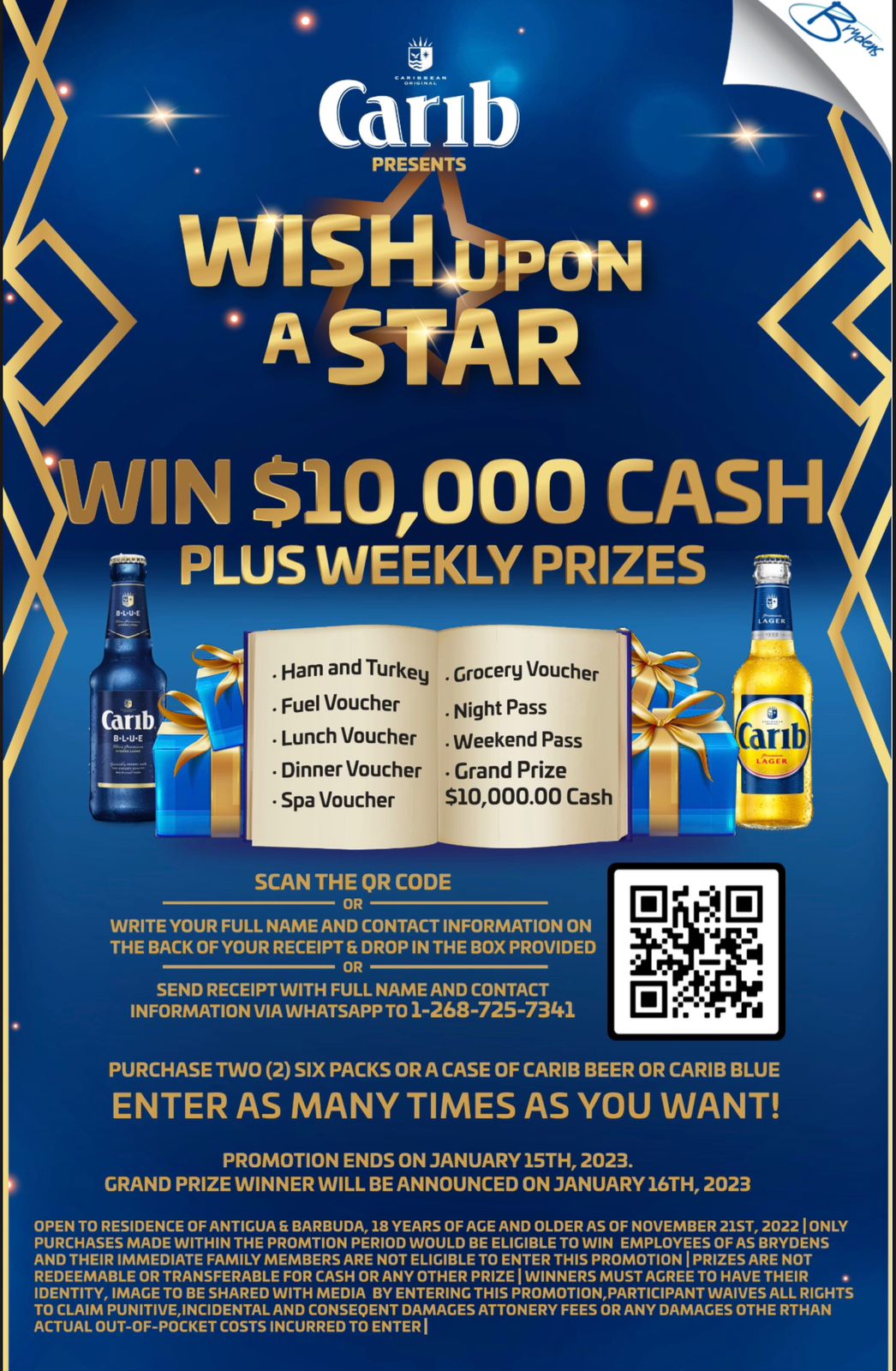 Whether it's the Caribbean's leading portfolio of all-inclusive resorts, a diverse collection of  boutique hotels; a fascinating UNESCO World Heritage Site or the twin-island destination's marvelous beaches, Antigua and Barbuda is right at the cutting edge of the region's tourism sector – and it's cooler than ever."

CEO of the Antigua and Barbuda Tourism Authority, Colin C. James, said "Antigua and Barbuda has had a phenomenal year of growth, with tourism air arrivals at an all-time high.
We are proud to be recognized for all of our hard work, and are looking forward to an even better 2019/2020 Tourism Season, with  new hotel properties fully operating including our newest property Hammock Cove Resort & Spa, extra airlift for the winter season, improved product and sensational new events for visitors to participate in for 2020."

CLICK HERE TO JOIN OUR WHATSAPP GROUP