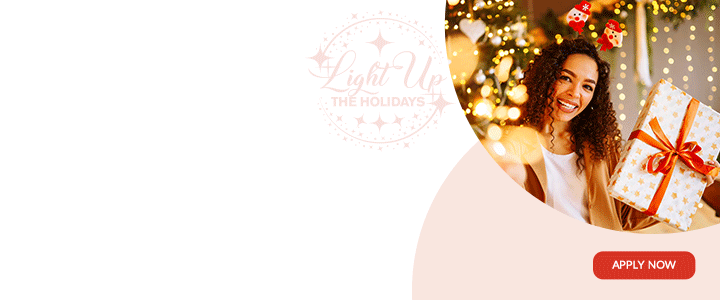 By Kalain Hosein

The climate crisis is a trillion-dollar problem, while the most affected countries – mainly developing nations and small island states—are having to foot the bill.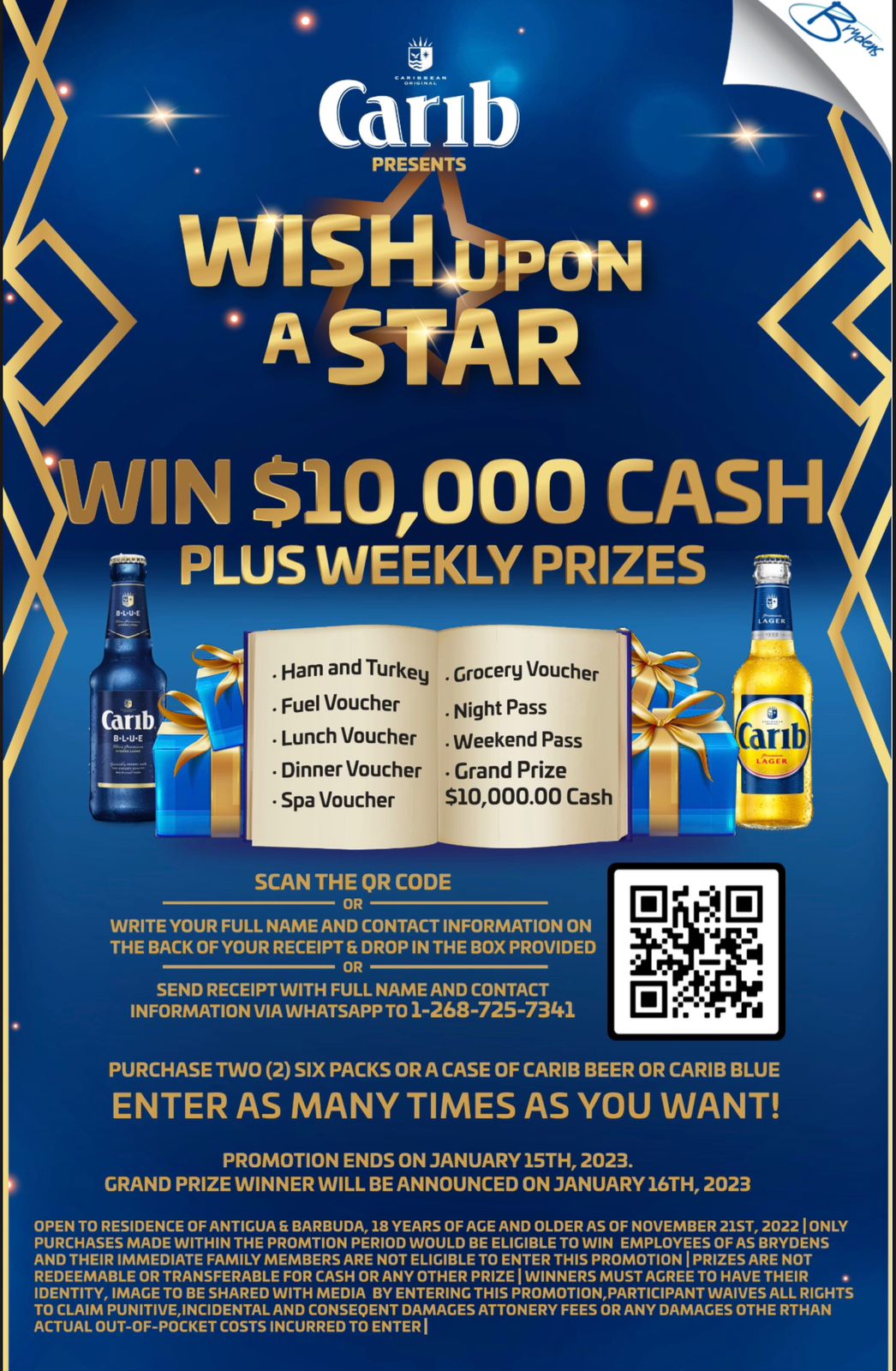 As negotiators at COP27 haggle over climate financing for adaptation, mitigation and loss and damage, some countries are looking to other means of ensuring they have sufficient funding to live in a warmer world.
At COP27 here in Egypt, the Antigua and Barbuda government has signed a Memorándum of Understanding with NOAH ReGen to develop the financial infrastructure needed for the country to fund its green transition sustainably.

NOAH, also known as the Network of Ocean Ambassadors Headquarters, is an international group offering ocean states solutions to fast-track their ecological transition, including tools for valuing their natural resources, unlocking new sources of income (such as carbon credits), attracting private funds and tracing blended finance projects.
The twin-island nation of Antigua and Barbuda, similar to Trinidad and Tobago, is at the frontlines of climate change.

The nearly 100,000 people who inhabit the islands live largely on the coast and lack the infrastructure to defend themselves from rising seas and increasingly frequent extreme weather events.

Barbuda was left nearly uninhabitable following the passage of Hurricane Irma in 2017.

With commitments for loss and damage continuing to remain pitiful compared to the need on the ground,Antigua and Barbuda aims to become a pioneer by leveraging its ecological wealth—unlocking funds from the carbon market.

NOAH ReGen will provide the blueprint for this vision, the technological infrastructure to build it and the multidisciplinary expertise needed to execute it.

According to Prime Minister Gaston Browne, while small islands wait for funding arrangements from international bodies for loss and damage, "it is time for us to identify and design potential lines of revenue that can be derived from carbon mitigation and offset credit measures.
We expect this collaboration with NOAH ReGen to assist us to address our financial challenges to survive climate change."

In an exclusive interview with Guardian Media, NOAH ReGen CEO and founder Frédéric Degret said through their Blue Carbon Lab, satellite imagery and machine learning to process data, they can determine how much carbon is being sequestered in the ocean, unlocking vast carbon credits for small island states like Antigua and Barbuda.
He said the country can use the funds raised in carbon markets, de-risk private equity and public funding, and fund due diligence and technical assistance.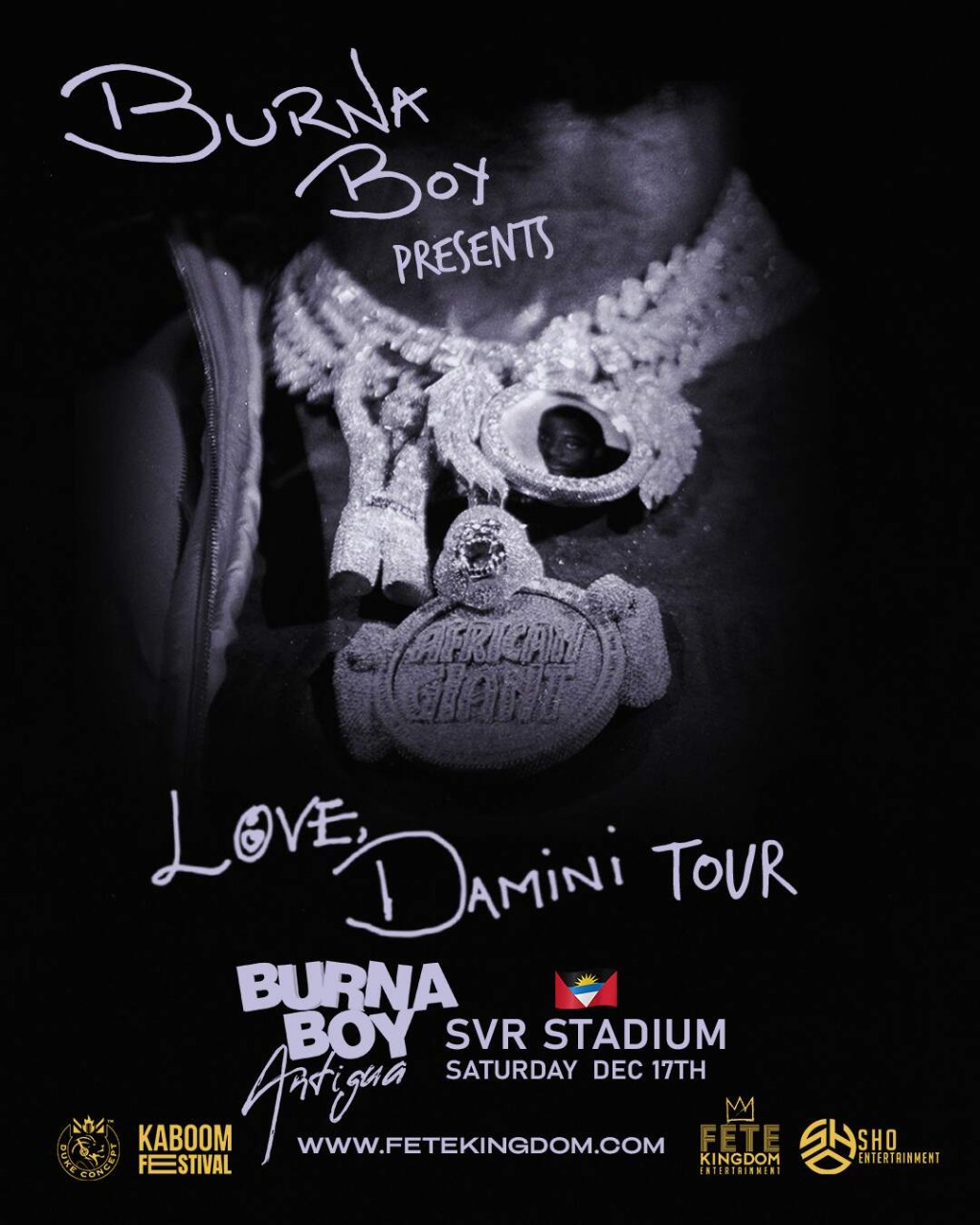 Once this NOAH Proof of Concept programme has been successfully completed for Antigua and Barbuda, the model can be easily rolled out to the rest of SIDS—whose combined Exclusive Economic Zone represents more than 25 per cent of the total global marine exclusive economic zone.
The collaboration is now entering phase one and NOAH ReGen will soon begin conducting a detailed analysis of the nation's protected areas. Then, with its international carbon verification partners, it will identify reliable sources of carbon credits that can be put in the global market and traced along their entire lifespan.

NOAH ReGen, according to Degret, is also in early talks with Grenada and is enthusiastic about coming to T&T to unlock the blue carbon market
Funding Sustainable Development
Experts say carbon finance and carbon markets will be key for implementing Nationally Determined Contributions (NDCs), and the Paris Agreement enables the use of such market mechanisms through Article 6.
In T&T's case, the United Nations Environment Programme estimated it would cost US$2 Billion to meet the country's NDCs of reducing 15 per cent of emissions across three major emitting sectors—power generation, transport and industry.
However, to understand carbon markets, you must first understand carbon credits.
Carbon credits, also known as carbon offsets, are permits that allow the owner (like high-emission countries, fossil fuel companies, etc.) to emit a certain amount of carbon dioxide or other greenhouse gases.
One credit permits the emission of one ton of carbon dioxide or the equivalent in other
greenhouse gases.
Those that cannot easily reduce emissions
can still operate at a higher financial cost.
Negotiators at the Glasgow COP26 summit in 2021 agreed to create a global carbon credit offset trading market—one area where carbon credits can be sold and bought.
Then, there is the Blue Economy. The UN defines it as "an economy comprising a range of economic sectors and related policies that determine whether the use of ocean resources is sustainable."
There are also Debt-For-Nature swaps. It involves purchasing foreign debt (like loans countries take from international and multilateral banks), converting that debt into local currency and using the proceeds to fund conservation activities.
This story was produced as part of the 2022 Climate Change Media Partnership, a journalism fellowship organised by Internews' Earth Journalism Network and the Stanley Centre for Peace and Security.
CLICK HERE TO JOIN OUR WHATSAPP GROUP