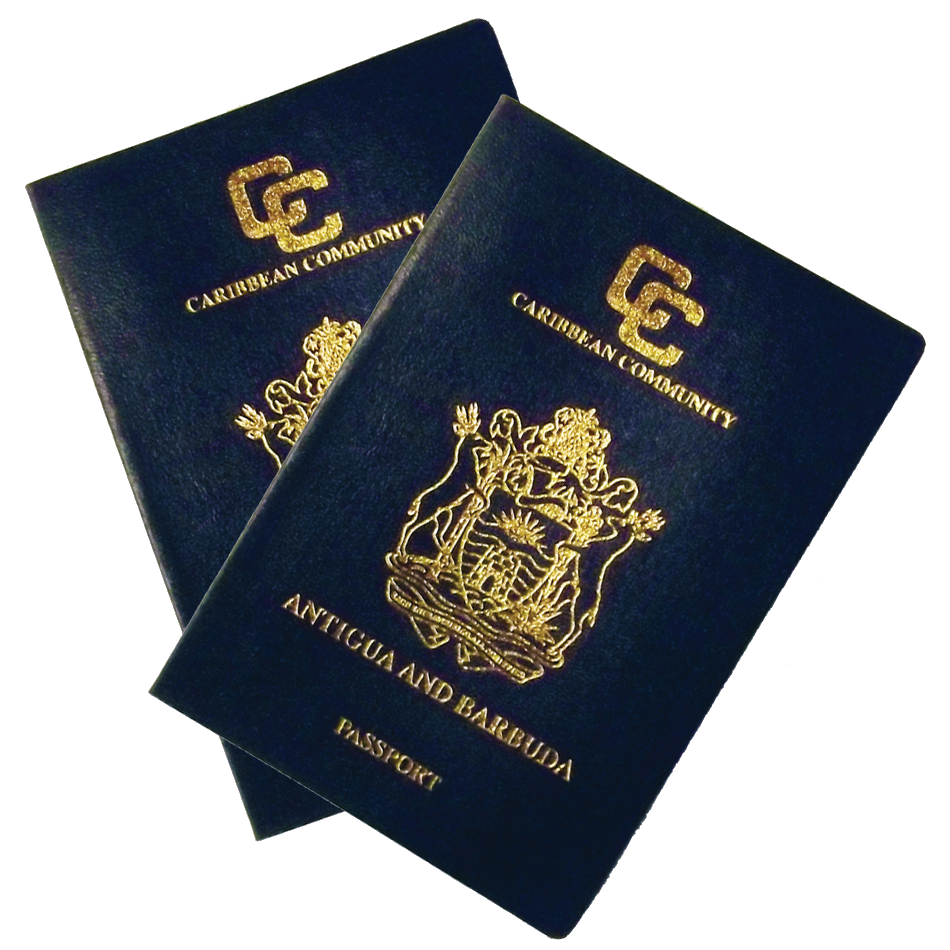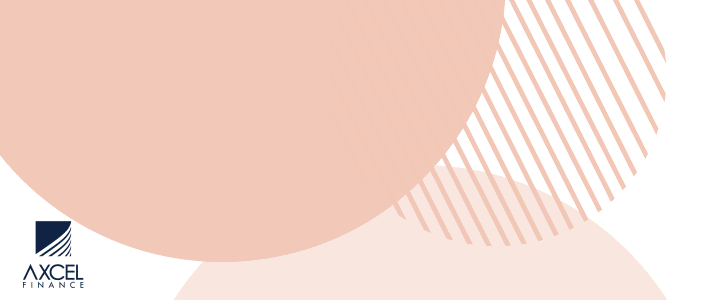 According to the latest results of the Henley Passport Index, Antigua and Barbuda has climbed the Global Passport Ranking to a score of 149— up one point compared to Q3.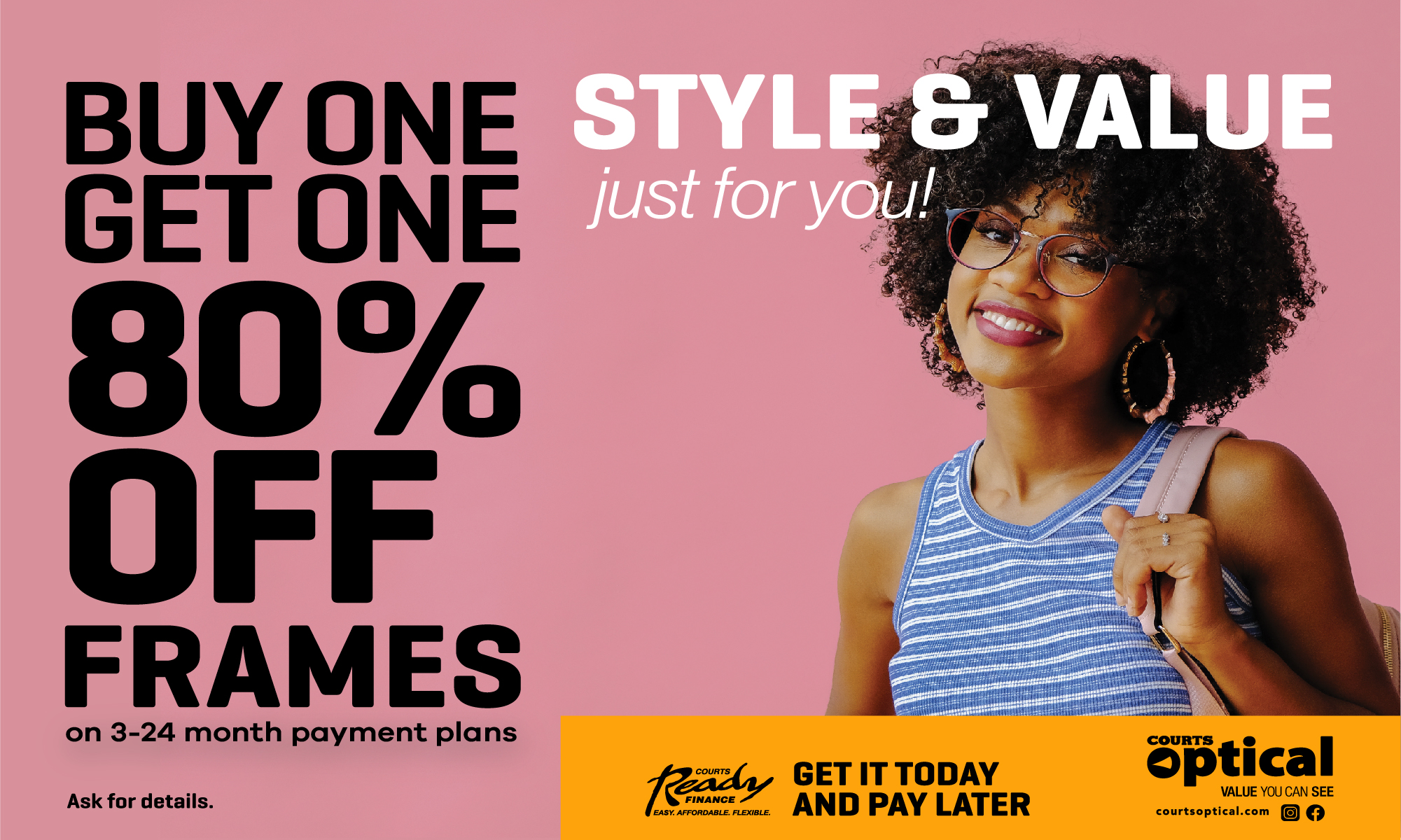 The small island state ranked 2nd in the Eastern Caribbean region, securing the 27th place globally, with  visa-free/visa-on-arrival.

On the whole, Eastern Caribbean countries far outperform their peers in the greater Caribbean region: Jamaica, for example, is ranked 61st, Dominican Republican is ranked 75th, Cuba is ranked 76th, and Haiti is ranked 89th. The main differentiator is access to the Schengen Area, which all the Eastern Caribbean states enjoy.

Holders of the Antiguan passport enjoy visa free travel to 150 destinations, including the UK and the countries of the Schengen area.

Commenting on the recent findings, Gaye Hechme, Director of Henley & Partners Antigua and Barbuda, says:
" We are pleased that our passport power continues to climb and compete against major global states. While we celebrate this small milestone, we must however, increase our efforts to score higher, in order to benefit from the opportunities attached to passport power."

She added: I am confident that Henley and Partners, together with Antigua and Barbuda's CIP Unit will continue to create further international ties to strengthen our passport power."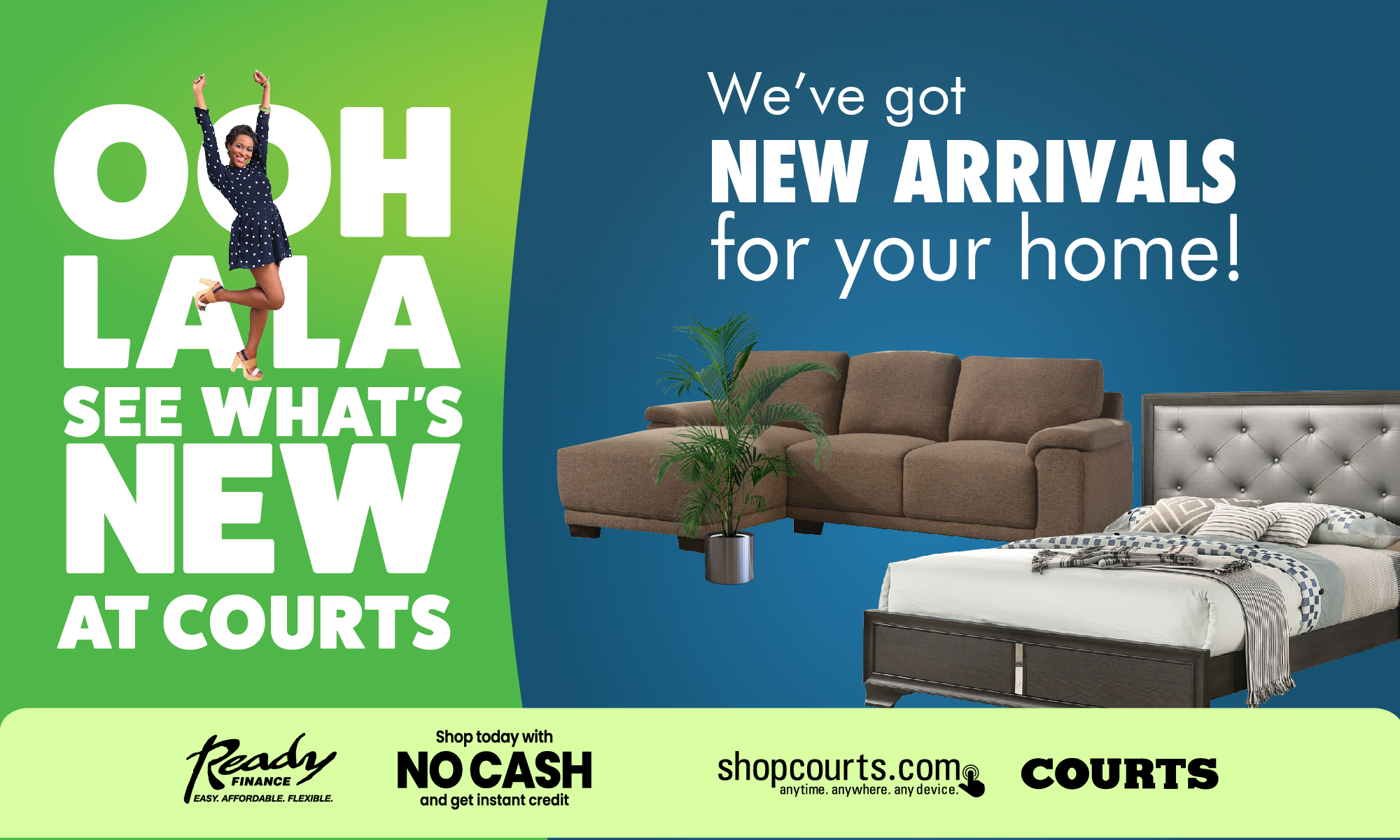 St. Kitts holds the strongest passport in the Eastern Caribbean region, and the 26th strongest passport in the world, with 151 destinations accessible visa-free or with a visa on arrival. Saint Lucia has climbed from 142 in Q3 to 146 , ranking 3rd in the Eastern Caribbean region and 31st worldwide.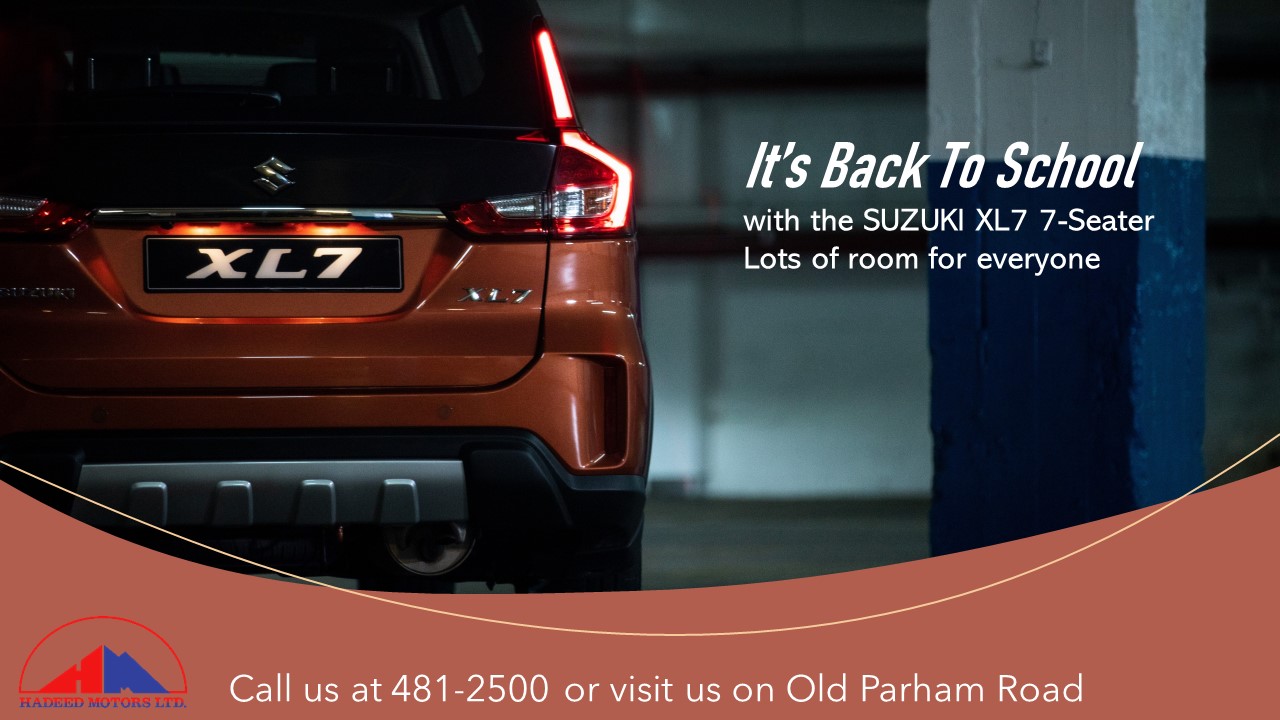 Grenada's score has risen from 141 to 144, and the Grenadian passport is currently the 33rd strongest in the world. At the bottom of the Eastern Caribbean regional ranking is Dominica, which sits in 37th place globally.

CLICK HERE TO JOIN OUR WHATSAPP GROUP