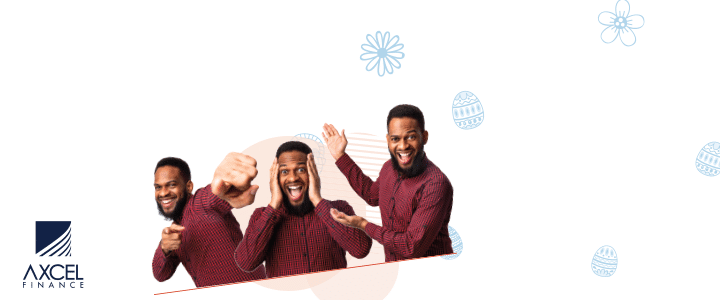 Antigua and Barbuda leads special appeal for SIDS at UK meeting as it prepares to host major gathering of island nations in 2024

NEW YORK,…Antigua and Barbuda has made yet another compelling case for Small Island Developing States (SIDS) who grapple constantly with the climate crisis and other external economic shocks to be given a fair chance to survive.
The appeal was underscored by Antigua and Barbuda's Minister of Foreign Affairs, the Hon. E.P Chet Greene as he delivered the keynote address to a major gathering of leaders, representatives of International Financial Institutions, Multilateral Development Banks and representatives of Think Tanks attending a closed-door meeting from April 19th to 21st with the theme "Small Island Developing States – Improving Finance for Resilience by 2024" in the United Kingdom.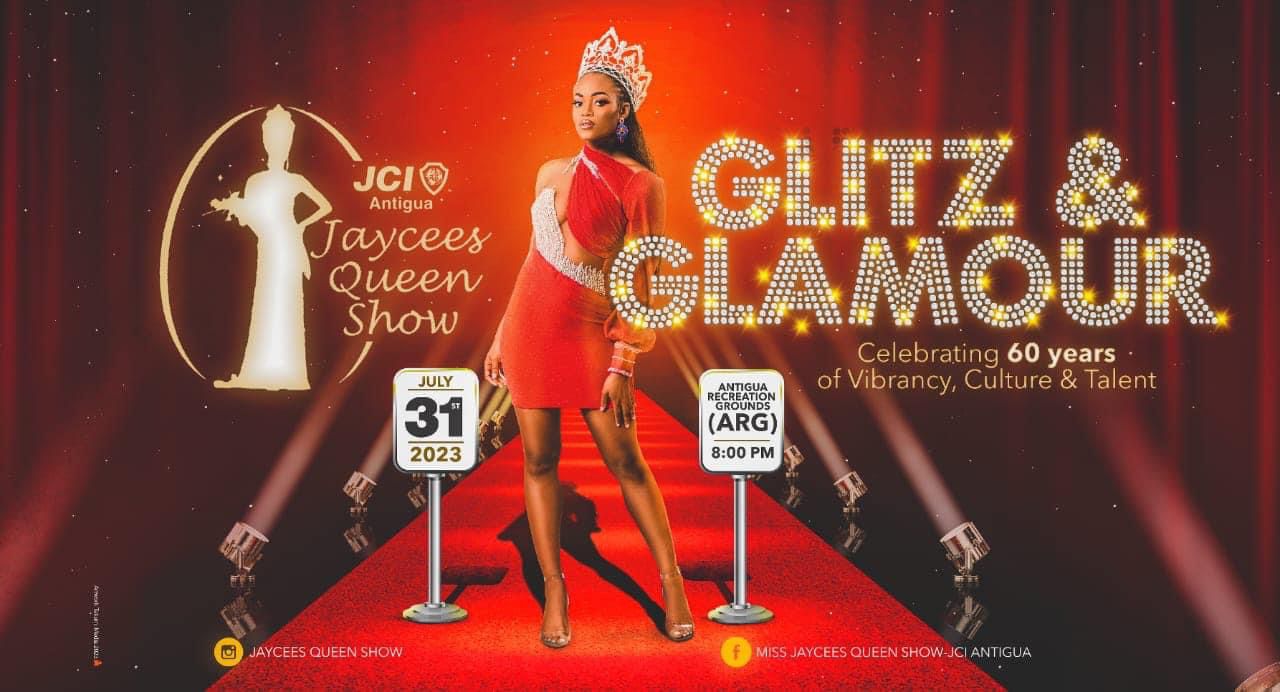 Joining Minister Greene at the conference were Antigua and Barbuda's Permanent Representative to the United Nations, Ambassador Walton Webson who addressed the meeting on the key priorities of Antigua and Barbuda that will shape the 10-year global framework for SIDS as the international community prepares to descend on St. John's Antigua in 2024.

The delegation also included Deputy Permanent Representative to the United Nations Mr. Tumasie Blair, who led discussions on strategies to be employed leading up to the 2024 Conference as well as Mr. Claxton Duberry, First Secretary at the Permanent Mission in New York, who led the country's coordination efforts of the meeting.
The meeting was convened by Wilton Park, which is an executive agency of the Foreign, Commonwealth and Development Office of the United Kingdom.

As part of its mission, Wilton Park seeks to bring together experts, policy makers and decision takers to solve complex global issues, such as what are being faced by Antigua and Barbuda and other small island states.

The case has long been made that these nations are limited by their geophysical and socio-economic characteristics to respond to the impact and consequences of disastrous climatic events and other global economic shocks promptly and effectively.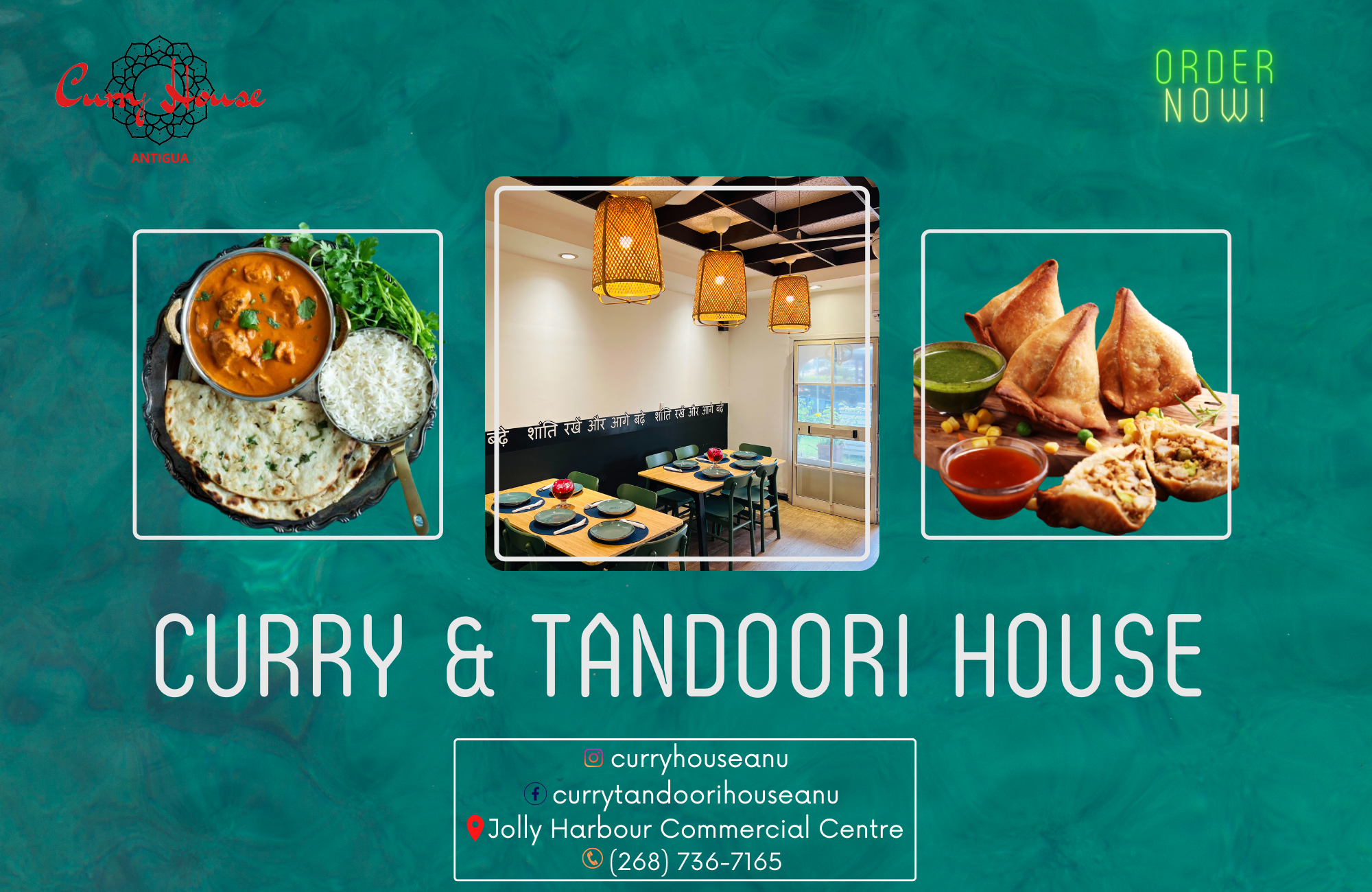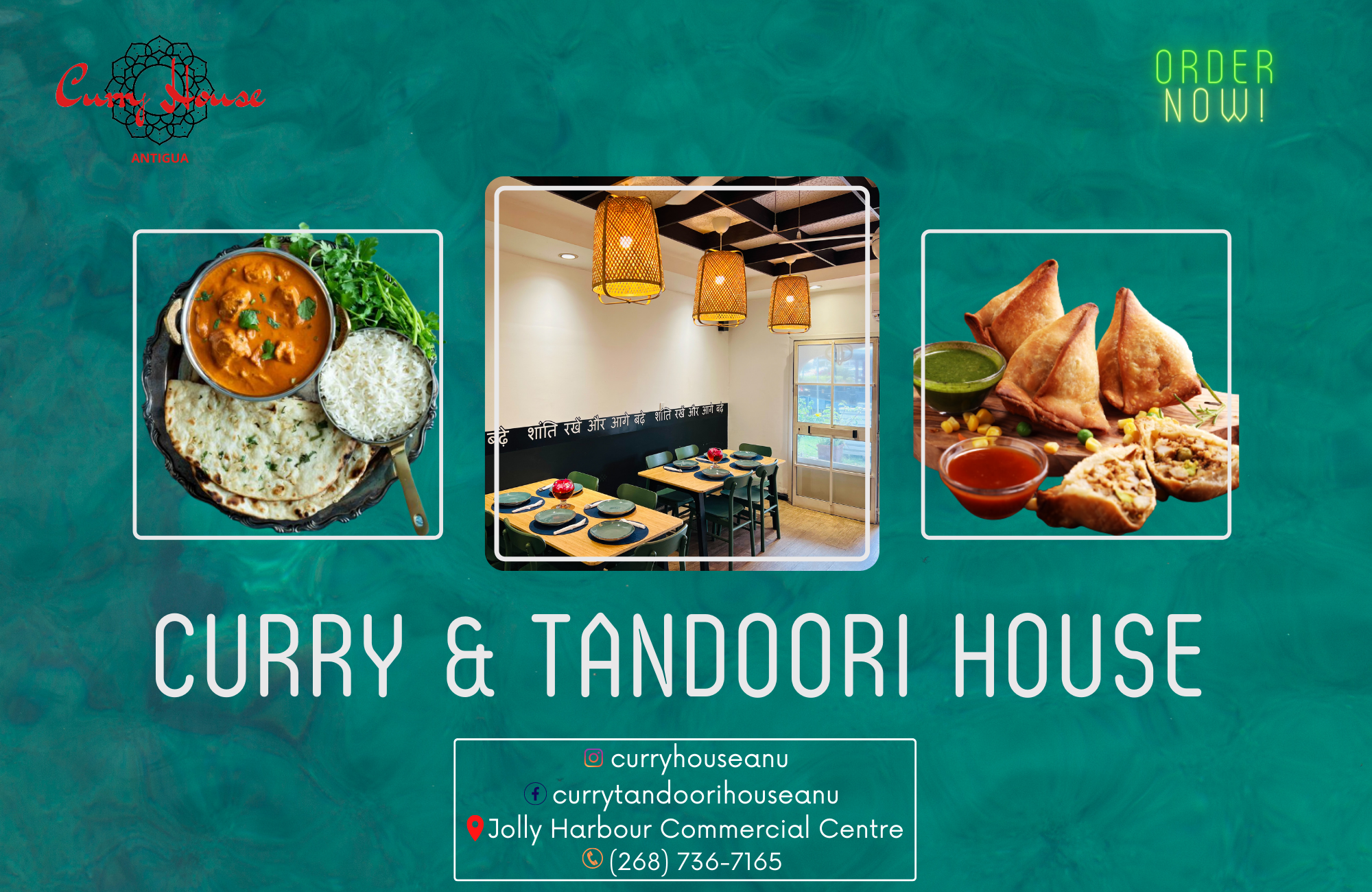 Amongst the discussions is the development and finalization of a Multi-dimensional Vulnerability Index (MVI) in which Prime Minister Browne Co-Chairs the High-level Expert Panel that aims to produce its final report on the MVI to the UN General Assembly in the coming weeks.

"Limited natural capital makes us overdependent on imports, especially of food and energy, and our heavy reliance on a single economic sector – usually tourism – makes us especially prone to supply chain disruptions and other external shocks," Minister Greene told the conference.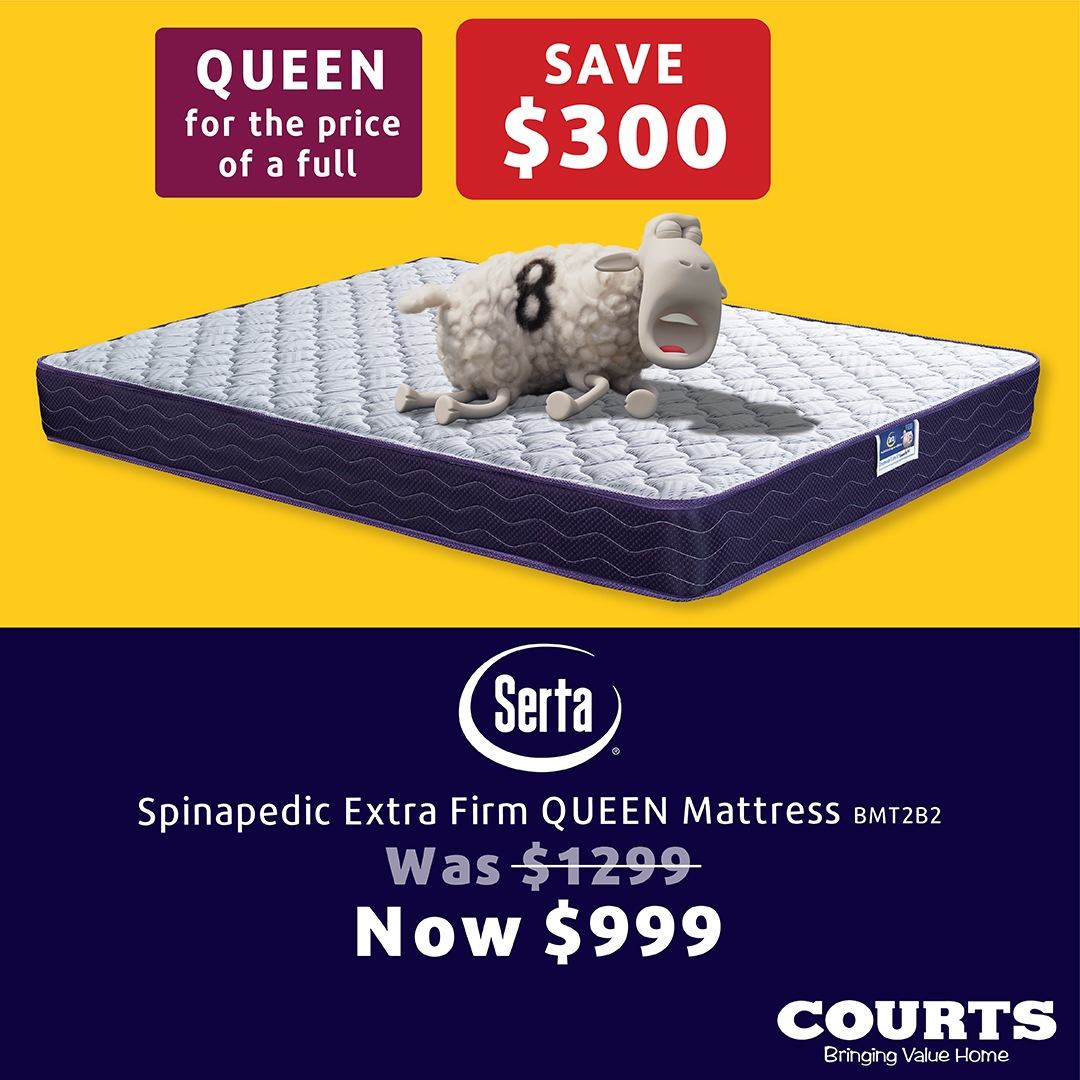 "Surely, we cannot fight these battles alone. We do not cause nor contribute to global shocks or the climate crisis in any meaningful way… the 2024 SIDS Conference must be revolutionary," Minister Greene stated, in building and reinforcing the case for additional and targeted support for small states.
In Summer 2024, Antigua and Barbuda will play host to the 4th SIDS Conference, a global initiative that will re-sharpen the focus on the unique vulnerabilities of small states and invigorate the drive to devise the necessary solutions geared at ensuring their survival and continued sustainable development.

It is for this very reason that the UK meeting was crucial in attracting and building support for what will be a major undertaking for Antigua and Barbuda as host country.
In the long term, Minister Greene, expects SIDS4 will be "a conference of change, a conference that will produce strong deliverables for SIDS."

"You see friends of SIDS, our vision for SIDS4 is targeted. It calls for scaling up of activities and ensuring the necessary financial resources and commitments are made," Minister Greene appealed.
Advertise with the mоѕt vіѕіtеd nеwѕ ѕіtе іn Antigua!
We offer fully customizable and flexible digital marketing packages.
Contact us at [email protected]