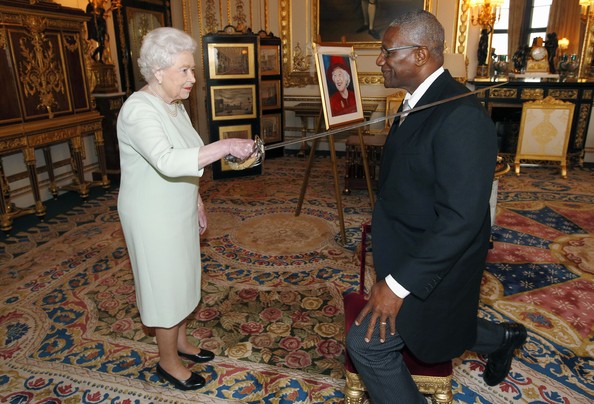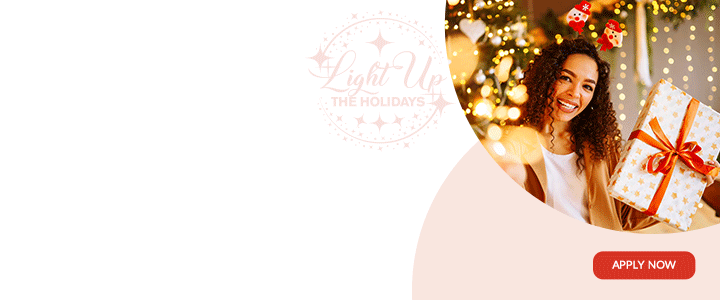 Antigua and Barbuda is in no rush to become a republic which would mean the removal of Queen Elizabeth II as the country's Head of State.

This is the view of Information Minister, Melford Nicholas, who added that although Antigua and Barbuda will likely examine the possibility of becoming a republic in the future, now is not that time.
"I don't know that there is an appetite for that at this time. I believe we should remain focused on the task at hand; the rekindling of the national economy that  the country enjoyed prior to the COVID-19 pandemic," Nicholas told reporters.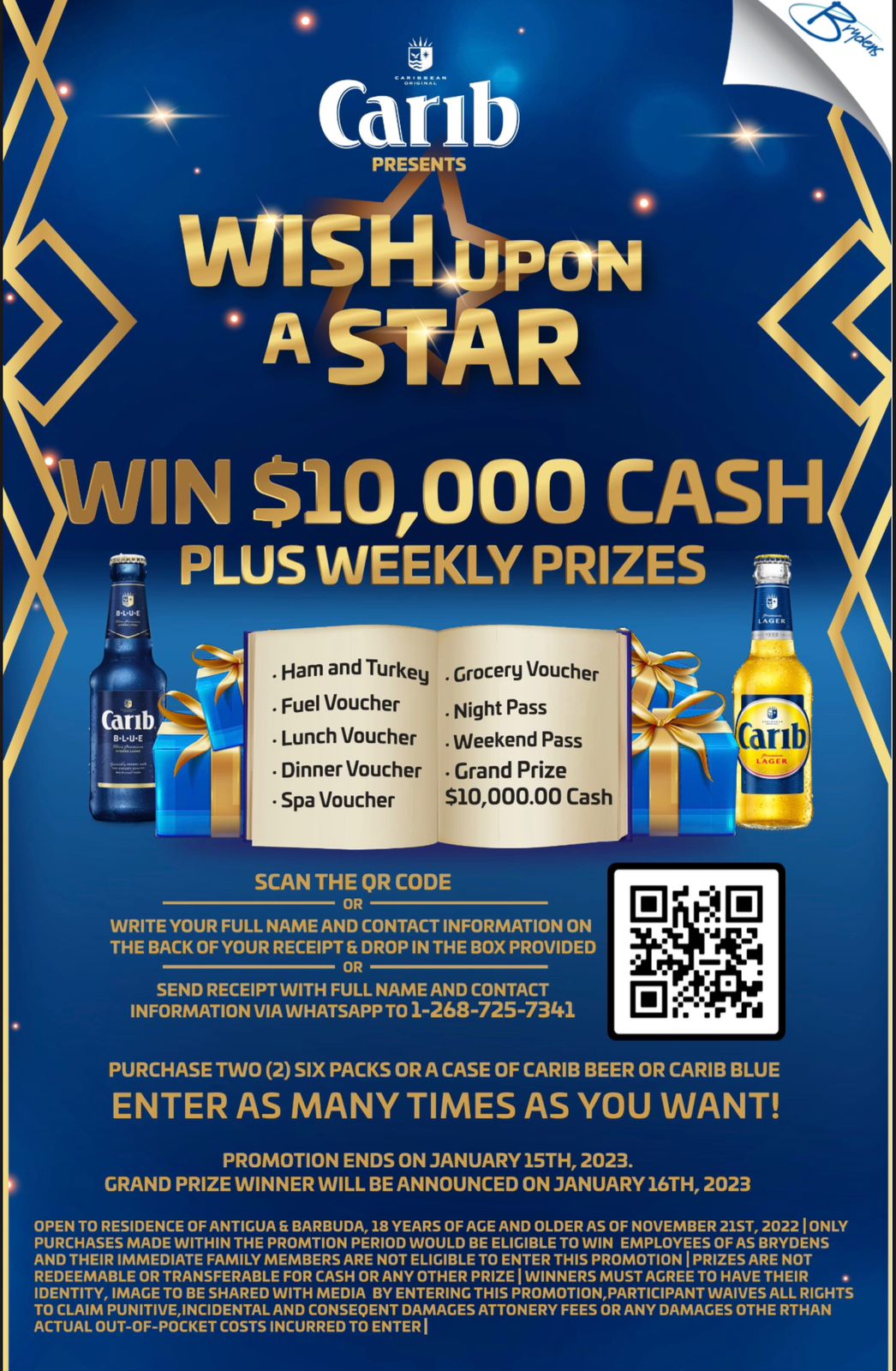 Nicholas added that there would need to be a programme of public education before moving to replace the constitutional monarchy now in place with a republican system of government.

Nicholas's response was prompted by questions raised by reporters concerning Barbados' recent announcement that it will take steps to become a republic November 30th 2021, its independence day.
Wishing Barbados well in its decision, Nicholas noted that there are already three republics in the Commonwealth Caribbean; Trinidad and Tobago, Guyana and Dominica. "These things are more symbolic, spiritual and emotional rather than changing anything in real terms in the way that our public administration is done," Nicholas concluded.

CLICK HERE TO JOIN OUR WHATSAPP GROUP