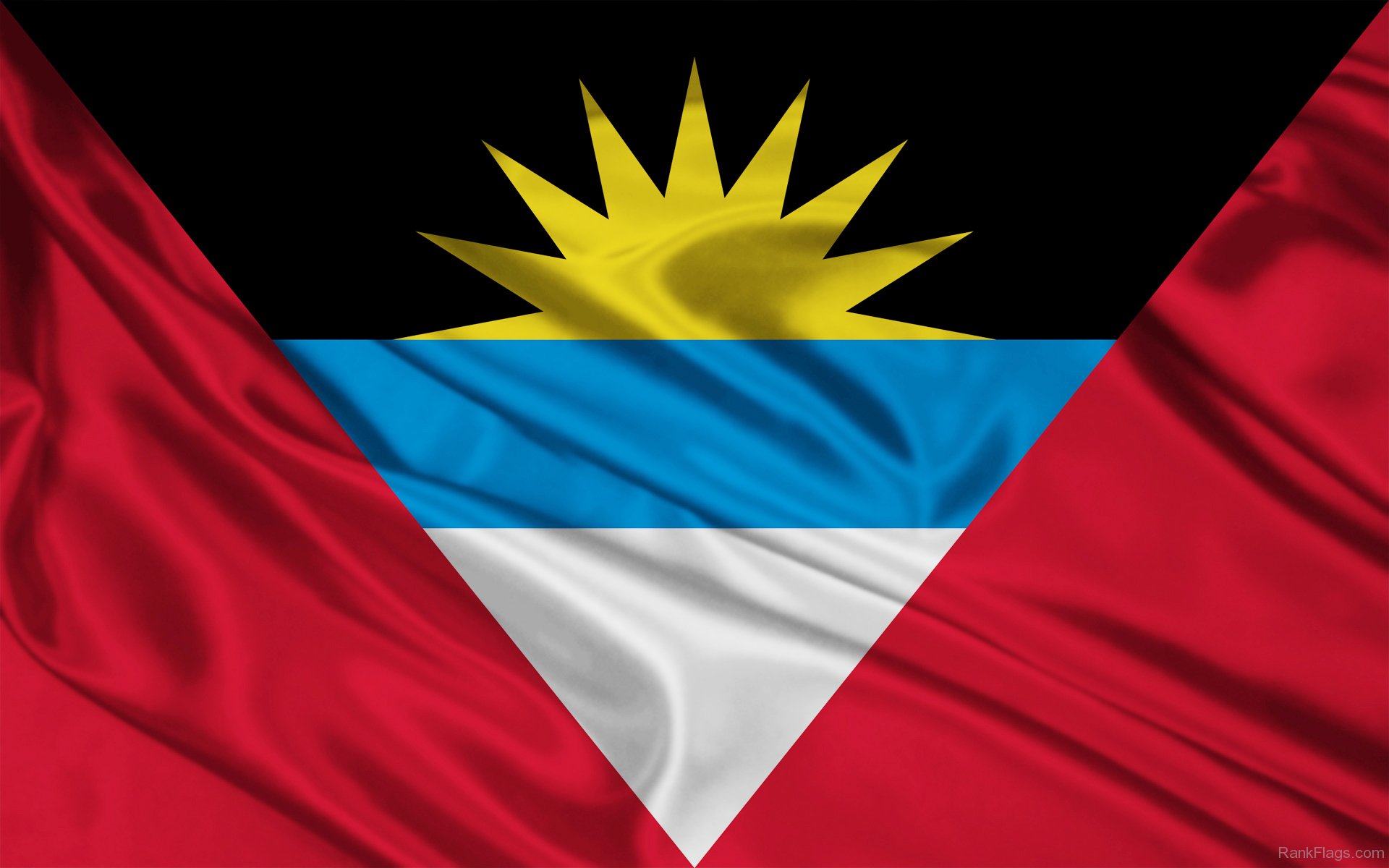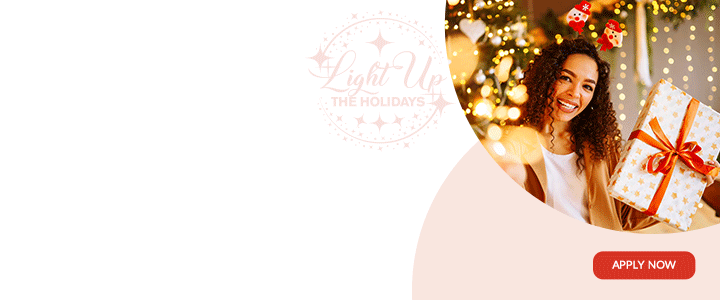 The World Justice Project, headquartered in the US Capital, Washington, has ranked Antigua and Barbuda at number 3 in the Caribbean in relation to upholding the Rule of Law. Only Barbados and St Kitts Nevis surpass Antigua and Barbuda.

The World Justice Project released its annual report for 2019 this morning in Washington.
In the entire Latin American and Caribbean region, Antigua and Barbuda is rated in 6th position, ahead of countries such as Brazil, Peru, Colombia, Mexico and Argentina.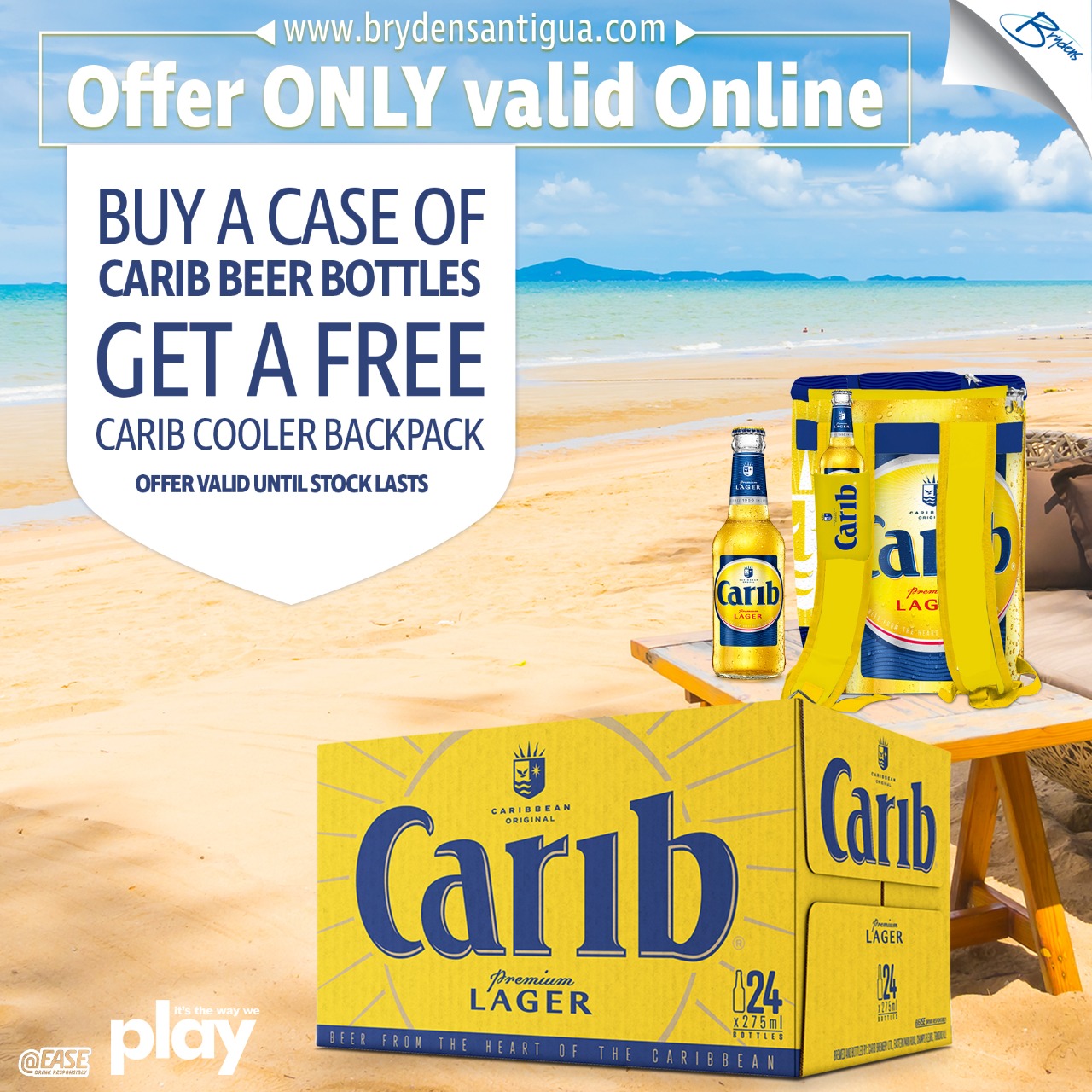 Measuring the Rule of Law in 126 countries, Antigua and Barbuda emerges at 33, ahead of the United States of America at 50, Brazil at 58, Peru at 70, Colombia at 80 and Mexico at 90.

The five leading nations in the world are Denmark, Norway, Finland, Sweden and the Netherlands.
The World Justice Project stated that its assessment of adherence to the Rule of Law in 126 countries was based on eight factors. These are identified as: constraints on government powers, absence of corruption, open government, fundamental rights, order and security, regulatory enforcement, civil justice, and criminal justice.

In welcoming the Report, Antigua and Barbuda's Ambassador to the United States, Sir Ronald Sanders, noted that Antigua and Barbuda has risen in the rankings.

The Ambassador said: "This significant ranking at number 3 in the Caribbean, number 6 of 43 Latin American and Caribbean countries and 33rd in the world, ahead of countries much larger and richer than Antigua and Barbuda, reflects the strong position that the Government of Prime Minister Gaston Browne has taken on accountability, upholding human, civil and political rights and on order and security". He added that the law enforcement agencies, including the Police, the Office of National Drug Control Policy (ONDCP) also deserve credit for their implementation of government policy in a transparent manner.

According to Ambassador Sanders, "Antigua and Barbuda's significant ranking at number 6 in all of Latin America and the Caribbean also reaffirms the attractiveness of Antigua and Barbuda for investment and for tourism".

CLICK HERE TO JOIN OUR WHATSAPP GROUP