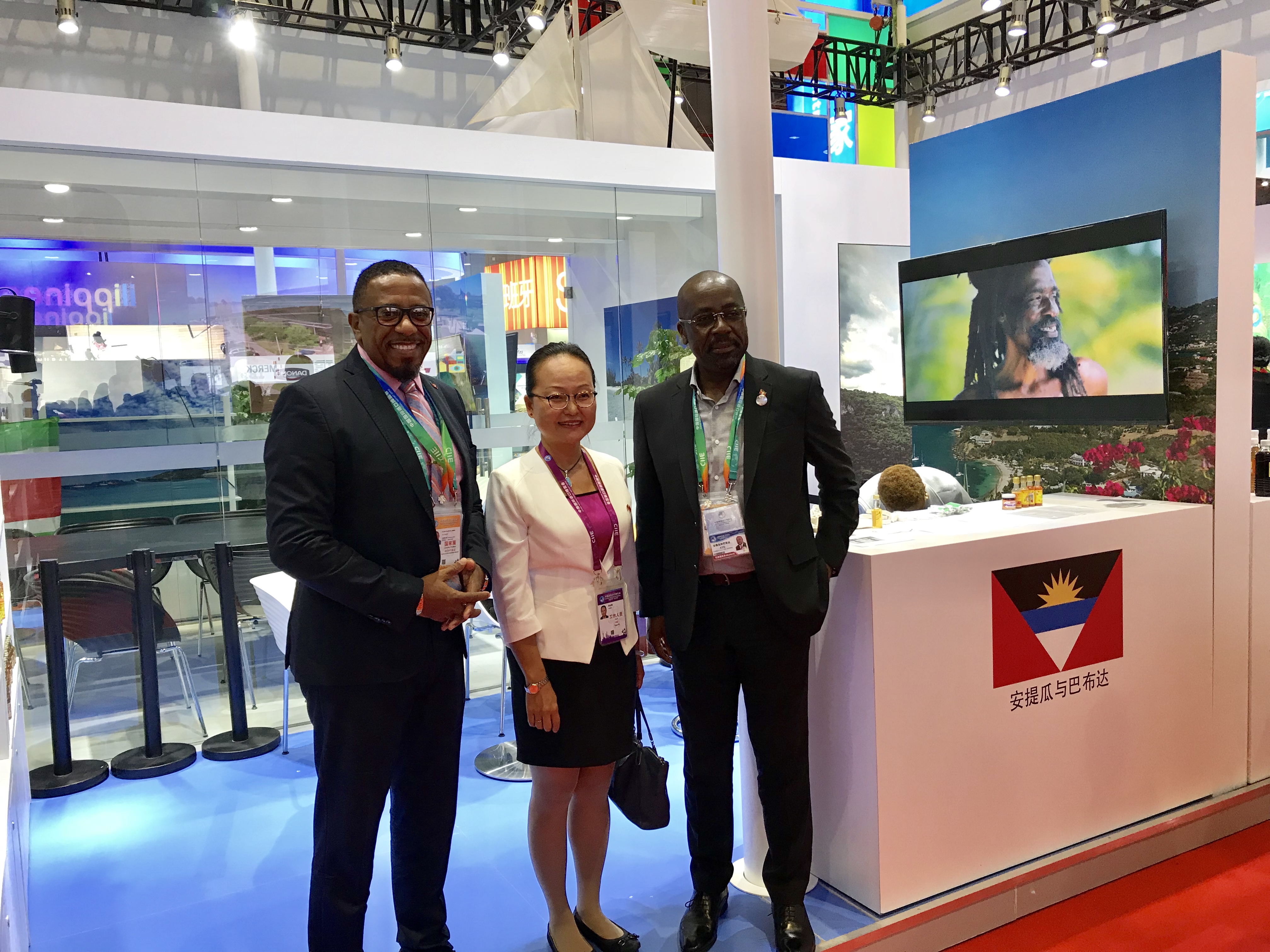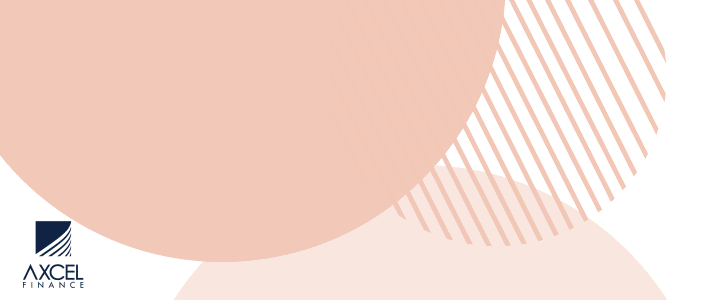 Tourism officials joined an Antigua and Barbuda delegation led by Minister of Foreign affairs Immigration and Trade, E.P Chet Greene to mainland China.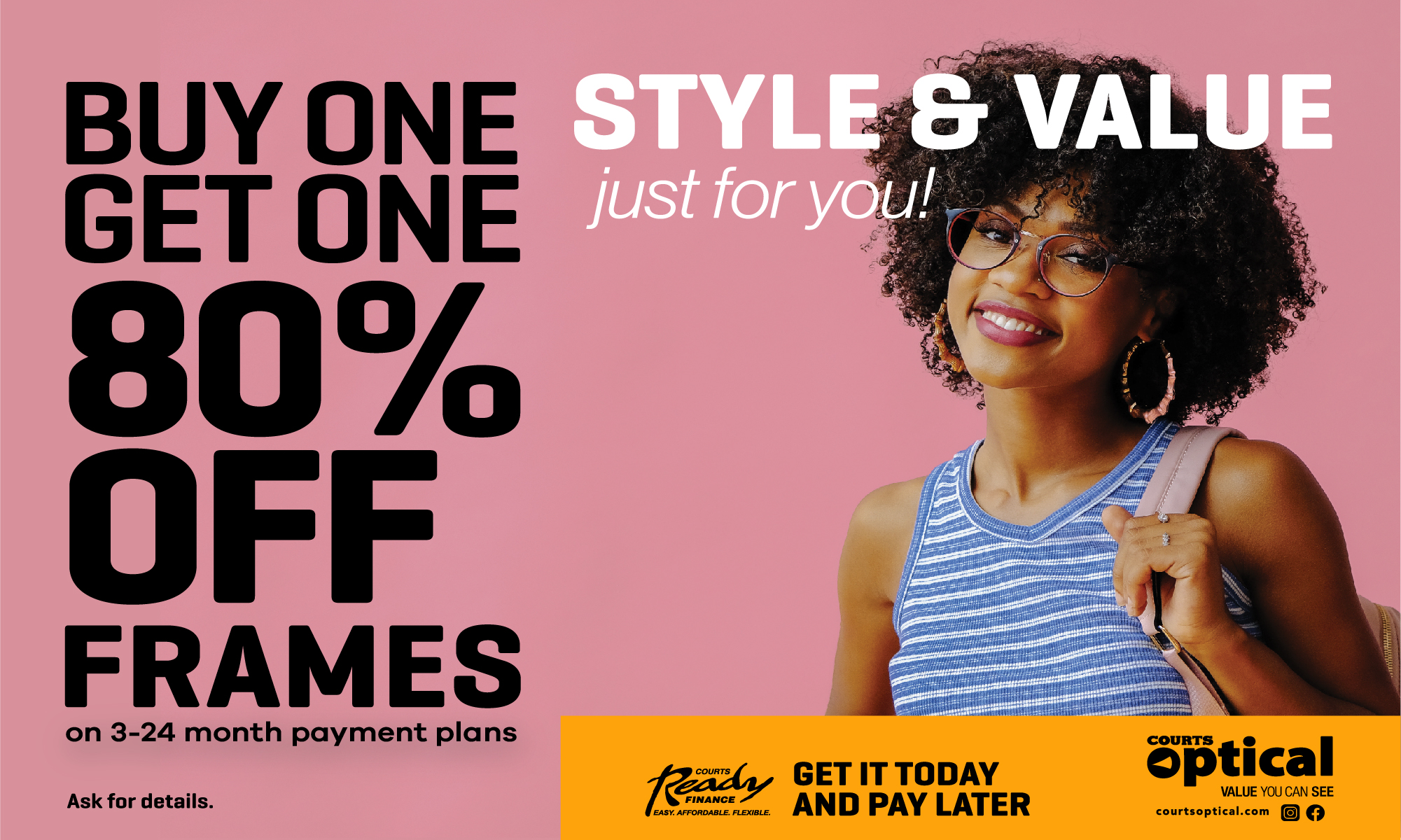 This was to ensure that Antigua and Barbuda took advantage ofthe unique opportunity presented by the People's Republic of China to be a partof its International Trade Expo in Shanghai. The Expo which attracted over250,000 visitors was held over a five-day period from November 5 – November 10,2018. 

The delegation included CEO of the Antigua and Barbuda Tourism Authority Colin C. James, Senior Sustainable Tourism Officer in the Ministry of Tourism Vashti Casimir, Babu Browne of the Ministry of Foreign Affairs and Managing Director of Shell Beach Seafoods Company Ltd Wilbur Edwards, who currently exports Lobsters to Hong Kong and took advantage of the opportunity to expand into mainland China.

Antigua and Barbuda was among five other Caribbean countries being housed in the Caribbean Pavilion during the five-day Expo. The booth was a hub of activity as hundreds of Chinese business executives sampled the award-winning Susie's Hot Sauce and both the English Harbour and Cavalier rum. Numerous enquiries were received from Chinese importers desirous of introducing these products into China. These contacts have been saved and will be passed to the relevant companies for fulfillment.

Minister Greene met with several Chinese based companies seeking to start new businesses and develop trade opportunities not just with Antigua and Barbuda but ultimately to expand to the rest of the Caribbean region. These potential areas of trade ranged from the cutting and sewing of disposable bags and t-shirts to the roasting and packaging of South American coffee beans in Antigua for export to the Chinese Market.
A key focus of the country's booth was to raise the awareness of Antigua and Barbuda as a top aspirationa destination for affluent Chinese visitors. During the visit, CEO of the Antigua and Barbuda Tourism Authority Colin C. James shared Antigua and Barbuda's airlift and tourism potential with several prospective investors who were keen to explore travel opportunities for Chinese Tourists, who by 2025will comprise the globe's largest group of outbound travelers.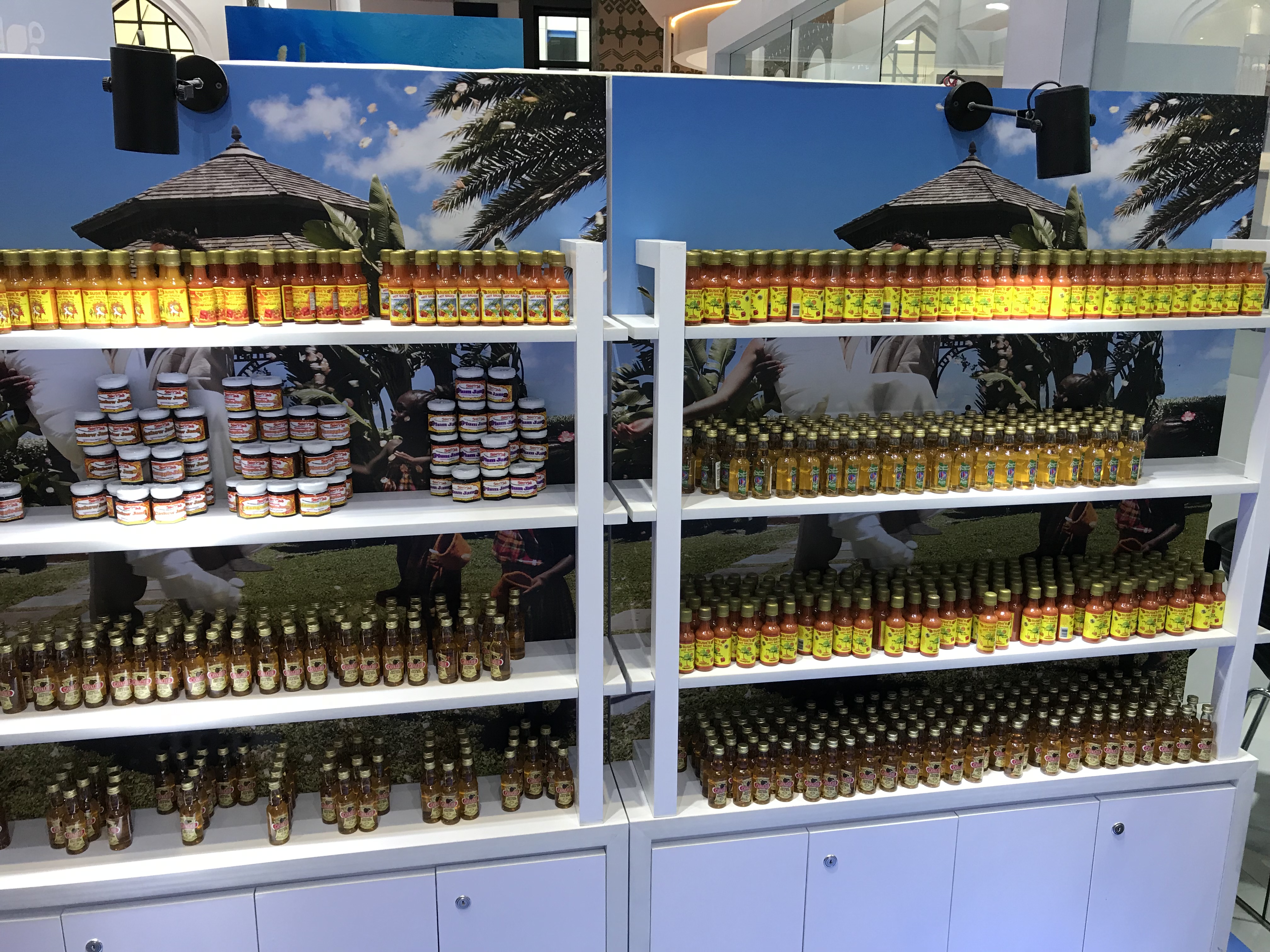 CLICK HERE TO JOIN OUR WHATSAPP GROUP