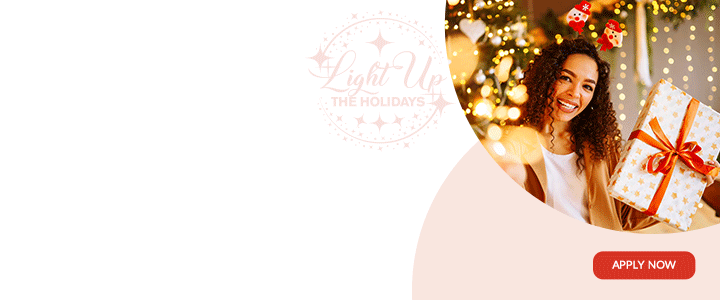 Antigua and Barbuda joins in the celebration of World Wellness Weekend (WWW) on September 21 and September 22, 2019, with activities designed to uplift and energise. 

Antigua & Barbuda is the first country in the Caribbean to sign up as an entire nation for the two-day event. The destination joins one hundred countries around the world that are supporting the weekend, which is considered a fun way to engage local communities and tourists in free activities to boost health and self-care.
Activities in Antigua will be led by Antigua and Barbuda's Wellness Ambassador for World Wellness Weekend, Tricia Greenaway.  Greenaway was appointed this year as the WWW Ambassador.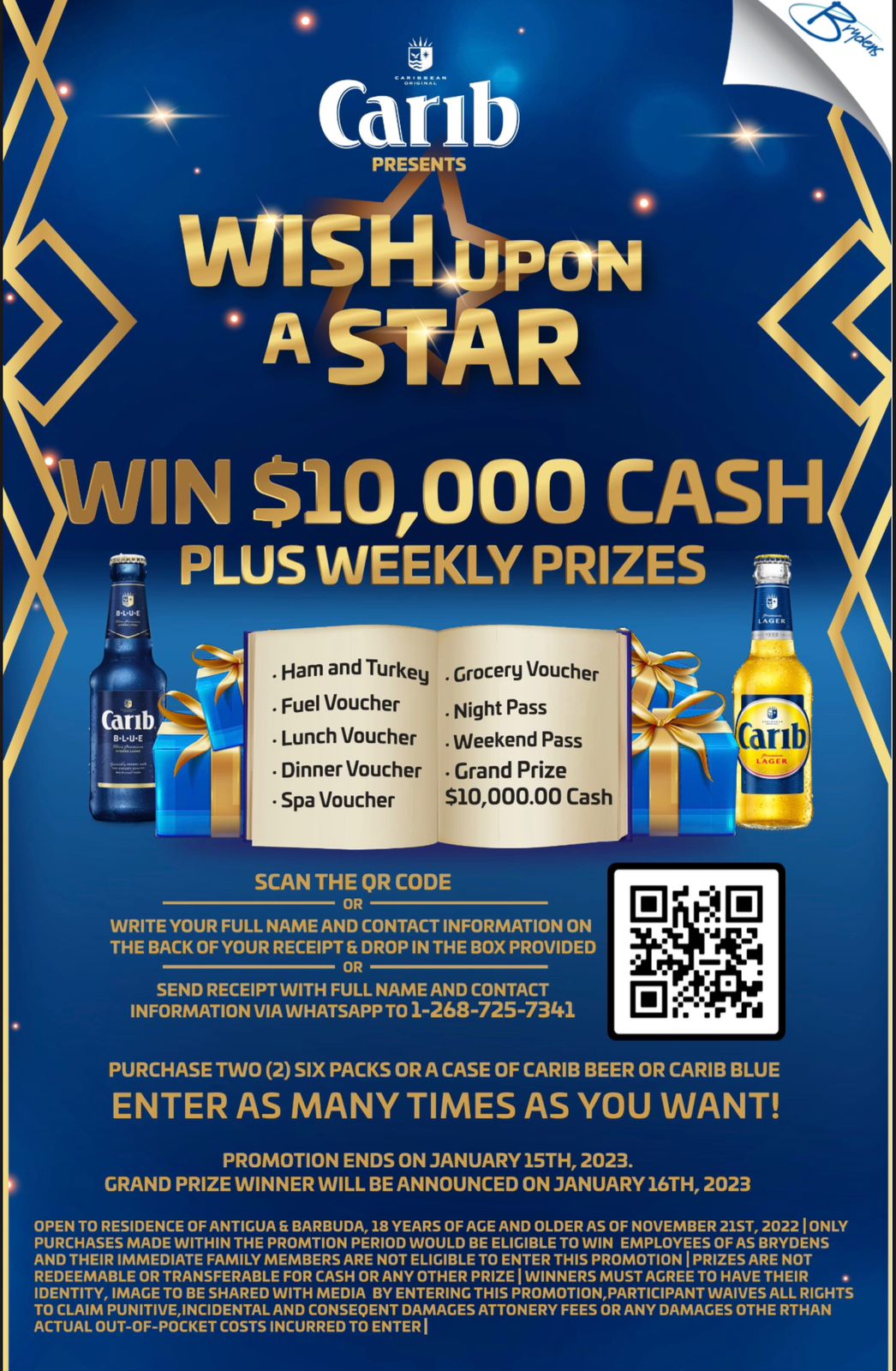 Greenaway, the owner of Wellness Footprints Antigua is a longtime wellness industry veteran.  She sits on the Board of Caribbean Wellness & Education (WE) and has been a thought leader for wellness and hospitality in the region for decades.

Caribbean WE is a collaborative of spa & wellness professionals, improving standards in the Caribbean and Latin America through professional development, continuing education, and networking events.
Greenaway and Stephanie Rest, Founder of Caribbean WE, who also serves as the Regional Ambassador of the Caribbean for World Wellness Weekend worked with the Antigua and Barbuda Tourism Authority to secure recognition of the destination as a World Wellness Weekend participating country.

"The aim is to showcase Antigua & Barbuda and it's wellness offerings. This is an opportunity to place Antigua & Barbuda on the map alongside the leading wellness destinations worldwide. I believe the opportunity is ours to further the cause of Antigua & Barbuda becoming the first Wellness destination in the region," said the World Wellness Weekend Ambassador.

Activities for the weekend include, an invigorating sunrise hike from Cades Bay to Boggy's Peak, outdoor wellness talks and zumba sessions at South Coast Horizons, on Saturday 21 September. On Sunday 22 September, a spa and wellness village featuring some of the best spa therapists on island, and wellness providers, will also be held at South Coast Horizons. Attendees can also benefit from motivational presentations by national and regional speakers. All activities are free of cost. 

The World Wellness Weekend team has expressed gratitude for the engagement Greenaway has created in Antigua under her new appointment.

"The intention of World Wellness Weekend is to "ELEVATE Wellness Worldwide" by boosting the creativity of spa, salon, fitness, yoga professionals so they can add FUN into the 5 Pillars of Wellness: SLEEP, NUTRITION, VITALITY, SERENITY & SENSE of PURPOSE. When we move, play, dance, swim, laugh we change the chemistry of our bodies with endorphins, serotonin & oxytocin. It feels GREAT to be WELL," said Jean-Guy de Gabriac CEO TIP TOUCH International Founder World Wellness Weekend

CLICK HERE TO JOIN OUR WHATSAPP GROUP