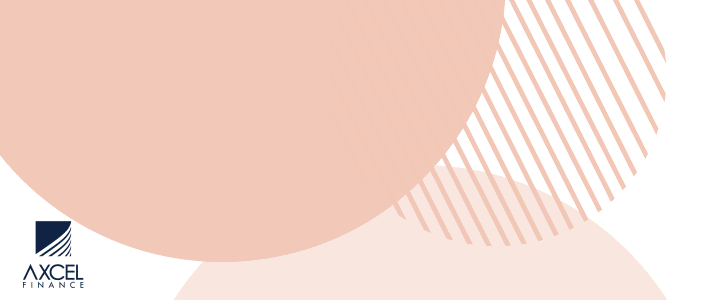 It is with joy the Director and staff of the Community Development & Citizens Engagement Divison celebrates the 5th Annual Centenarian Day which is held on 8th June. We are extremely happy to celebrate the lives of our 23 beloved treasures, our Centenarians.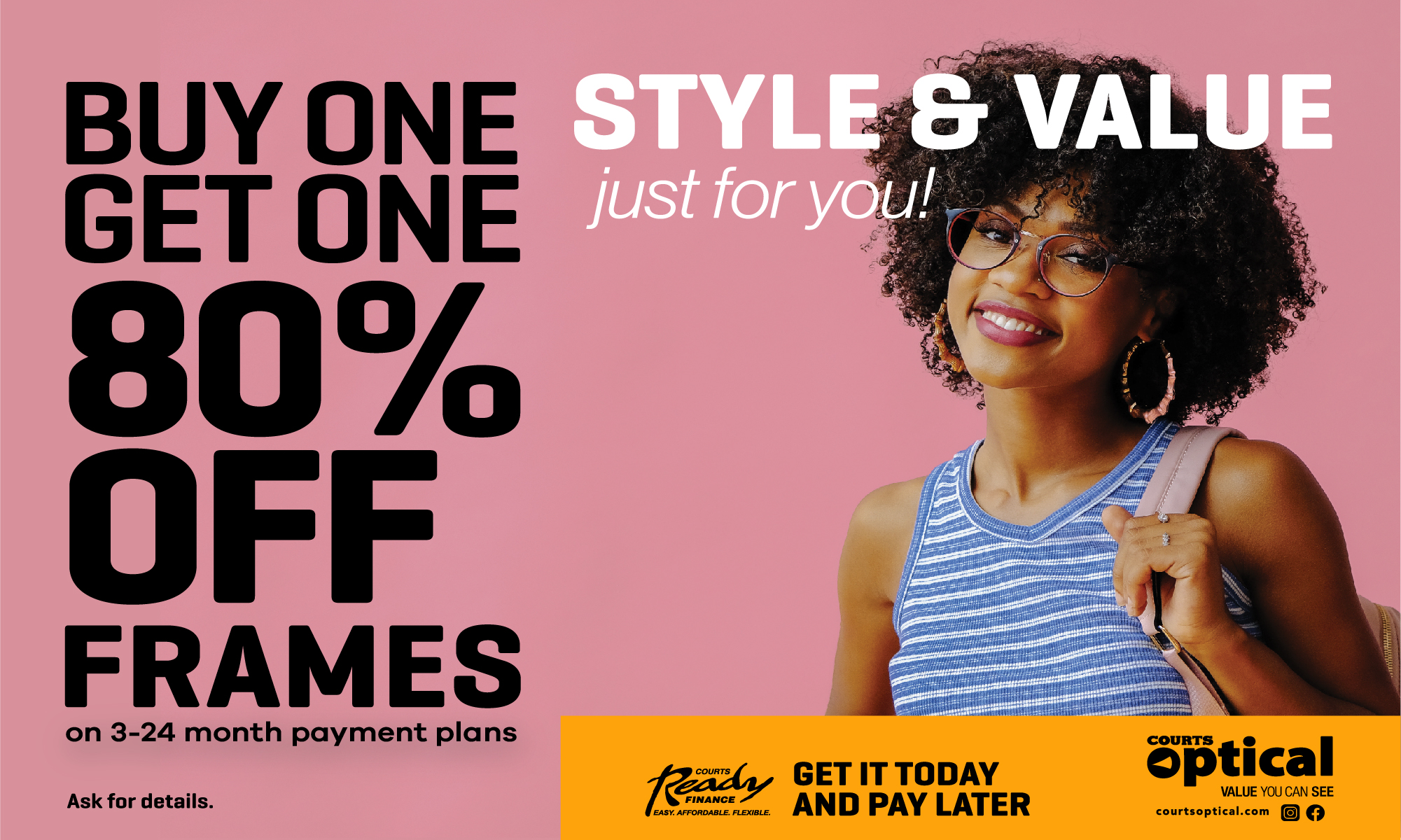 Presently, there are 19 Centenarians living on island and 5 living overseas. Today, we showed our appreciation by visiting those living on island where we delivered gift packages and household cleaning items as a token of our appreciation.

Special thanks to our sponsors: Total Imports Supplies Ltd who sponsored this year's Centenarian banner along with household cleaning supplies.

Mr. Ludwig Reynolds of LMR Advertising Services for providing the build board which we have been utilizing for the past 5 years.

Flower World for sponsoring the pin onset and preparing the bouquets for the Centenarians.
Finally the various media houses for continued coverage of our Centenarian activites.

CLICK HERE TO JOIN OUR WHATSAPP GROUP